PAX Aus 2018
, taking place 26-28 October, 2018 at the Melbourne Convention and Exhibition Centre has announced this year's panel schedule. The line-up is available now on 
the show's website
 with more details coming soon.
Once again, PAX Aus will bring global industry leaders and upcoming talent together, including the biggest names in gaming, such as Nintendo, PlayStation, Xbox, Ubisoft, and Bandai Namco, all of whom will feature an exciting array of playable upcoming titles.
PAX Aus 2018 will boast its biggest schedule of panels yet with more than 125 sessions, including keynote speaker Rhianna Pratchett. Best known for her written work on Tomb Raider (2013), Mirror's Edge and The Overlord series, Pratchett will be lending her narrative prowess to this year's "Storytime" keynote.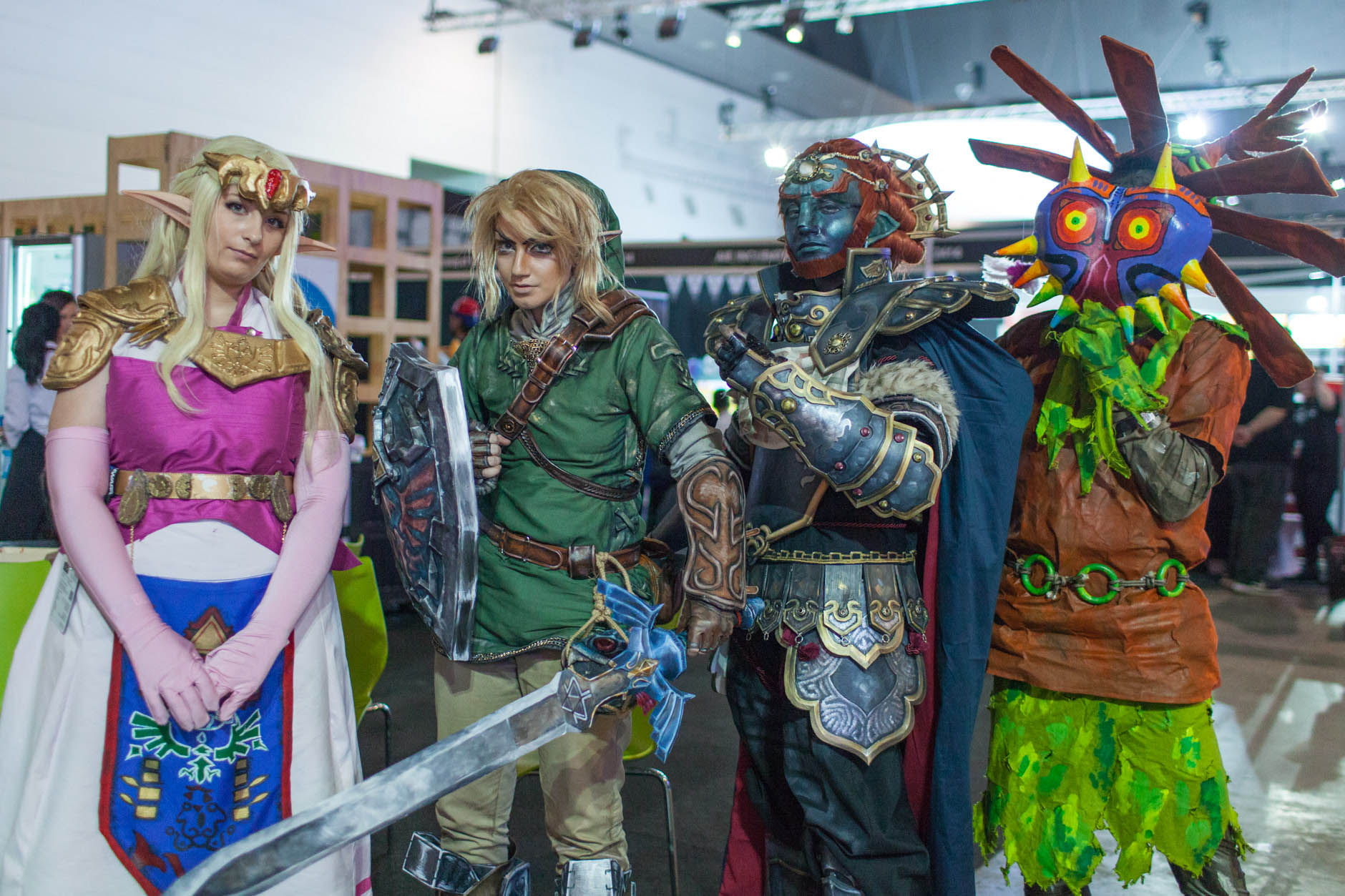 The hosts of Outside Xbox – the world's favourite unofficial Xbox channel with over 2.2m subscribers – and its companion gaming channel, Outside Xtra, will be hosting a live show, Q&A panel, a PAX Movie Night and signing session over the weekend.
PAX Aus will finish, as per tradition, with the penultimate event – The Omegathon – which sees attendees showdown in games throughout the weekend until there is one final winner. Penny Arcade will also be holding several panels and live sessions throughout the show.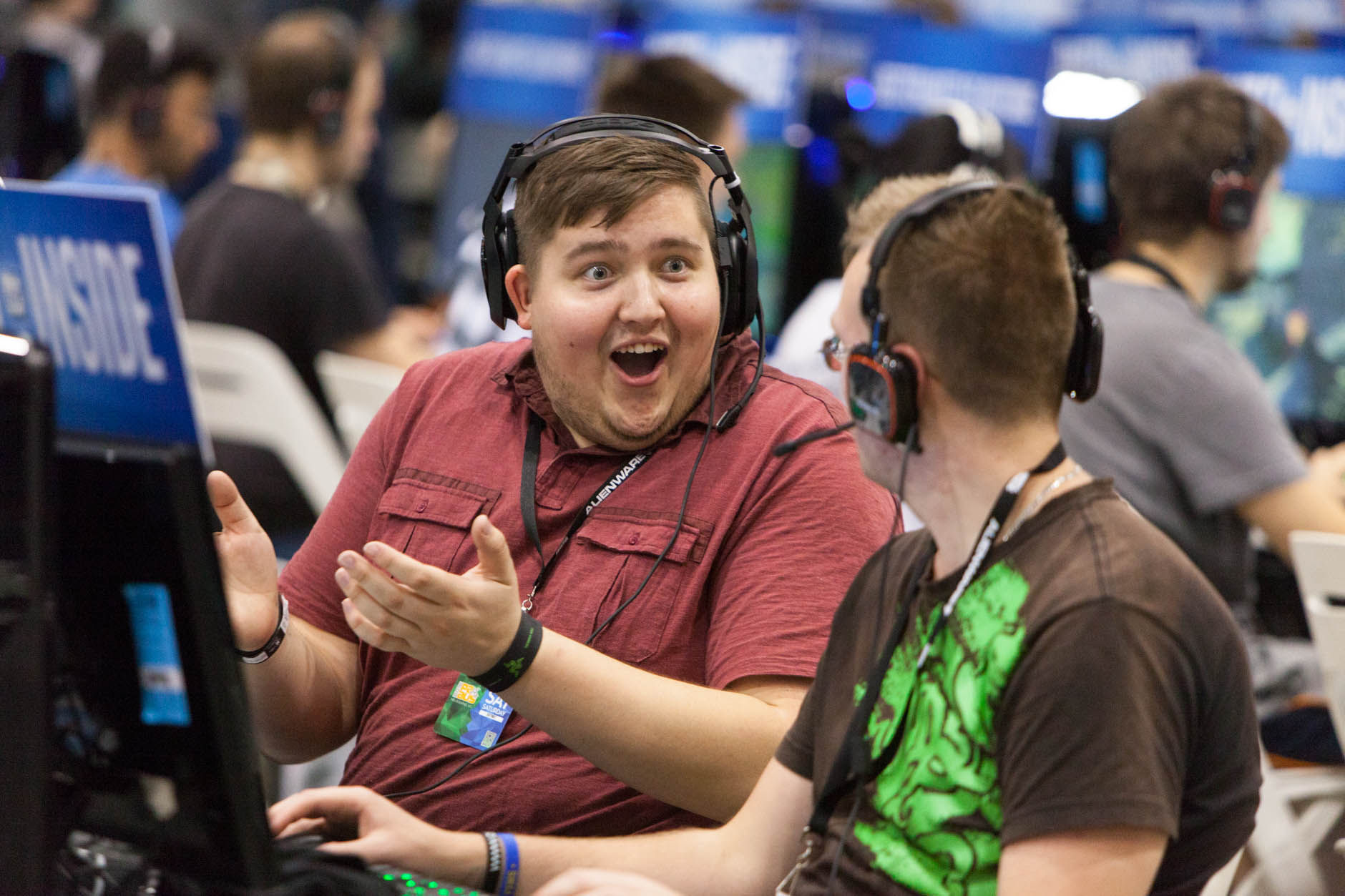 "We're just a few weeks away from PAX Aus 2018, and it's going to be a gargantuan show," said Luke Lancaster, content manager, PAX Aus. "I'm not sure what the collective noun for panels is, but we'll need to use it four or five times. The exhibitor lineup will test the structural integrity of the MCEC. It will be like staring into the sun, except you can for real do it at PAX."
Tickets for
PAX Aus 2018
are still currently available for sale via 
the official registration page
 although they are selling quickly and only single-day passes remain.
[rns_reactions]