Eric Chahi (Another World, From Dust) has revealed his new playful exploration game for the "PlayStation VR": Paper Beast.
Developed by his new independent studio Pixel Reef, Paper Beast sees players set foot in an unexplored, artificial world where delicate bonds are formed with emotionally stirring creatures.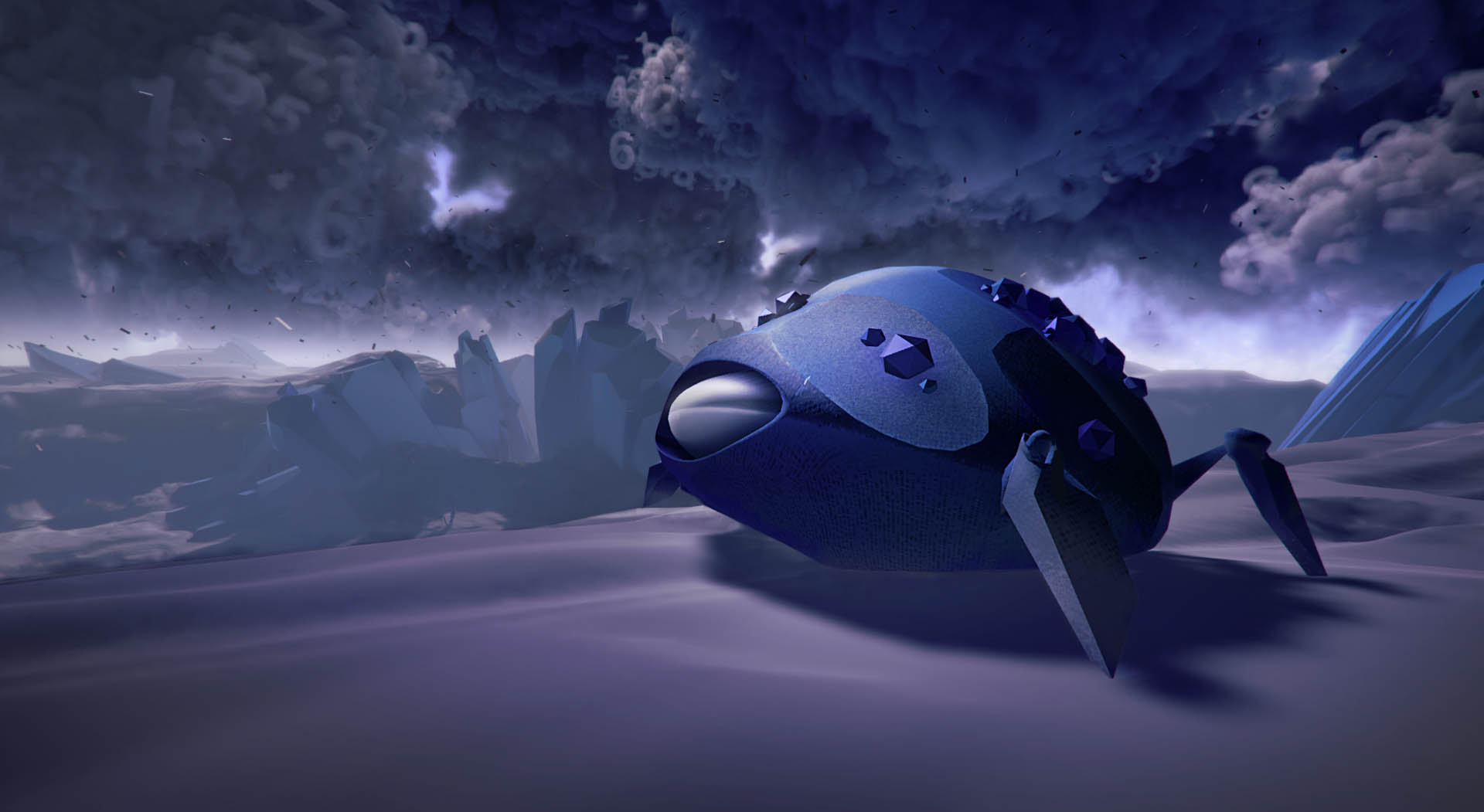 Paper Beast allows intrepid player-explorers to discover a blossoming virtual world where the environments and quirky animals have independently evolved from lost code and forgotten data. Following an unspoken narrative, players will interact with fascinating wildlife that adapts its behaviour to the player's actions. Paper Beast is a poetic fusion of VR technology and immersive gameplay experiences, with a deep simulation system at its core.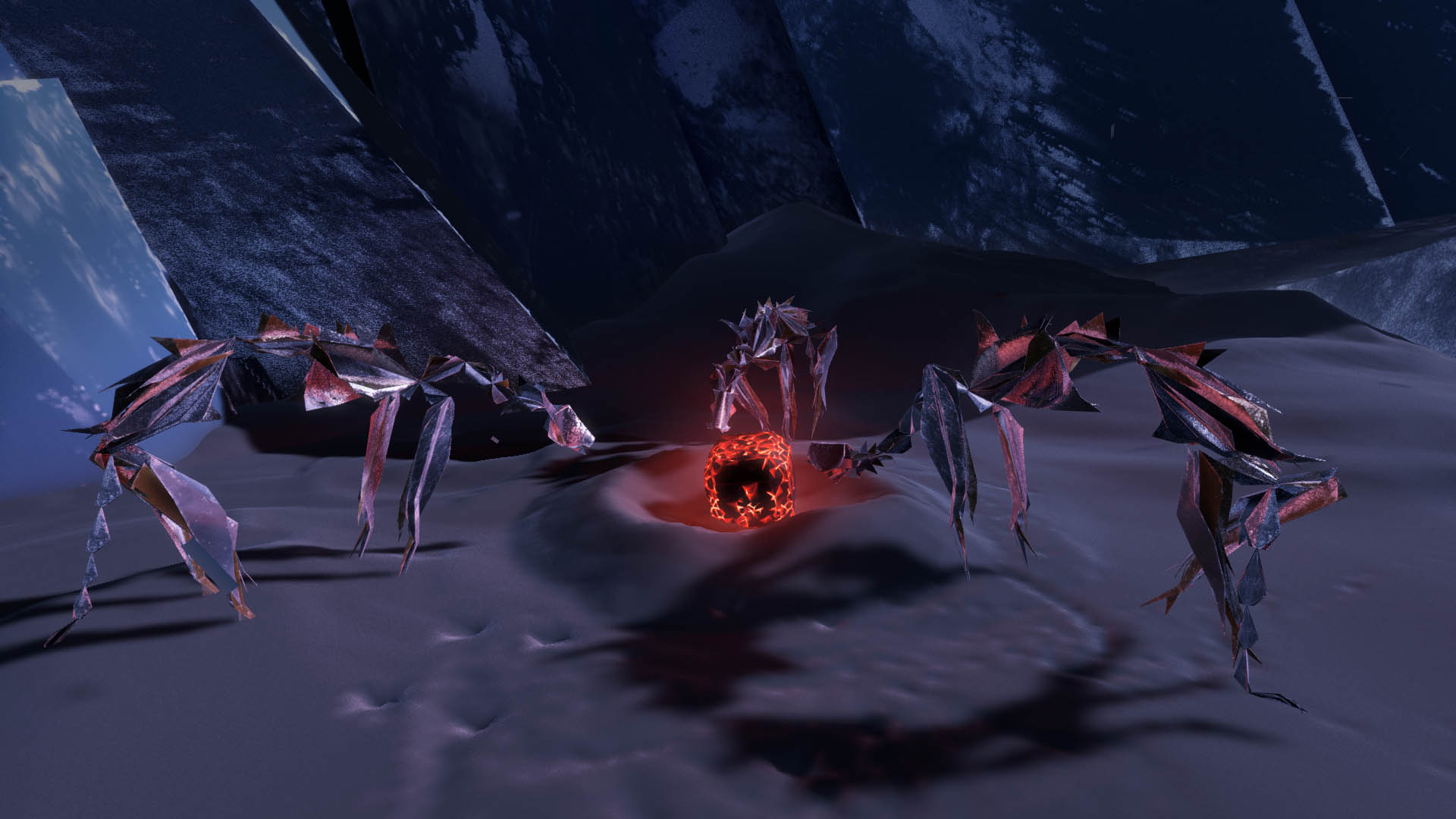 "We are thrilled to reveal Paper Beast to you," says Eric Chahi. "With this new game, we wanted to create a complete ecosystem, born from the hidden confines of big data. The players will be our explorers, setting out on a creative journey through the spectacles of a virgin world. With the fantastic team at my new studio Pixel Reef, we have found the creative freedom to really delve deep and use the latest technology to tell Paper Beast's story. We can't wait to share our game."
The game will be released on "PlayStation VR" in 2019.