Ubisoft announced that Just Dance 2019 will be available on October 25th, 2018 in Australia and New Zealand on most gaming platforms, including Nintendo Switch, Wii U, Wii, Xbox One, Xbox 360 and PlayStation 4. Ubisoft also announced that the Just Dance World Cup will return with its 5th Annual competition, this time heading to Brazil for the Grand Finals in early 2019.
Just Dance 2019 brings the party to players with 40 new songs ranging from chart-toppers like "Finesse (Remix)" by Bruno Mars ft. Cardi B and k-pop classic "Bang Bang Bang" by BIGBANG. Plus, keep the party going with one-month access to over 400 more songs through Just Dance® Unlimited, the dance-on-demand streaming service, included with every copy of Just Dance 2019! New for this year, Just Dance partnered with creative experts from around the world, like French street artist Chanoir and Spanish stop-motion studio Clay Animation to creating stunning universes for the game. More partnerships are to be announced alongside new songs soon.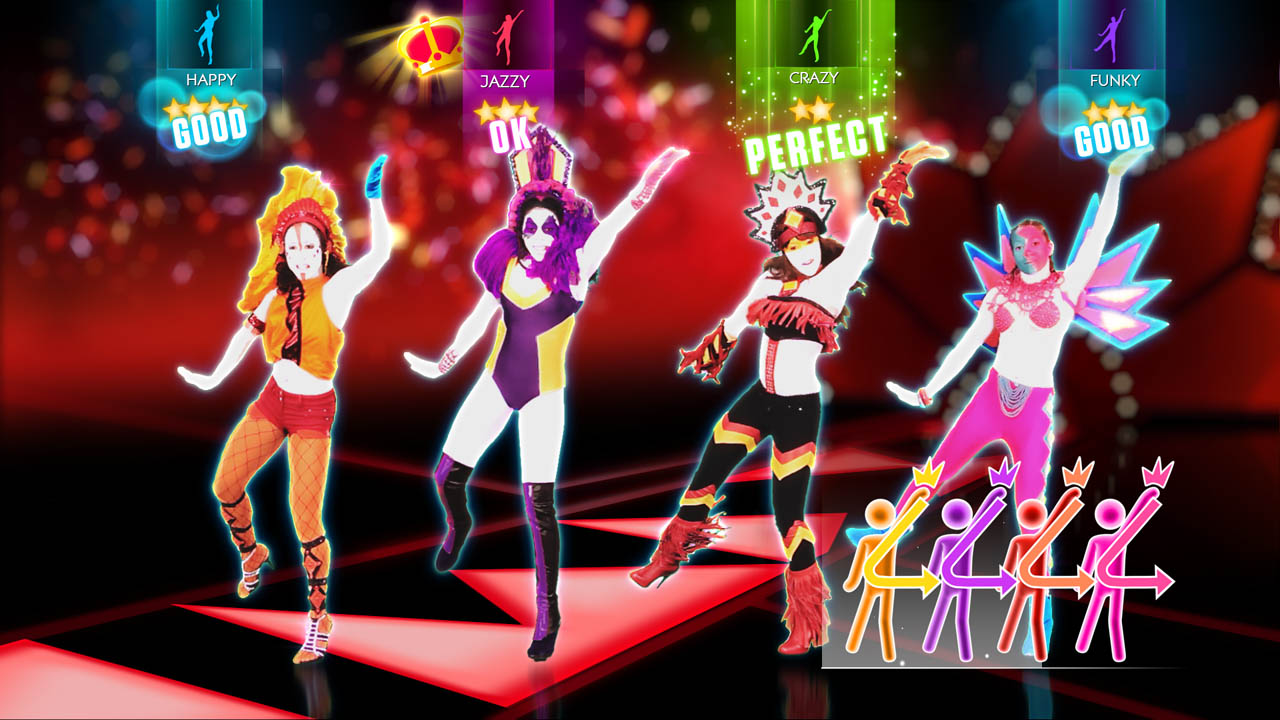 Just Dance 2019's new interface algorithm learns players' dancing preferences and habits and curates pre-made playlists and song suggestions, making the Just Dance experience more intuitive and personalised than ever before. Players can also stay up-to-date on community news and Just Dance Unlimited events all year long with the dynamic new home screen.
Fan-favourite modes  also make their return, such as World Dance Floor (available on all current gen platforms), bringing more online multiplayer challenges to its 120 million players worldwide, the calorie-tracking Sweat Mode, and the Kids Mode, bringing eight new choreographies developed alongside childhood development experts.
Available on PS4 and Xbox One, the Just Dance Controller App makes the game more accessible for current-gen owners with its phone scoring technology that allows players to dance without any additional accessories like cameras, available for free on iOS and Android.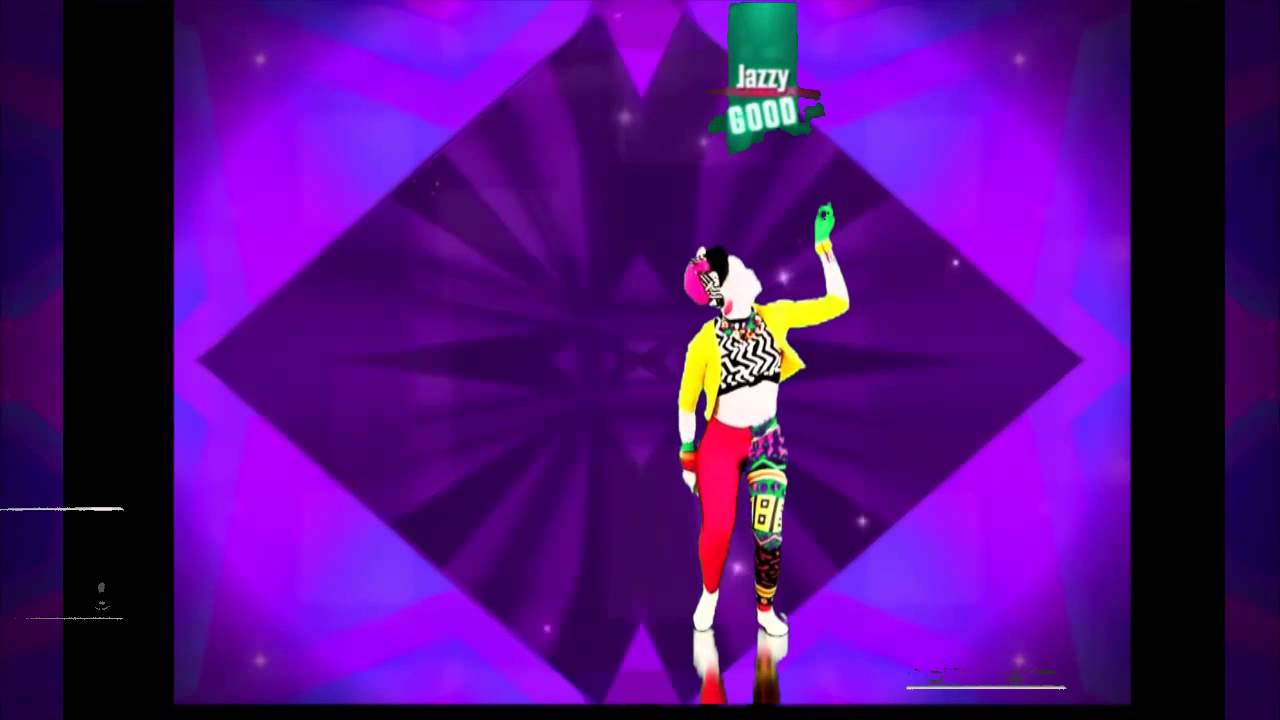 The Just Dance World Cup is also back, with the Grand Finals happening in Brazil in early 2019. Online qualifiers will be live in the Just Dance 2018 edition of the game from July the 20th to August the 26th, 2018 on Nintendo Switch, Wii U, Xbox One, and PlayStation 4 and will be followed by national offline qualifiers in select countries. The list of the offline qualifier events and details on the Grand Finals will be unveiled soon HERE . The competition will be fierce once again as dancers compete to get one of the 18 coveted finalist slots in Brazil, and defeat the two-time World Champion, 18-year old Umutcan Tütüncü from Turkey.
More info on further tracks being included to come soon.
Just Dance 19 Tracklist (as Revealed at E3 2018:
Finesse (Remix) – Bruno Mars Ft. Cardi B
Bum Bum Tam Tam – MC Fioti, Future, J Balvin, Stefflon Don, Juan Magan
Bang Bang Bang – BIGBANG
Mad Love – Sean Paul, David Guetta Ft. Becky G
Shaky Shaky – Daddy Yankee
Dame Tu Cosita – El Chombo ft. Cutty Ranks
OMG – Arash Ft. Snoop Dogg
Mi Mi Mi – Hit The Electro Beat 
Mama Mia – Mayra Verónica
Narco – Blasterjaxx & Timmy Trumpet
Fire – LLP Ft. Mike Diamondz
[rns_reactions]