BANDAI NAMCO Entertainment Europe has announced Jump Forcewhere the greatest heroes and villains from the 50-year history of Shueisha's influential Japanese Weekly Shonen Jump manga will battle against each other across iconic locations on Earth in this anime fighting game fan's dream come true!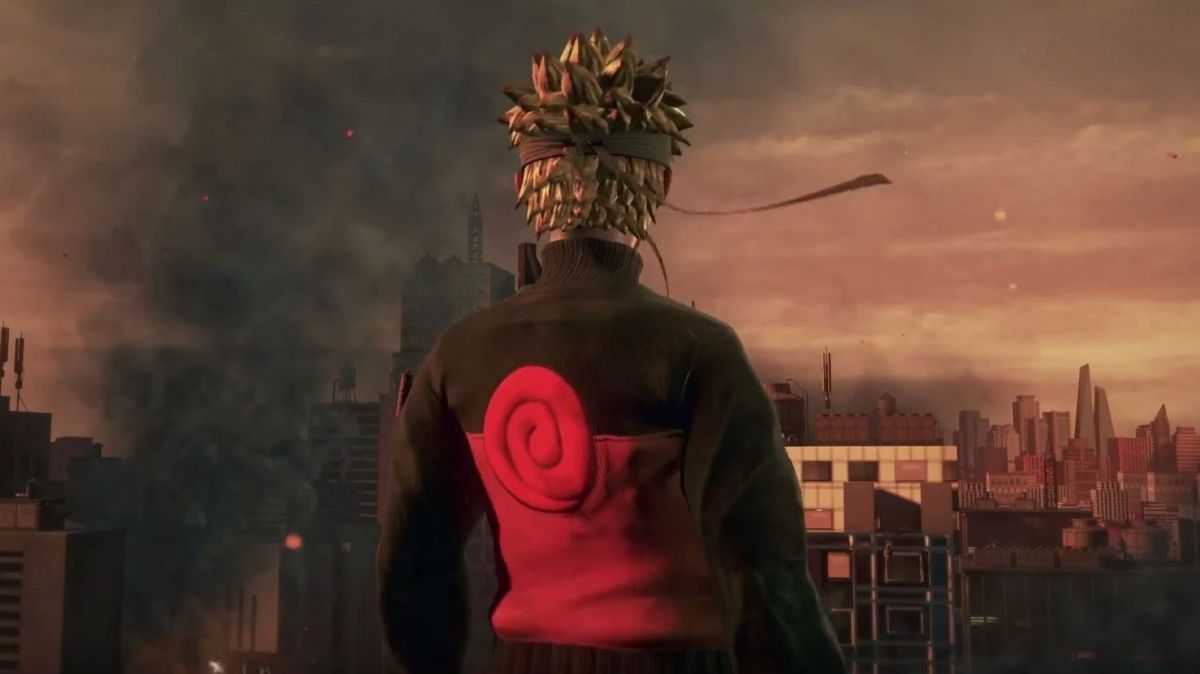 Featuring the world's most popular and classic manga / anime franchises including DRAGON BALL Z, ONE PIECE, NARUTO, and many others, players will be able to create their three-character manga/anime dream tag team and take them into battle in hyper-stylish arena brawls set against backdrops of famous landmarks around the world including New York City's Times Square and the Matterhorn in the Alps. Utilizing Unreal Engine 4, Jump Force brings these titans of Japanese pop culture to life for the first time ever in stunning realistic detail.
The lines that separate our world from the Jump world have been blurred, with evil forces spilling into the real world to rule over humanity. The greatest heroes known to manga/anime including Goku, Luffy, Naruto, as well as many others to be announced, must join forces to triumph over the forces of evil seeping in from the JUMP world.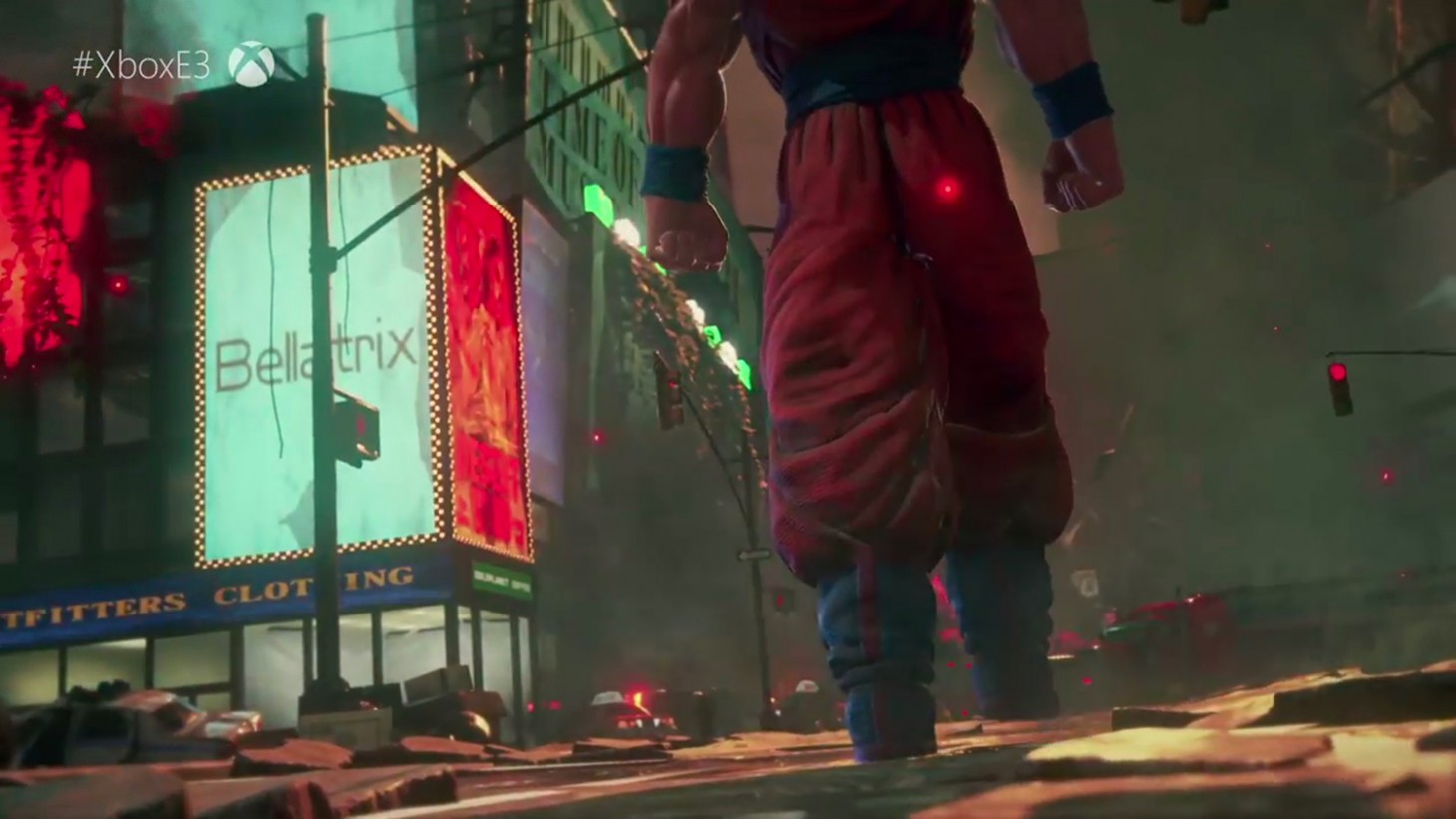 "Jump Force provides an incredible opportunity for players to discover the rich universe of Shueisha and battle in iconic real-world locations.", said Hervé Hoerdt, Vice President Marketing and Digital at BANDAI NAMCO Entertainment Europe. "To celebrate the 50th anniversary of Shōnen Jump, Shueisha and BNEE are bringing together some of the most beloved manga and anime franchises of all time. We can't wait to unveil more details on JUMP FORCE in the coming months."
Jump Force will be available in 2019 for Xbox One, PlayStation 4 and PC via STEAM.
[rns_reactions]