Respawn Entertainment announced what's next for its award winning shooter Apex Legends in Season 5 – Fortune's Favor, set to launch on Wednesday, May 13 2020 AEST for PlayStation 4, Xbox One, and PC.
Named best Multiplayer Game of 2019 by the BAFTAs, Windows Central and The Golden Joystick Awards, Apex Legends continues to evolve its narrative in Season 5.
Featuring some early details for Season 5, today's reveal also included a new Stories from the Outlands trailer that delves deep into new Legend Loba's path to the Apex Arena. A cunning thief whose life turns into a quest for revenge when she finds her nemesis Revenant competing in the Apex Games, Loba's mission is driven by the loss of her parents and her need to uncover secrets from inside the arena.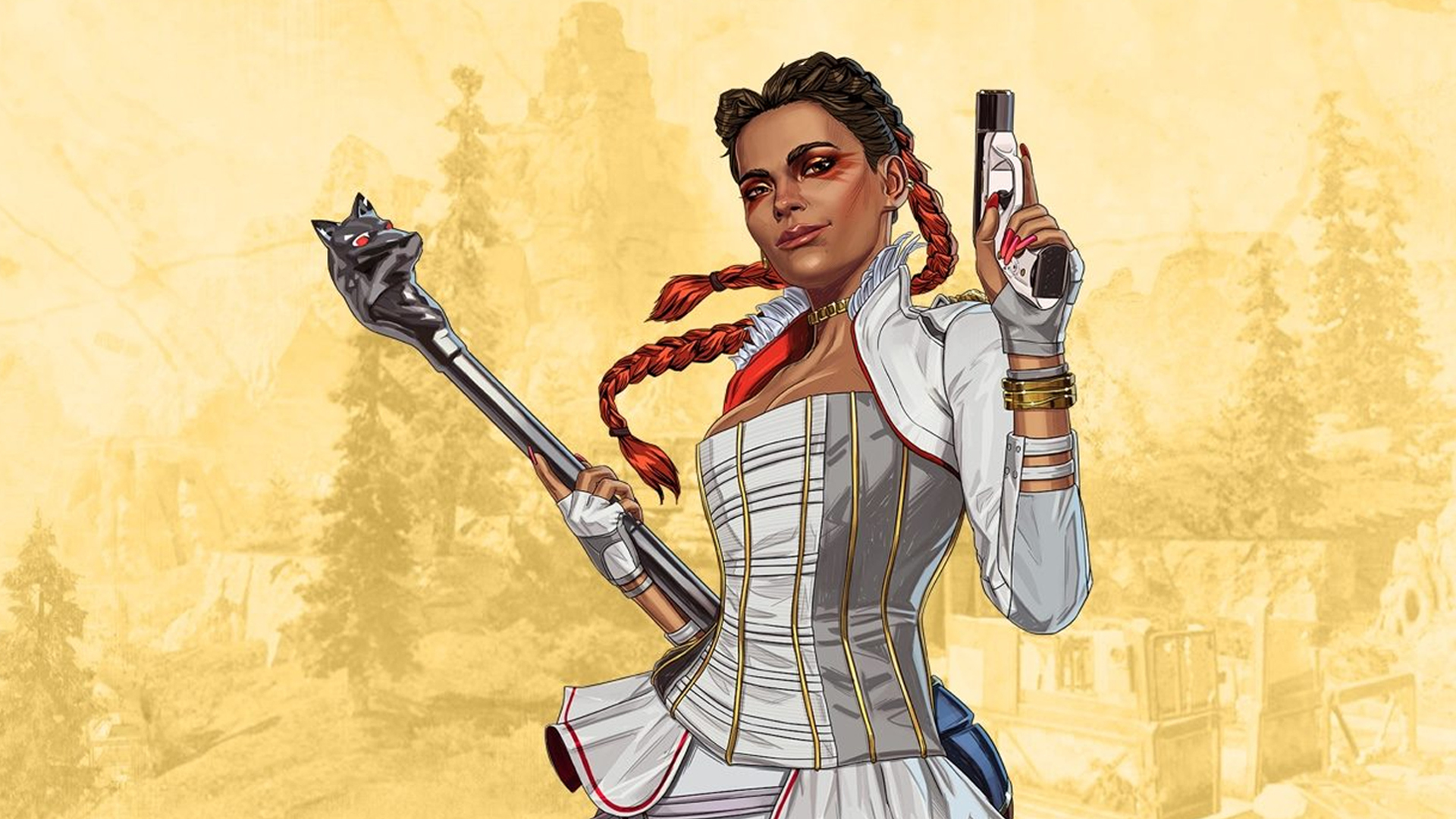 When Apex Legends Season 5 – Fortune's Favor arrives on May 13th 2020, players will find a new game mode, Quests- that will have players hunting for treasure and answers each season. Those who complete the journey will be richly rewarded.
With the start of Season 5 also comes Ranked Leagues Series 4. Players can expect the season split once again with the Series kicking off in Kings Canyon before the return to World's Edge in June. The Ranked Leagues Series 4 will continue the emphasis on rewarding competitive players for the time they invest in Apex Legends.
Players can see some of Apex Legends best compete before the launch of Season 5 this weekend in the Apex Legends Global Series Online Tournament #5. Starting this Sunday, May 3, 2020, top contenders including TSM, Complexity, Team Liquid, Rogue and more will compete live on the Apex Legends Twitch and YouTube channels.
You can watch and share the Stories from the Outlands –  Legacy of a Thief trailer above.
Everyone that works on STG is a volunteer. If you like the site and it's contents please think about donating. Even a small amount helps keep the servers running.