Squre Enix has told us that FINAL FANTASY IX, a fan favourite in the FINAL FANTASY series, has been optimised for Apple and Android devices and is available to download from today on the App Store and Google Play.
Along with its tale of love, magic and self-discovery, FINAL FANTASY IX for mobile devices and Steam also offers a selection of new features, including high-definition movies and character models, anew cloud save feature which allows players to back up save data to play across other compatible devices.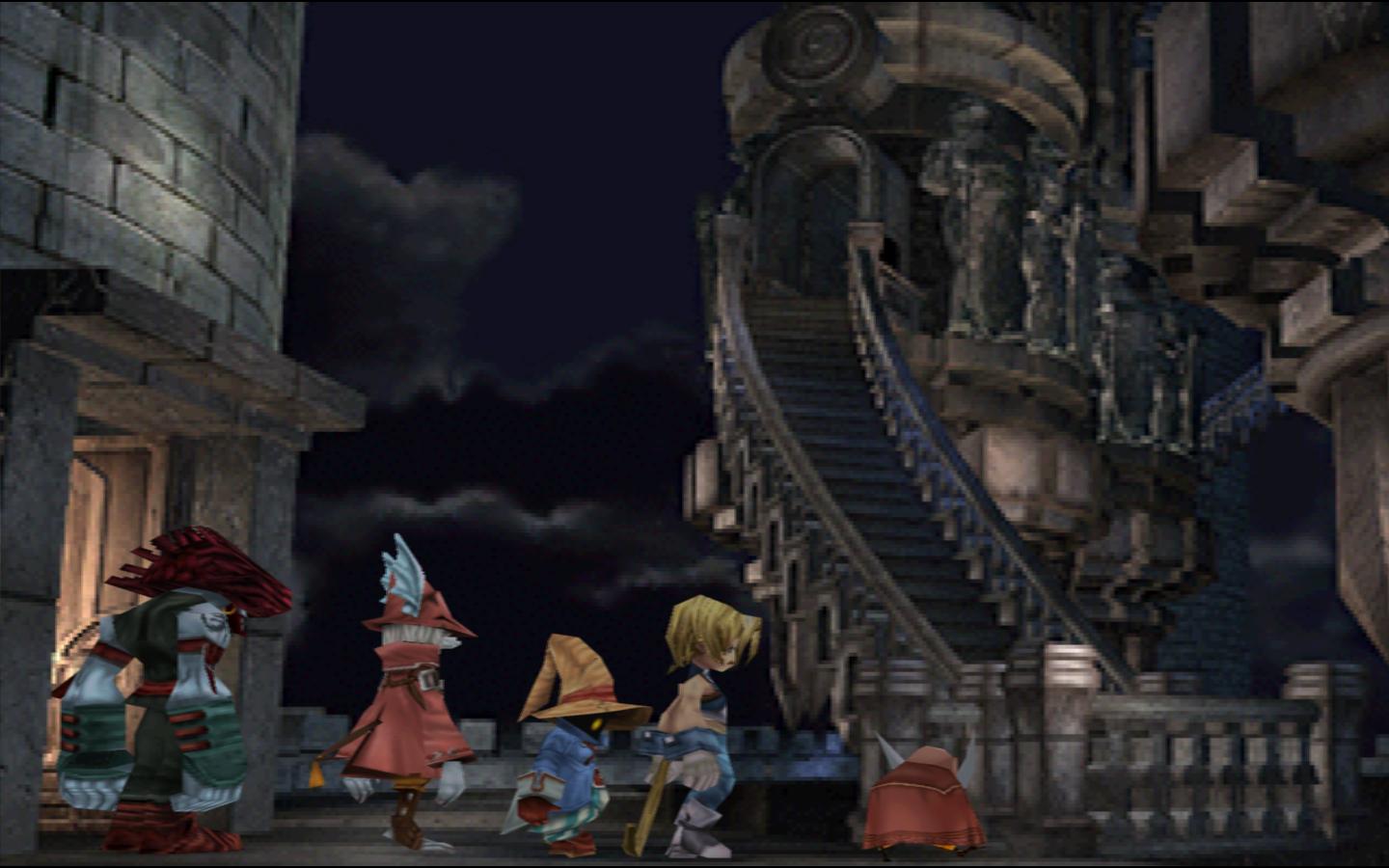 They have also added an auto save function and most exciting of all; seven all-new optional booster features, including high speed mode and no encounter mode, which will allow players to automatically master equipped weapons and gear, as well as maximize character levels, magic stone counts and gil.
First released in 2000, FINAL FANTASY IX tells the story of the bandit Zidane Tribal who plans to kidnap the princess of Alexandria, Garnet Til Alexandros the 17th, with the troupe of thieves known as Tantalus.
An unlikely series of events set Zidane, Garnet, the shy yet powerful black mage Vivi Ornitier, the loyal knight Adelbert Steiner, and other memorable characters on an epic journey as they learn about themselves, the secrets of the Crystal, and a malevolent force that threatens to destroy their world.