Facebook via Facebook Connect has announced Oculus Quest 2 – the next generation of all-in-one VR. It has their highest resolution display ever, weighs less than the original Quest and starts at just $299 USD.
It comes with a Qualcomm Snapdragon XR2 Platform processor and 6GB of memory to power even more immersive experiences, with newly redesigned controllers for better ergonomics and longer battery life.
Their official blog discusses new Quest content, Oculus Move (a new fitness experience), Messenger integration with the Quest Platform, new OculusAvatars, Oculus Business and Infinite Office, a collection of new capabilities designed to create a virtual office space that will feel more productive and flexible.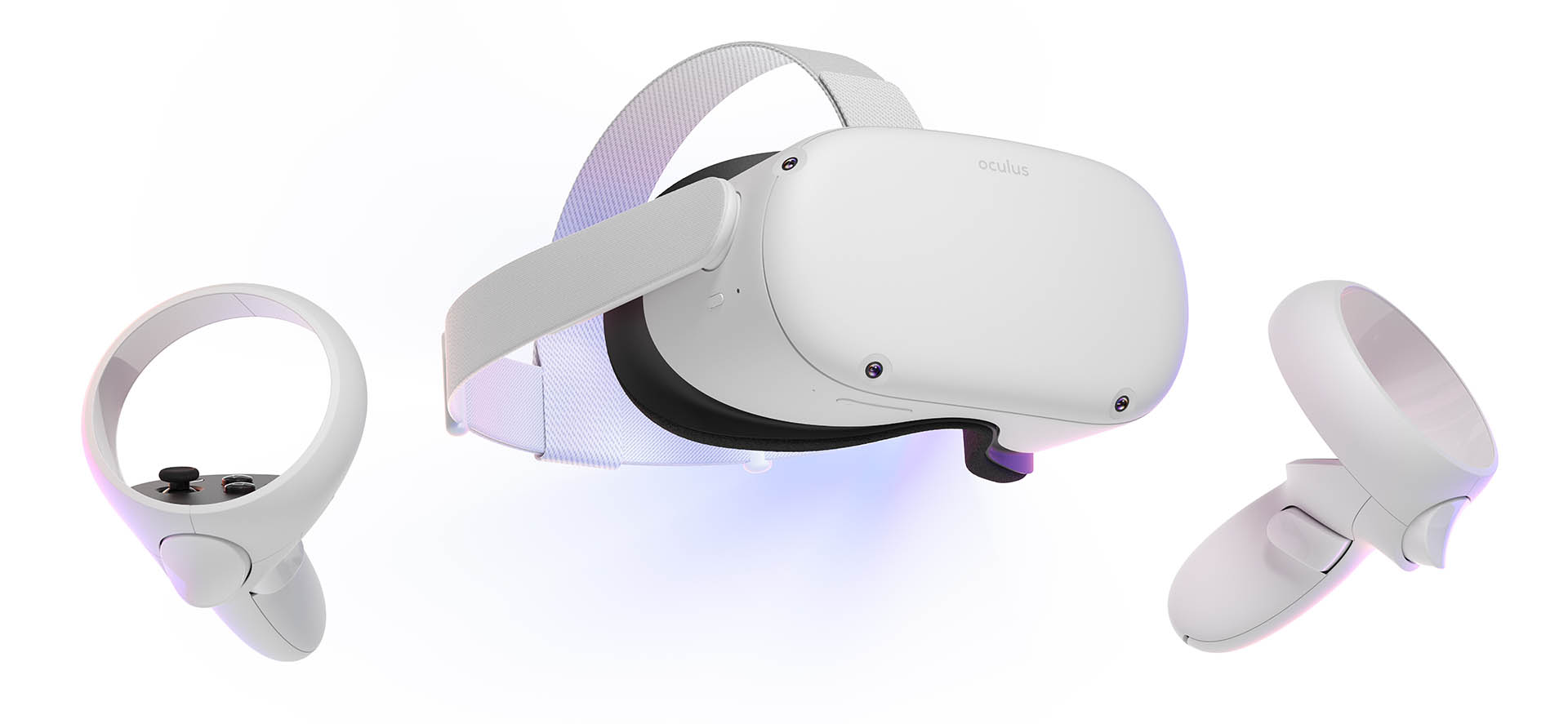 They also announced a multi-year partnership with EssilorLuxottica — the makers of eyewear from Oakley and Ray-Ban to Armani, Versace, and more.
Together, they'll build and release a pair of Ray-Ban branded smart glasses in 2021. They'll be designed to capture the best of both worlds – innovative technology and fashion-forward style and help people better connect with friends and family.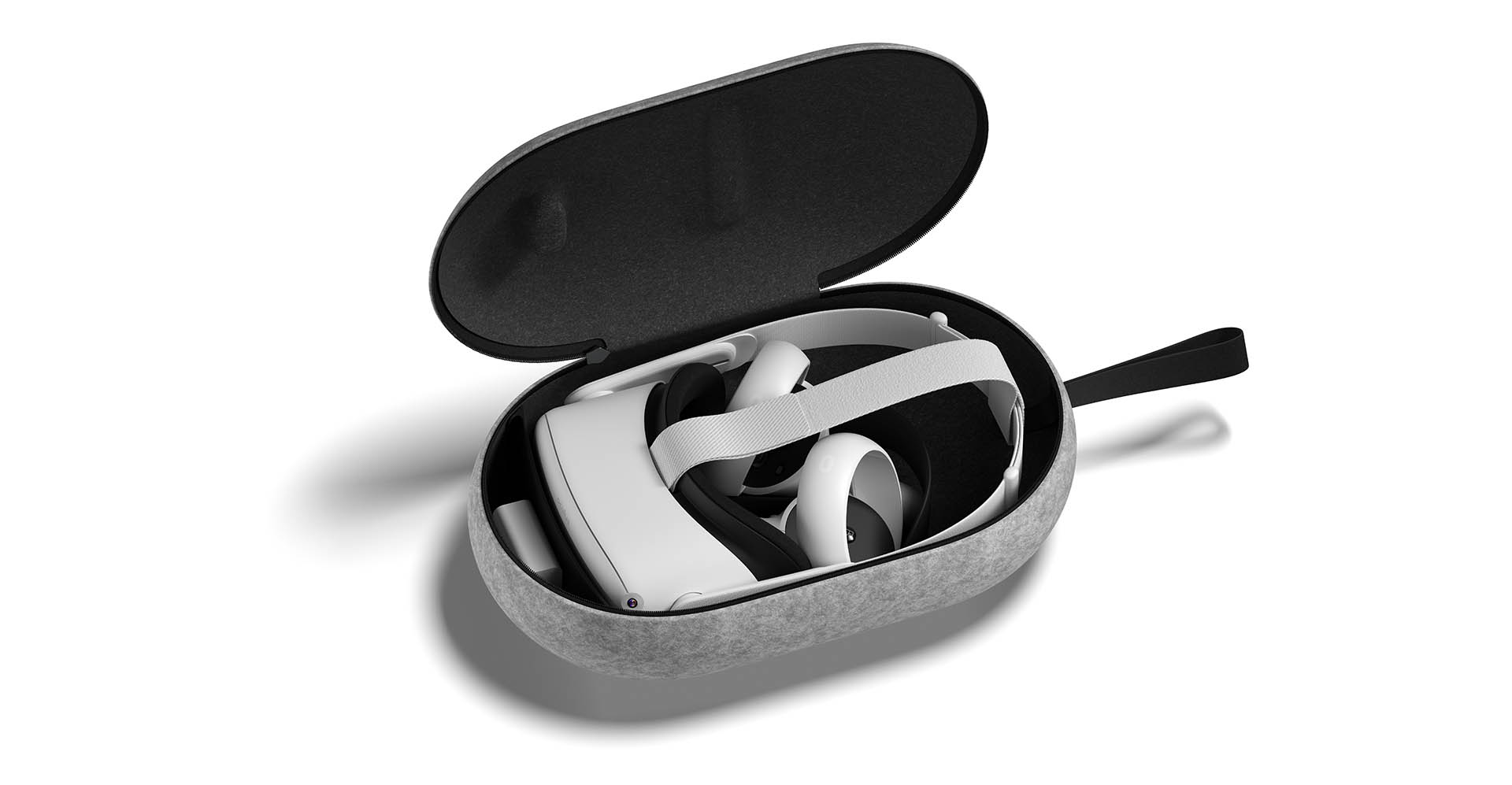 Additionally Oculus are making strides in augmented reality via their Spark AR platform, expanding the opportunity for expression and bringing people new experiences on a daily basis. Every month, more than 600 million people use AR across Facebook and Instagram.
More than 400,000 creators from over 190 countries have published Spark AR effects for Facebook and Instagram, the majority of whom, 55%, are women. Together, they've published over 1.2 million AR effects to date. In just the last three months, more than 150 effect owners have hit over 1 billion views and uses. And beginning next year, we'll open up Portal and Messenger to Spark AR creator publishing, giving more people fun new ways to connect.
Alongside some of the world's most recognisable brands, businesses, and institutions, we're exploring how AR can transform everything from shopping to education. These experiences are embedded directly into the Facebook family of apps and devices to give people a new way to connect no matter where they are.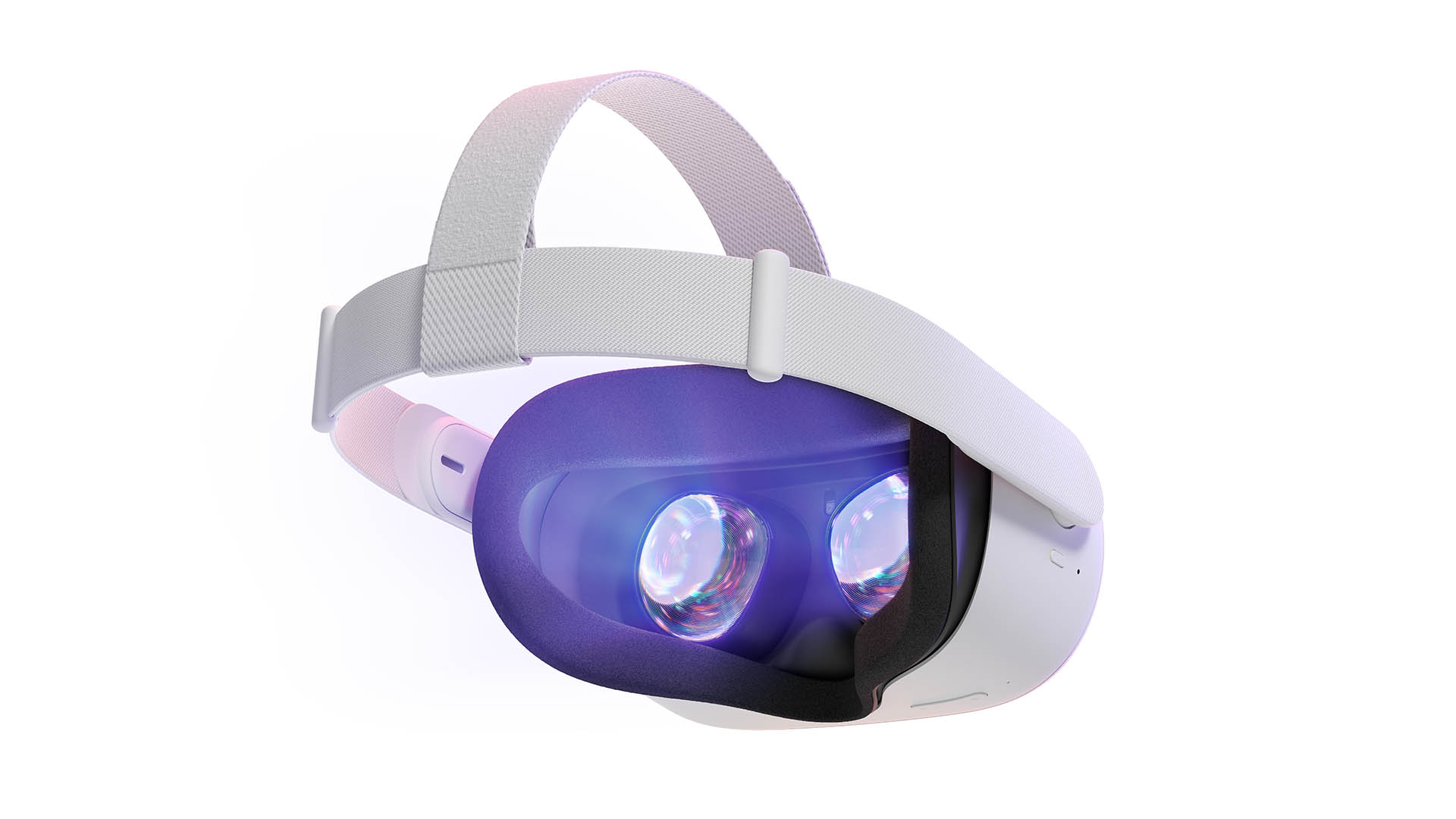 Oculus are working with the Smithsonian, the Palace of Versailles, and other museums and cultural institutions to bring art, history, science, and culture to life in the palm of your hand. They're also exploring how AR can positively impact journalism, working with The New York Times to support their new AR Lab working to deliver AR news stories on Instagram and inform and entertain readers in an interactive way.
On Portal, they're expanding the library of Story Time stories powered by Spark AR to better represent and celebrate the families who use them. The first entry in this new lineup will be Thank You, Omu!, the Caldecott-honored debut from Oge Mora. A heartwarming story of sharing and community, Thank You, Omu! launches on Portal next month. They'll also bring Kevin Carrol's A Kids Book About Belonging to Portal, and will have more to share on these titles and others in the coming months.
Pre-orders for Oculus Quest 2 open today and will be available in Australia over the coming months.
Be a supporter of STG
Everyone that works on STG is a volunteer. If you like the site and it's contents please think about donating. Even a small amount helps keep the servers running.