Hanbitsoft has released Hellgate VR, which was developed based on Hellgate IP, on Steam for PC (Windows).
According to Hanbitsoft, Hellgate VR is a virtual reality shooting game that uses Unreal 4 Engine to create a unique post-apocalypse atmosphere with high quality graphics. Hellgate VR provides interface and full audio options in English, Chinese, Japanese and Korean, and can be played on HTC Vive and Oculus Rift devices.
Hellgate VR is a single-play game, and the recommended PC system requirements are i7-6700k CPU, GTX 1060 GPU, 16GB RAM, and DirectX 11. Hellgate VR requires more than 10GB of storage space.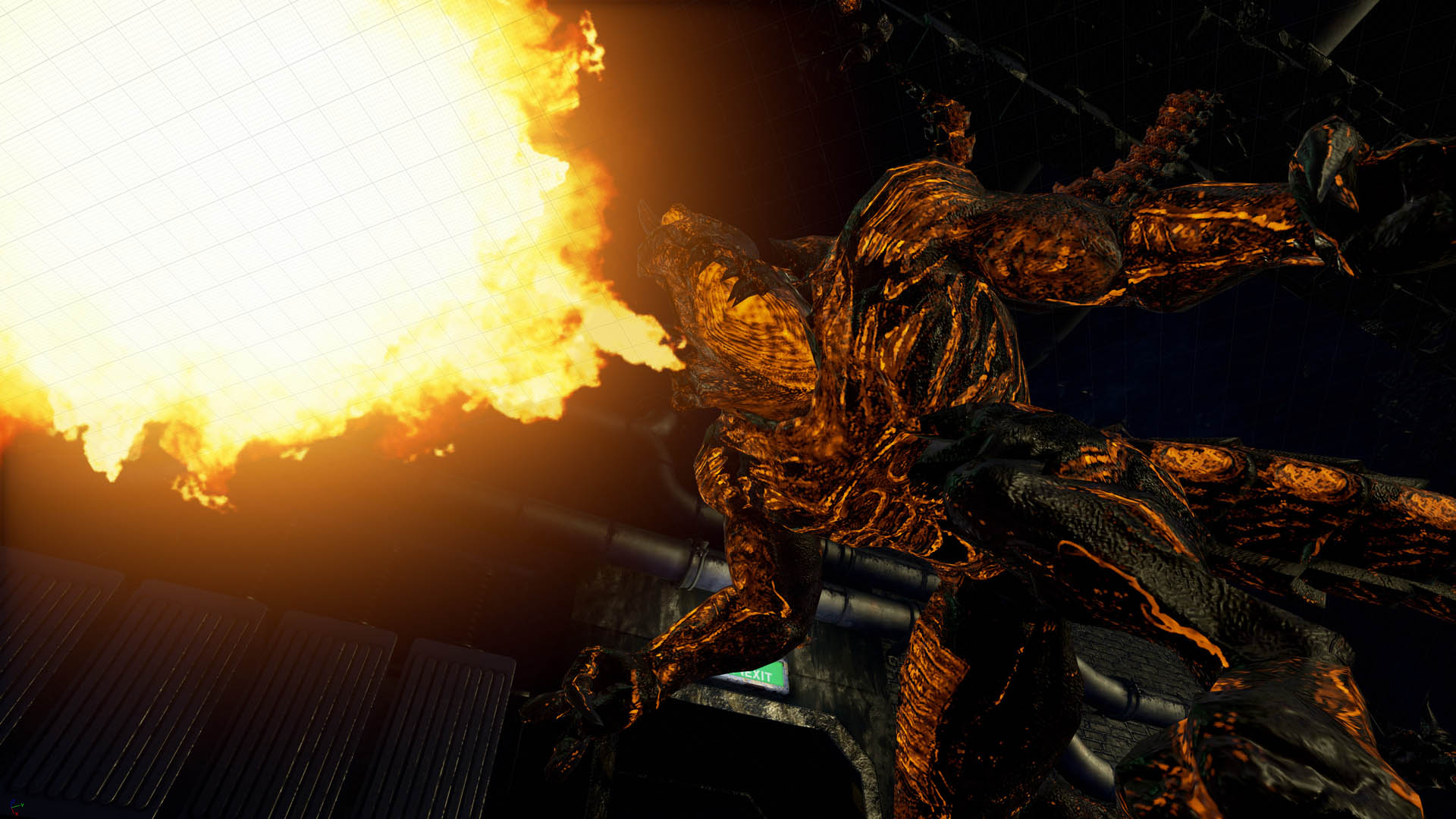 For Hellgate fans Hanbitsoft has prepared Premium Hellgate Collection, a special package that includes Hellgate: London PC version and Hellgate VR as a bundle discount.
The worldview of the game is based on the Action-RPG game, Hellgate: London, which was released in October 2007. Users will be on a mission for the survival of mankind with Jessica Summeryle, who was the main character in Hellgate: London.
Players have to complete their missions by riding on various vehicles and experiencing outdoor battles to defeat demons with machine guns, and indoor battles against zombies and demons flocking from dark underground waterways.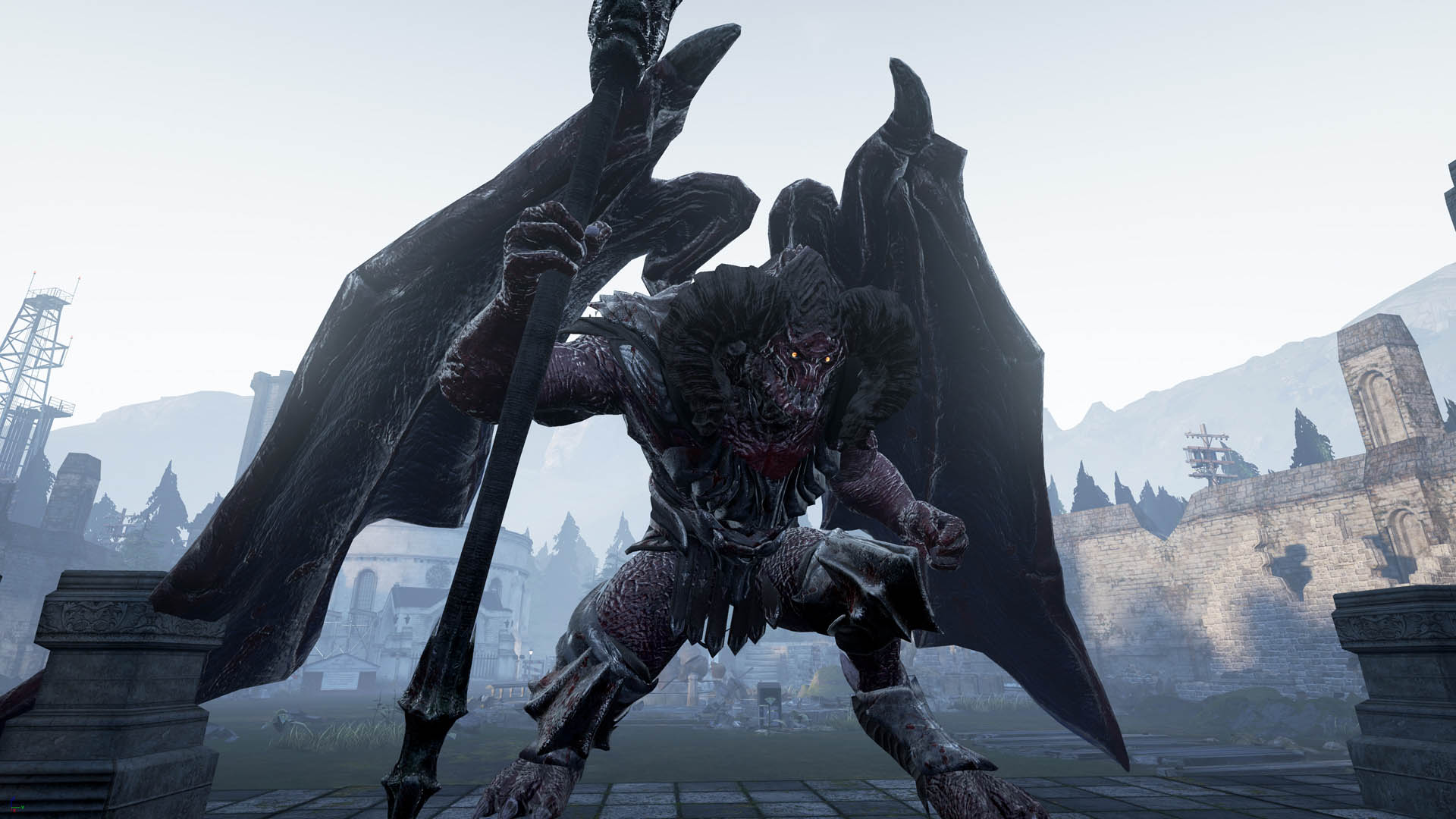 In addition, in a finely implemented virtual world, users can feel as if they have become the main characters of a horror movie throughout the intuitive handling and shooting gameplay.
Recently Hanbitsoft re-released the original version of Hellgate: London on Steam in 2018, and as a result, it reached 20,000 downloads in just two days.
Hanbitsoft mentioned, "We are very pleased to be able to introduce Hellgate as VR content at a time when demand for VR content is exploding due to the continued non-face-to-face situation."
"As it was confirmed in the re-release of the PC version, many global users including Korean users, remember Hellgate and have old memories with it. Of course, we expect the attention not only from VR users, but also from users who have never experienced virtual reality".
Hellgate VR is available now.
Support STG by donating