PAX Aus 2018 taking place on the 26th to the 28th October 2018 at the Melbourne Convention and Exhibition Centre, will be home to Bethesda's inaugural Australian Quake Championships.
On Sunday, 29th of October 2018, the best of the best will compete for the title of Australian Quake Champions on the ESL stage. The winning team will be flown to represent the region on the global stage at Dreamhack Winter Elmia, Jonkoping, from 30th November to the 3rd of December, 2018, and compete for a prize pool of $200,000 USD.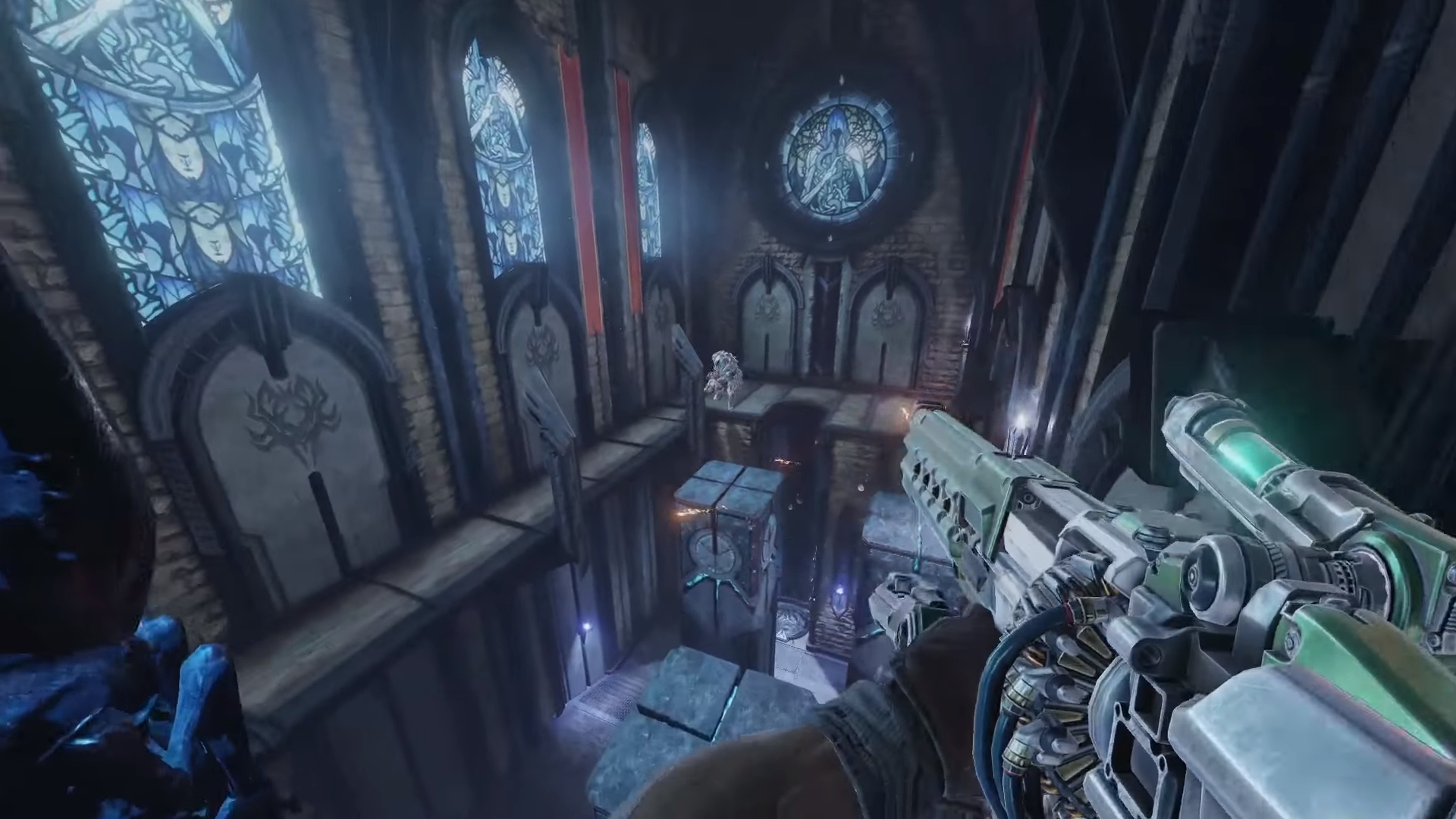 The 2v2 online qualifiers kick off this weekend on Sunday, 9 Sep. and will continue right up until the culminating event at PAX Aus. Finalists will have their flights and accommodation paid for.
"The word 'quake' refers to an event so massive the earth itself trembles. Australia, a historically tectonically stable region, doesn't normally experience events on a scale the likes of which send tremors through the ground," said Luke Lancaster, content manager, PAX Aus. "It is a true pleasure that we have the rare privilege of working with Bethesda to make the damn earth shudder with the Quake Championships at PAX Aus this October."
Players can register for the online qualifiers and schedules 
here
.
[rns_reactions]