Today Scuf Gaming announce that its best-selling controllers for Xbox™ One, PS4™ and PC are on sale for Aussie gamers exclusively from Bluemouth Interactive.
Scuf Gaming is a Global Leader and Innovator in eSports, providing Tactical Gear for Elite Gamers – Over 90% of the top Professional gamers in the World use SCUF.
Selling high-end accessories and customised gaming controllers for PC and Console, SCUF offers a number of functional and design features custom built to increase hand use and improve gameplay. Built to specification, SCUF controllers cater to professional and hardcore gamers.
Long known for being Australia's premiere gaming accessories distributor, from today Bluemouth is retailing SCUF's best-selling controllers and accessories direct-to-the-public from its own website.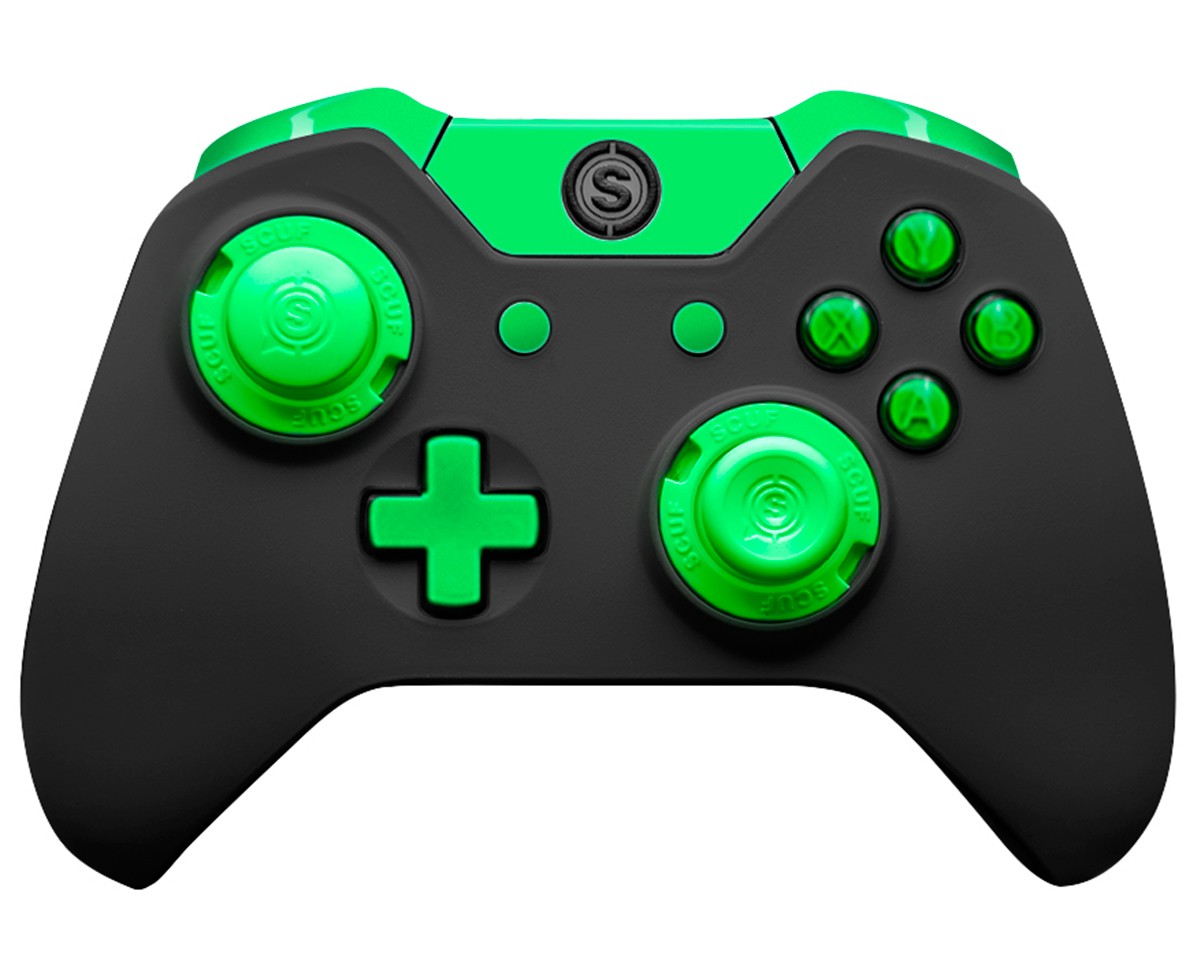 With SCUF extending into Australia for the first time in partnership with Bluemouth Interactive, buyers' will be able to get their hands on controllers faster and more efficiently. Previously SCUF's handcrafted, manufactured and custom-built controllers were built to order and shipped from facilities in USA and UK. Now, SCUF's best-selling controller configurations and colours will be stocked locally, ready for swift dispatch.
Bluemouth will also be carrying an extensive range of complimentary SCUF products for elite gamers including controller add-ons, accessories and replacement parts.
In making the announcement, Duncan Ironmonger, CEO & Co-Founder Scuf Gaming said "Australia is one of the most respected gaming markets in the World. The Aussie eSports community is one of the top gaming communities in the World and one we have supported for a number of years. Whilst we will continue to offer highly customised-controllers via our Global website, we've recognized that our very best-selling controllers have a consistent configuration in terms of options and colours. It's those best-selling controllers which are now stocked locally. By partnering with Bluemouth Interactive we also have the capacity to extend and grow the SCUF brand in Australia plus offer much faster delivery times."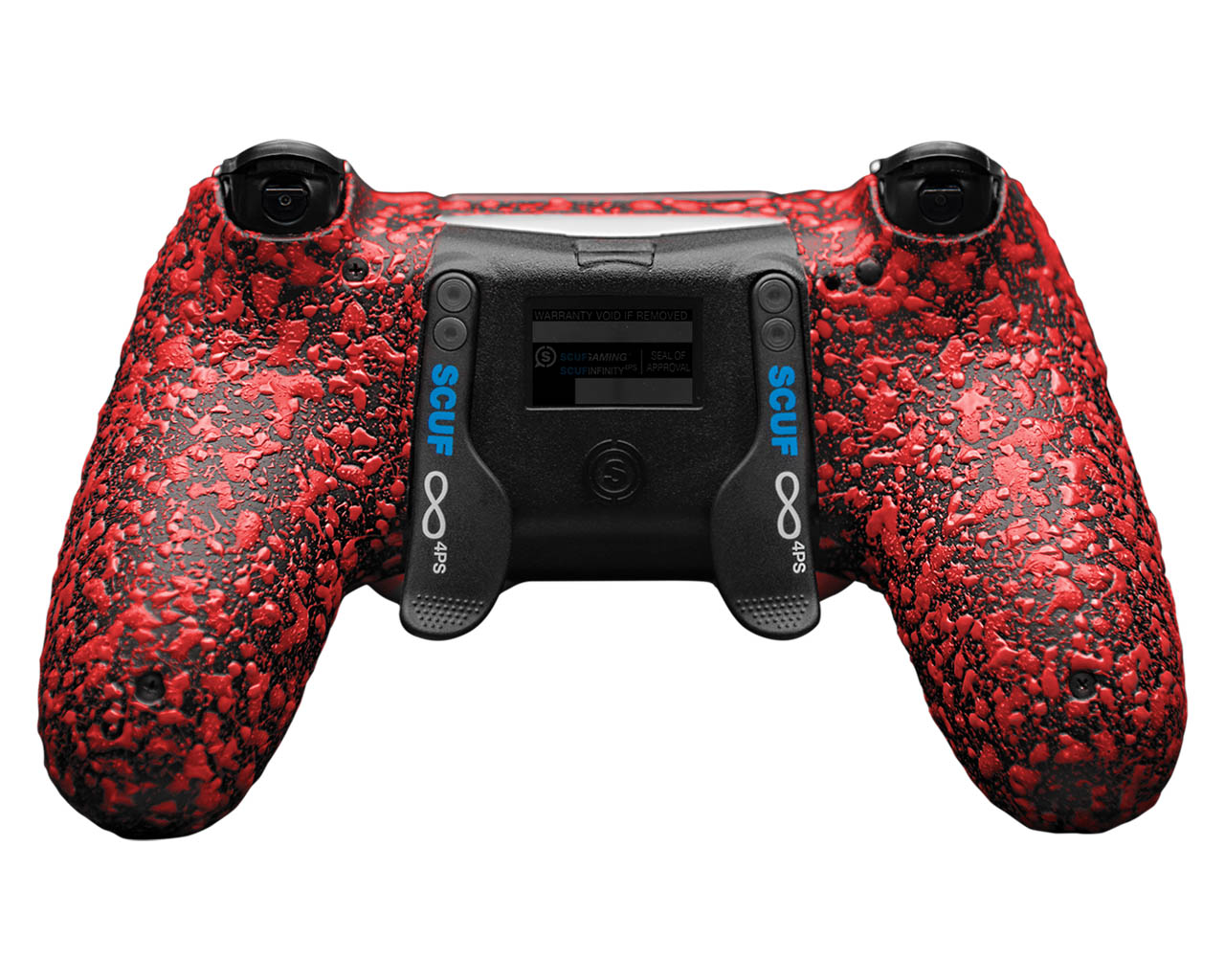 David Provan, Managing Director, Bluemouth Interactive said: "When it comes to professional eSports, the most important piece of equipment is the controller. Every feature on a SCUF controller is designed to increase performance and match players' reflexes, faster response times, improved accuracy and precision. SCUF controllers allow players to play at their full
potential. We are delighted to partner with SCUF & represent the best professional controller company in the world. It is so exciting to bring their brand values, unique design style and exceptional performance direct to Aussie gamers and our growing community."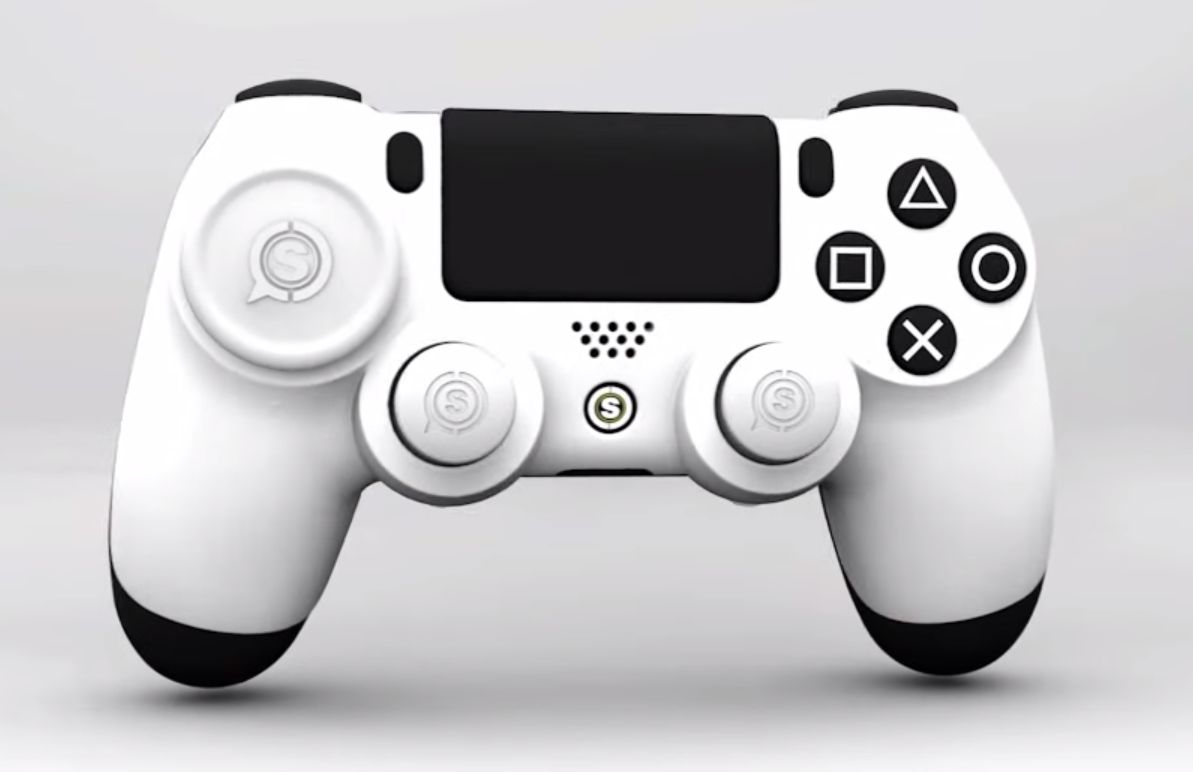 Scuf Gaming is a company focused on providing "tactical gear for elite gamers". It all started in 2010 – until the SCUF was invented gamers could only use compromising techniques like CLAW to play with more of their hand. Using patented back paddles, which mimic the front buttons, SCUF Gaming made it possible to display more dexterity in a safe, ergonomic way. The SCUF controller has features, which are covered by 21 granted patents, and another 38 pending; protecting 3 key areas of a controller; back control functions and handles, trigger control mechanisms and thumbstick control area. Scuf Gaming is the official controller partner of major gaming leagues, including CWL, MLG, ESL, UMG, Gfinity and EGL. With operations and production in North America and Europe, Scuf Gaming also provides a variety of accessories and apparel specifically designed for Elite Gamers.