The mighty Alienware, the original elite brand of PC Gaming.
Still as formidable as ever, owning a piece of Alienware kit is like having a secret weapon in your arsenal.
Known for their high end gaming laptops (such as the G3 15) and desktops, Alienware also do screens built specifically for game time.
Alienware sent over a AW2518HF Monitor for us at STG to check out.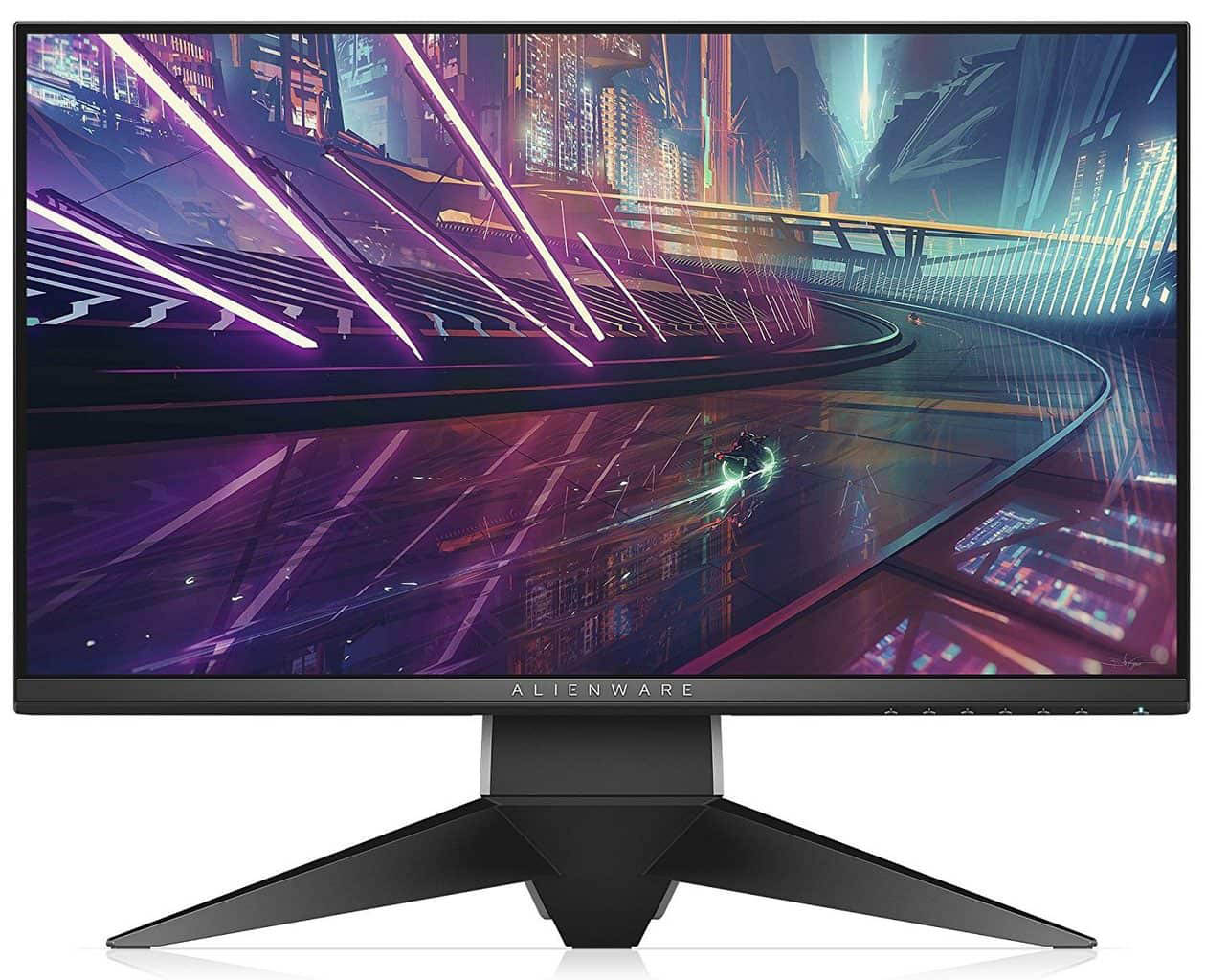 Currently myself I'm using a AOC 40 inch curved QHD. The monitor that arrived was a 25 inch LED flat screen. My initial thoughts were that for the couple of weeks that we had with the AW2518HF I would need to get used to the smaller screen surface and was a bit worried about losing depth from the non-curvature.
The only thing I ended up needing to adjust to was the slightly more desk space.

The AW2518HF is almost bezel-less at the sides. Built this way so that you can pair up two, three or more of these beasts with minimal gapping or borders. To keep you in the game, the AW2518HF has a 1ms response rate – this I tested on Gears of War 4 and Far Cry 4. While I can't call myself a genuine PC Gamer these days (I play more on console) I swear I got a way better visual and overall gameplay experience than I usually get.
The AW2518HF can of course be used for console too. I plugged in a PlayStation 4 Pro to see how it handled. Almost perfect. As was the Xbox One. The downside to this monitor is the resolution being at 1920 x 1080. It is not 4K.
Using AMD FreeSync to give truer richer and actually vibrantly detailed colouring aswell as anti-flicker and glare the AW2518HF houses two HDMI ports, four USB 3.0's one of which is capable of downstream charging for a smart device, a line in socket and of course a 3.5mm socket for headphones.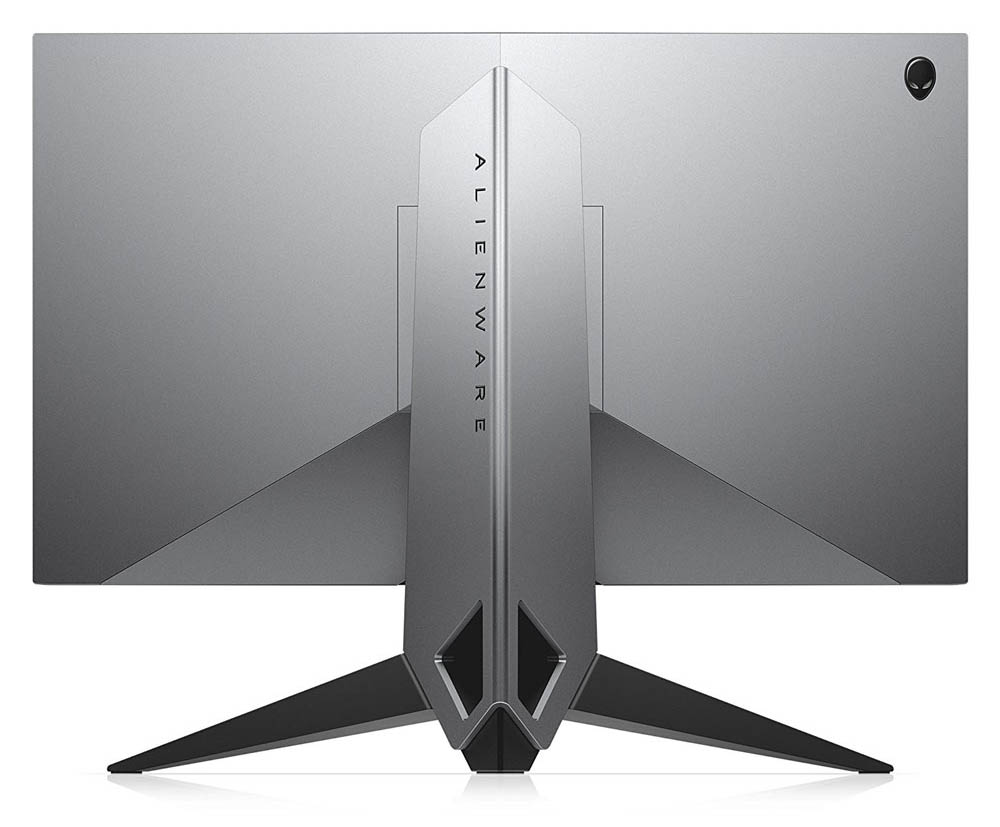 The AW2518HF has a small footprint on your desk or table and is fully adjustable from height to tilt. It is a heavy monitor though, coming in at over 6KGs.
Priced exceptionally well for one of the elite-ist brands in PC gaming, this 25 inch monitor come in under $1K and will suit any RIG or console based gaming setup, especially with it's subtle mech-like casing back lighting.
I imagine that if you are to invest in one of these for your video gaming exploits, you would probably need a couple of them to pair up.
The AW2518HF is another example of why Alienware still has the goods in a competitive gaming peripherals market. A monitor that will be your secret terrestrial weapon.
Alienware 25 inch Gaming Monitor Review