As a vulnerable slugcat separated from your family, you are left to scour industrial wastelands for food and shelter from the bone-crushing rains. But plenty of other, stronger creatures are also on the move―and slugcats look delicious.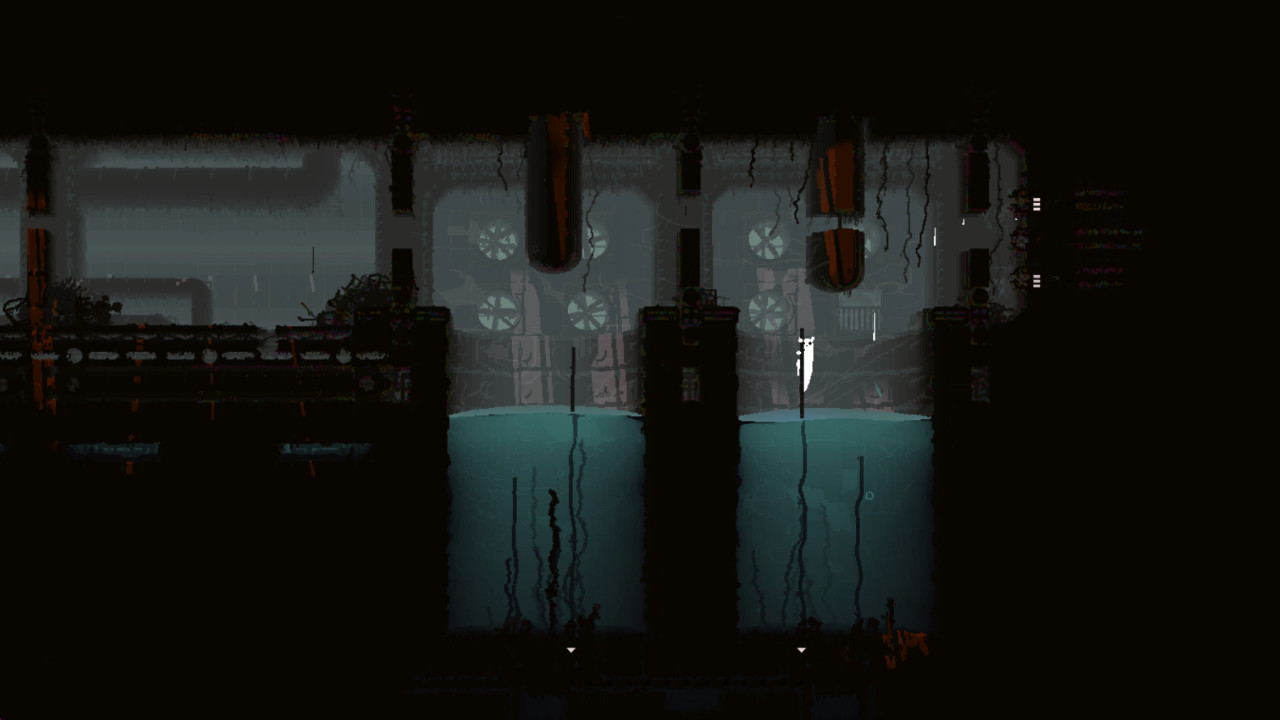 In Rain World, a living ecosystem is at work: Hungry creatures search autonomously and independently for something to sink their teeth in―but should you encounter them, your behavior will be remembered. Will you chance an attack knowing that if unsuccessful, your prey might hunt you down at the next opportunity? Will you save a cornered creature from its predator in an attempt to gain its trust?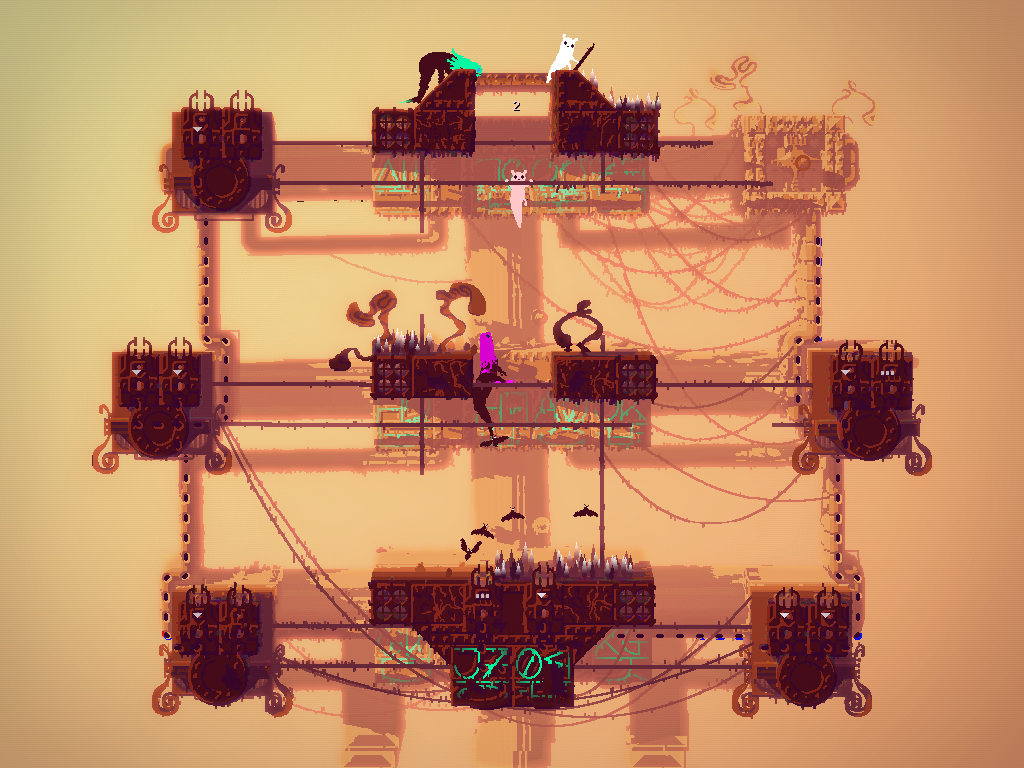 Adult Swim Games oversees the production, publishing and marketing of original games created by independent developers from around the world. With more than 200 games across PC, mobile, web, console and VR, Adult Swim Games' unique offerings have received numerous industry accolades — including four #1 rankings in the App Store and a finalist for the Seumas McNally Grand Prize at IGF. Popular titles include Robot Unicorn Attack, Pocket Mortys, Duck Game, and the upcoming Toejam & Earl: Back in the Groove.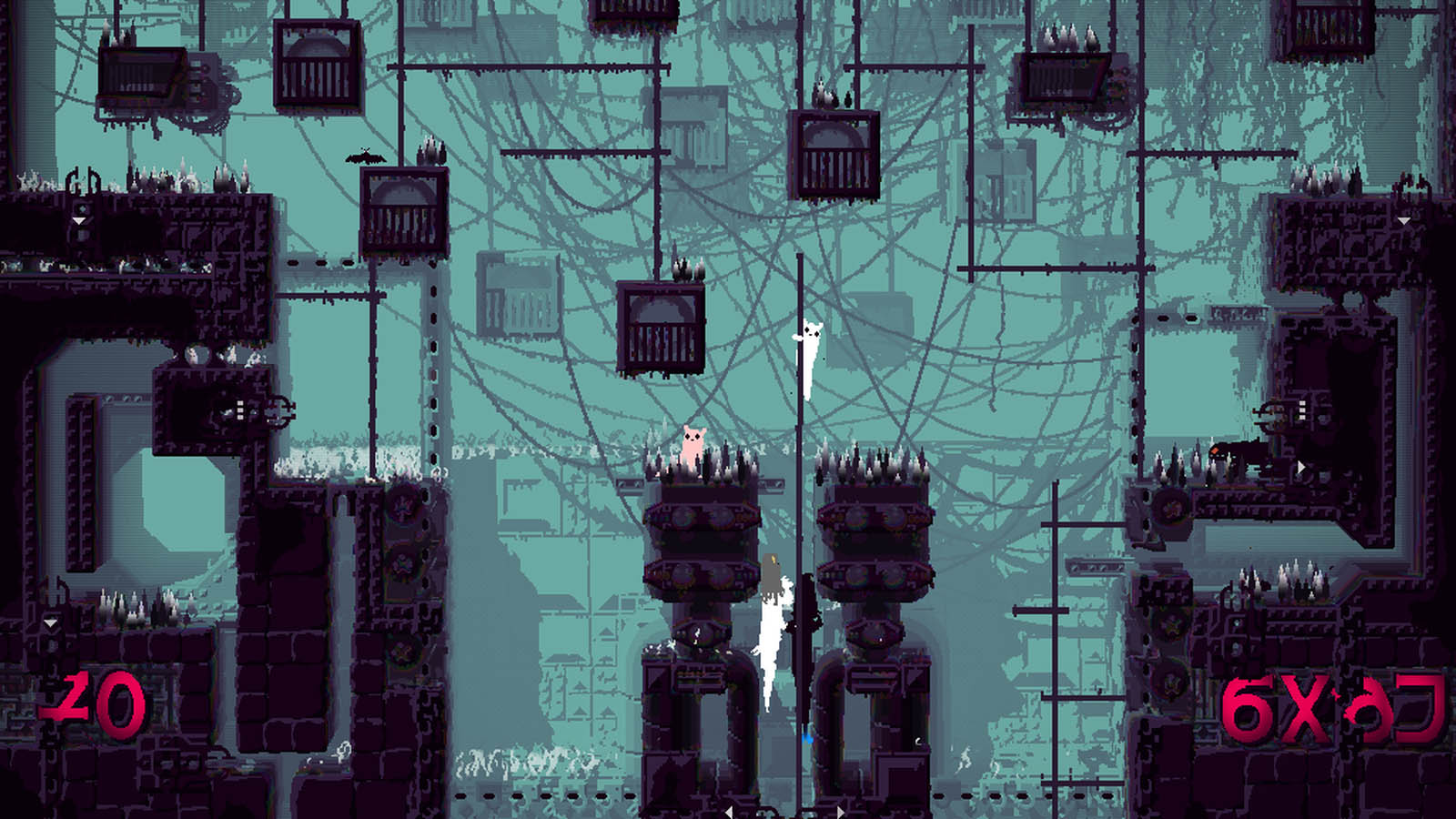 Rain World is coming in 2017 to PlayStation 4 and PC from Adult Swim Games and Videocult. Stay tuned to us for the official release date.
Help to Support Shane the Gamer
Everyone that works on StG is a volunteer. Keep StG Independent and (mostly) Advertising Free with a Donation
Thank You for being AWESOME