You're not getting the full picture, or the full experience until you've experienced Sony's newest in their Smart TV models – the Sony Bravia X90J.
A TV that is not only Android based, the Bravia X90J is a tele with a brain, similar to ours and how we sense our environment and of course digital entertainment.
At 55 inches the 4K screen is crisp, sharp and precise to the utmost detail with 4K upscaling.
Built with Cognitive A.I. the XR chipset mimics how we as mere humans hear and see stuff and then in our mushy grey matter otherwise called a brain, process that info at lightning speed.
Adapting and enhancing what we see on screen and hear via the Bravia X90J's XR chip sound and vision.
Is it noticeable – does it really make a difference?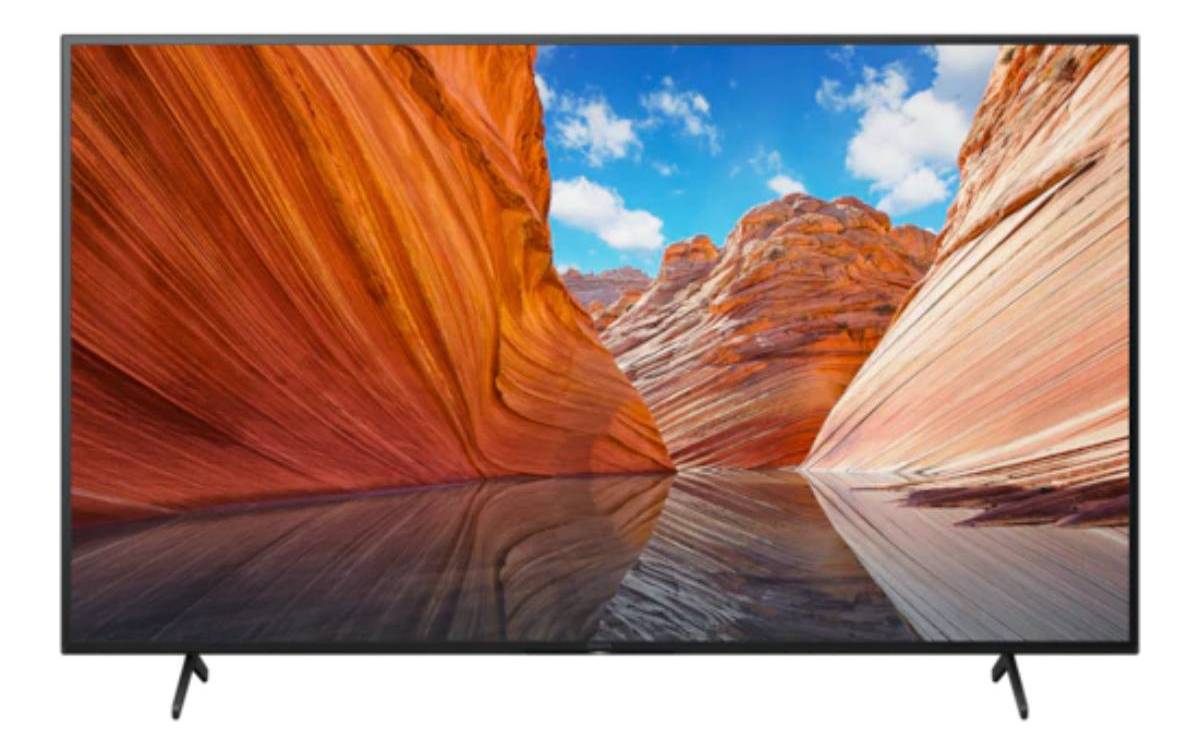 Having one of these TVs for a couple of weeks there was many a gaming marathon (PS5 and Xbox Series X) aswell as Netflix, Disney+ and Shudder marathons.
Already owning a Sony Bravia 4K TV myself I wondered if making the switch from a 2020 model to a 2021 XR chip equipped one would be any different.
First up was the familiarity, for me, of the Google TV layout.
It was not until I started binging a series on Netflix (the new He-Man animated series, which I'm still conflicted about) that the processing of the brightly coloured animations and fluidity of the action scenes really popped out.
The audio was interesting. At times the XR chip seemed to favour voice over soundtrack (as it should) but there were, on very brief occasions, where the background track near faded the voice acting.
This split second anomaly occurred on more than one occasion on both live action and animated or CGI entertainment with differing streaming platforms.
Still, it didn't really dampen the overall experience.
So, does the Bravia X90J have game?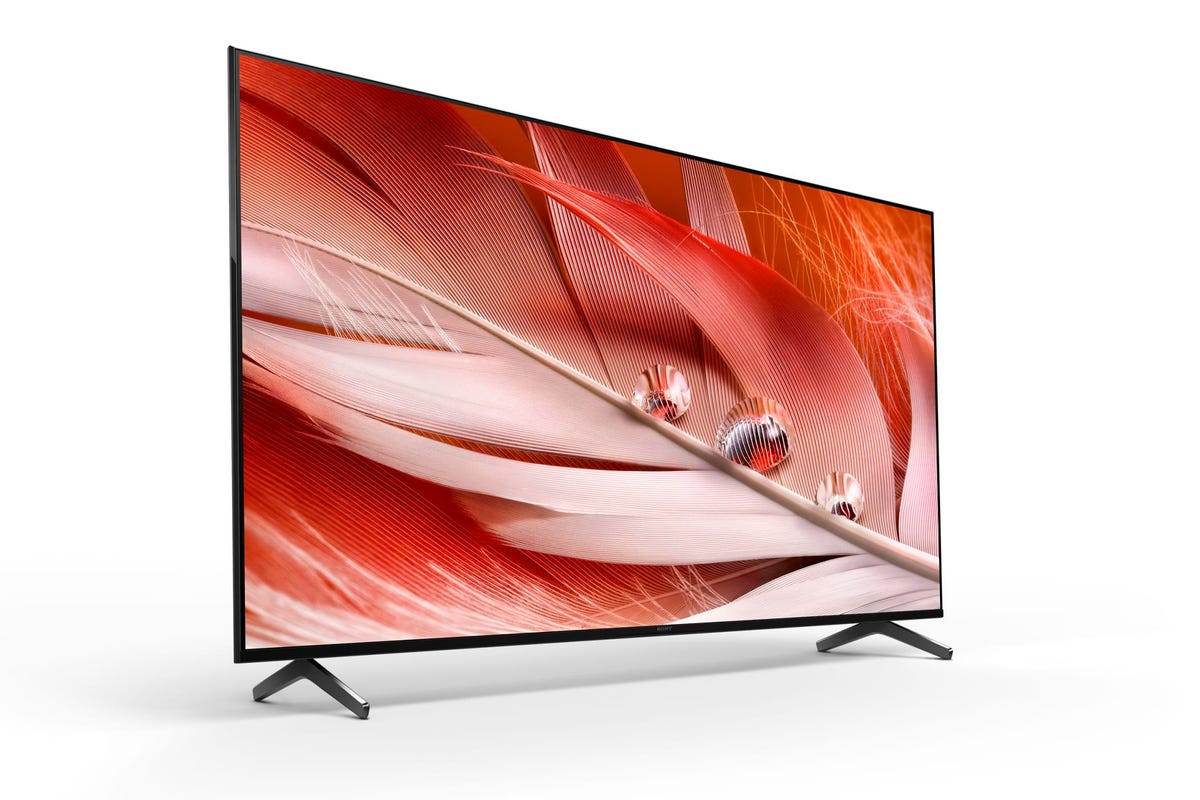 It sure does.
During my time with the Bravia X90J I opted for TV audio only (I usually have all entertainment and music audio going through a 7.2 surround set-up).
Playing games like The Ascent, Resident Evil 7 and a favourite to test gear out with; Borderlands 3.
Utilising Dolby Atmos and with a virtual 3D surround sound built-in (excellent for PS5 games that support 3D Audio) it was as if I had an external soundbar.
There were times where after I'd switch the TV off I'd then 'remember' to switch off my 7.2 channel amp – to realise, oh yeah, I'm not even using it.
The full array LED screen has a 120 FPS refresh up there with some gaming monitors. There's no ghosting, little to no blurring and of course no screen lag to speak of.
This is the ultimate gaming TV.
On board you have one ethernet port (I used wireless connectivity without any issue), satellite and terrestrial sockets, a generous four HDMI including HDMI 2.1, headphone 3.5mm jack, Digital audio socket and two USB ports.
Sony forgot to add recording to USB drive though.
The TV stand does require a minimal DIY, and there's something to be said for Sony's ease of construction for their stands – pretty much lock n load. You can of course wall mount.
The Bravia X90J also comes with a smart remote.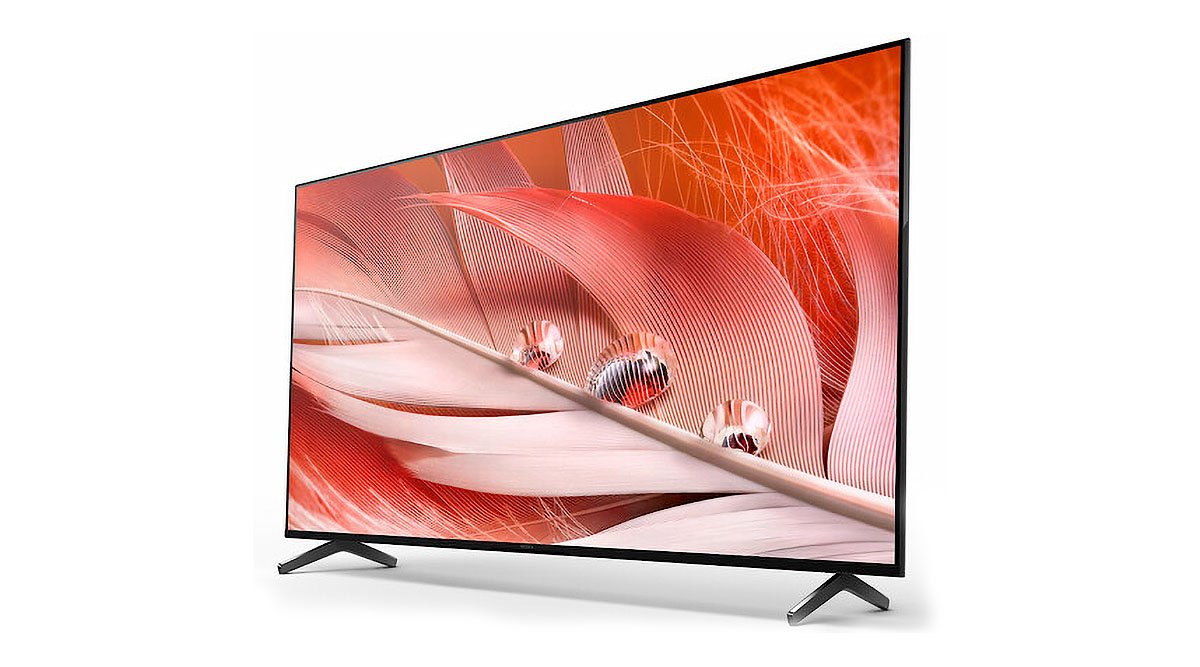 Being Android based, you can at the press of a button ask Google to load up your favourite channel or streaming service… or whatever else you'd like to search for including apps on the Google Play store.
As far as 55 inch Smart TV's go and given the real smarts built in to their Bravia X90J the price of one of these is alot less than expected – far blowing out their nearest competitor by well over a thousand dollars.
An extreme TV at a less than extreme price, the Bravia X90J should be a serious contender for your next upgrade, or even as a secondary gaming tele.
It pops, sizzles, has the best audio I've experienced on a TV yet and it processes your entertainment the same way you do.
Sony Bravia X90J – welcome to the show.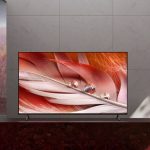 Sony Bravia X90J Smart TV Review
Sony Bravia X90J Smart TV