This year, 2020 has been a dark one with a epidemic plaguing the globe.
Causing not only disruption to peoples health, families and friends but to livelihoods and careers.
Samsung always listening to their customers and at the pique of smartdevice innovation took the best bits of this year's earlier flagship S20 smartphone as voiced by their users and placed them in to the Samsung Galaxy S20 Fan Edition at a more affordable price in this, now, weakened global and local economy.
The Galaxy Samsung S20 Fan Edition is by no means a watered down flagship phone.
It holds it's own up against the lineup, with 8GB RAM and powered by a Snapdragon 865 for the data crunching this 6.5 inch (1080 x 2400) Super AMOLED with both 60Hz and 120Hz resolutions is a device made for photography, media watching, selfie snapping and gaming.
As we saw in the Note20 Ultra 5G the 120Hz makes mobile gaming silky smooth as graphics render in real time without any lag or stutters. For the console like games this can mean life and death in play or finding that hidden item in a richly detailed environment.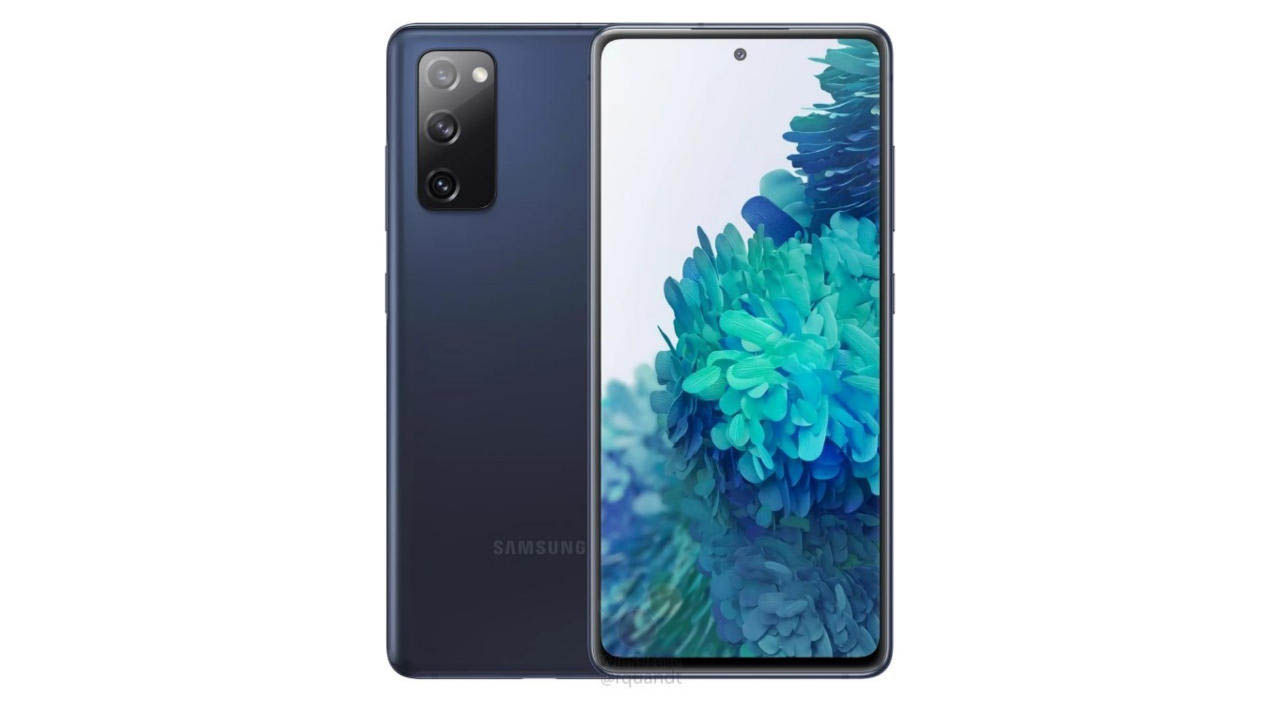 Samsung has also built-in some real decent camera specs.
The front selfie camera comes in at an extremely generous 32MP with the rear triple 12MP lens equaling a total of 36MP. The S20 Fan Edition does not have Space Zoom, but is more than enough at 30x digital, 10x optical.
Superb nightshots with night mode are to be had, A.R. (Augmented Reality) and 4K videoing. 8K has been dropped from this model.
The adjustable Single Take (where one photo will result in a varied assortment of stills, slow-mo effects and video) is retained in the S20 Fan Edition as is the manual zoom effect in Pro Camera (which was experienced in the Note20).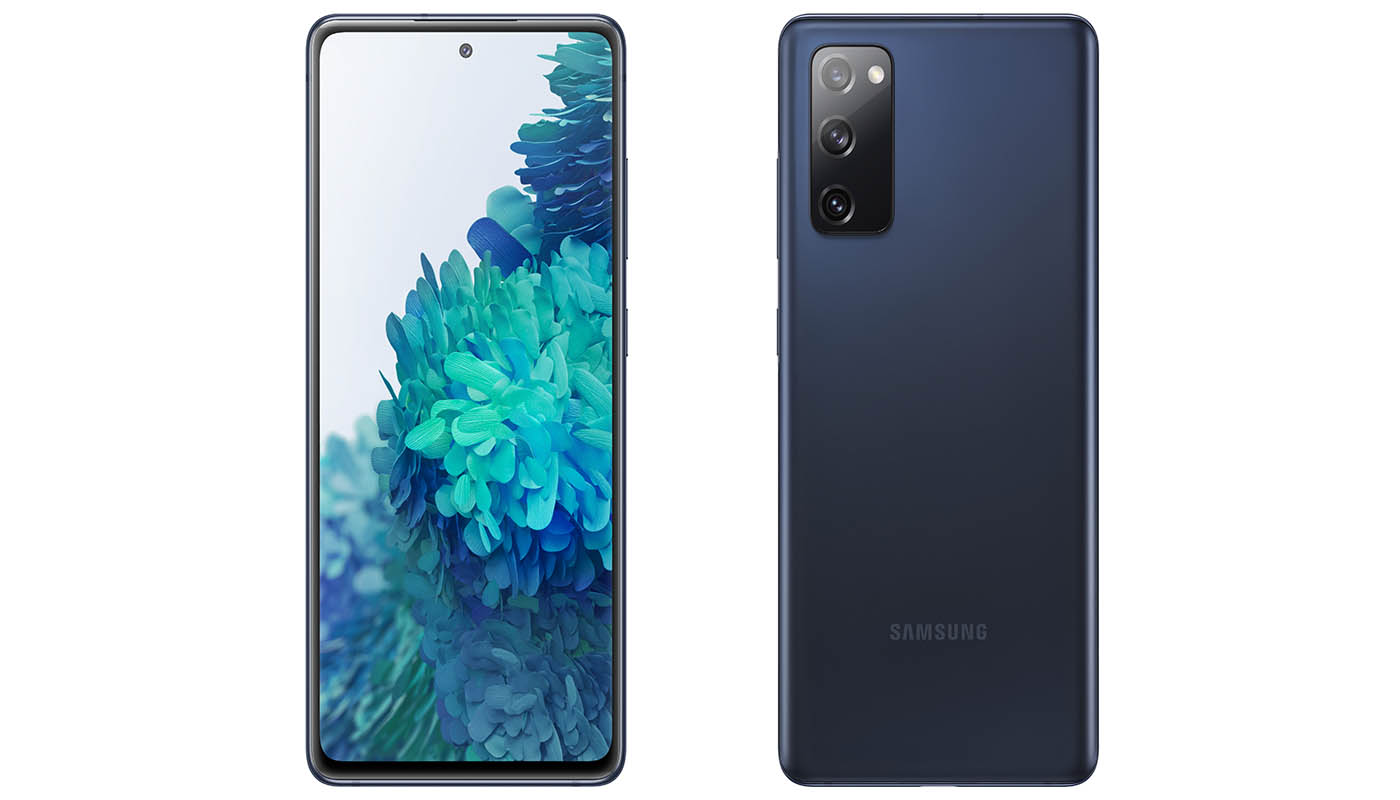 Battery wise, you'll find a more than all day battery inside. The large 4500mAh will absolutely last you a full day in heavy use. In lighter use I was able to gain 3 days before it red-lined.
A quick charge of around 10 minutes from dead with the 25 watt charger got me to around 50%. enough to get me through most of a normal day, with my heavier than normal use. Reverse charge is also a feature retained from the S20 and Note20 series where you can charge your other compatible devices via the back of the phone.
The Samsung Galaxy S20 Fan Edition is the phone to consider as we find ourselves getting closer to the end of 2020 and Xmas approaches real quick.
A smartphone that has all of the goods of it's beefier siblings in the S20 range but in it's own right is a flagship model itself.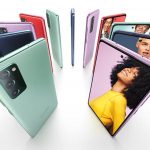 Samsung Galaxy S20 Fan Edition Review
Device details
Released: October 2020
Device Name: Samsung S20 Fan Edition
Chipset: Snapdragon 865
Memory: 8GB
Internal Storage: 128GB
Camera: F: 12MP. R: (Triple 12MP) @ 36MP
Price: Around $1,099 (NZD)