Multi-faceted rock artist and fashion designer Brocarde is back with a new powerful single, Twisted, alongside a gothic horror epic video (watch above), a chilling accompaniment to the Halloween season.
Written by Brocarde herself, Twisted in the artist own words is "an anthem to diminish all boxes and preconceived notions and a rally cry to tear up the rule book, a refusal to be limited by others' imaginations. It's an anthem for all those who feel judged and misrepresented".
In its composition, Twisted is the most simplistic song from the trained opera vocalist upcoming album, while the self-directed visual it's a twisted circus of horrors in which the artist brings her imagination to life from set dressing and costume design to editing.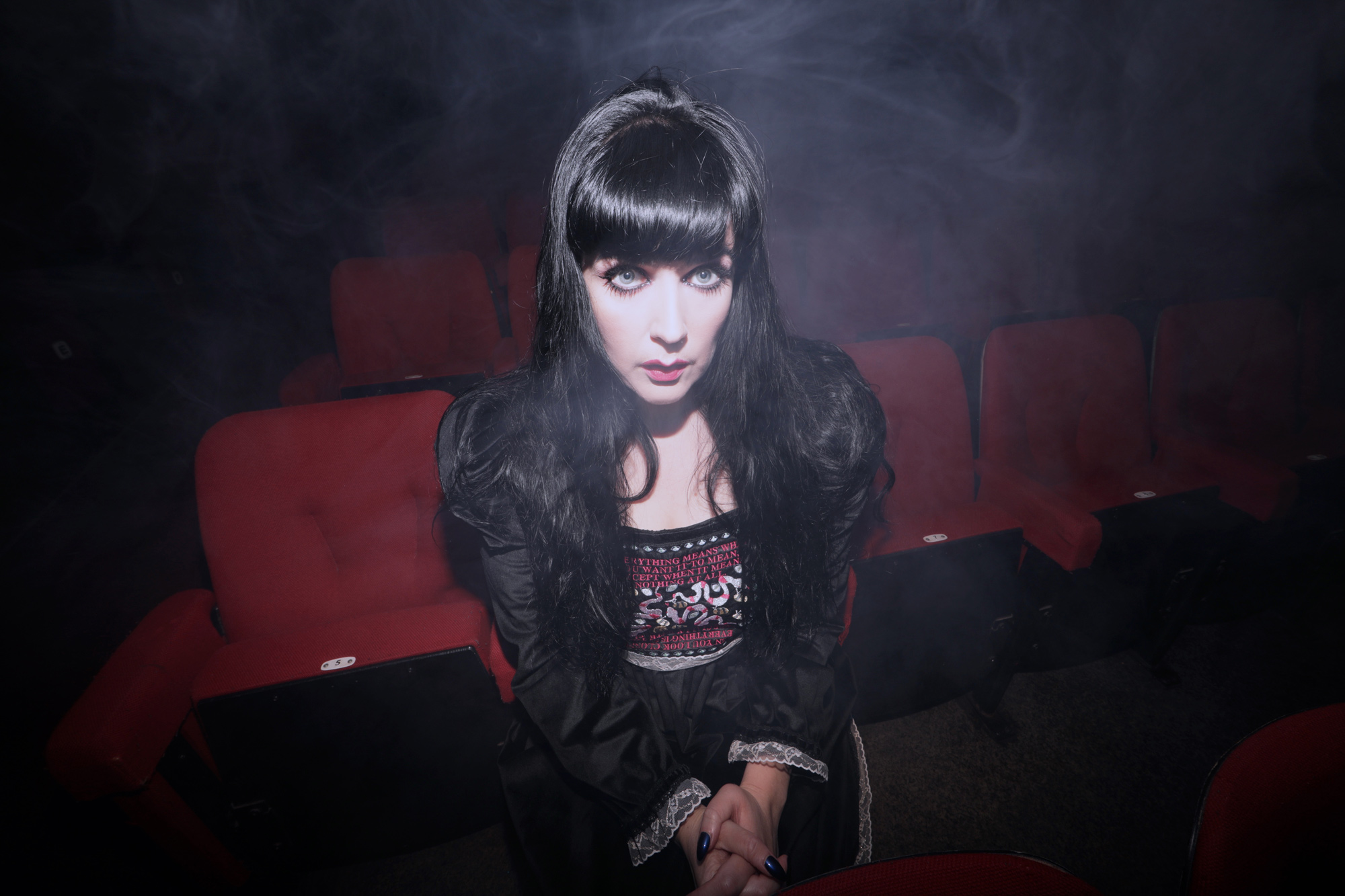 Speaking on the video and its connection to the lyrics and meaning, Brocarde says; "I'm essentially watching my own life play out as if I'm not part of it. I'm studying myself being pulled in multiple directions and I'm watching myself be manipulated to the point of fear and suppression. It has dark undertones and sadistic notes, I wanted to make myself uncomfortable, hence having knives thrown in my face, it's actually terrifying to watch some of that footage back and to see how close I was to being hit with a blade".
Twisted follows the release of the 'Love Me 'Till I'm Beautiful' EP, released in July 2020, which saw Brocarde teaming up with Korn's legendary drummer Ray Luzier. Clocking over 800,000 streams across platforms, while the video for the lead single reached nearly 1 million YouTube plays to date. The EP also featured the trained opera singer's powerful coronavirus-inspired track, 'World Upside Down', for which the video was filmed on her phone during lockdown.
With Twisted Brocarde once again shows that she is a bold artist, armed with infinite creativity and equipped with a matchless voice.
Twisted is out now.
Be a supporter of STG
Everyone that works on STG is a volunteer. If you like the site and it's contents please think about donating. Even a small amount helps keep the servers running.