Nanoleaf switch on the Essentials.
First up in the Essentials line is the LED smart bulb.
The A60 LED bulb is a light weight Edison screw (E27) ready to add remotely controlled and automated ambiance to your room, lounge or gaming den.
The long-life LED bulb will see you right for up to 25, 000 hours of life depending on frequency of use.
Super bright or dimmable and able to be placed on a schedule (with Alexa, Google Home and Apple Homekit), with 16 million colours built-in to create your very own illuminated atmosphere.
Having received one of these to review I know I'm likely to get more. You'll find that just one of these almost ever-lasting bulbs is not enough.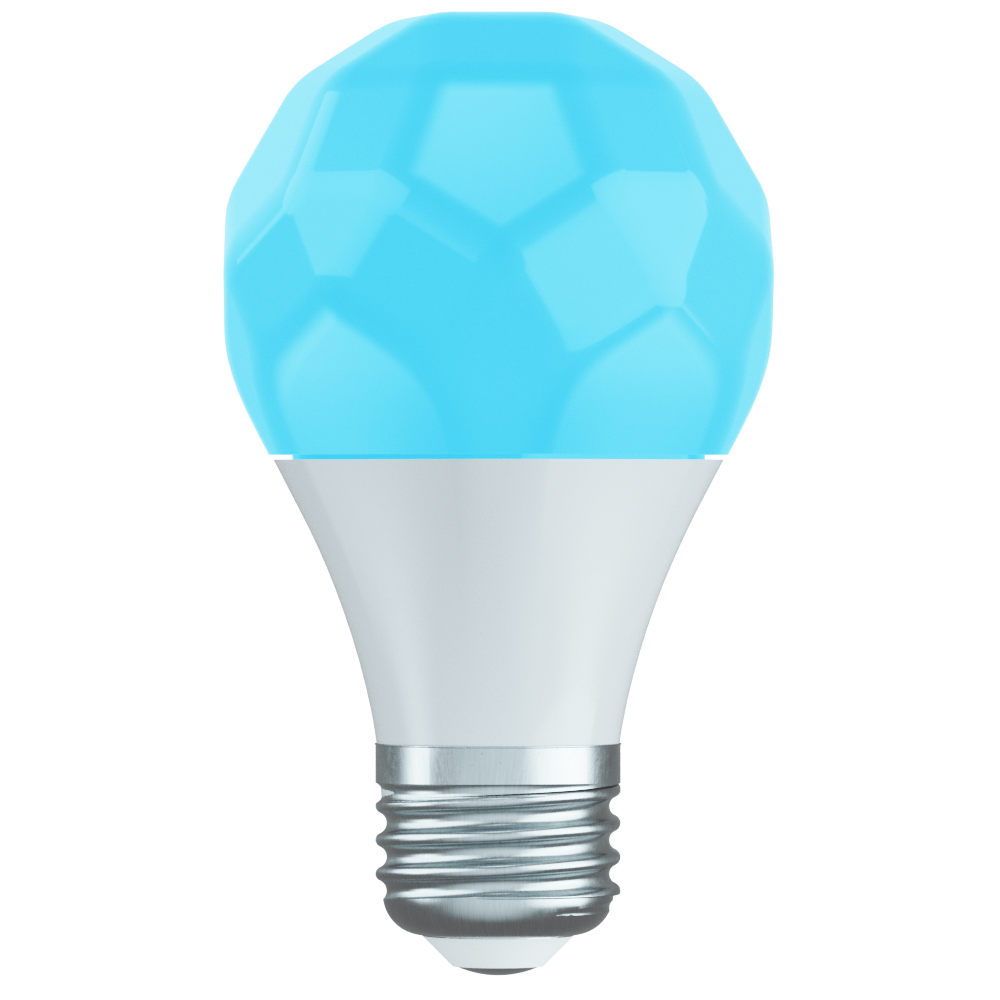 Now, if you really want to go for the full experience kit yourself out with the Nanoleaf Essentials Lightstrip too.
At 2 meters the Lightstrip has triple housed multi-coloured LEDs that run the full length to illuminate any surface. Also within the strip are connector points, whereby you can carefully snip the single 2 meter in to two  1 meter Lightstrips but if you do this you will require another Nanoleaf controller connector (only one is included along with the A/C power supply).
The Nanoleaf Essentials Lightstrip controller offers a few basic functions, including dimming, tone and of course power on and off. The same functions are offered within the app also.
The LED strip features a sticky back for easy mounting and is just as clean and straightforward to remove, in the same ilk as the mounting of Nanloeaf's Shapes, which we reviewed earlier.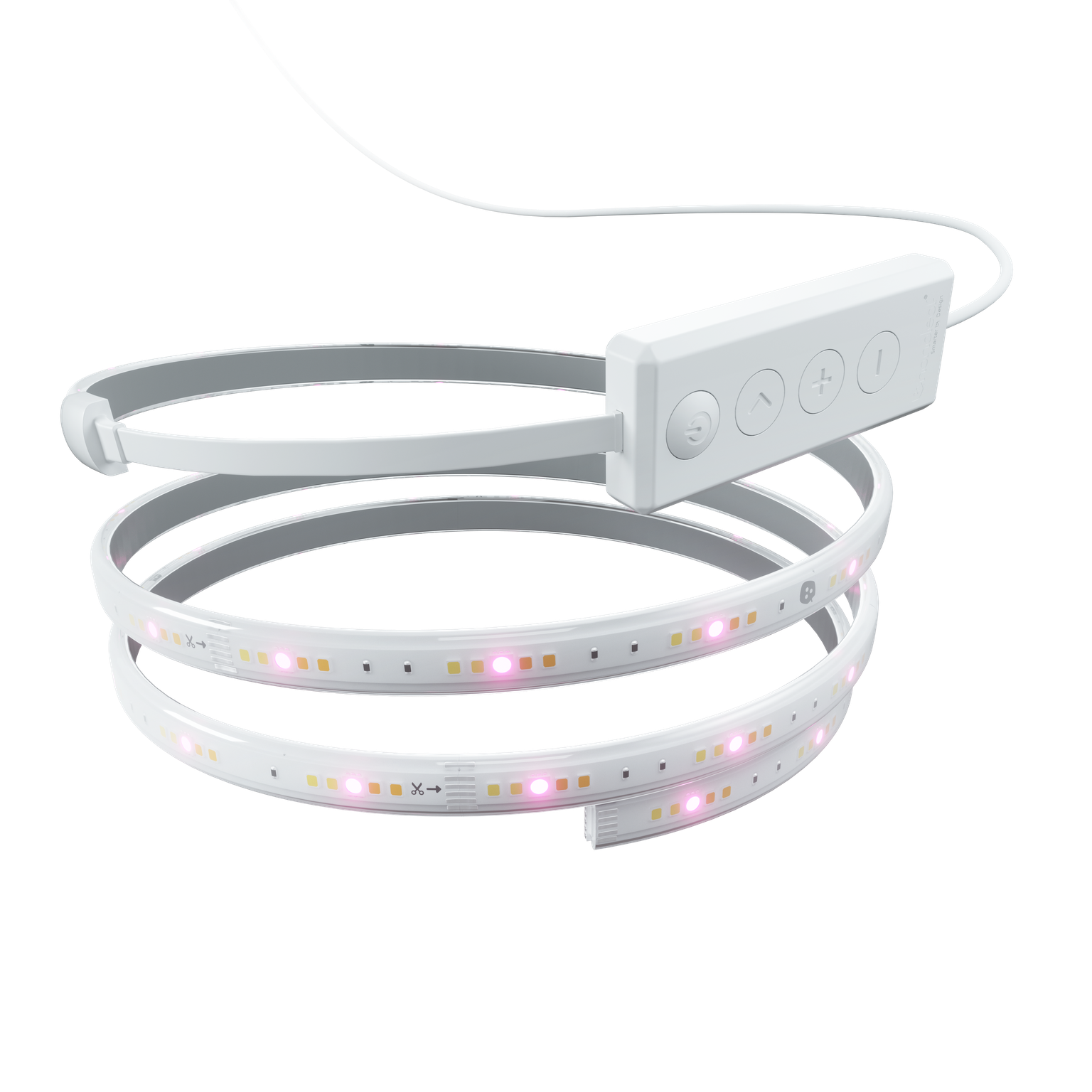 Colour schemes are customised by you via the Nanoleaf app for iOS (Apple) and Android.
Unlike the Shapes, the options for both the Essentials LED bulb and Lightstrip are limited to colour combinations and variations only.
I would've liked to see some effects possible, if only just for the Lightstrip.
Both the Essentials LED bulb and Lightstrip can connect in to your smarthome in two ways; Bluetooth or Wi-Fi. Bluetooth tends to be the  most straightforward and instantaneous for connection.
I tried both during my setup.
The LED bulb connected easily via Bluetooth to both Android and iOS – getting it to jump on my home Wi-Fi was a whole other thing.
After a few attempts, using a mix of the supplied QR code and NFC it eventually became apart of my smarthome setup.
The Lightstrip was instant on Bluetooth aswell – and surprisingly, via QR code, jumped on to Wi-Fi without any complaints.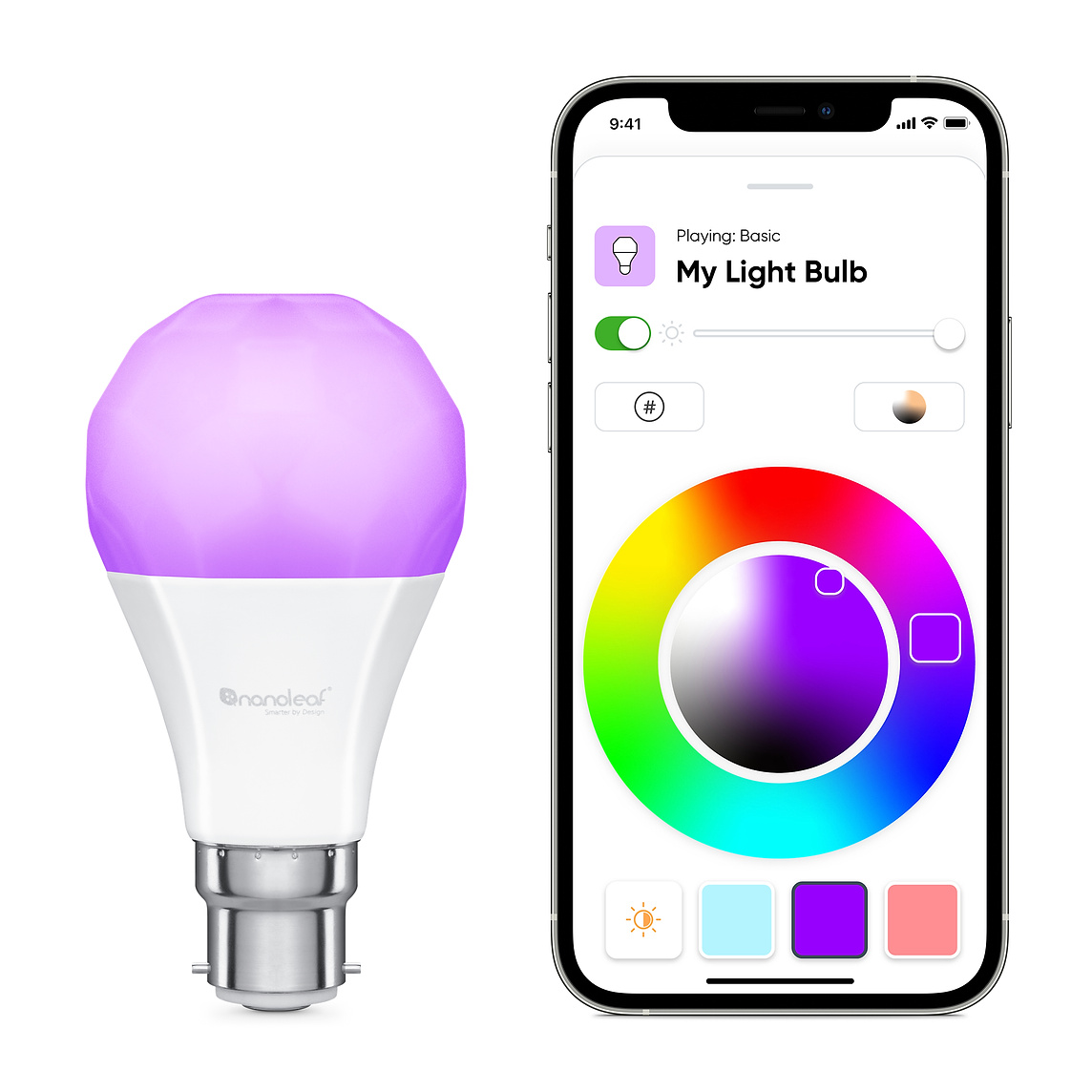 The benefit of having the Nanoleaf lights on Wi-Fi as opposed to Bluetooth is that they can be integrated in to Alexa skills and power on / off schedules can be set via Google Home or Apple Homekit.
Myself having everything I possibly can integrated in to Alexa, opted for Wi-Fi as my primary connection choice and while it can take some perseverance at times, I recommend that this is the set up method.
Unless you just want to light'em up and zone out – then Bluetooth is your quickest and best option.
One aspect that Nanoleaf do need to work on is their firmware updates.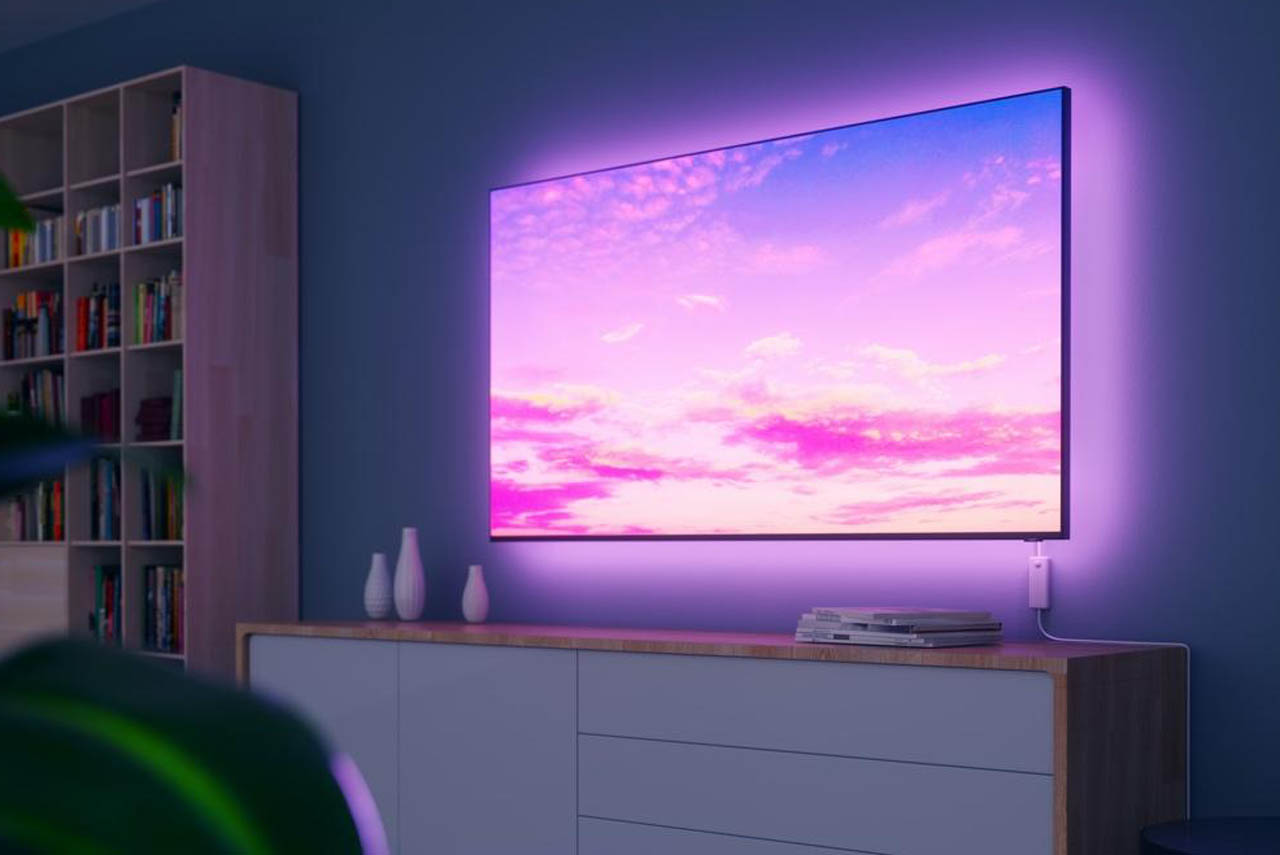 An issue I had with the Shapes, that after a firmware update, the Shapes stopped responding and I had to soft reset them.
In this review of the Nanoleaf Essentials LED bulb and Lightstrip both dropped their Wi-Fi connection after a firmware upgrade. The only way I was able to get them back online and visible in the Nanoleaf app was again to do a soft reset.
Despite this issue, once you're up and running you're literally fully lit. Transforming a plain room in to the likes of an elite gaming cave, a living room bursting with colour or a bedroom with mood lighting configurable at with easy touch motions within an app.
Nanoleaf have you got your décor lighting needs sorted for every environment, every room and every surface from their Shapes kits through to multi-coloured LED bulbs and Lightstrips.
The only question that remains is how many of these do you get for each room.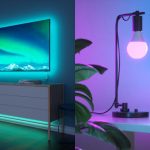 Nanoleaf Essentials LED Bulb & LED Lightstrip Review
Essentials LED Light bulb
Essentials LED Lightstrip