Prefer the outdoors or perhaps you'd rather be in a more physical role as opposed to behind a desk? If the great outdoors is your calling then Samsung has the smartphone for you.
The Samsung Galaxy XCover 5 is rough and tumble ready, small enough at 5.3 inches to fit in your stubbies work shorts pocket and running Android also means that you don't need to be out of the smartphone game either.
While the XCover 5 is essentially a low  spec device with a permanently fitted rugged phone case. It's a device that has all the good intentions for those that are inclined to go through a slew of phones due to breakage – or those that don't need much but need sturdiness.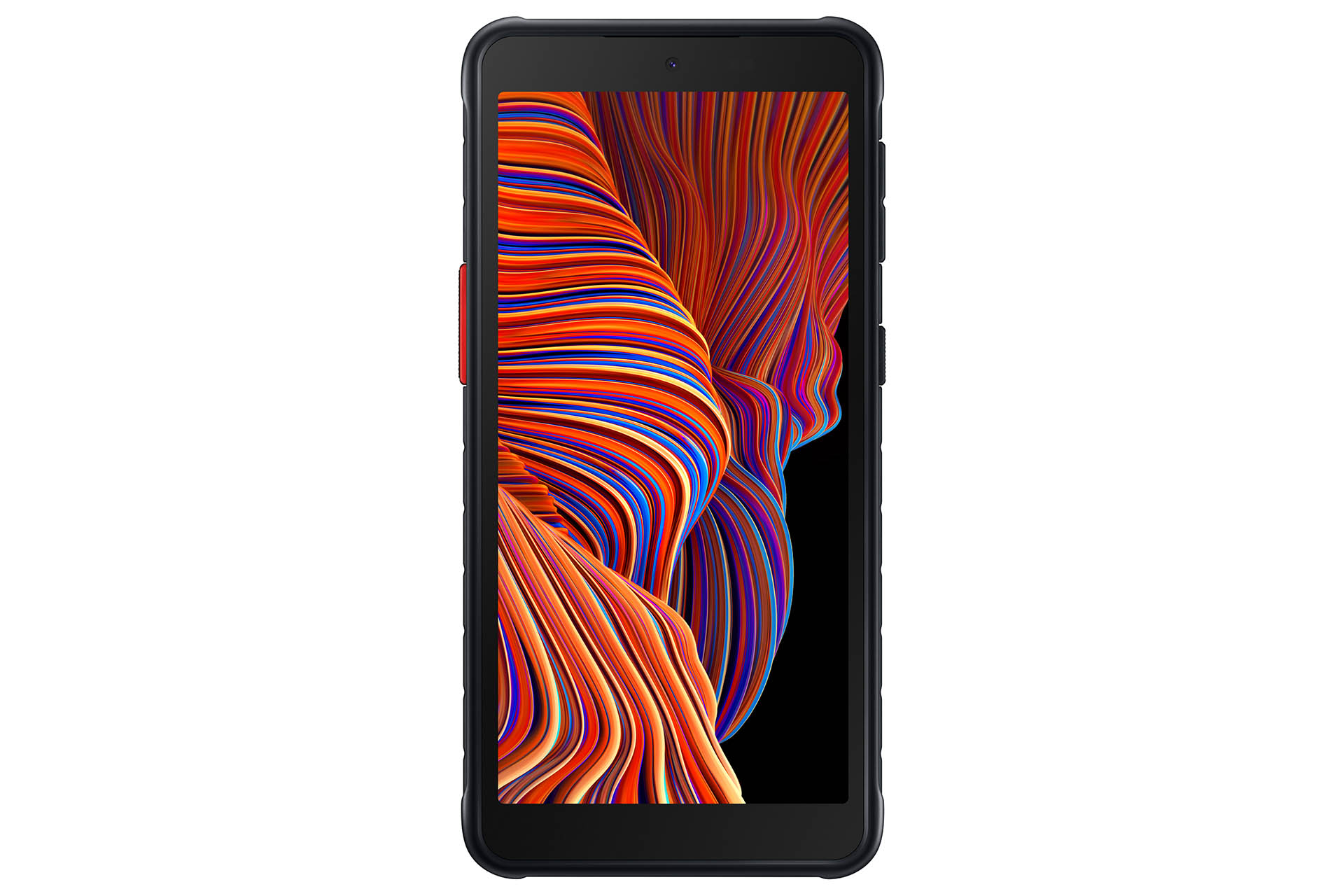 Under the hood the XCover 5 has 4GB RAM and 64GB storage. Low.
You can opt to add a microSD card to boost up that storage.
Powering the phone is a Exynos 850 (Octa Core 2GHz) Processor. Powerful enough to get you through, for using social media and even a bit of media streaming but you're not going to get much in the way of multitasking, content creation or gaming, which clearly the XCover 5 is not designed for.
The reinforced screen is LCD and has a mid-range resolution of 1480 x 720 px. No FHD here. Samsung also added enhanced touch sensitivity so you can navigate the screen with gloves on.
Water resistant and dust proof you can take a splash with the XCover 5 to a depth of 1.5 meters for 30 minutes. Admittedly, as this was on loan from Samsung, I didn't test that function.
There's an additional tactile button called the XCover key. This is a programmable shortkey that most likely you'd set to turn on camera or similar.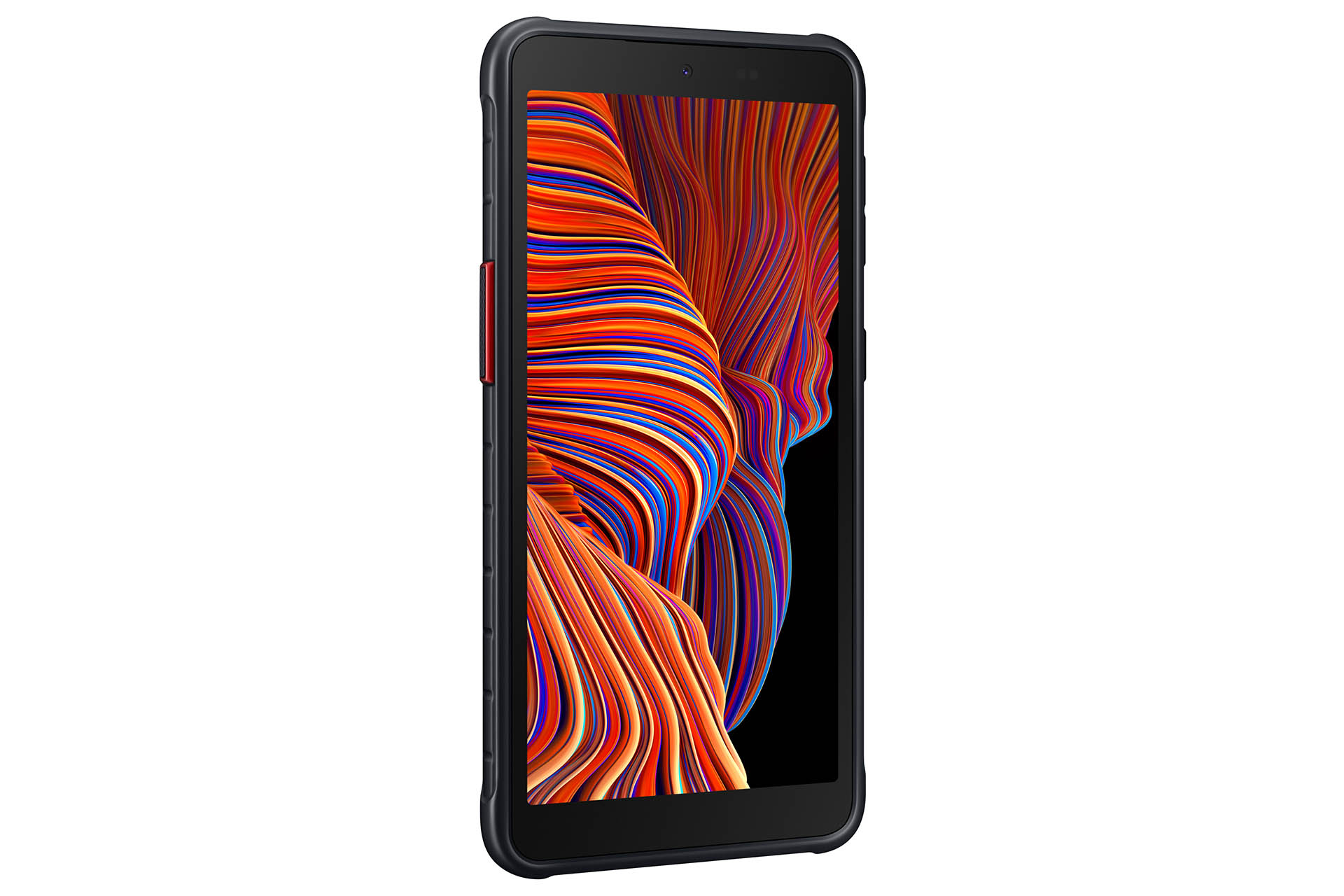 Speaking of camera, it doesn't fear much better in the specs department with the front coming in at 5MP and rear single being 16MP.
This said the snaps it does take are not too bad – but nothing compared to Samsung's A and Z Series and of course S Series.
The XCover 5 does however record quality video with a 30fps @ 1080p.
So what about life reliability? Will it get you through a day?
Only just and at times no.
The smaller size means a smaller battery. The XCover 5 has a 3,000mAh cell that during my time with the handset gave me approximately 8 hours.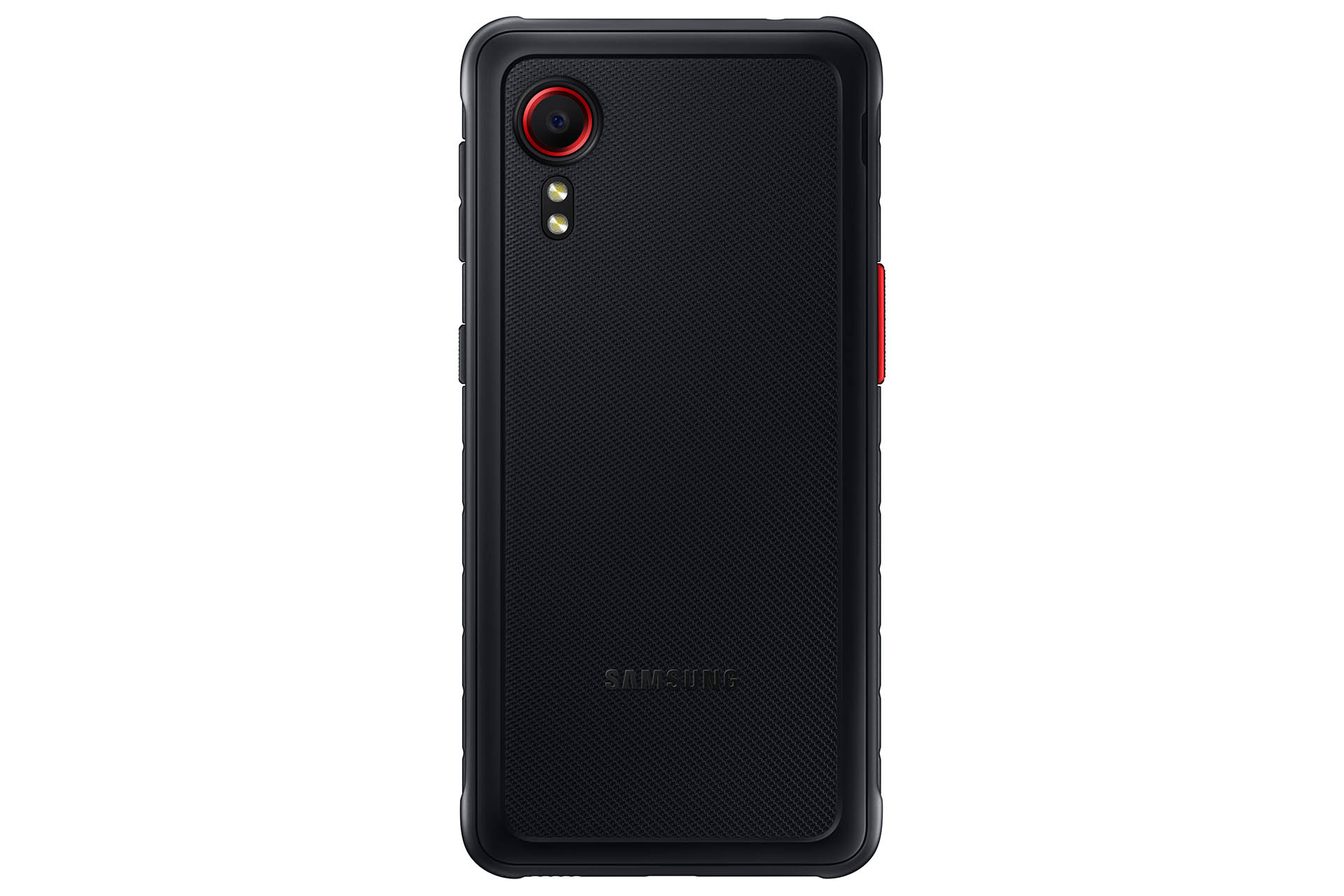 This was just through normal daily use. No media streaming, not even Spotify playing. Call, text and Social apps only.
It does have Quick Charge with a 15 watt Fast Charge function. This worked well.
From near zero to 50% took only around 10 minutes.
The Galaxy XCover 5 is an interesting one. It's specs are on the low side yet it has beefy armour.
So again, if you've smashed your way through a history of phones, then the XCover 5 is undoubtedly something you could consider.
Also an ideal secondary travel phone, but be prepared to pay a price for what it is. Heavy armour doesn't come cheap.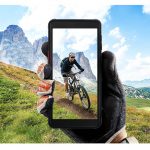 Samsung Galaxy XCover 5 Review
Device details
Released: June 2021
Device Name: Samsung Galaxy XCover 5
Processor: Exynos 850 (Octa Core 2GHz)
Memory: 4GB
Internal Storage: 64GB
Camera: F: 5MP. R: 16MP
Price: Around $499.00 (NZD)