You've not experienced on the go audio until you've used the OPPO Enco X.
The smartphone manufacturer has always been a serious player in the audio market – and recently has released budget priced wireless buds – the W11's.
But here with the Enco X powered by coaxial dual 11mm dynamic drivers and capable of belting out your streamed media or personal playlists and even gaming at a whopping 104db with Dynaudio enhancement.
There is always a noticeable distinction between wired and wireless audio, and while that quality gap is narrowing as tech evolves in the bluetooth wireless audio market, the OPPO Enco X have completely merged the quality of wireless and wired.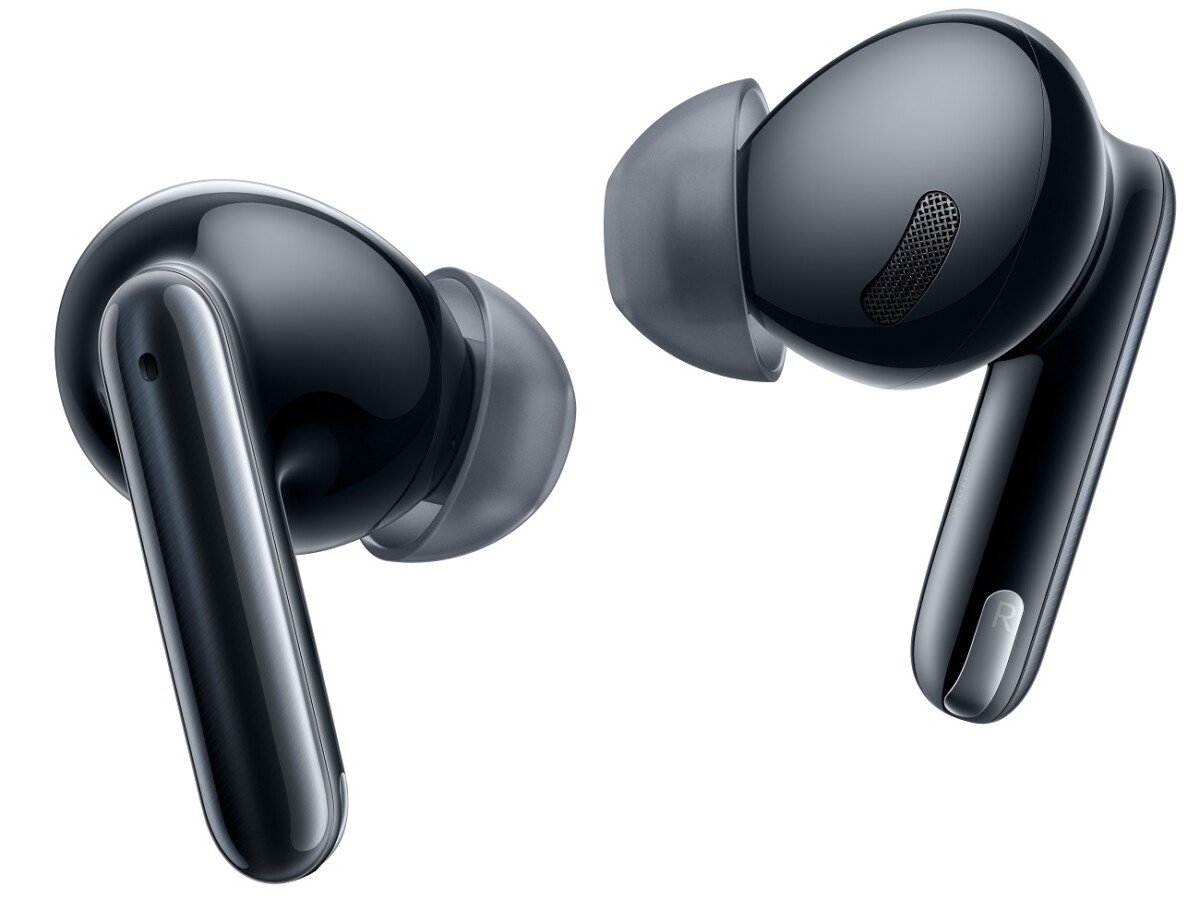 Bass is deep while the clarity of vocals and treble is not lost, if anything, heightened. This can also be credited to the built-in OPPO Dynamic Audio filters – something OPPO have developed over a 14 year period.
For gaming on mobile is as close to a professional wired gaming headset that I have ever come across.
There are some exceptions, of course – the experience will (and did differ) on the game being played and the media being streamed. If the source is HQ you'll gain the optimal experience from the Enco X.
The Active Noise Cancelling is also the best of the bunch currently. Sure, there are a few wireless buds and headsets out there that offer up Active Noise Cancelling (ANC) – none I have tried or reviewed recently have managed the wizardry that the Enco X does at blocking out environmental noise – even in the most sound filled areas such as a bustling CBD or a full café.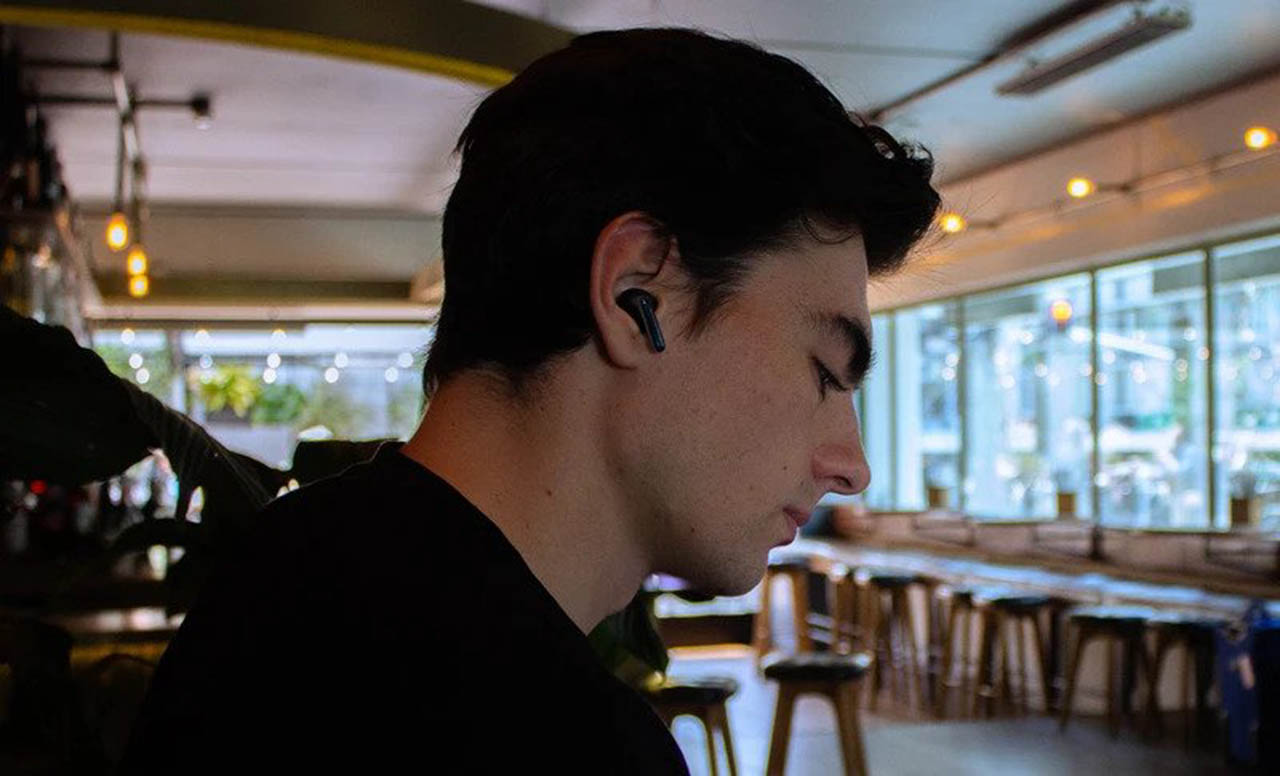 But wait, you need to hear what's going on? No problem, the Transparency mode enables you to do just that. Running or jogging and need to listen for any hazards, or even in meetings where you need to pay attention and participate with Transparency mode you can continue to rock out while engaging in deep conversation.
Each bud has touch sensitivity for listening modes, playback and call taking along with not one, or even two – but three microphones for in-game chat or talking on the phone or video call.
The small pocket sized case offers up to 20 hours of charge with ANC on or 25 hours with ANC off. Unlike some other models that I have reviewed when on standby the case doesn't run itself flat. I've been using the OPPO Enco X for two weeks, one one full charge and its still going.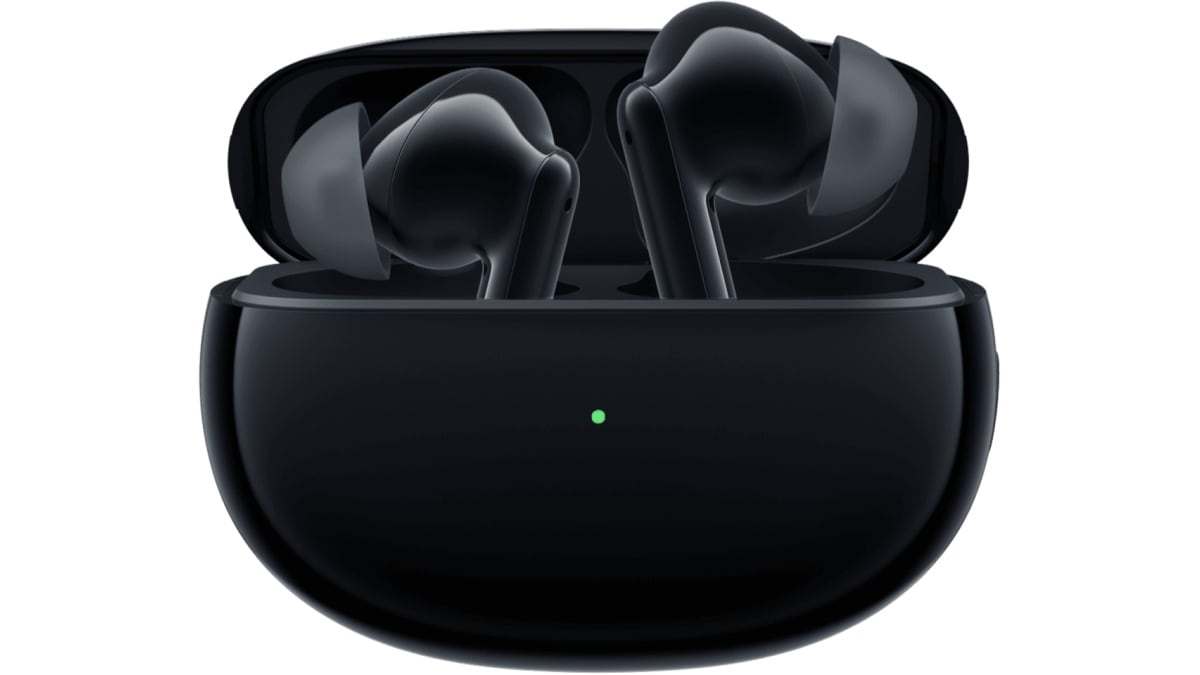 Each bud will last for around 5 hours of continuous use – a little on the low side if you're one for long distance travel, but a charge up in the case seems to only take around 10 – 15 minutes.
The OPPO Enco X is both cable (USB-C) and wireless charge capable.
Each bud has a soft silicone tip that is built for extended periods of wear and the buds weigh just over 5grams. Likely you'll almost forget you have them in… as I did more than once.
OPPO have raised the bar with OPPO Enco X. There's nothing that compares to the studio quality audio, range and functionality than these do – and while you'd expect to pay a premium and then some OPPO have priced the Enco X well under any competitors pricing tier.
If you're looking to cut the wires for on the go but worried about losing quality the OPPO Enco X will bridge that audiophile gap.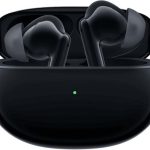 OPPO Enco X Review