Announced earlier this year at CES, VR is done differently with the Mirage Solo VR headset and Mirage VR180 camera from Lenovo, allowing VR-curious crowds to consume and create content in an incredibly seamless way.
With a standalone build, the Mirage allow consumers to break free from wires, PCs or phones with the comfort and simplicity of the world's first standalone Daydream headset. The device comes with WorldSense motion-tracking technology on Google Daydream's virtual reality platform. Using WorldSense, users can lean, dodge or duck through space naturally as they move through a large library of magical, reality-defying content. Based on the Qualcomm Snapdragon 835 VR platform, the Lenovo Mirage Solo delivers high-quality, immersive experiences.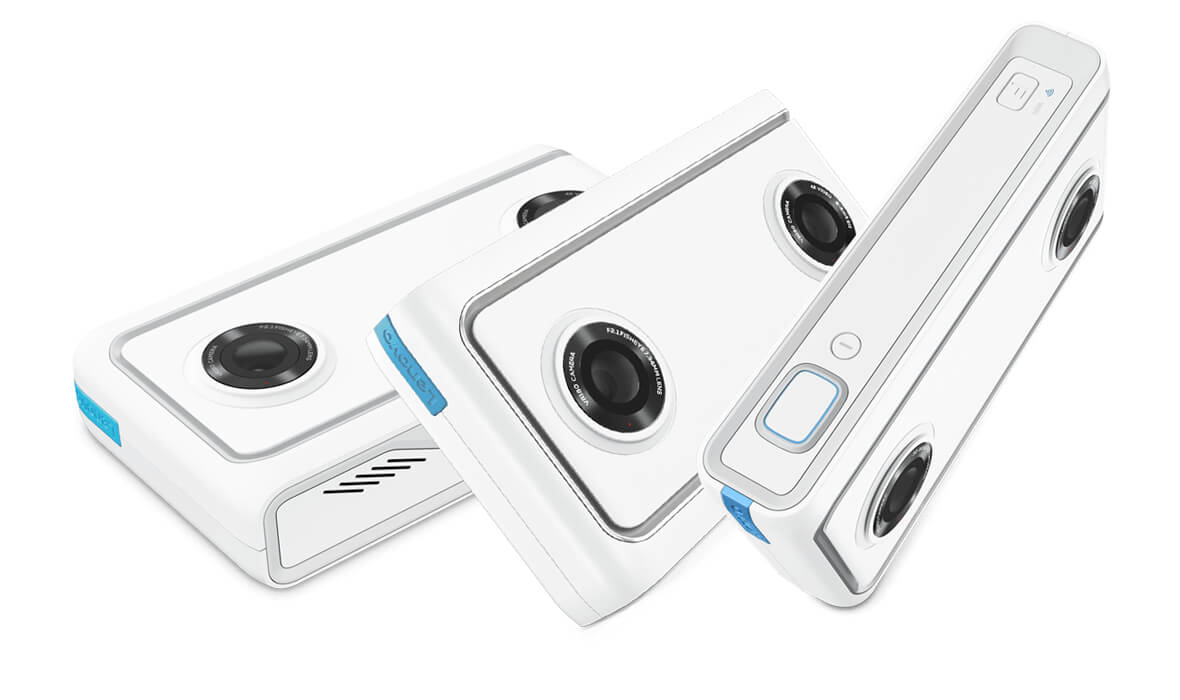 Users can make games even more lifelike with the wireless Daydream controller – baseball bat, steering wheel, or whatever fits your chosen app.
The Lenovo Mirage Camera will allow users to create their own VR content and then experience once-in-a-lifetime moments, on demand, with the Lenovo Mirage Camera with Daydream. This pocket-sized point-and-shoot camera simplifies the technology needed to capture 3D photos and videos with its dual 13 MP fisheye camera and its 180 x 180 degree field of view.
Together, the two devices bring the necessary tools so that anyone can make their own VR content – in an accessible and fun way. Photos and videos captured on the Lenovo Mirage Camera can be uploaded and viewed to your personal Google Photos and YouTube accounts. It comes equipped with the Qualcomm Connected Camera Platform which features high-quality dual cameras and built-in WiFi.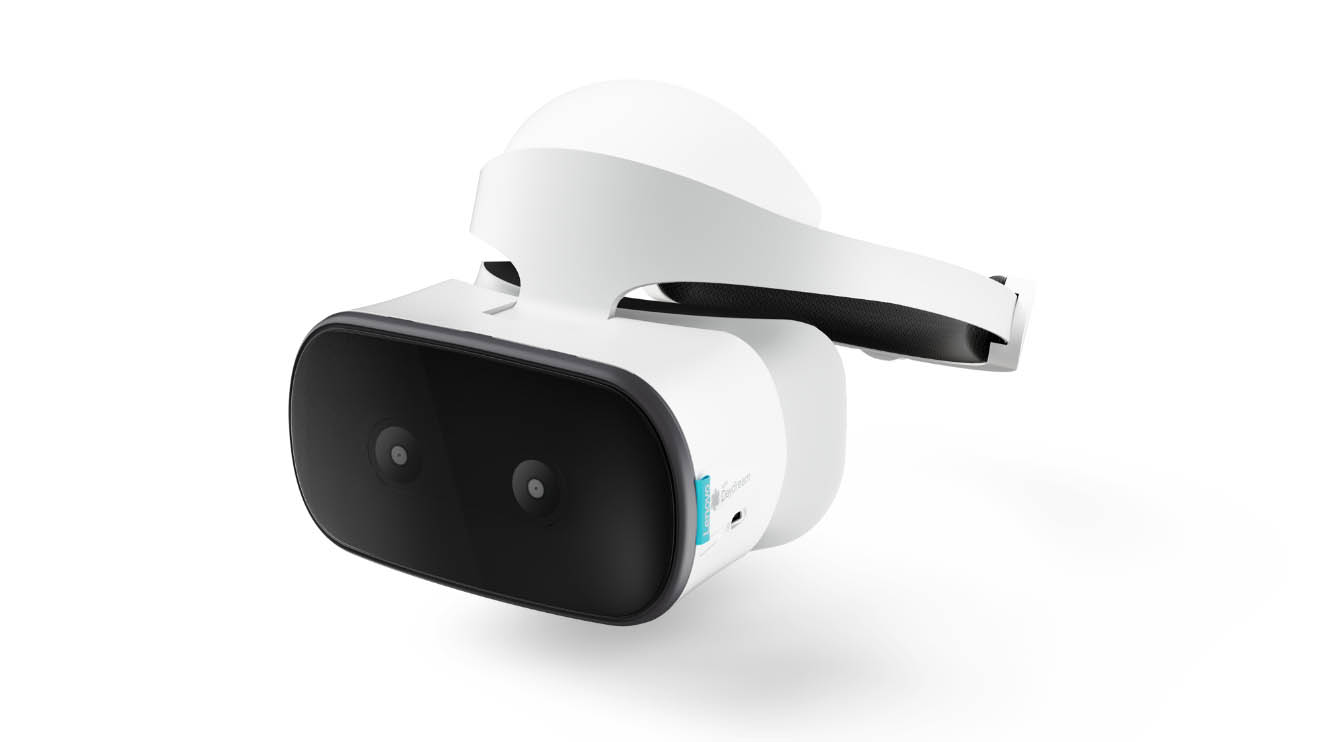 Watch that game-winning shot–as if you're right there in the front row. Live-stream your wedding in 3D so everyone can be part of it. Experience the joy, with none of the stress. Introducing Mirage Solo, the world's first stand-alone Daydream headset, and the Mirage Camera. Easily capture and share those once-in-a-lifetime moments, with a little more moment and a little less once-in-a-lifetime.
[rns_reactions]