OPPO puts the power of 5G in reach of everyone.
Their Find X range has now proceeded to a sequel and unlike the original Find X from a year or so back does not have the mechanical moving parts, but does have two editions; Find X2 Pro 5G and Find X2 Lite 5G.
We received the Lite 5G handset in to STG.
Coming in at the mid-range tier as far as specs go, the Find X2 Lite 5G has 128GB storage and 8GB RAM all powered by a Snapdragon 765G Octa-core processor that crunches the data and optimises battery life @ 2.4 GHz.
There is no support for microSD storage expansion – so you are limited by the internal 128GB.
The extremely vivid 6.4 inch almost bezel-less AMOLED screen is enhanced by it's own dedicated ADRENO GPU (Graphics Processor Unit).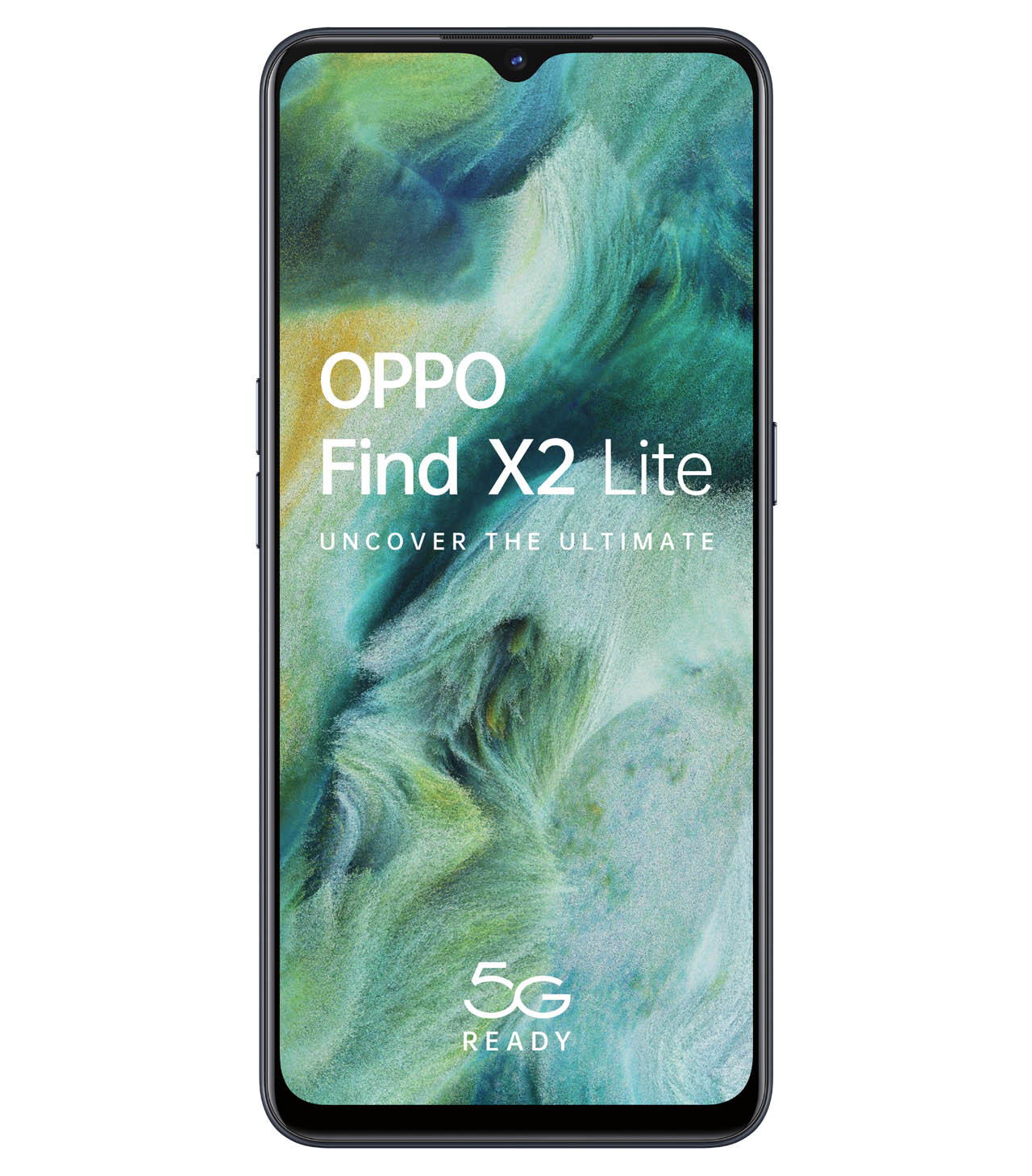 OPPO have retained the mobile gaming enhancements with their Game Space app, being a 5G capable smartphone aswell means that the OPPO Find X2 Lite 5G is a more than worthy weapon for mobile eSports and gaming.
Asides from the 5G, where the Find X2 Lite 5G really shines is with it's cameras.
OPPO have gone with the notch which impacts on the screen display for the front facing single lens which weighs in at 32MP. Yeah, 32. That's huge.
Rear sees a quad lens drop down housing comprising of wide, ultra-wide, depth sensor and main camera's totaling in at 48MP. A similar setup to last year's OPPO Reno2 Z.
Sure, it's not always about the mega pixel count, it's what you do with it. Pleasingly enough, OPPO have done amazingly.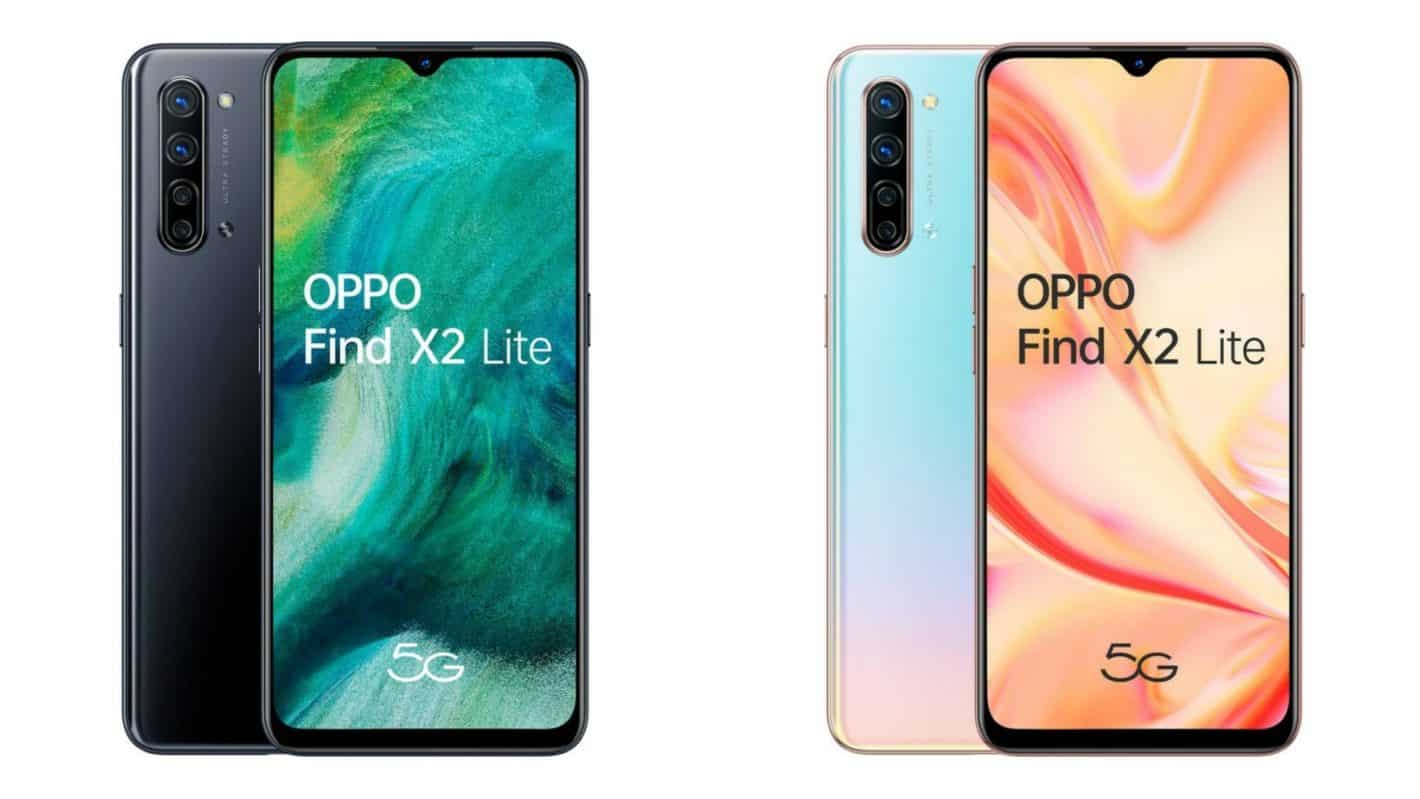 While the zoom is a mere x10 (none of the super zoom that we have seen recently in flagship devices), so that was a mild disappointment, but for clarity, vibrancy and rich detail to your snaps, there's nothing like OPPO Find X2 Lite 5G.
Whatsmore, OPPO have taken the initiative to build in an outstanding macro. Something many other smartphone manufacturers have failed to do.
The A.I. smarts of the camera software will automatically switch to macro mode when you are close to the object you are about to take a pic of.
The OPPO Find X2 Lite 5G's extraordinary capabilities of pulling in the extremist of detail when the devices camera lens is a mere few millimetres away from the subject is currently unbeatable.
OPPO have also taken a run over their competitors with their Night mode.
Lowlight or no light, it doesn't matter. By some magic that the Find X2 Lite 5G wields it pulls in a light source from goodness knows where to ensure that your night time mobile photography is not going to be a swathe of blackness and disappointment.
Something many may not know is that OPPO have always been high level producers of audio. Something that the company takes real seriously.
The personal media experience either streaming YouTube or Netflix, Spotify or personal playlist does not hold any comparison to another Android based phone.
I found the Find X2 Lite 5G to have pitch perfect clarity with Dolby Atmos built in, rolling bass without being obtrusive. Using the Find X2 Lite 5G with OPPO's own and recently released OPPO Enco Free bluetooth buds or via wired earphones it's candy for the ears.
The OPPO Find X2 Lite 5G is built on Android 10 with OPPO's own ColorOS v7 overlayed.
Battery life is going to give you a good couple of days before running on empty from a full charge – and if you need a quick juice top up the 30W charger will give around a 50% charge in around 20 minutes. The OPPO Find X2 Lite 5G is not wireless charging capable.
In my test a 20 minute charge when on 10% took me right up to 85%. More than enough for me to get through a day.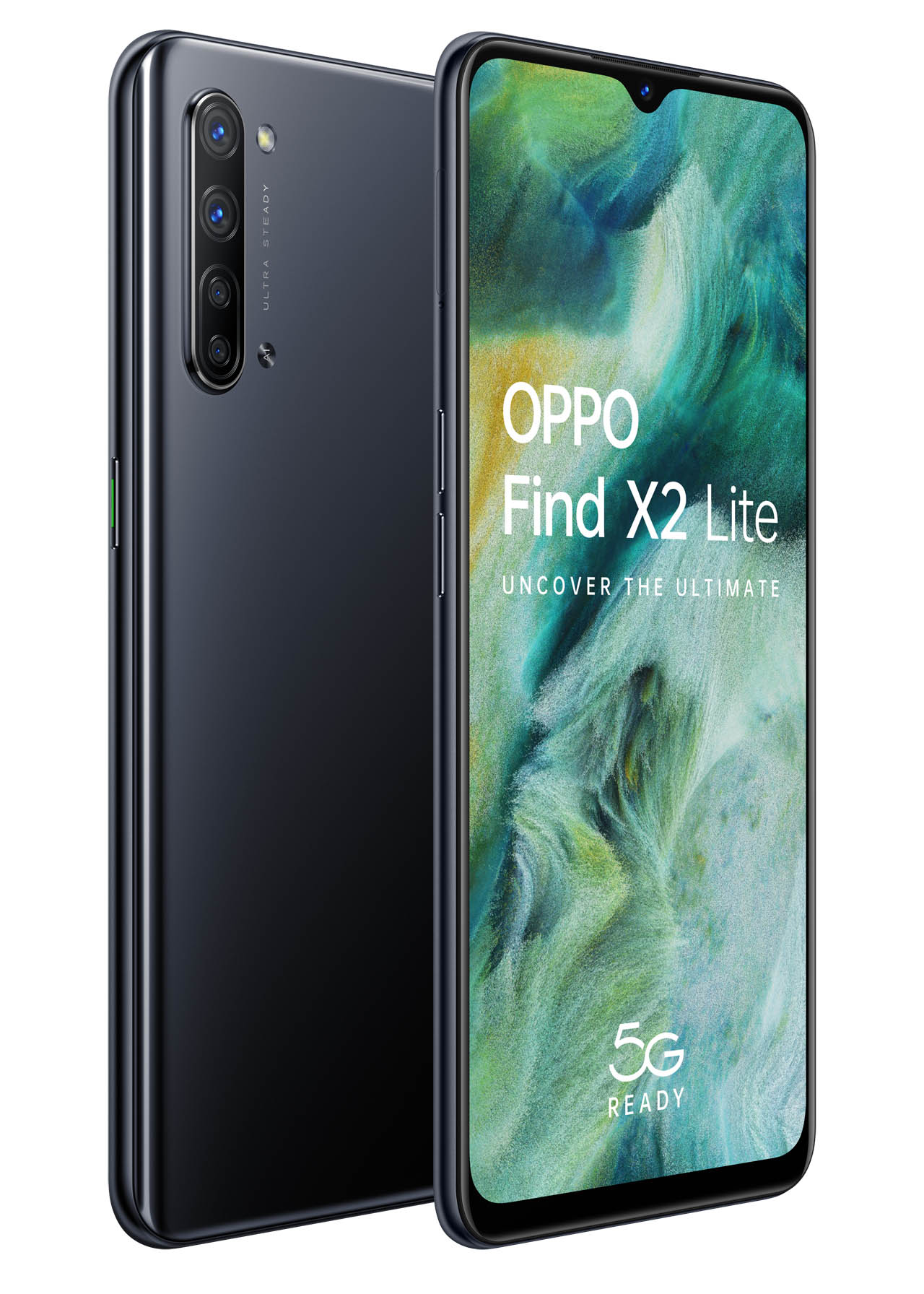 The OPPO Find X2 Lite 5G is a handset that sits on the cusp of being a top tier. But it is missing some bells and whistles that it's larger sibling, the Find X2 Pro 5G has.
For mobile photography it's more than perfect. For mobile gaming, again it is a winner. But for inner specs, it margins mid range.
The OPPO Find X2 Lite 5G is the next gen smartphone that you do not need to have deep pockets for. OPPO have placed 5G in the reach of everyone.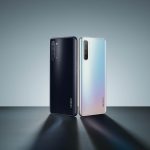 OPPO Find X2 Lite 5G Review
Device details
Released: June (NZ) 2020
Device Name: OPPO Find X2 Lite 5G
Chipset: Snapdragon 765G Octa-core
Memory: 8GB
Internal Storage: 128GB
Camera: F: 32MP. R: 48MP
Price: $799.00 (NZD)