Here we are at the very start of a new year and already OPPO are on fire!
The first smartphone release for 2019, downunder, is the budget priced mid-range device, the AX7 from OPPO.
Again proving that you do not need to shed your savings, take out a second mortgage or sell a body organ to have a decent smartphone – OPPO have pack jammed enough spec'd up goodness in to their AX7 to satisfy most moderate users.
On the face of it, the AX7 looks and also feels like a high-end phone. The shiny metallic Gold or Blue captures casing captures the light and sparkles. OPPO have have created a work of art once again, even the rear lens placement is accented and bordered beautifully.
The 6.2 inch HD+ (720 x 1520 pixels) gives you the big screen wow factor and visually pops when playing games, watching media or taking snaps. The AX7 is also the first 'Waterdrop' screen which essentially minimises the notch at the top of the screen where the front camera lens and sensors are kept.
This is pure wizardry as all sensors are crammed with the front lens in a tight and well rounded space.
The inner goods are as expected; 4GB RAM which will see most moderate users right, and enough but crucially low 64GB storage. For users like me that are a digital hoarder and must take it all with me, everywhere, the AX7 still retains the microSD slot. Thanks OPPO.
Purportedly it will read up to 256GB but my 512GB microSD works in the handset without issue.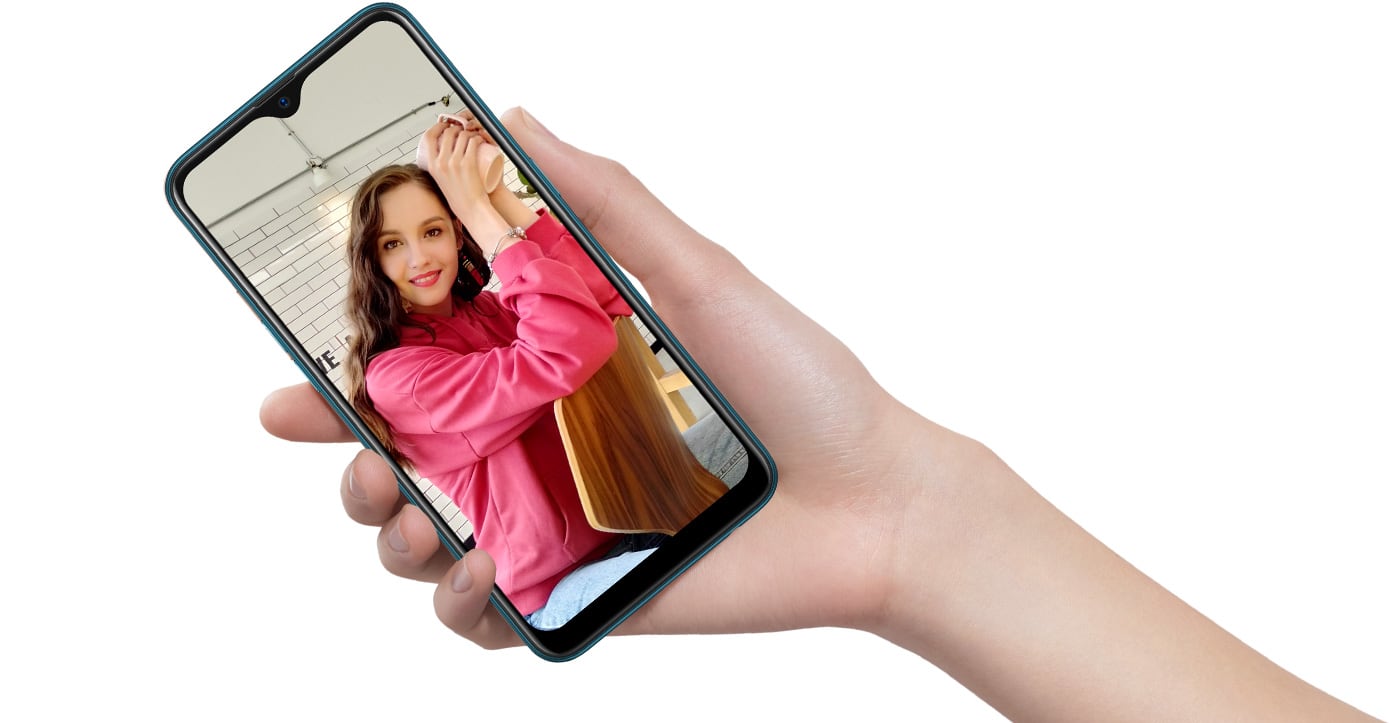 Front and back cameras are the mostly the same. 16 MP for the selfie camera with the difference being that the rear dual lenses have a depth sensor and come in at 13 MP + 2 MP split.
OPPO's swathe of AR selfie stickers and more that really exploded for OPPO in their Find X are there. Those that love to post up AR selfies of themselves as a puppy on Social Media will not have to forgo this, umm, trend.
Using a Qualcomm Snapdragon 450 for processing which clocks in at a low 1.8 GHz means that the AX7 wont be able to be race in the fast lane. Nonetheless this CPU is designed for battery optimisation and surprisingly was powerful enough, that when combined with the 4GB RAM, manages to run some intensive games, to the likes of my personal favourite at the moment; Bendy and the Ink Machine.
PUBG and ARK also play well. Although PUBG did heat the phone up a bit and placed a sizeable dent in the battery life.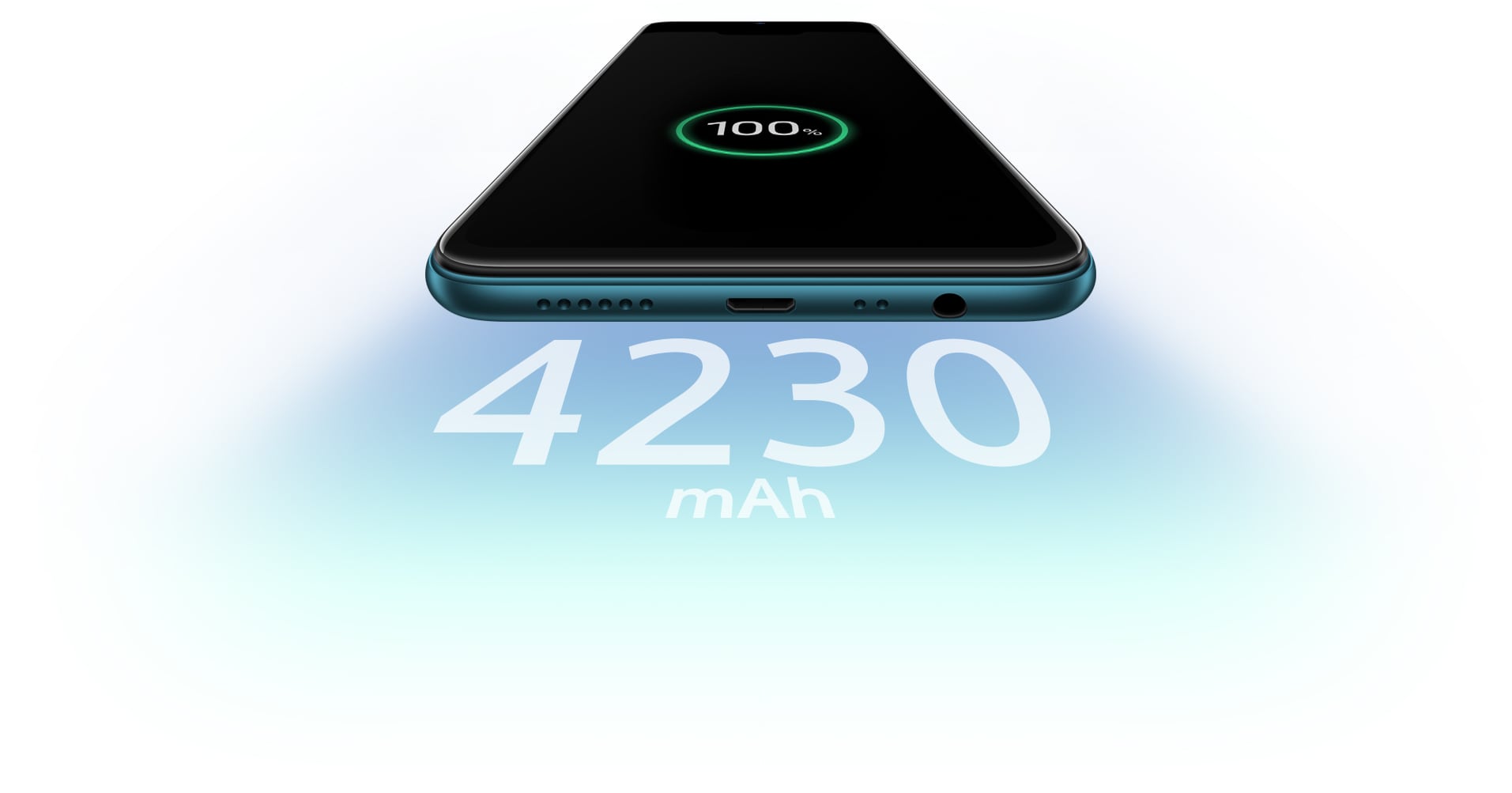 Speaking of battery, OPPO went all out.
Weighing in at 4230 mAh is super generous for a mid-range smartphone. For light to light-mid users you should expect to get up to 4 days out of the AX7.
In my test with the phone, I was able to get just short of two days without needing a charge and this was using the phone at a moderate capacity; mobile data, calling and listening to music (Spotify) via Bluetooth.
Gaming on the other hand, does depend on the game or App of course. All up for top shelf games you should expect eight to ten hours, PUBG was the most draining.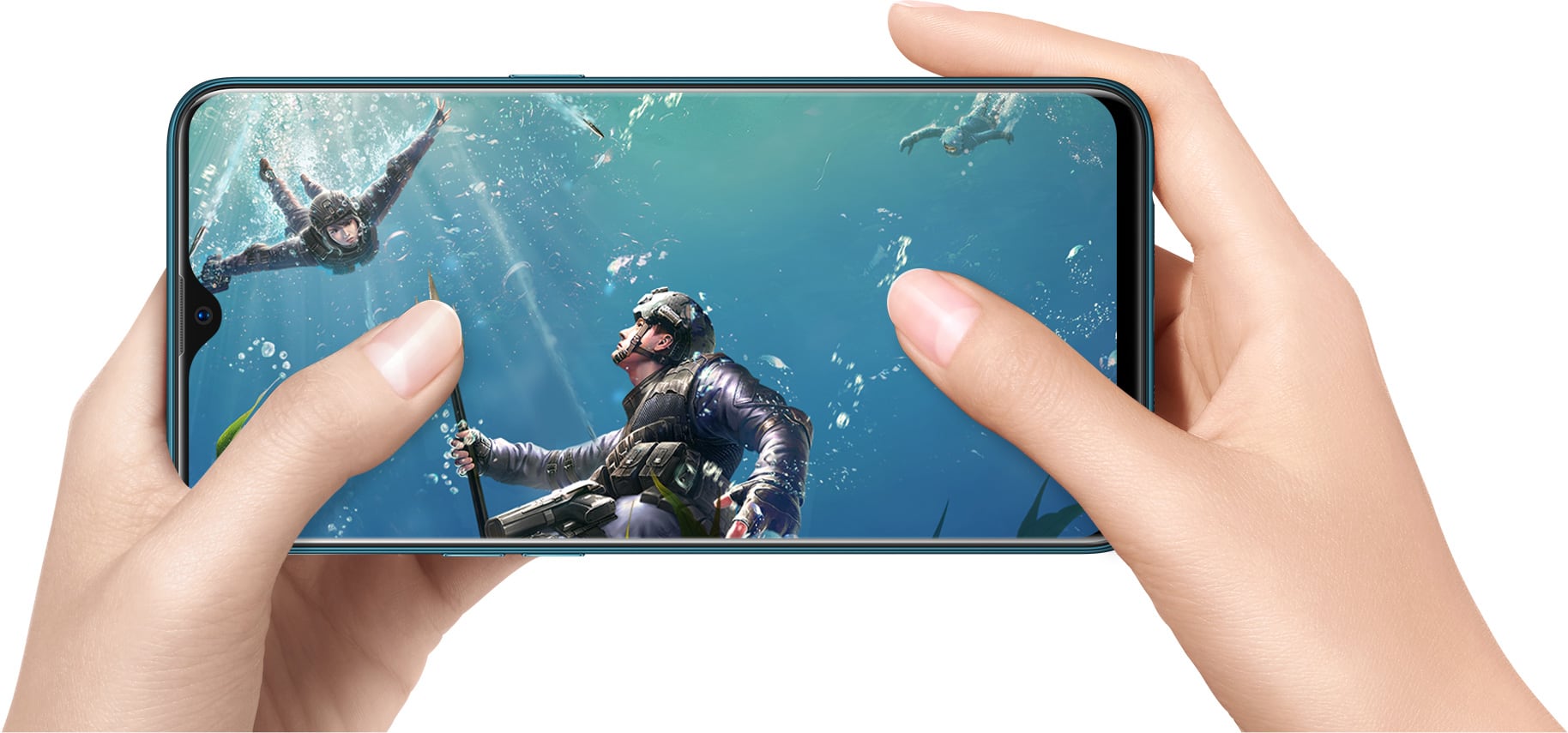 Built on Android 8.1 (Oreo) and with OPPOs very own ColorOS 5.2 layered on top, which now streamlines usage even more with quick widgets and shortcuts, the AX7 is priced to smack anyother mid-range device out of the game.
You will be looking at $399 NZD for the AX7 in New Zealand. A price that currently no other smartphone manufacturers are able to match, given the goods that you get with OPPOs first 2019 release.
AX7 is a smartphone that's light on use, big on life and super light on the price.
Device Details
Released: January (NZ) 2019
Device Name: OPPO AX7
Chipset: Snapdragon 450
Memory: 4GB
Internal Storage: 64GB
Camera: F: 16MP. R: 16MP
Price: $399.00 (NZD)</p