Work faster, play smarter. Microsoft's mid range Surface Laptop 4 has the goods to keep you going and going and going.
The small form factor laptop comes in at 13.5 inches and super light-weight for a simple pick up and go.
STG received a unit for Microsoft for review – and from the moment it arrived it has been a surprise.
Minimally boxed, there's the power cable magnet connector which is proprietary with all Surface devices and a small Warranty manual.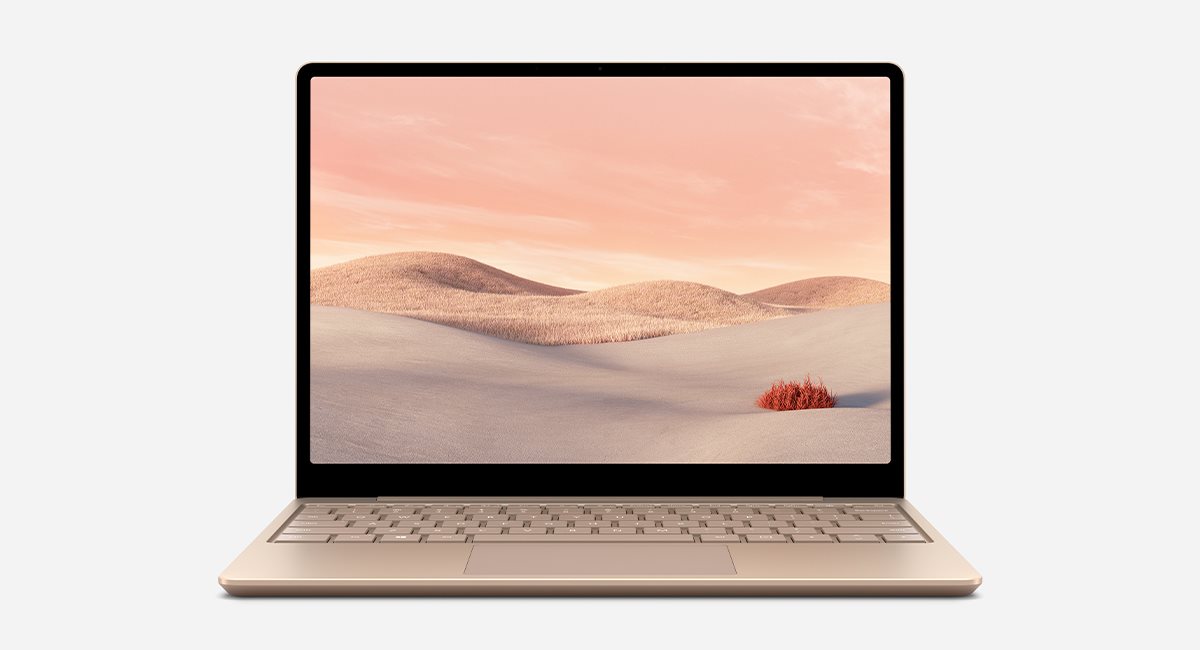 Inside the Surface Laptop 4 there's enough for the multi-task wizard through to the casual gamer.
Now, Microsoft do state, and correctly so, that the Surface Laptop 4 is not a gaming laptop.
Built with an 11th gen Intel processor which is Intel's latest and greatest crunches data @ 2.40 GHz and is optimized for power sustainability.
Couple that with a middle of the road maximum of 8GB and you're set for work, study, content creation and more. A generous 512GB SSD is installed to see you right for all your folders and files on the go when there's no WiFi available to access cloud storage.
The Surface Laptop 4 is equipped with a FHD (2256 x 1504) touch screen.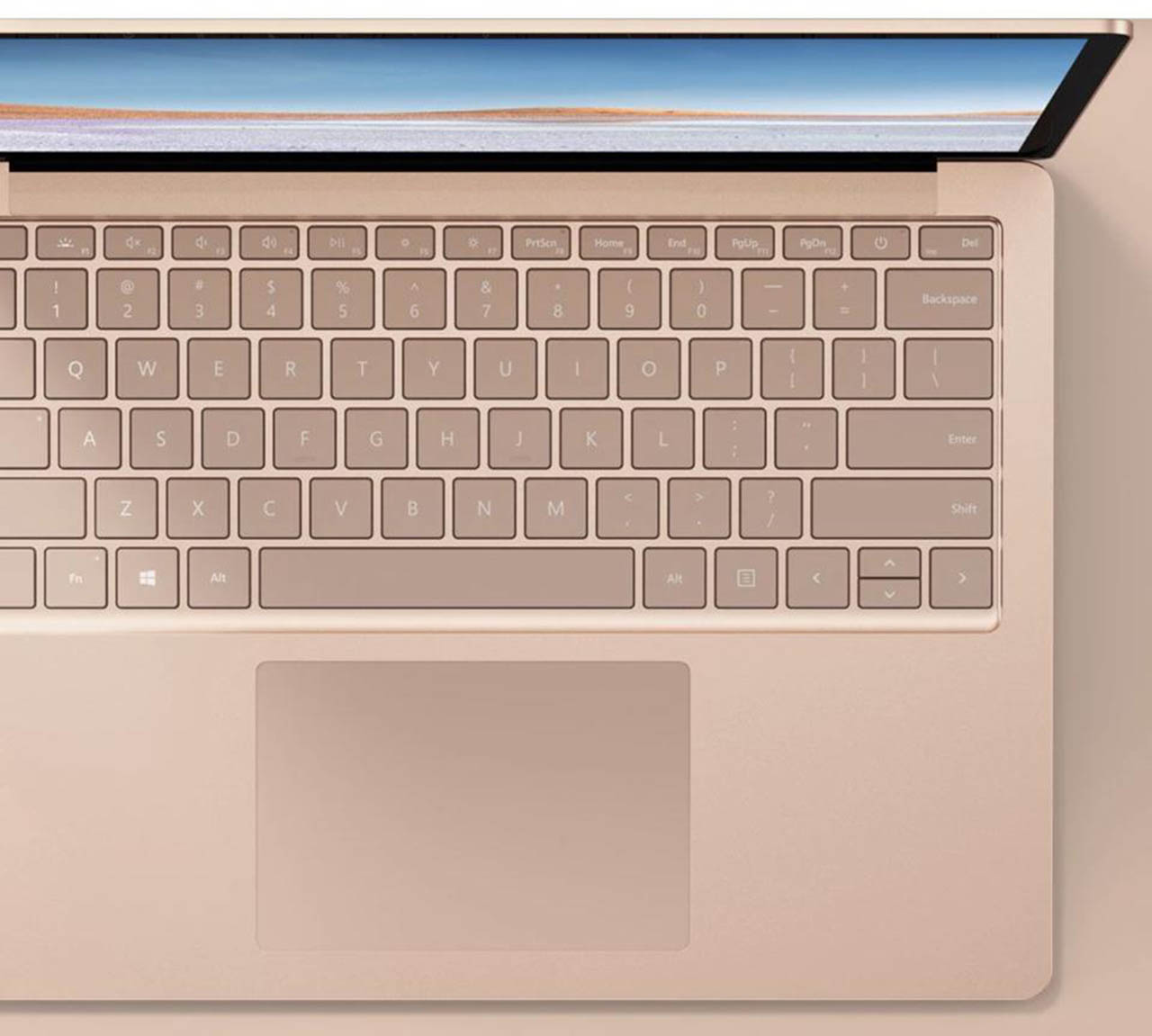 The likes of Adobe's Creative Cloud ran smoothly.
Using Photoshop and Premier on the review unit didn't see any issues, or even an accelerated heat disperse.
Now, gaming. The Surface Laptop 4 has a built-in Iris (on-board) graphics chip. No high quality visuals for gaming to be had here.
However, surprisingly, I was able to get the likes of Borderlands 3 to run on this small beast, albeit with shading and graphics settings toned down.
If you're a light gamer and aren't in need of the hard-core juicy eye candy when gaming and don't necessarily need to have your games run at their optimal settings you'll be fine.
For eSports gamers that play DOTA, League of Legends or Fortnite these also run fine via the client software. PUBG struggled.
The major point of note for the Surface Laptop 4 is the battery.
In an exclusive briefing session that I was invited to Microsoft stated that the battery in this device can last up to 17 hours of continuous use.
This is of course dependent on what you run on your Surface Laptop 4.
When I was experimenting with gaming I got 7 hours – that's amazing, as the bigger gaming specific laptops will only handy around 3 hours before they scream out for their life.
Content creation (editing a 4K video) and using Photoshop saw the laptop last an impressive 12 and a half hours from a full charge.

If you're in the market for one of these for general admin, study or streaming then you'll certainly get that 12 hours use, maybe a tad more.
Looking chic, smooth and thin the Surface Laptop 4 has the goods at a mid-range level that when compared to some of last year's offerings for the more kitted out laptops is almost on par.
Microsoft have aimed to keep ports to minimum but thankfully for most of us they included one USB 3.0 socket and a USB-C (this also supports dual screen) and lastly a 3.5mm headphone socket.
The only drawback is the price.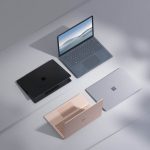 Surface Laptop 4 Review
Device details
Released: April 2021
Device Name: Surface Laptop 4
Chipset: 11th Gen Intel i5
Memory: 8GB
Internal Storage: 512GB
Graphics: Intel Iris
Price: Around $2,499 (NZD)