The scope of gaming has most definitely changed over the years.
From console to PC, gaming has become more social and with the likes of Twitch, not only can you play with friends, local or across the world, but you can also share your unique game playing moments via streaming or online video sites such as YouTube and Vimeo. Live or pre-recorded.
Logitech have the camera that will turn your vids into professional high definition productions.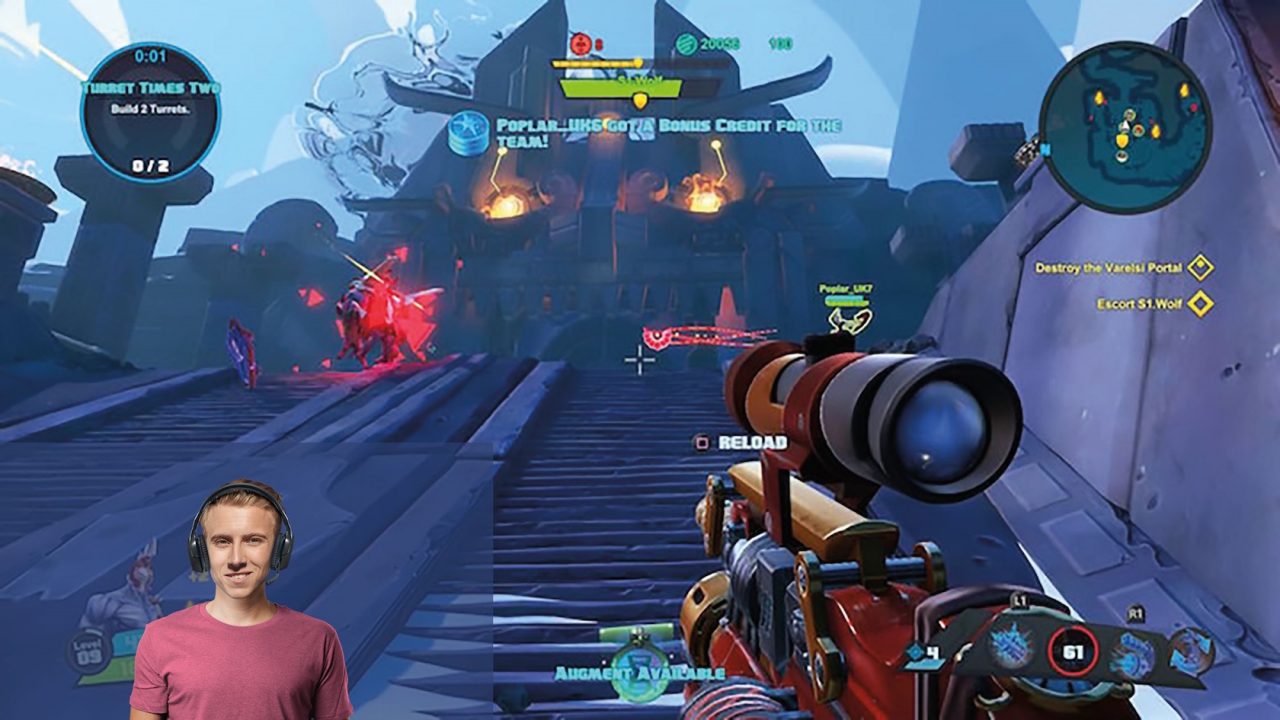 The Logitech C922 Pro Stream Webcam is built for game capture and streaming. Boasting full High Definition (1920 x 1080) at 60 fps and builtin full stereo audio, the camera is essentially plug and play on Windows 10, however to get the best out of it, you will need to download the application XSplit (there is a voucher code for a three month Premium subscription included).
The C922, designed to work with XSplit, will change the way you broadcast and capture your gameplay, all the while allowing you to edit out your background with a virtual green screen while recording yourself playing.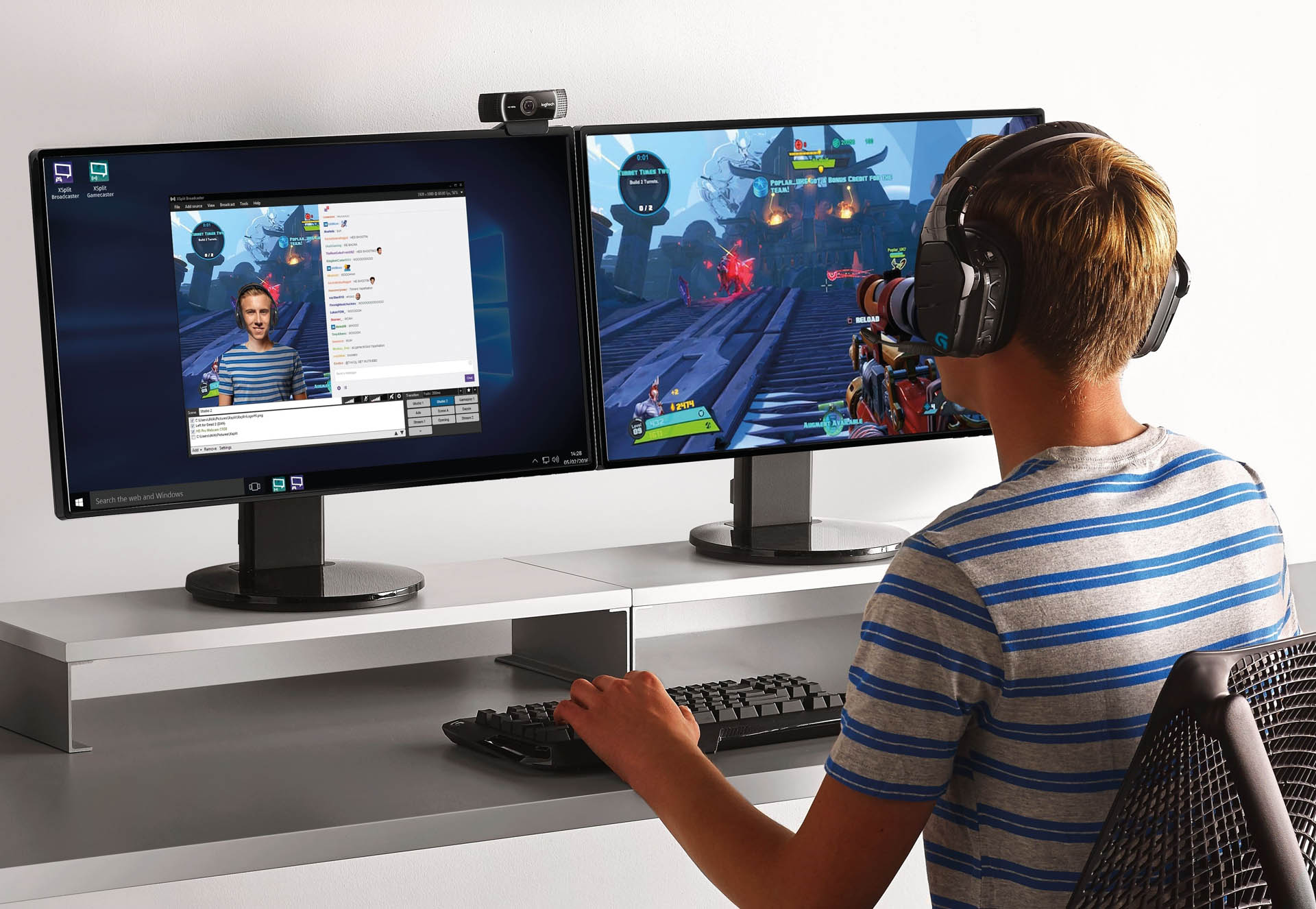 XSplit is not the easiest of software to wrap your head around at first, until you get used to all of the functionality that is at your disposal – but after a few hours of playing around with it, you'll be producing, broadcasting and sharing your gaming exploits to the world.
The camera itself is high end and for PC Gamers that like to hide in their darkened dungeon the C922 is optimized for low light conditions.
Naturally being a Webcam it is also ideal for messaging applications and services such as Skype, where you will experience true detail in full 1080p for conferences and video calls.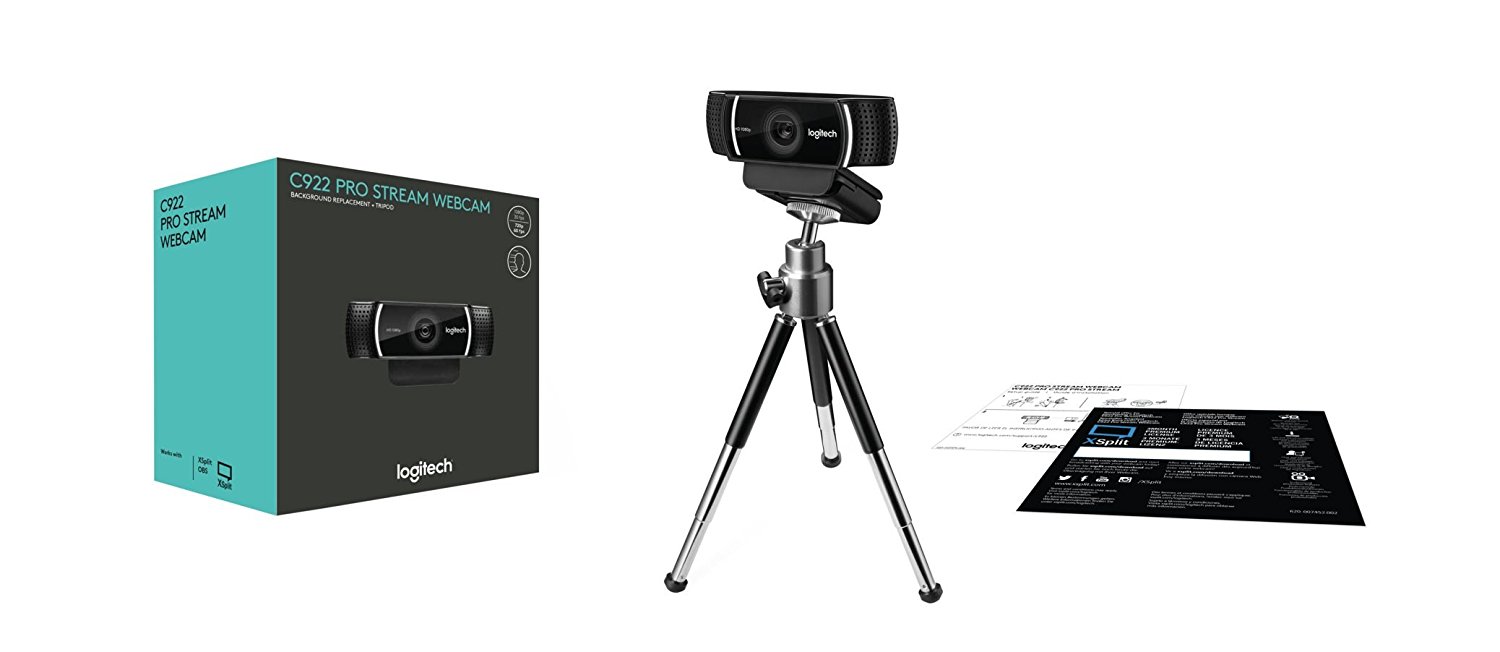 Being that it is one of Logitech's top shelf consumer devices for PC and Mac you can expect it to be a smidgen on the pricier side. The C922 Webcam will set you back at around $199.99 (NZD). This is not the most expensive unit that we know of – so bearing this is in mind the Logitech C922 is a bargain if you consider the functionality within.
A mini Tripod is also included with the Webcam – this is a necessary addition for angle recording or needing to focus in on a wider space.
Capture, stream, broadcast, call and record. Do it all and more like a Pro with the C922.
Help to Support Shane the Gamer
Everyone that works on StG is a volunteer. Keep StG Independent and (mostly) Advertising Free with a Donation
Logitech C922 Pro Stream Webcam Review