Sonos has just announced it will add support for spatial audio on Apple Music in what will be a significant expansion of its next-gen sound experience.
Spatial audio delivers a multi-dimensional immersive sound experience that is fast becoming a primary recording format among leading artists, producers and engineers. Available on Sonos Era 300, Arc, and Beam (Gen 2), Apple Music with spatial audio will place listeners at the centre of their music with an ever growing catalogue of tracks and expertly curated playlists featuring renowned artists across all genres.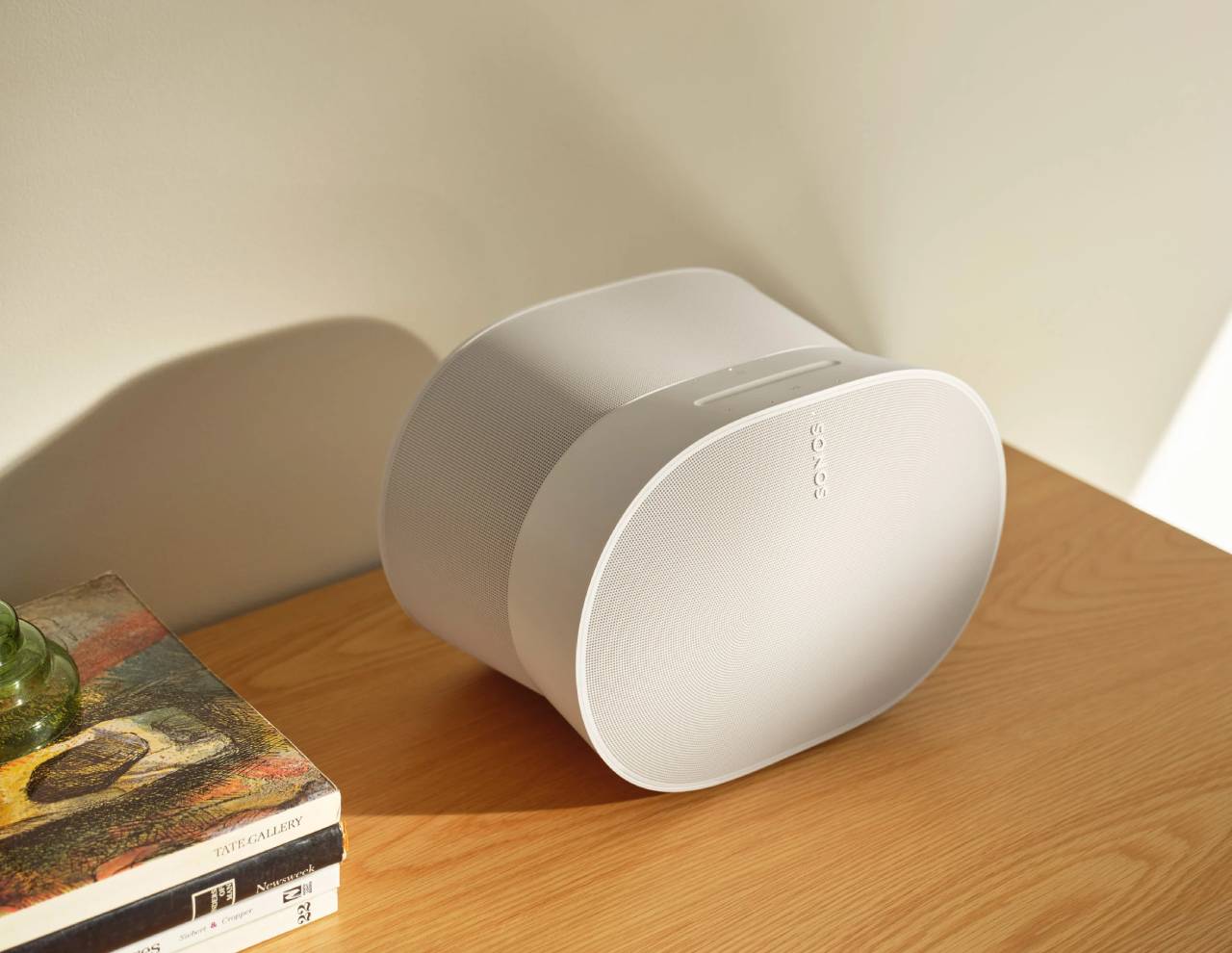 "It's a thrilling time in music as spatial audio – and the artist creativity that comes with it – continues to grow," said Giles Martin, Grammy Award-winning producer, songwriter, and composer and VP of Sound Experience at Sonos. "Sonos continues to put its listeners at the forefront of sound innovation, ensuring they have access through Apple Music to transformative experiences like spatial audio with Dolby Atmos, so they can feel more from the content they love."
Sonos customers will have access to spatial audio on Apple Music starting March 29, 2023.
Be a supporter of STG