So, you have your new and shiny Huawei device with supreme audio builtin – so why not go wireless. Totally.
Huawei have released their Wireless FreeBuds which connect via Bluetooth.
Looking sleek in black the Wireless FreeBuds come with a charging case offering up to three hours of continuous use with up to 10 hours charge via the carry case.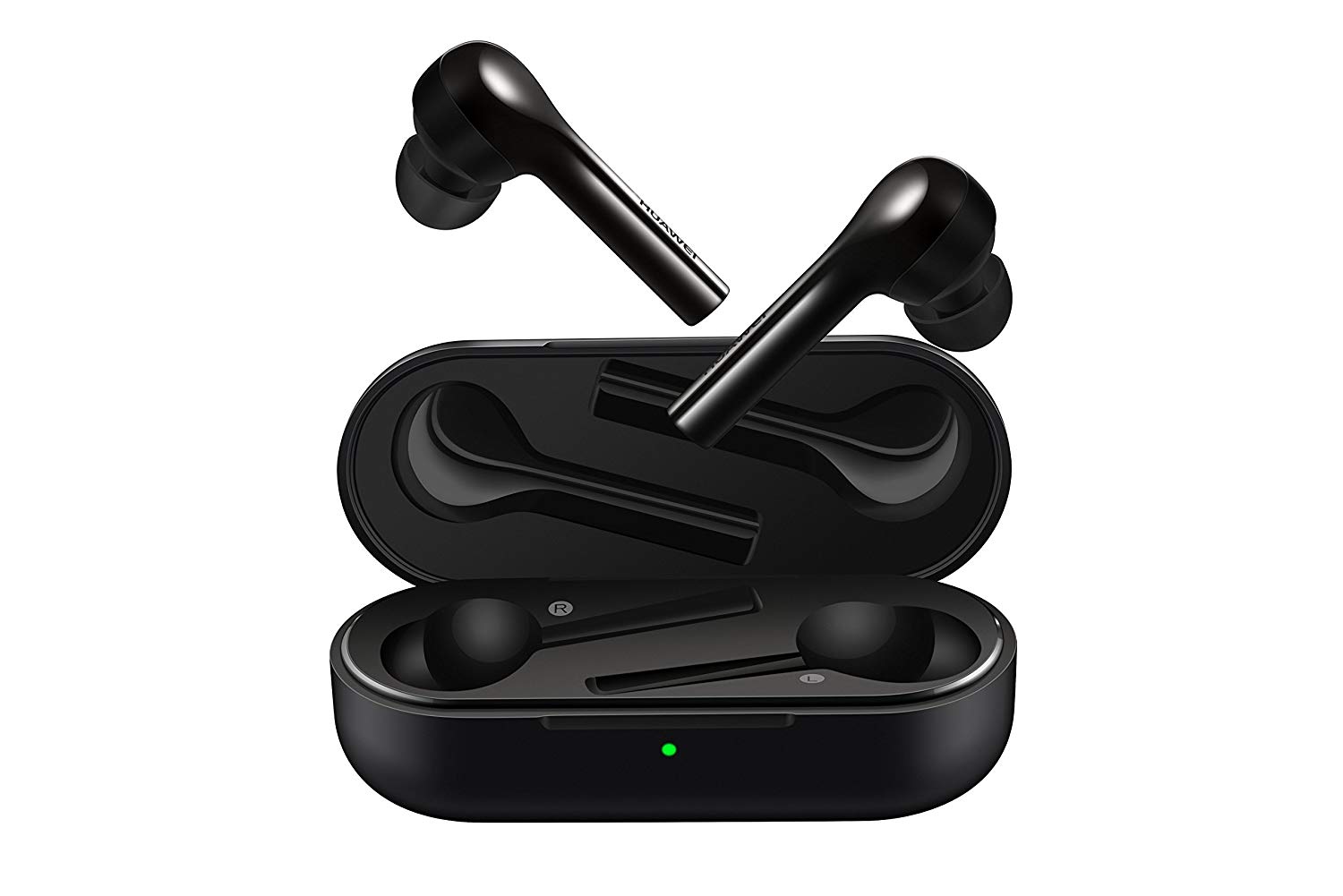 Appearance wise though they are very very similar to Apple's Earpods – having that 'soggy cigarette' look with the a small stick protruding from each bud. The Left ear bud tends to be the primary, and having a builtin proximity sensor the buds know when they are in your ears.
You can use Google Assistant and in my use of them, Alexa aswell. They also have dual built in mics for handsfree calling.
The Huawei Wireless FreeBuds will connect to any android or even iOS smart device and also have touch sense to take a call or stop playing media.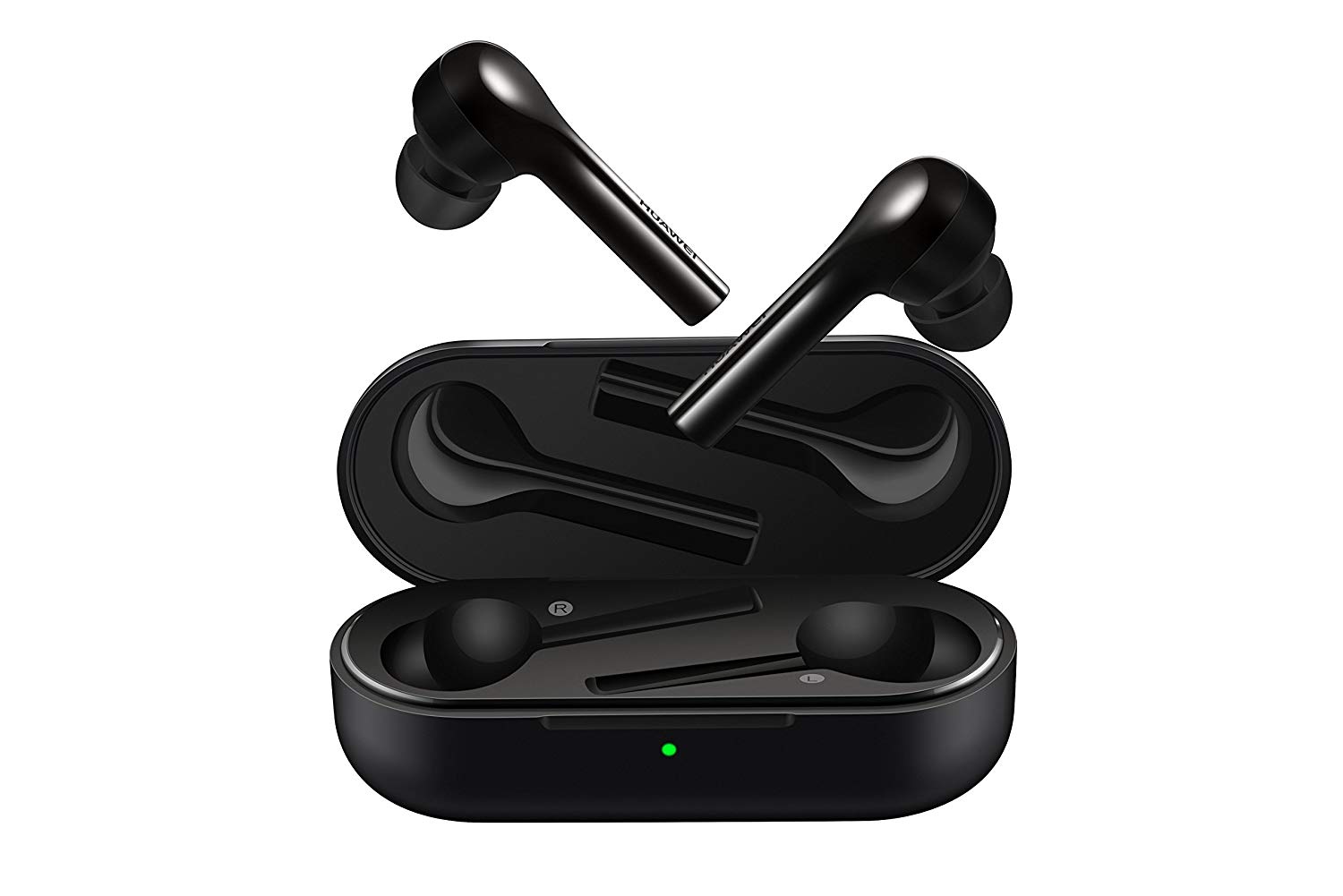 The depth of audio was a surprise for me. At first glance and having used a few variants and models of wireless buds over the years, I did not expect too much from these.
I was wrong. Deep bass with detail to vocal and instrument in music, or field of play in games and an almost cinema-like experience with media.
Huawei's Wireless FreeBuds are not just an accessory to your smart device, but a necessity for on the go wireless audio freedom – and at a sniff of the price of the Apple Earpods.
[rns_reactions]
Huawei Wireless FreeBuds Review