After a stellar and local star studded launch event in Auckland City, New Zealand, Huawei released it's next top shelf P Series smartphone to the masses, conjointly with Leica.
Built on Android 7.1 the P10 ticks all boxes for those that are after a smart device without needing to have overly large pockets.
The phone comes in at 5.1 inches (P10+ 5.5 inches and the P10 Light 4.7 inches) and the 16M LCD screen is both vivid and of course FHD. Myself, personally, I am a fan of larger sized handsets. I use my phone for gaming (no surprises there) and the odd movie aswell as music, so for myself, using the 5.1 inch P10 was a few steps down in screen real estate than what I was used to, but after a short while, I hardly even noticed. The benefits to this I also found is the handset can be used with one hand.
The P10's screen has almost no side bezel, meaning that the face of the unit gives the full benefit of the capacitive LCD, the body of the phone is perfectly curved and soft to touch, making it the smoothest and most comfortable handset to hold currently on the market.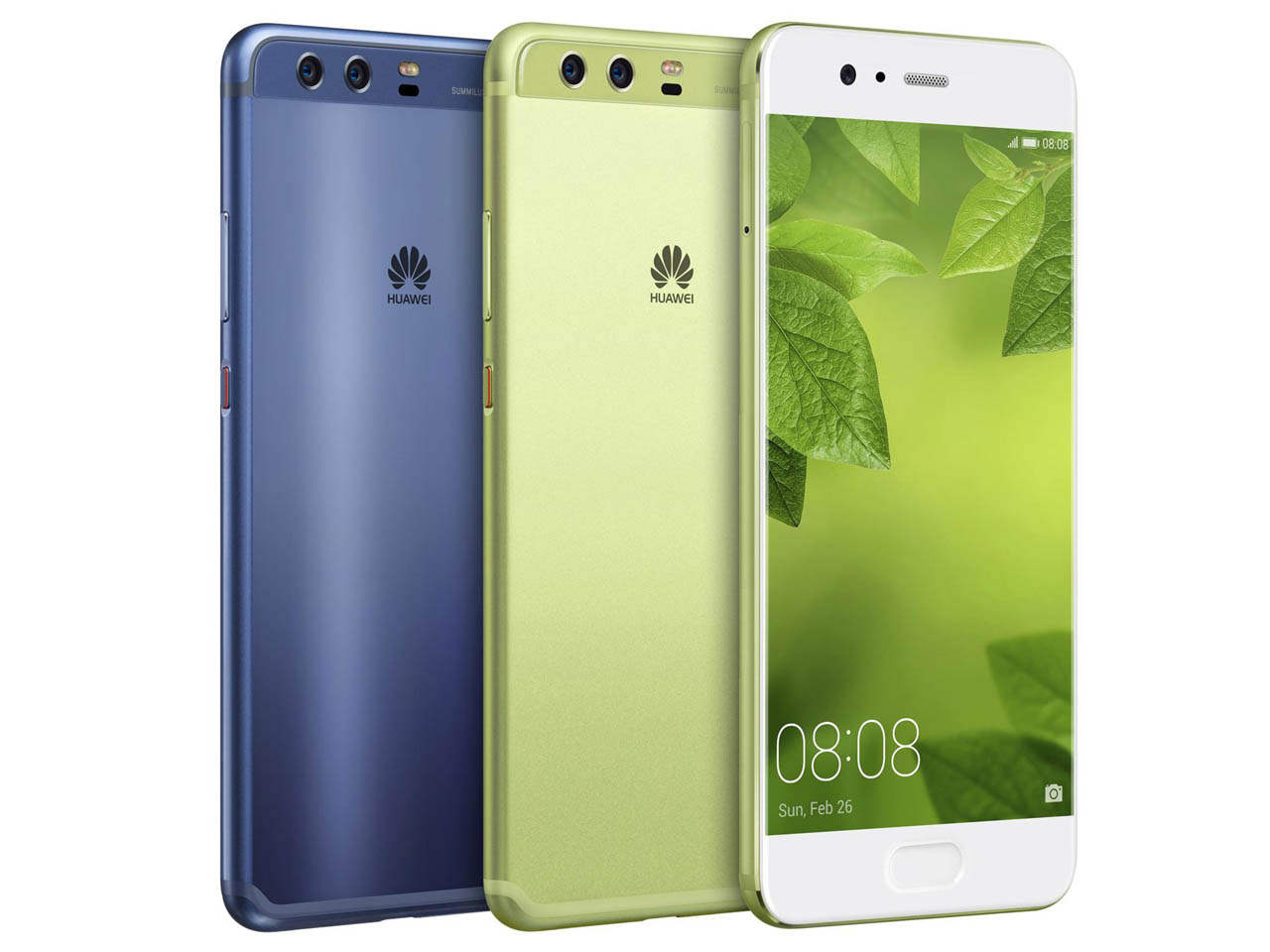 As with the P9 Huawei once again teamed up with Leica (manufacturers of high end professional camera lenses). Dual lenses that work as one on the rear of the phone make a welcomed and returned feature with 3D facial detection, dynamic illumination and a suite of studio quality enhancements. The dual lenses give 20MP in total. The front camera, although at a lesser 8MP, also utilises a front facing Leica lens.
Powering this beautiful piece of artistry is a Kirin 960 chip with four times 2.4 GHz Octa-Core processing coupled with 4GB RAM. So yes, multitask like a pro. This processing power also plays a part in the superb camera function which takes some of the most striking and excruciatingly detailed snaps seen on a smartphone.
Huawei have retained the microSD function and there are two storage variants of the P10, 32GB (which I tried out) and a 64GB.
There is a non-tactile 'Home' button on the front of the device, this is a finger print sensor to lock / unlock your P10. So many times I would tap it expecting to be taken back to the Home screen – only to realise that the Home button is on the lower end of the active screen. I can see why Huawei moved the finger sensor to the front of the phone, it's for ease of use – but I've always preferred and thought it more logical that the sensor should be on the rear of the device – as Huawei used to do and (hopefully) still do on their Mate series.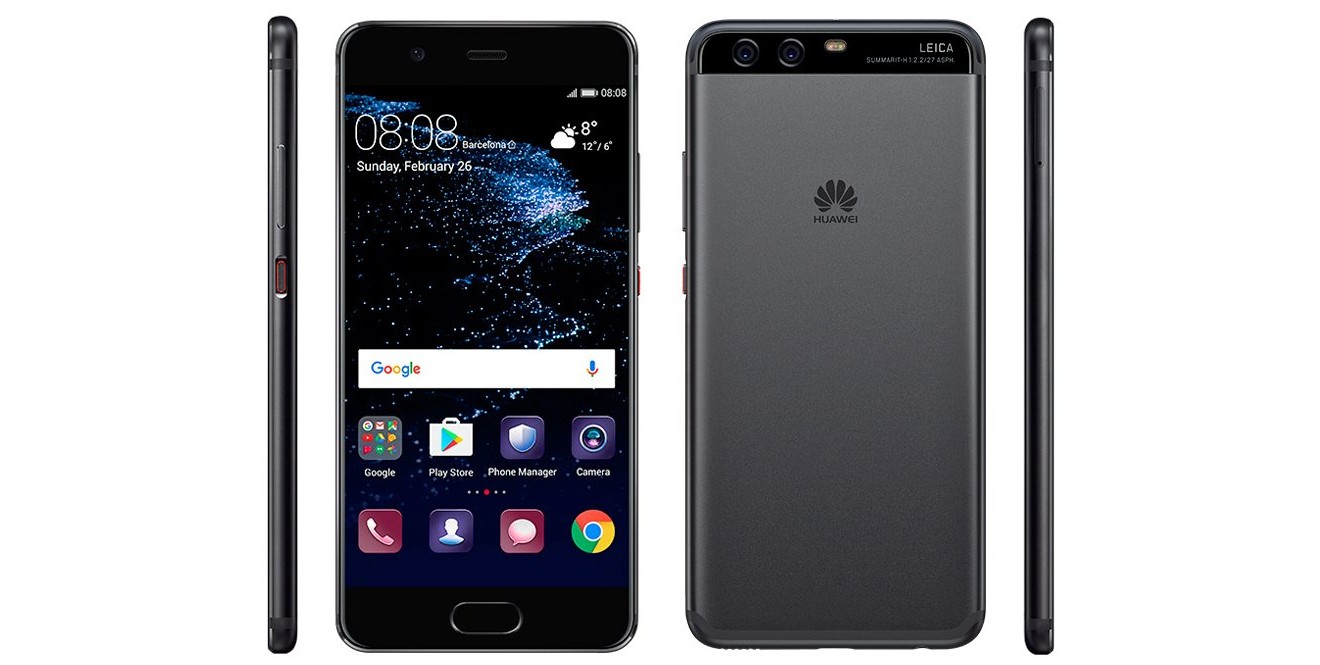 Another hugely important aspect to me is the audio quality. Let's be honest, whether a phone has dual speakers, front facing, back facing, or just a single speaker, they all sound… well, a bit tinny. So generally it's the headphone audio that I find to be most important.
DTS is still an included and builtin media enhancement and I remember being wowed by this a while a go with the Mate 7. The DTS audio has improved considerably since then with audio clarity, loudness and deep bass tones. To really experience it I recommend using high end headphones or earplugs.
Emotion UI is Huawei's reskinning of Android. Emotion UI 5.1 is very similar to what we have seen on the Mate 9, but unlike the Mate 9, there are no restrictions to being able to completely customise your phone to your liking. As always the OS is pleasingly intuitive, responsive and designed for optimum user experience.
As for battery life – the handset will see you right for a couple of days before needing a full charge, if used moderately, heavy usage will see it last a full day with a bit left over.
Huawei have included the fast charging feature in the P10, where roughly 10 minutes of charge will get you through almost an entire day.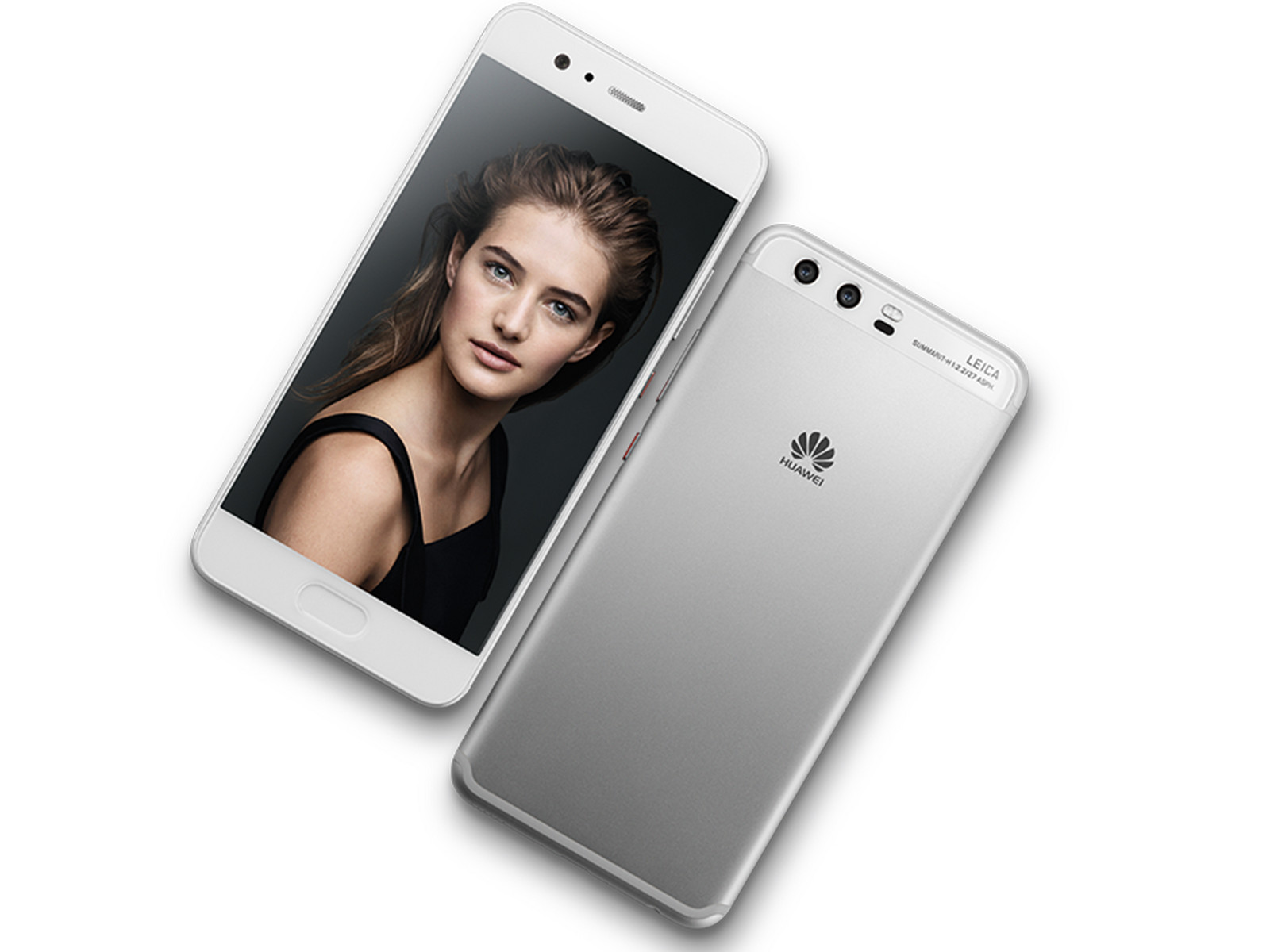 Huawei are unlike other high end smartphone manufacturers, in the sense that as a company they take great interest in to their customer base both locally and internationally. Instead of creating a smartphone and then pushing it out to the masses, Huawei take both pride and great care to tailor their phones to specific corners of the Globe. Huawei are the only ones to include Te Reo Maori as a selectable language option, and this is included in their P10 range.
This is an impressive inclusion and Huawei have not done this to win over customers, they have included Te Reo as they ultimately recognise Maori culture and the Maori language as a part of New Zealand.
Huawei's P10 is more than a smartphone, it's a professional digital camera, a high fashion accessory of coveted proportions and it is made by a company that takes a valued and financial interest in their customers