Richard Yu, CEO of Huawei Technologies Consumer Business Group, delivered a keynote speech titled "Rethink Evolution" at the IFA, and unveiled the latest flagship Kirin 990 series: Kirin 990 and its 5G version.
Being the world's first 5G SoC, Kirin 990 (5G) enables end users to access superb 5G connectivity experience one step ahead in the first year of 5G commercialization. To offer enhanced 5G experiences, Kirin 990 (5G) has been fully upgraded in terms of performance and energy efficiency, AI computing, and ISP, extending mobile phone experiences to a new level.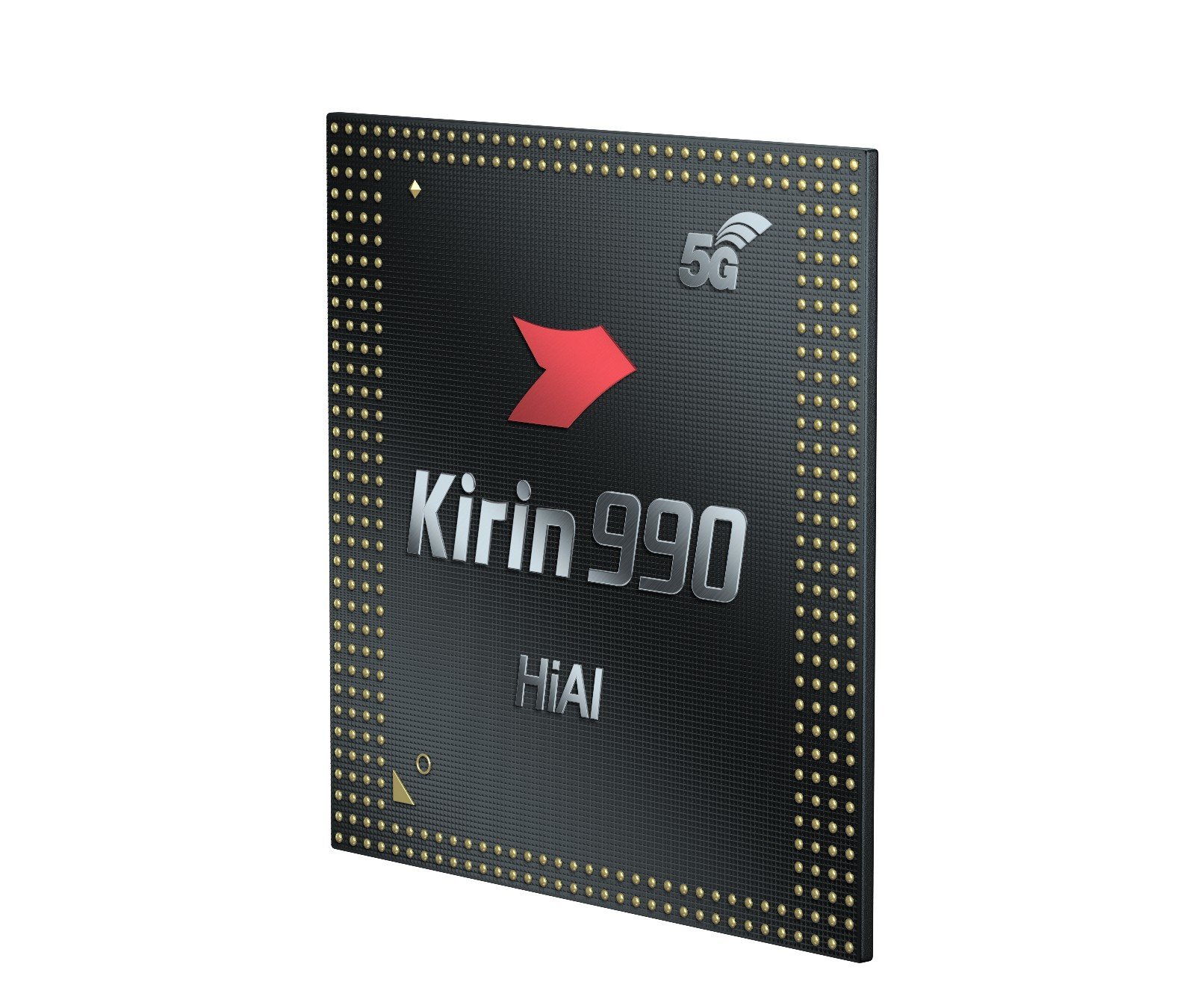 Kirin 990 (5G) supports the industry's most compact 5G smartphone solution. With the cutting-edge 7 nm+ EUV manufacturing process, Kirin 990 (5G) is integrated with a 5G modem, achieving a smaller area and lower power consumption. Kirin 990 (5G) is the first full-frequency 5G SoC to support both non-standalone (NSA) and standalone (SA) architectures and TDD / FDD full frequency bands, enabling it to accommodate diverse networks and networking modes. Based on the excellent 5G connectivity capability of Balong 5000, Kirin 990 (5G) achieves the leading peak downlink rate of 2.3 Gbit/s and the uplink peak rate of 1.25 Gbit/s, delivering unmatched 5G experiences.
Kirin 990 (5G) is the first flagship SoC that packs a dual-core NPU built on the Da Vinci architecture. The large core achieves excellent performance and energy efficiency in heavy computing scenarios, while the tiny core implements ultra-low power consumption, fully displaying the robust, intelligent computing power brought by the Da Vinci architecture. In terms of CPU, Kirin 990 (5G) carries two ultra-large performance cores, two large performance cores, and four efficiency cores, with the dominant frequency up to 2.86 GHz.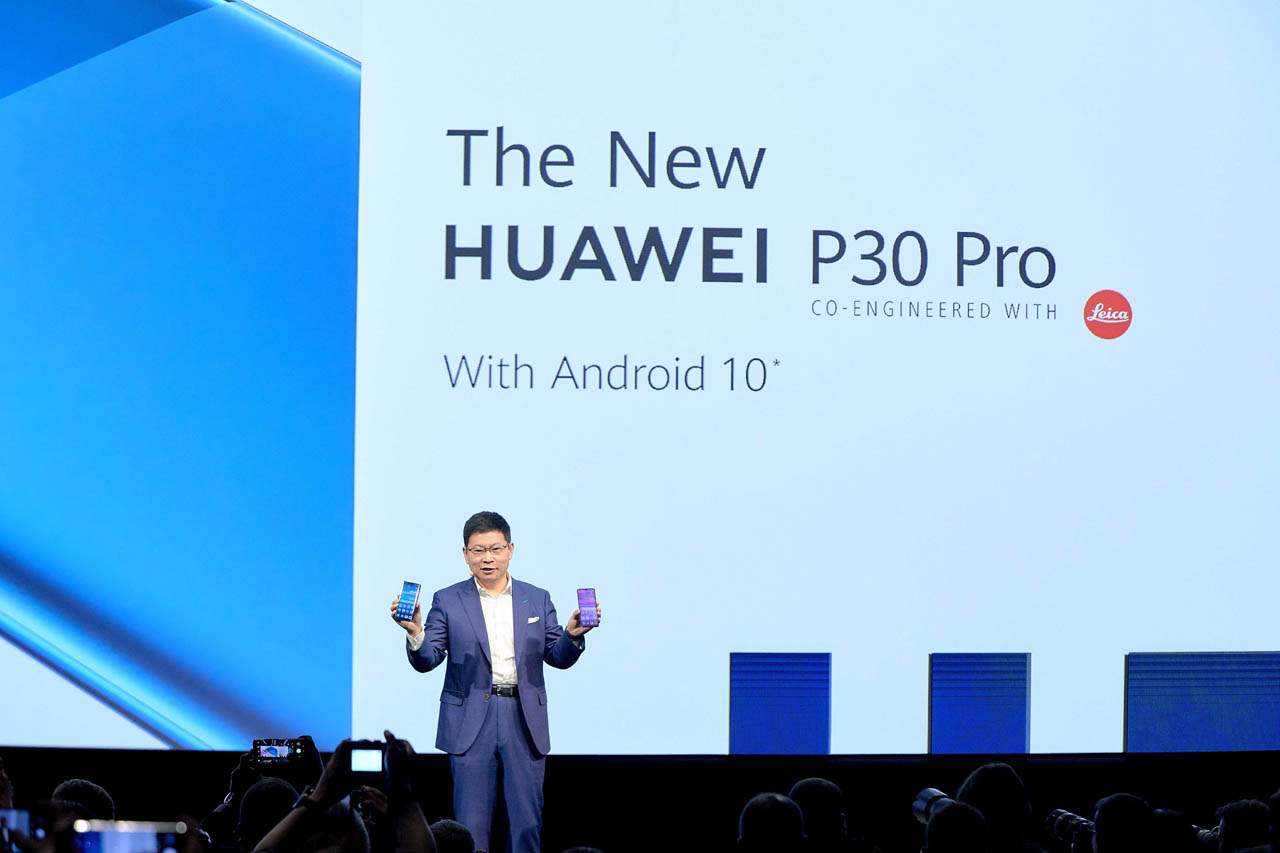 Kirin 990 uses the 16-core Mali-G76 GPU and system-level Smart Cache to implement intelligent flow distribution, effectively saving bandwidth and reducing power consumption. To offer industry-leading smooth gaming experiences, Kirin 990 (5G) supports Kirin Gaming+ 2.0 that enables efficient collaboration between hardware infrastructure and solutions.
As for photography, Kirin 990 (5G) provides brand-new ISP 5.0 that pioneers block-matching and 3D filtering (BM3D) professional-level hardware noise reduction (NR) and dual-domain video NR, delivering sharper images and videos even in low light environments. Real-time video postprocessing rendering based on AI segmentation adjusts the image color frame by frame to bring cinematic viewing experiences.
HiAI 2.0 is upgraded to achieve the best-in-class framework and operator compatibility, supporting a maximum of 300+ operators. Upgraded HiAI 2.0 supports interconnection with all models under mainstream frameworks, providing developers with more powerful and complete toolchains and promoting AI application development.
It is reported that Huawei Mate series powered by Kirin 990 series will be released in September. They will definitely extend the smartphone performance and 5G experiences to a higher level. Stay tuned…