This year (2018) is shaping up to be an epic year for the Chinese smartphone manufacturer Huawei.
Knocking iPhone off it's 2nd Place in the top phones globally (by Sales) and releasing a slew of smartphones, unlike anyother before them.
The month of March took everyone by surprise, even the Android naysayers when Huawei released their Rear Tri-lens P20 Pro. The worlds first and currently only super phone.
This was followed up by a modest mid range nova 3e, for the price conscious who still want quality.
Once again, and not long after the 3e, Huawei have gone one better for those that do not need spend their life savings on a killer android handset and have released their nova 3i.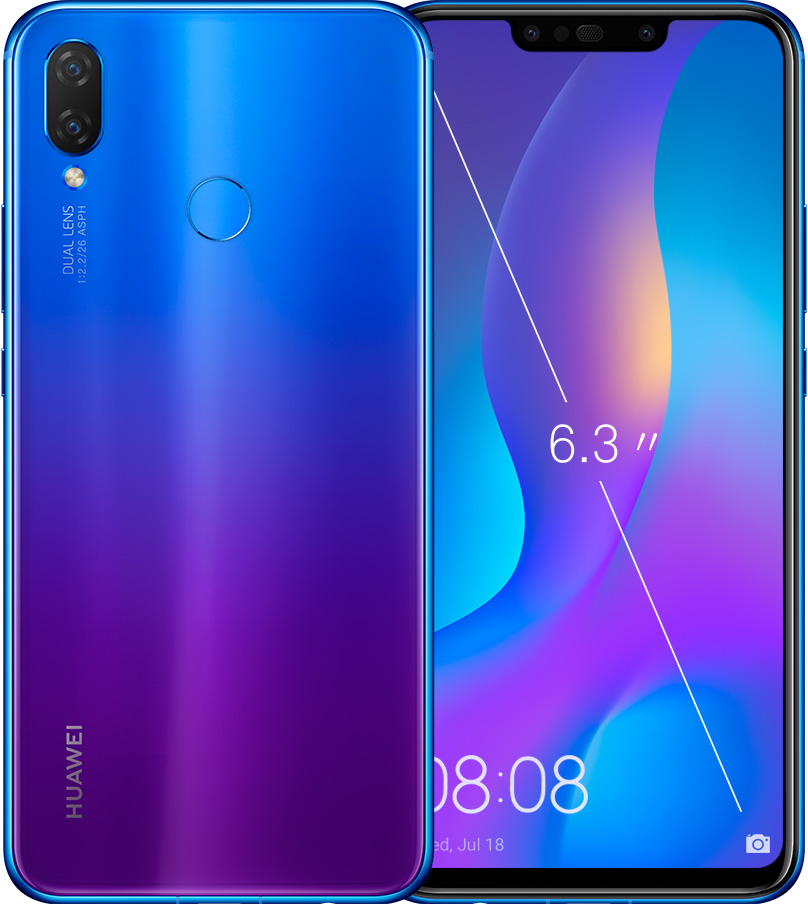 Slated for all users from the heavy to light and even for the mobile gamers, the nova 3i is a four camera smartphone (two at the back and two front facing) with the same if not increased levels of A.I. (Artificial Intelligence) that we experienced on the P20 Pro.
Huawei know that we as humans love taking pics of ourselves. There's no denying it, we are a society of selfies. So they have ramped up the front facing lenses to be 24MP and 2MP combined – thus giving a 26MP 'Selfie' camera as the lenses work in tandem.
The rear dual lenses are alot lower than the front, being 16MP + 2MP.
Still okay though for traditional phone photography, but the snaps produced from the rear camera are not as vivd as the front, and obviously not as high res as the nova 3i's bigger and more expensive sibling, the P20 Pro.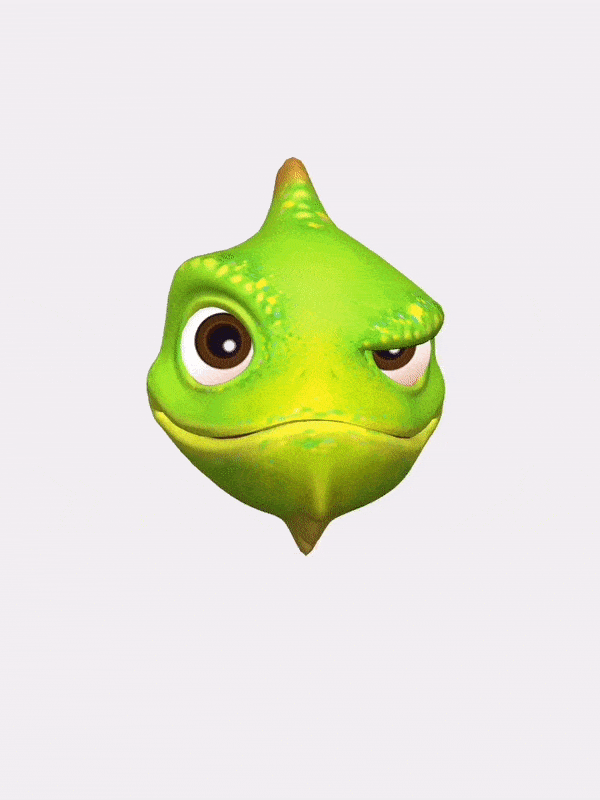 Asides from the usual filters that we have been builtin to almost every smartphone over the past year or so, the nova 3i has a 3D snap option where it will 3D map the object or subject you are taking a pic of and everyones favourite – Avatar gifs. Turn yourself in to a rabbit, a lizard or whatever your heart desires, then send on to unsuspecting friends as a GIF.
Inside the metallic blue to purple (called Iris Blue) shimmering case that is really just exquisite turning the handset in to a piece of art, there's a 4GB of RAM, a very pleasing 128GB of Storage (Yup the nova 3i has expandability by way of a microSD card slot – something sorely missed from the P20 Pro) and is powered by a proprietary HUAWEI Kirin 710 which has 4 x Cortex A73 2.2 GHz + 4 x Cortex A53 1.7 GHz on a 64BIT architecture.
In non nerd speak – the nova 3i is hell grunty and will get you through many gaming sessions on phone grinding games like PUBG without breaking a sweat.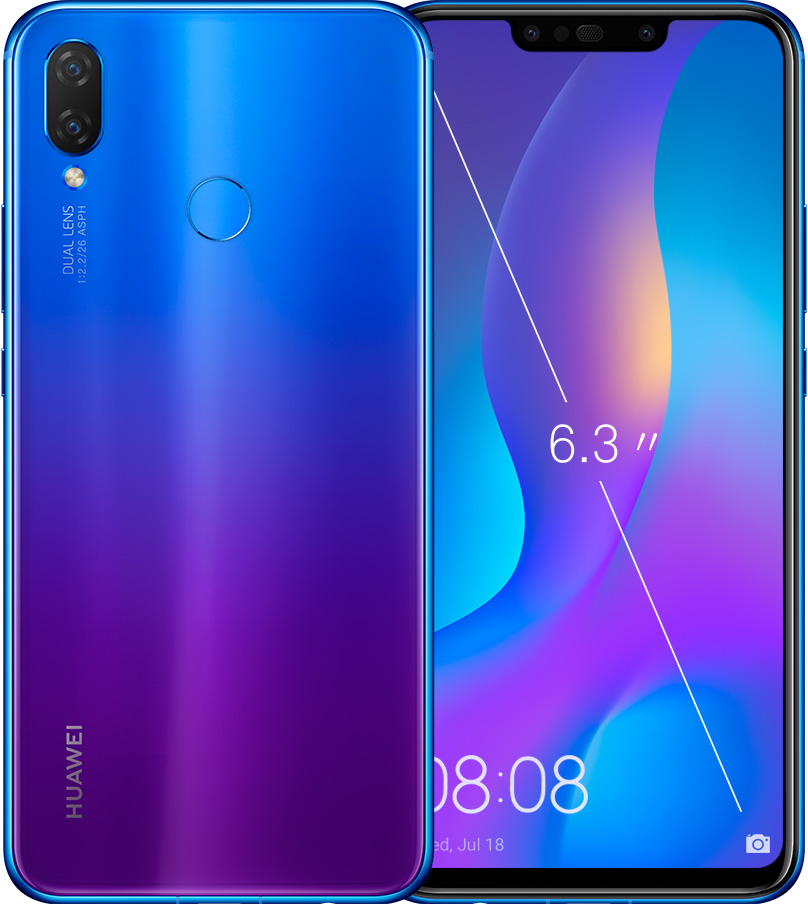 The 6.3 inch screen is FHD at 2,340 x 1,080 – this will ensure that you get the possible visual experience from your media. The nova 3i as current trends are now at is all screen, to the likes of it's smaller cousin the nova 3e.
There is no non-tactile 'Home' button, just a small bezel and a notch at the top. A wider notch to cover the two front lenses.
Huawei have taken one function that is a bit reminiscent of the iPhone X. That is increased security on the Face Unlock.
If you register your face as an unlock mechanism on the nova 3i, unlike most Android devices with this function, the 3i will not automatically take you to your main screen (although this option can be toggled). Instead it will show you your notifications and you will need to swipe the screen to enter in to the phone.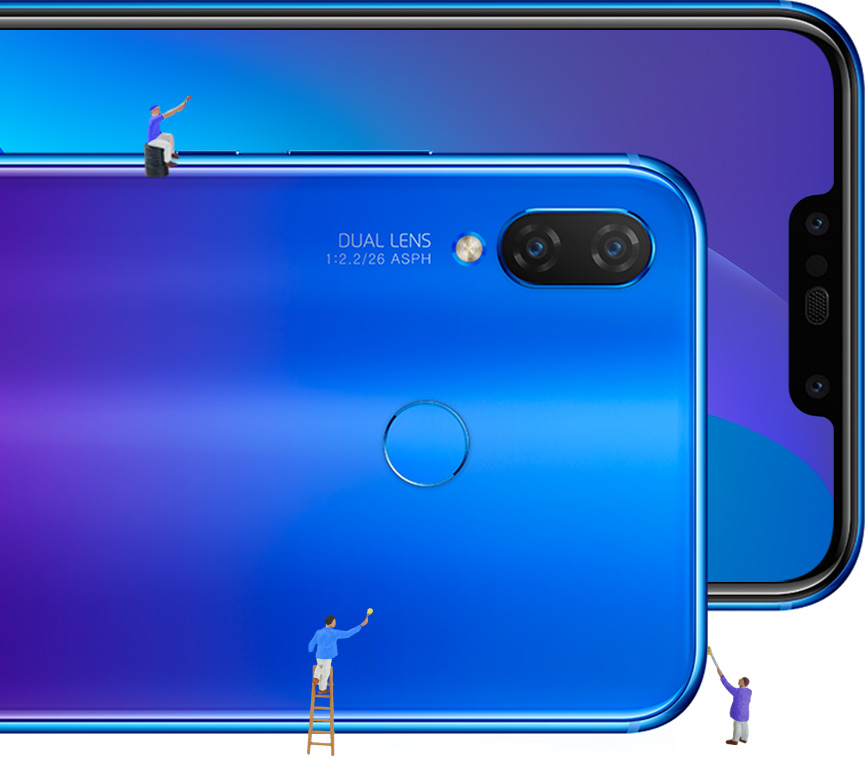 If having your phone unlock at the first sight of your smiley dial is not for you then there's the traditional finger biometric, which is located at the rear of the handset.
The nova 3i is a serious piece of kit, but not at a so serious price tag.
In New Zealand, you can snap up one of these beauties for $499.00. If anything, that's a A.I. Quad lensed camera (x2 front, x2 rear) and 128GB of digital storage.
Alot of A.I. goodness which wont break your piggy bank. The nova 3i is a cross-over and sits between the mid range to high end device sphere – but not at a high end price.
Device Details
Released: August (NZ) 2018
Device Name: Huawei nova 3i
Chipset: Kirin 710
Memory: 4GB
Internal Storage: 128GB
Camera: F: 24MP + 2MP. R: 16MP + 2MP
Price: $499.00(NZD)</p