Huawei are on fire right now.
With the sold out (in New Zealand) success of their flagship three lens smartphone the P20 Pro, they have followed up with a mid range device, exclusive to only one carrier in New Zealand; Spark.
This new handset, the Huawei Nova 3e (otherwise known as the P20 Lite) packs many punches for a mid range, placing itself amongst the higher end of this range, or just a bit over.
To get down to it, the 5.8 inch all screen phone (yes this also has a notch which can be toggled on or off) and boasts the same slim to almost non existent bezel that we have seen in it's bigger brother the P20 Pro.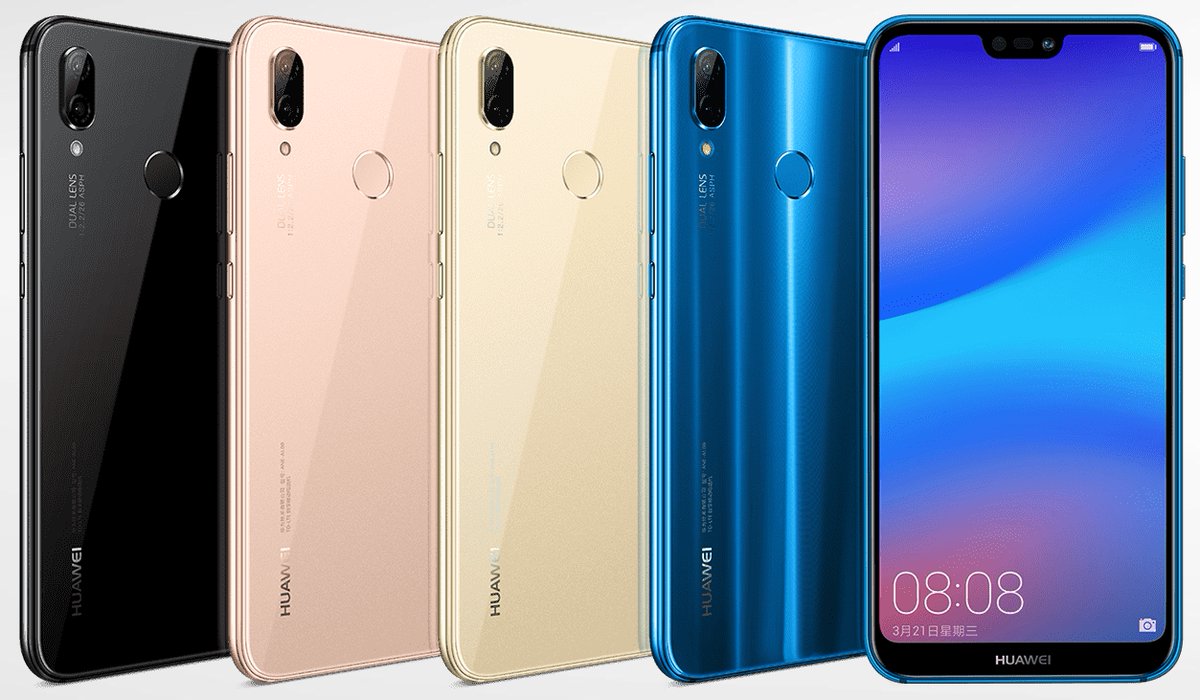 Unlike their recent top shelf handset the Nova 3e has the finger print sensor on the back (I personally prefer this) aswell as instant facial recognition and although the screen size is a tad smaller than the Pro, the Nova 3e is totally and all screen.
Under the glossy glass finishing the Nova 3e has a 64GB ROM (storage) and 4GB RAM (Memory). Running Android 8 (Oreo) and overlayed with Huawei's own unobtrusive EMUI version 8.0, the Nova 3e is powered by a moderate speed Kirin 659 Octa-core processor.
During my time with the device, which I used as a primary handset, there were no lags or slowness when gaming, browsing and watching Netflix. The Nova 3e is a beast that can definitely perform.
Huawei have included the much needed ability to expand the storage space via microSd and the phone is also dual sim. Why microSD ability was excluded from the Pro I have no idea.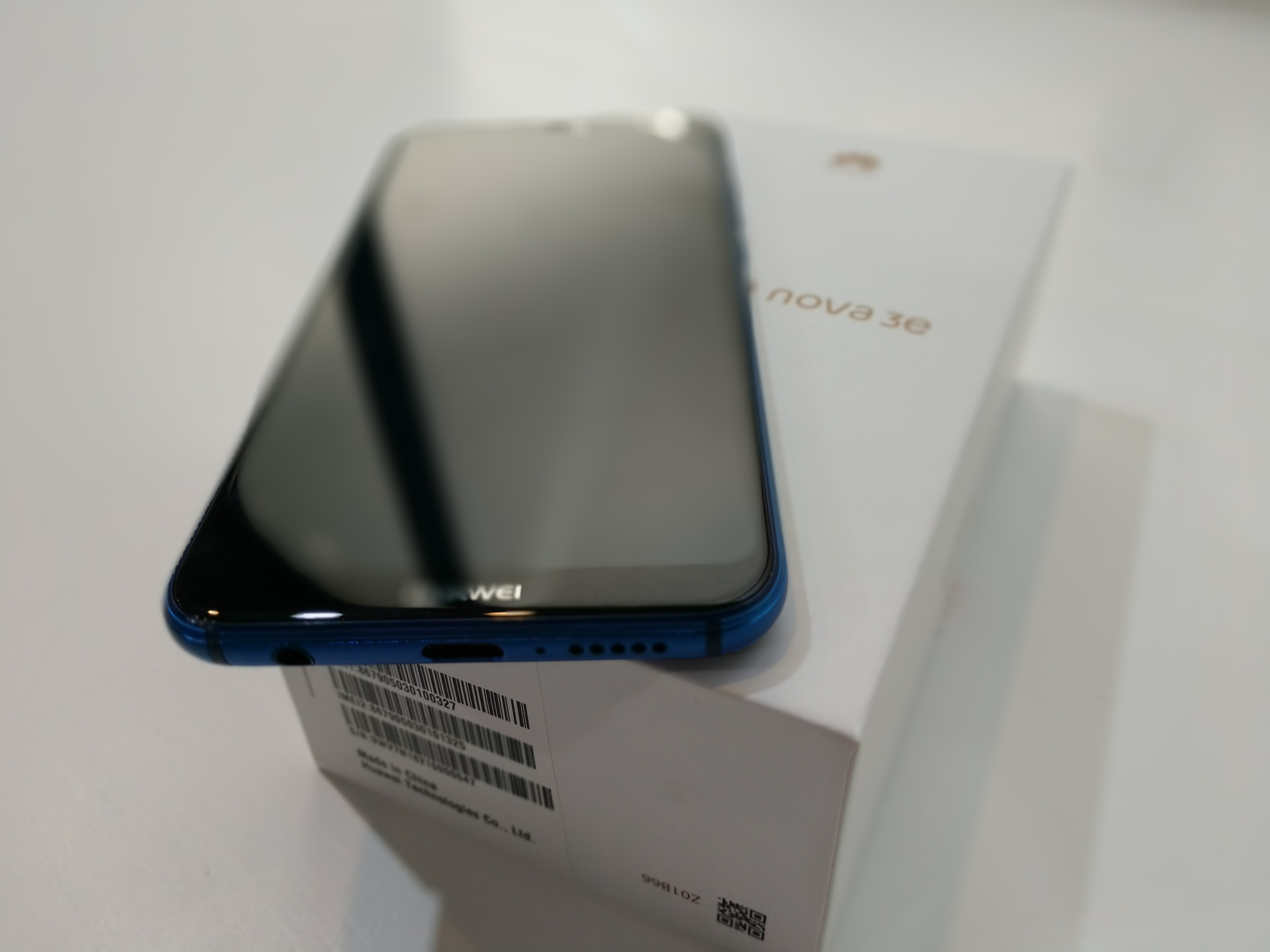 The 16MP front facing Leica lens camera boasts most of the features that we covered in the Pro aswell, also built in is a new AR Camera – and like Snapchat you can turn yourself into a pink and white kitty, adorn accessories and more.
The rear facing dual lenses are 16MP and 2MP, missing is the A.I. function where the camera has preset cognitive ability to determine and adjust accordingly to what you are taking a snap of.
Still, this is not a bad thing, as the P20 Pro did not always get it right with it's A.I. and often I found myself clicking to close the A.I. function when trying to take a pic on the Pro.
Battery – well, Huawei are responsible for some black magic. The P20 Pro can last for days of medium to low-heavy use. Days. The Nova 3e is no exception to that rule. During a 7 Day period, I charged once (full charge) which took about an hour.
The Nova 3e is not a mid range handset, or if Huawei consider it so, it is redefining the definition of what a mid range can and should be.
On par with the likes of other manufacturers higher end devices the Nova 3e will suit most, and is just as speedy and feature packed as it's bigger brother at a price point that wont break the bank.
Device Details
Released: June (NZ) 2018
Device Name: Nova 3e (P20 Lite)
Chipset: Kirin 659 Octa-core
Memory: 4GB
Internal Storage: 64GB
Camera: F: 16MP. R: 16MP+2MP
Price: $499.00(NZD)
The following two tabs change content below.

First playing Pacman and Astro Wars Shane then moved to Nintendo's Game & Watches and the mighty SEGA Master System II. He has owned every major gaming console in the past 30 years of gaming and been in the Video Gaming industry for over a decade. He is also a diehard fan of all things horror and any Jim Carey movie aswell as anything gadgety and with blinky lights. He tries to convince others that he has Super Powers. He doesn't.