Skullcandy is unveiling exciting new additions to two of their most popular product families.
Skullcandy's best-selling product line, Indy True Wireless, is expanding to include Active Noise Cancelling technology withIndy ANC.
This will be the brand's first true wireless earbud to feature the ANC technology. Additionally, their best-selling legacy headphone, Hesh, will also be getting upgraded this season. Hesh ANC will tout the addition of Active Noise Cancelling technology.
Each product is built to fit seamlessly into real life and comes enabled with Tile,eliminating the fear of ever losing your device.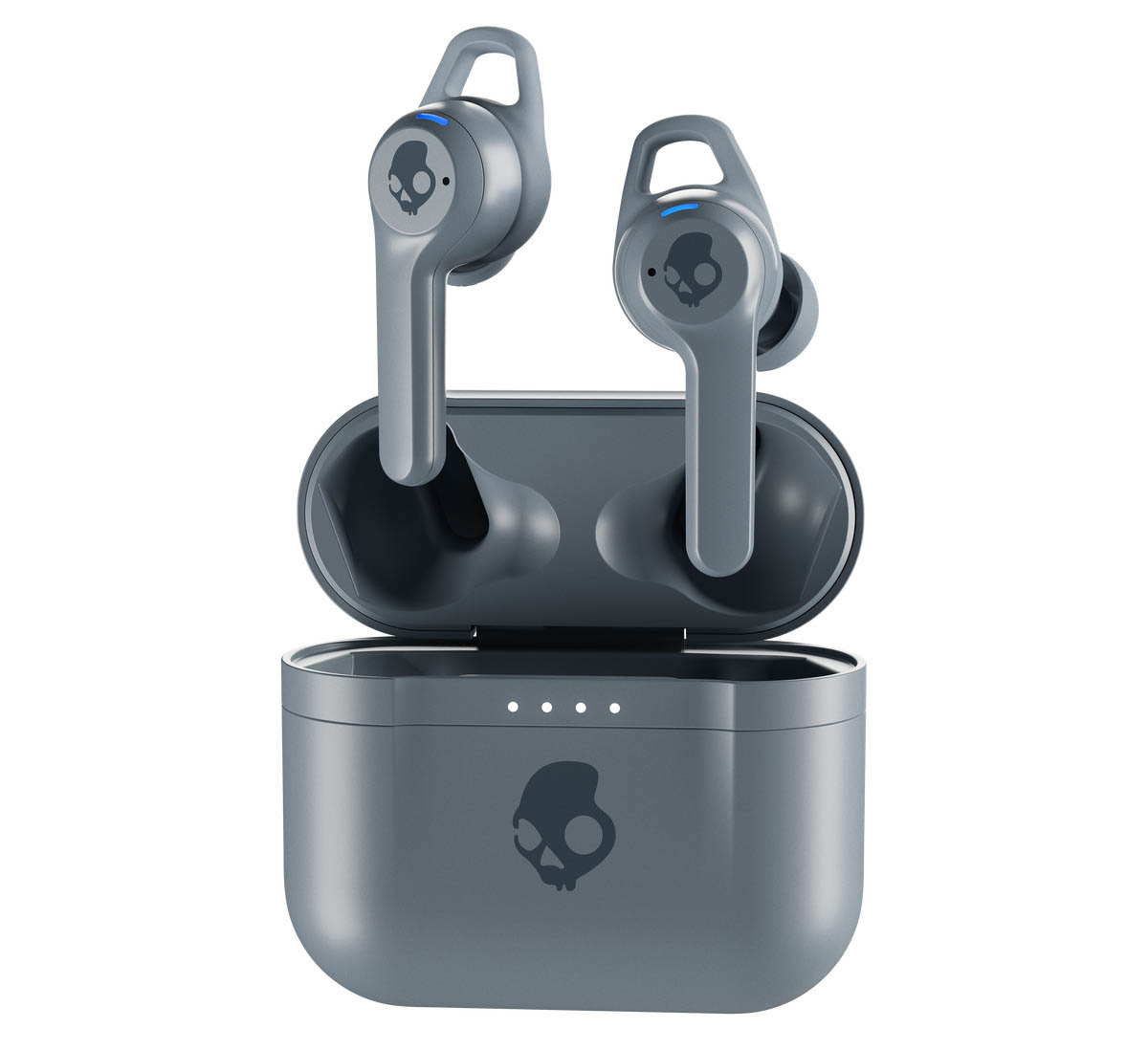 "Skullcandy products are always made with our fans in mind as we look to infuse new technologies in our headphones and earbuds," said Jeff Hutchings, Skullcandy Chief Product Officer. "When it came to Indy and Hesh, we listened – giving two of our most popular lines the upgrades that customers have been wanting. We stand behind building quality products for every experience. Indy ANC and Hesh ANC do just that!"
Following last year's release of the widely popular Indy franchise, Skullcandy is debuting their first Active Noise Cancelling true wireless earbud,Indy ANC.
The earbuds use Skullcandy Active Noise Cancelling technology with customisable Personal Sound via the Skullcandy App for a truly unique listening experience tailored to each user. The enhanced fit of Indy ANC, as well as ambient listening mode, provides more comfort and convenience with the ability to use each bud solo, giving the user full control.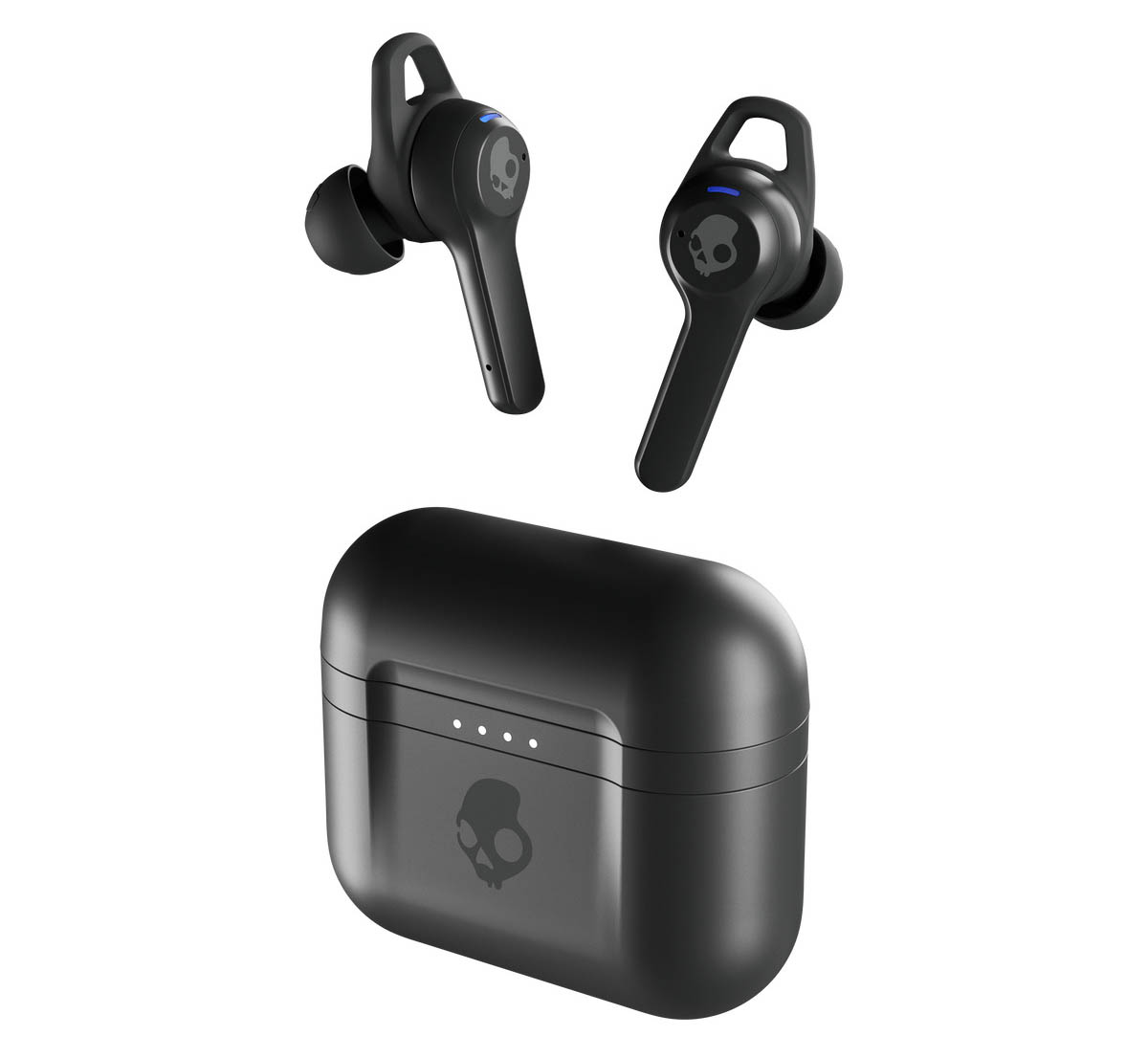 With up to 19 hours of total battery life with ANC on, IPX4 Sweat and Water Resistance, Lag-Free Connection, and a wireless charging case, Indy ANC combines the best features of the previous Indy earbuds to create the pinnacle true wireless experience.
Indy ANC will be available for in True Black.
The new addition to the Hesh line come jam-packed with all the features you know and love, including Bluetooth wireless technology; call, track and volume control; and durability. They offer refined acoustics and a flat-folding, collapsible design, continuing with the tradition of being headphones that fit in seamlessly with real life.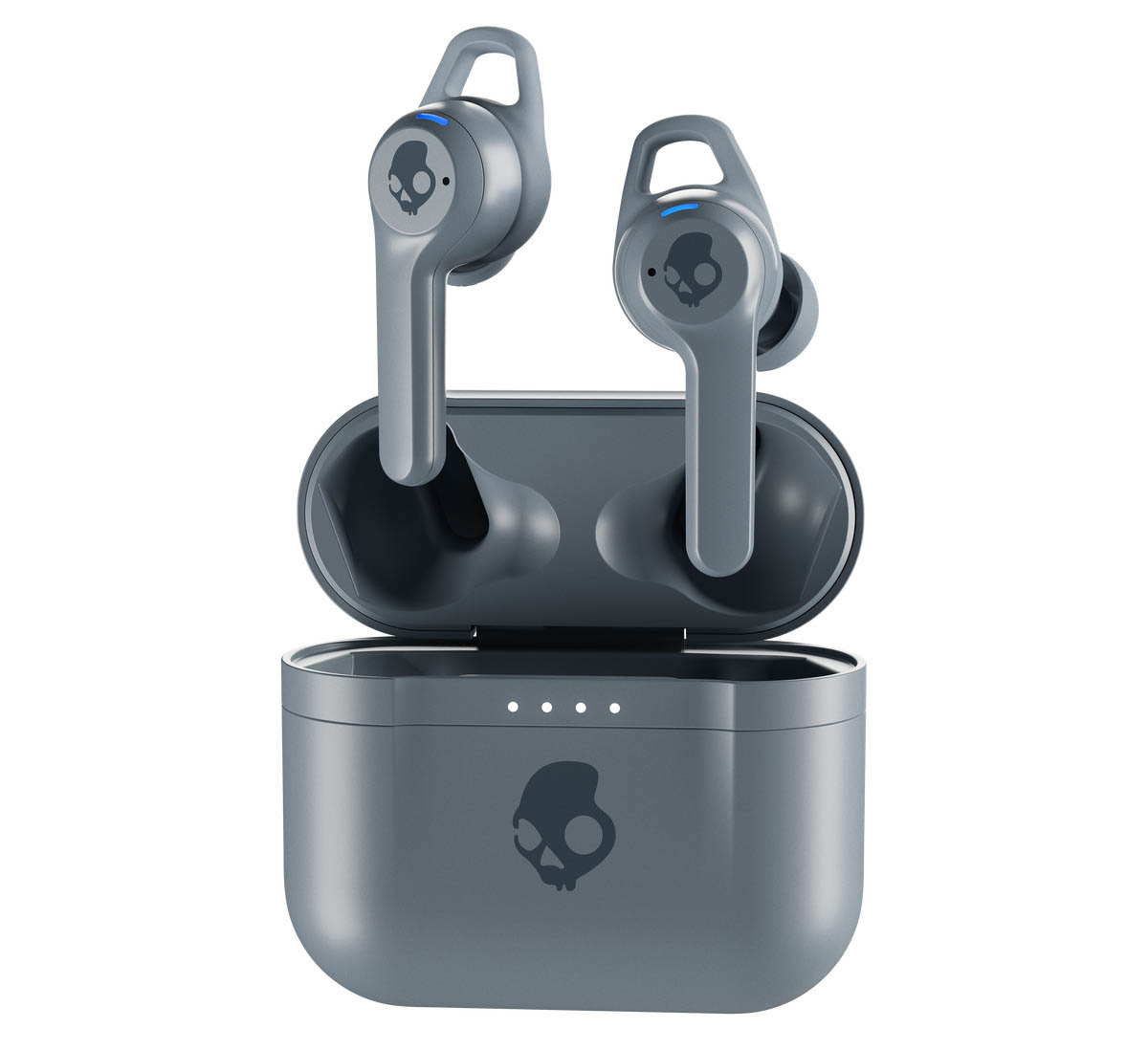 With more people working from home and attending school remotely, Skullcandy's newest headphone, Hesh ANC is making ANC technology accessible to everyone at an unbelievable price point. Hesh ANC is built for the long haul with listening time up to 22 hours with ANC on and Rapid Charge, getting three hours of battery with just a 10-minute charge.
And when you need to be aware of your surroundings, Hesh ANC features ambient mode that deactivates Active Noise Cancelling while still allowing you to hear your sound. Hesh ANC will be available in True Black.
Available via select retailers, including JB Hi-Fi and Skullcandy's official website.
Be a supporter of STG
Everyone that works on STG is a volunteer. If you like the site and its contents please think about donating. Even a small amount helps keep the servers running.