Edifier International, a prominent designer and manufacturer of high-end consumer audio electronics for both the consumer and multimedia markets is ready to shake up the New
Zealand audio market with new innovations and quality products.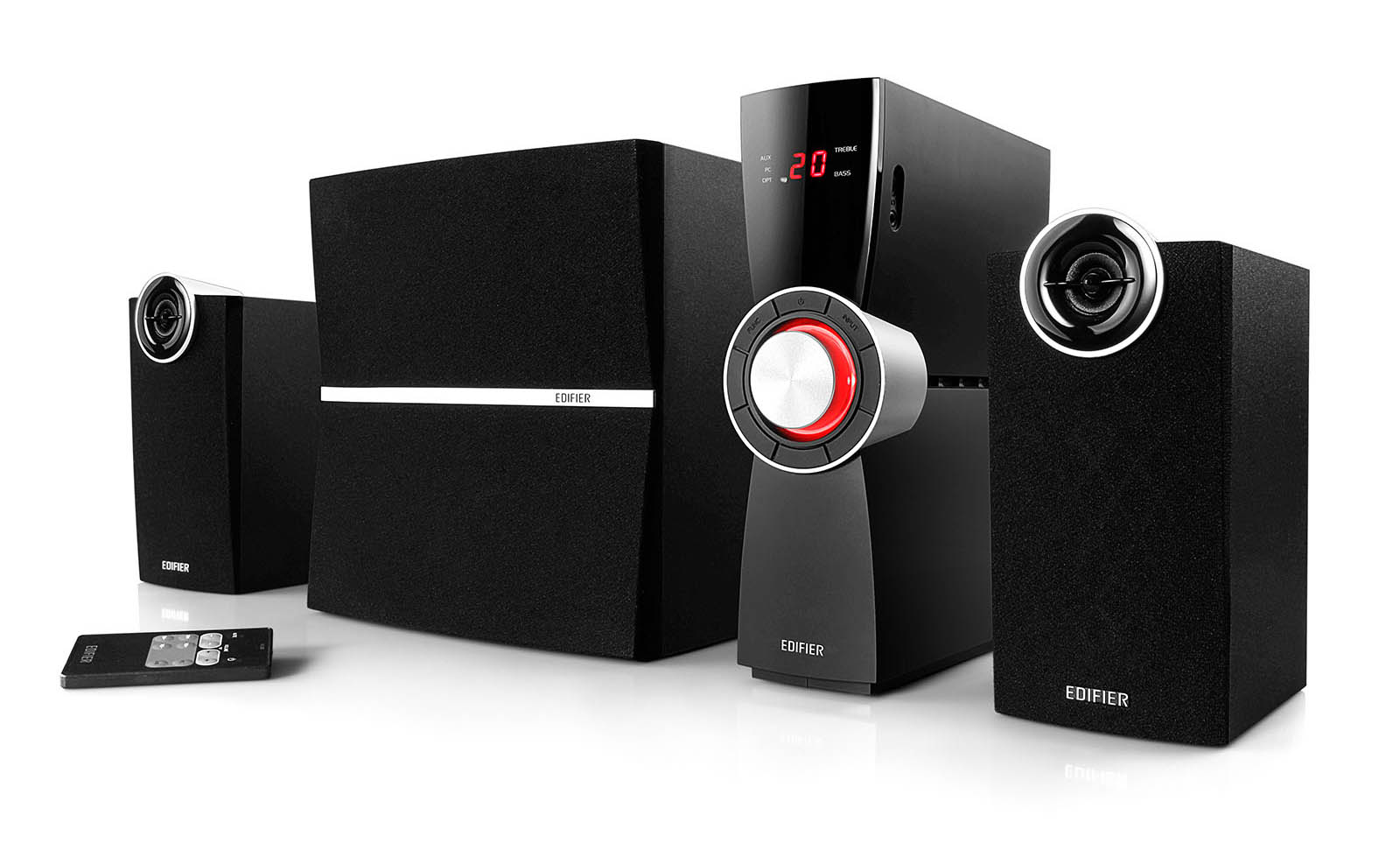 As a market leader in China with global distribution in more than 30 countries, Edifier is intent on making the same impact in the New Zealand market with their extensive range of products including computer speakers, home audio, home theatre speakers, gaming speakers, headphones and portable speakers.
Working together with a new distributor, Play Distribution, Edifier's approach is to engage with gaming, music and lifestyle audiences through social media, online and print media, influencers and strategic partnerships.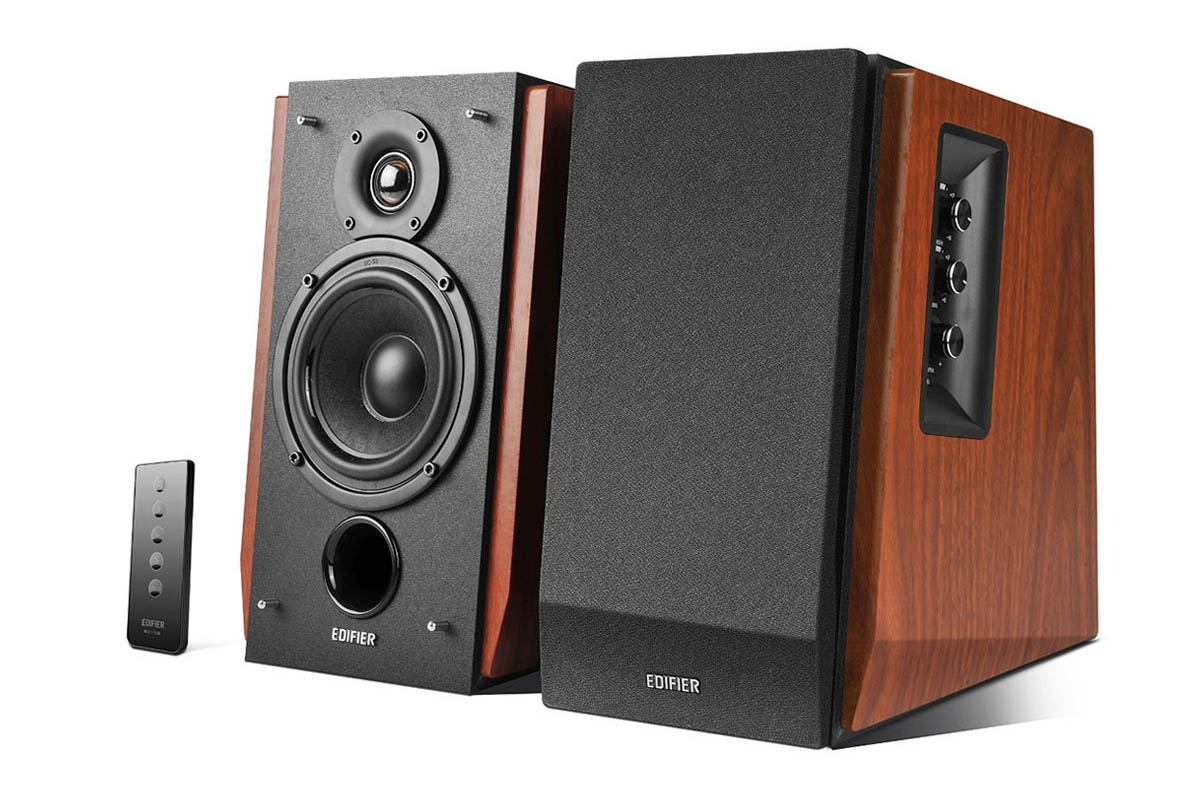 "Edifier first entered the New Zealand market about 10 years ago and we have had a great relationship with our customers and partners over the years." said Audrey Anne Felix, Marketing
Director at Edifier. "With the recent appointment of Play Distribution as official distributor for Edifier here, timed perfectly with the release of our next generation studio speakers, home theatre systems and gaming speakers, we are primed and ready for the next chapter. We have seen a rejuvenated market that is interested in the latest technologies at affordable prices and that is what Edifier represents."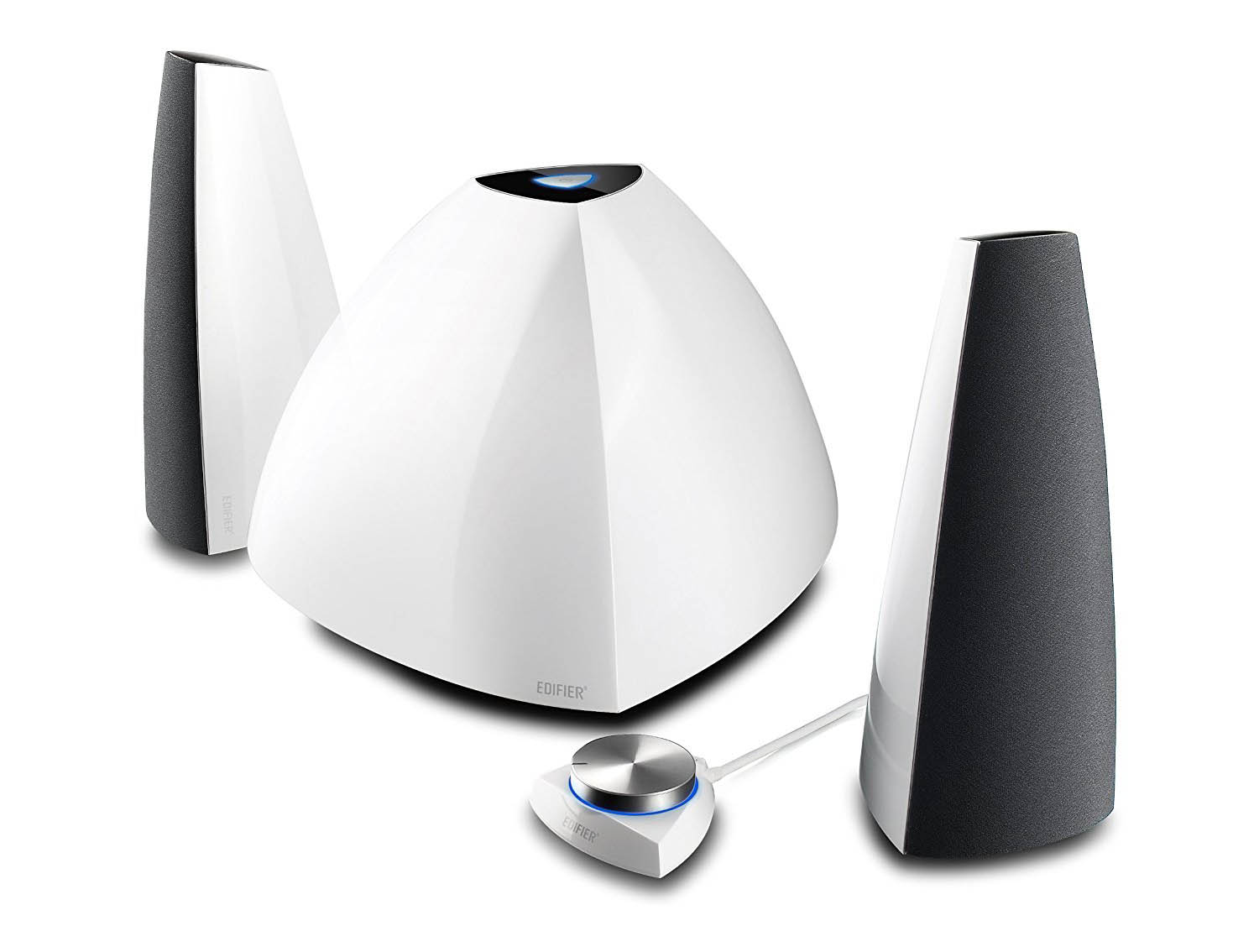 To coincide with the new direction set by Edifier, an exciting range of new speakers will be released in New Zealand. Edifier has something for everyone from the small and sleek for the office worker to the large and bold for the big entertainer.
Stay tuned with us for some upcoming Edifier goodness!
Help to Support Shane the Gamer
Everyone that works on StG is a volunteer. Keep StG Independent and (mostly) Advertising Free with a Donation
Thank You for being AWESOME