Signify is extending the Philips Hue outdoor collection with a new range of smart wall lights, pathway lights and low-voltage fixtures to bring any outdoor space to life with mood settings for any occasion.
The new range has 16 million colours and 50,000 shades of warm-to-cool white light for effortless personalisation.
The highlight of the range includes uplights and downlights that create strong and unique directional light effects and are new to the Philips Hue family.
The Hue Outdoor extension range also offers low-voltage lighting solutions, providing outdoor lighting that requires minimal installation effort and high energy savings.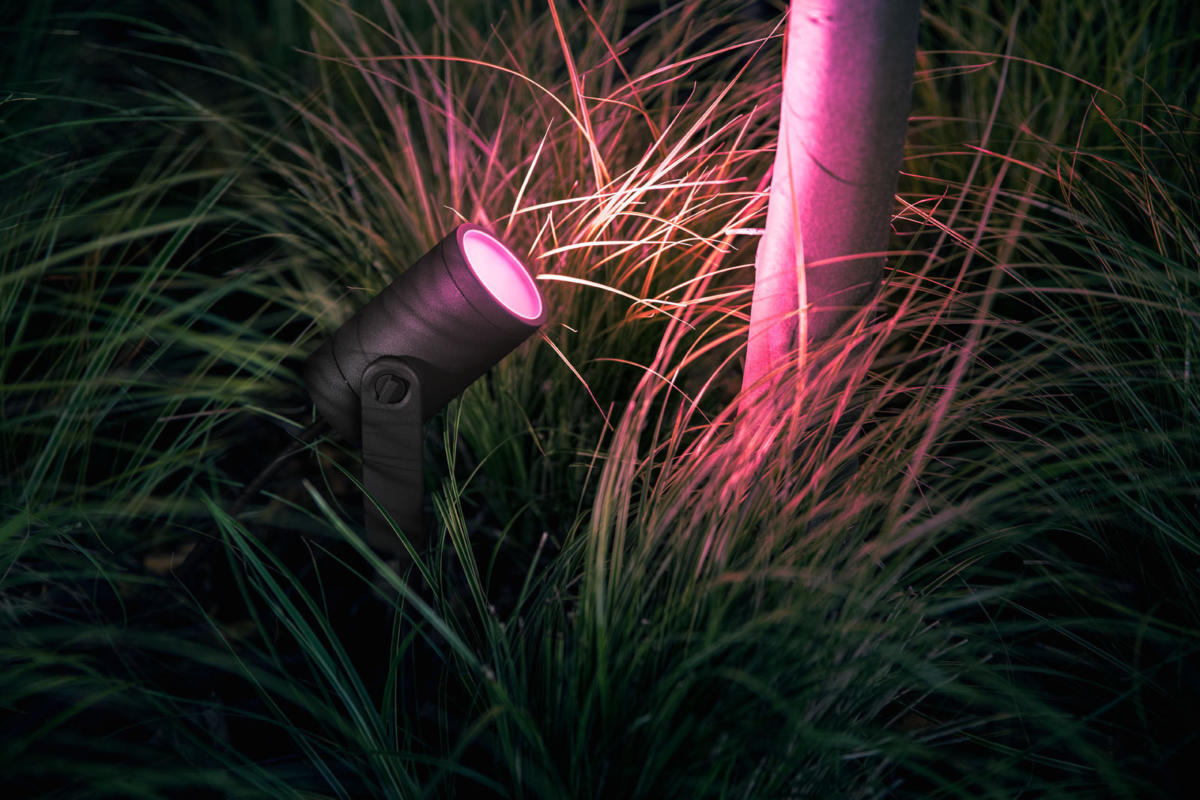 Commenting on the new release, Duane Shore, Channel Marketing Manager for the Pacific, said, "The Hue Outdoor range allows you to discover the magic of using colour to completely transform your garden or entertainment spaces. With the cooler months approaching, this new range can transform your outdoor areas into a warm space for entertaining or relaxing."
All new products connect to the existing Hue ecosystem, meaning renovators, DIYers or smart lighting enthusiasts can now enjoy the endless possibilities on offer of bringing your outdoors to life with light.
The new Philips Hue Outdoor range allows you to experience the comfort of your outdoor lights turning on automatically as you arrive home, and off as you leave. By simply setting your Hue app to the Home or Away mode, the outdoor lighting system will adjust to your movements. The geolocation feature on the app can also be used so that your lights turn on or off based on your proximity to your home, giving you peace of mind and an added sense of safety.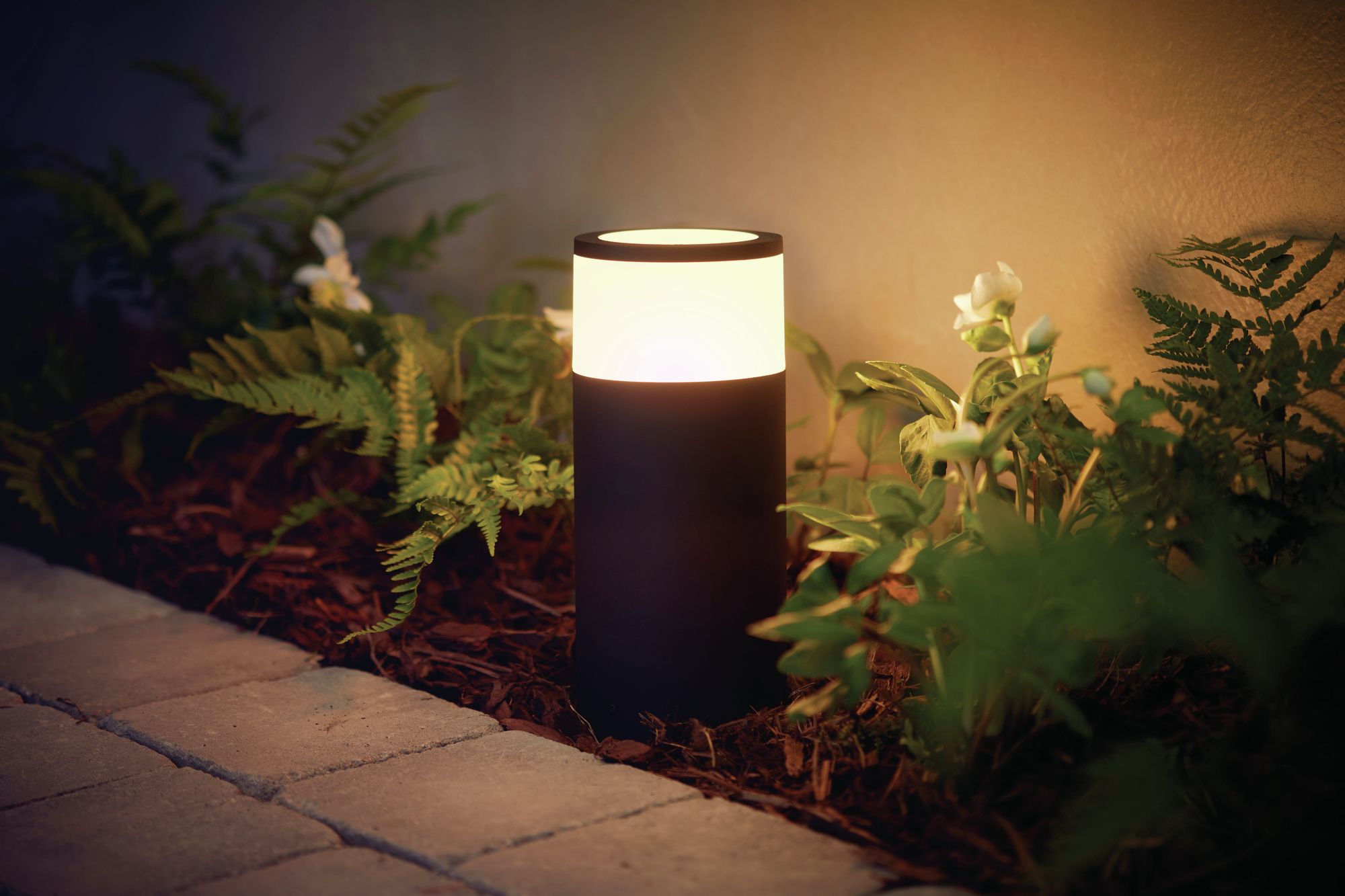 By using the pre-set light recipes built into the Philips Hue mobile app, users can select to have their lights mimic their presence at home adding another level of safety, as a deterrent to thieves during the longer nights of the winter months.
Your smart outdoor lights become even smarter when you connect your Philips Hue Outdoor lighting system to a smart home assistant. With this feature, you can transform any outdoor space to suit the ambiance and mood all with the ease and convenience of managing your lights all with your voice. Once linked to your smart home assistant, the Hue Outdoor lighting will listen to your voice commands and react in real time.
The Philips Hue system works with all the popular home voice assistant systems including Google Assistant, Amazon's Alexa, Samsung SmartThings and Apple's Siri among others.
With the Philips Hue lighting schedule feature, you'll never again worry whether you've left your lights on. The Hue app allows you to set scheduled timers for your lighting system based on your daily routines and requirements. Now, you can enjoy longer evenings outside or have the lights turn on automatically as your loved ones arrive home.