Samsung Electronics New Zealand today announced to us here at STG news on the upcoming release and standalone availability of a connected variant of the Gear S3 frontier smartwatch. Inspired by traditional timepieces and the art of watchmaking, the Gear S3 combines timeless design with the latest in mobile technology, including IP68 water resistance, 3G connectivity and built-in GPS, making it the ideal addition to any watch collection.
Powered by the Spark network, the Gear S3 will feature an e-Sim, offering standalone 3G connectivity and a built in speaker. As the first truly standalone smartwatch to be available in New Zealand, users will be able to make voice calls, send text messages, stream music and more directly from the Gear S3, without needing a smartphone or WiFi connection.
"The smartwatch category has grown approximately 45% in units this year to date, and the Gear S3 standard models have been selling strongly since launch. By adding an e-Sim variant to our smartwatch lineup, we are able to offer even more flexibility for consumers looking to get the most out of their smartwatch," said Todd Selwyn, Head of Mobile Product at Samsung New Zealand.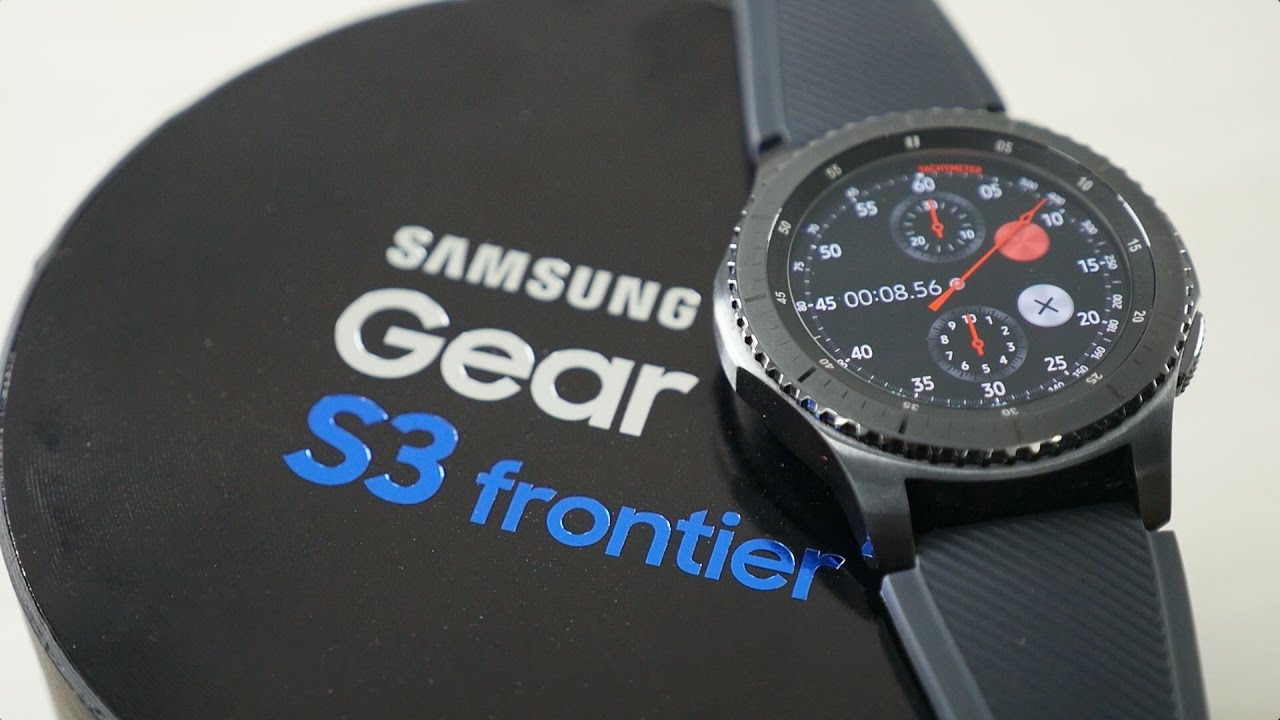 "With a standalone smartwatch users can do so much more, without needing a connected smartphone or WiFi source. For example, you could stream music to Bluetooth headphones while out running, order an Uber without digging into your pocket, or answer a call directly from the Gear S3 when driving, without needing to be in range of your smartphone," Selwyn continued.
Inspired by the active explorer, the Gear S3 frontier 3G evokes a rugged outdoor look with an enduring style that blends form and function. The frontier was designed to perform in any setting or environment – whether business or leisure. Every feature, from the circular bezel to the premium finishing and buckles, has been reimagined to elicit the look of a classic timepiece. In addition, the Gear S3 is compatible with 22mm watch bands so consumers can easily personalise their watch to match any outfit or special occasion.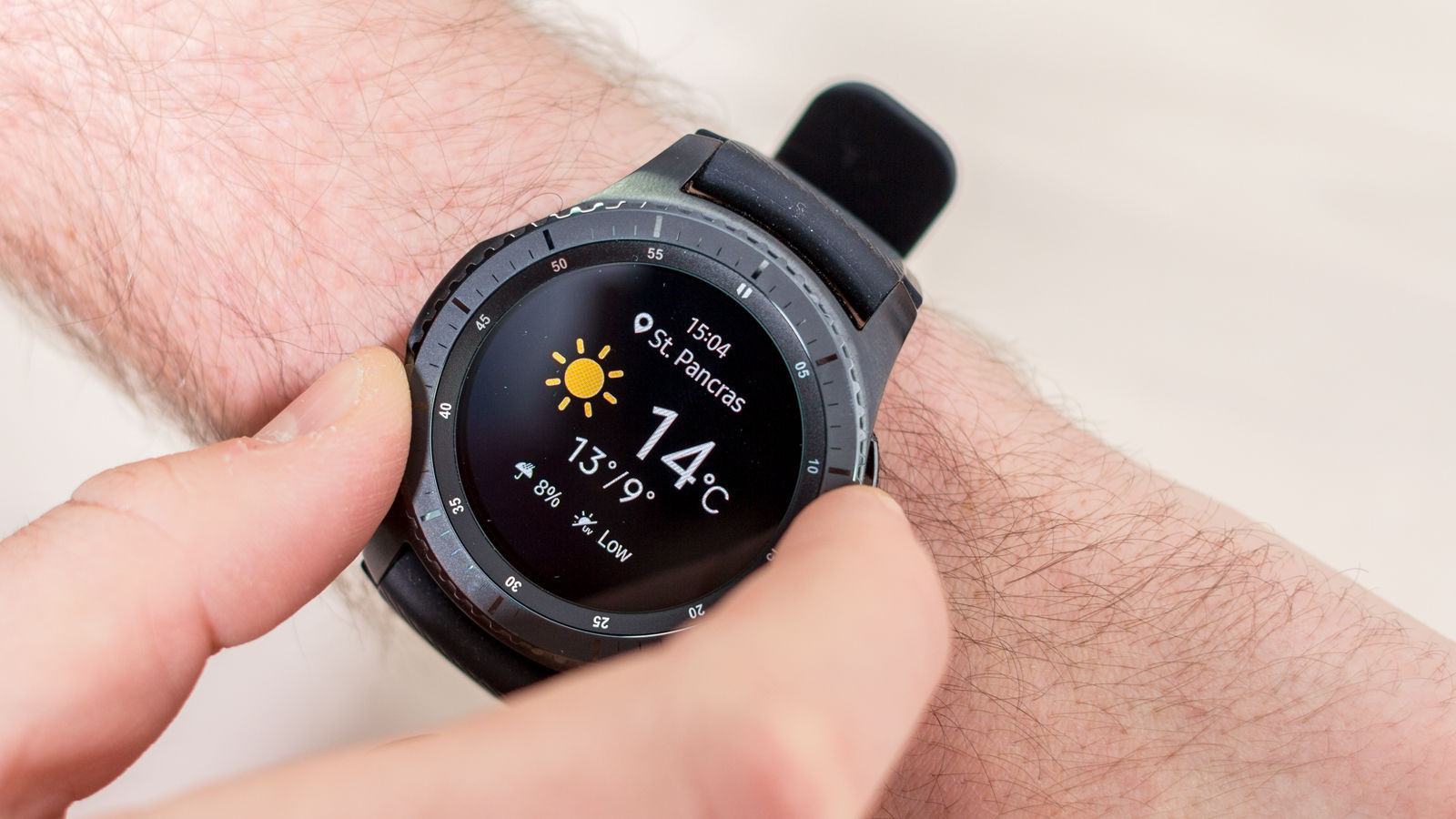 3G connection making its smartwatch debut on the Gear S3 frontier means that users never have to miss a call. With the built-in speaker, users can activate voice messaging and listen to their favourite tunes. The onboard storage means you can even save a selection of songs straight to the smartwatch. With a battery that lasts up to four days on a single charge, users can enjoy their music, make calls and show off their stylish smartwatch longer.
The Gear S3 was designed with consumers' safety in mind. In case of an emergency, users can activate the SOS and location tracking capabilities to alert family, friends and emergency professionals about crisis situations, even when their phone isn't in-hand.
Consumers can access a diverse range of apps, including Spotify, Uber, NZ Herald, plus other fitness, music, news, sports and travel apps – all optimised for the Gear lineup of devices including the Gear S2 and the Gear S3. With a variety of customizable watch faces available for download, users can personalise the circular user interface to fit their lifestyle. Select apps and watch faces will be available for download directly from the Gear S3 without the need to first download on a smartphone. Through an open collaboration with developers and partners, Samsung continues to enrich its wearables ecosystem and provide users with a unique smartwatch experience.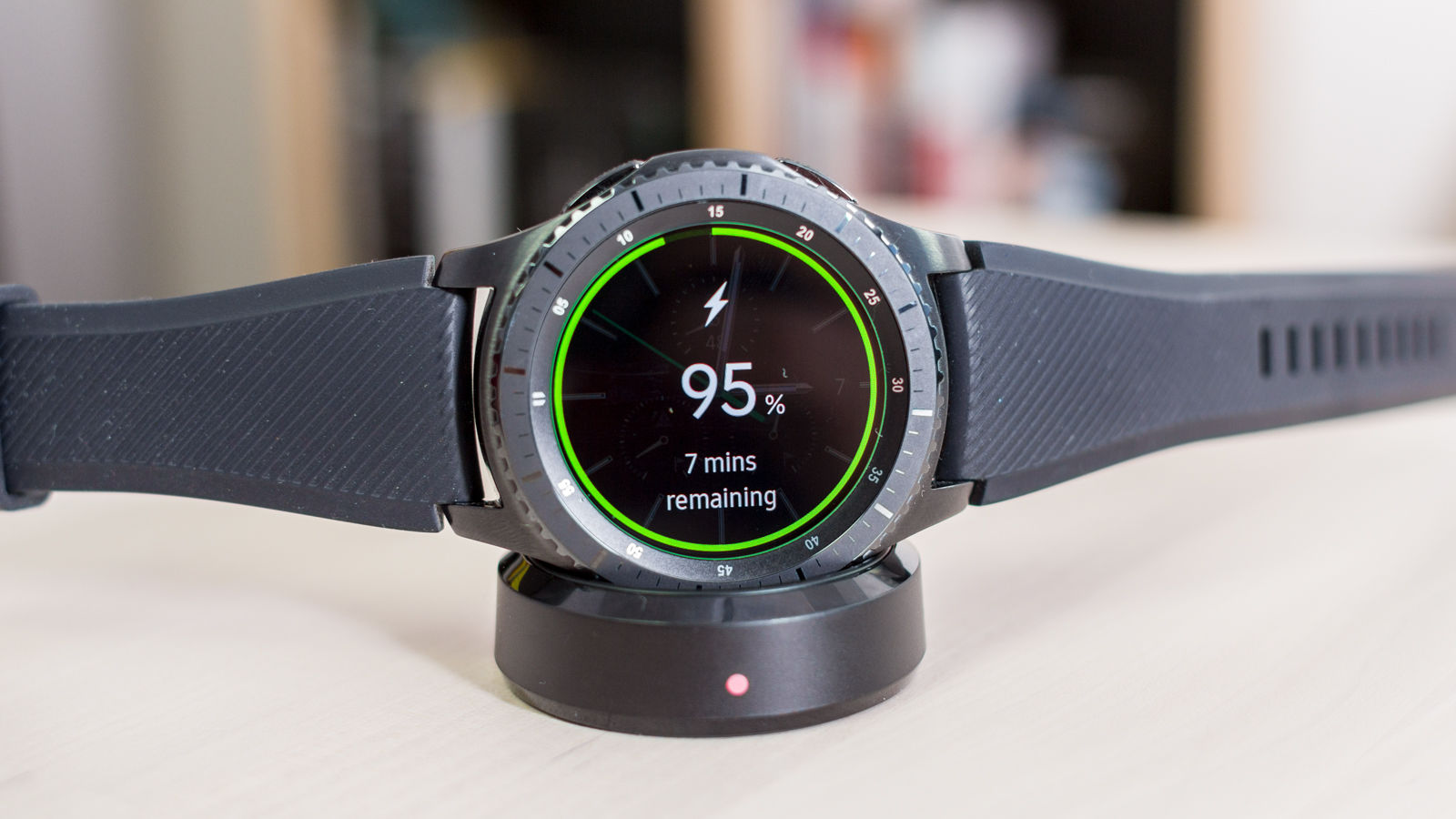 The Samsung Knox Tizen Wearable SDK will be available to third-parties, enabling management capabilities and the development of customized applications for Samsung's wearable ecosystem. With the Samsung Knox security platform, the Gear S3 will enable broader enterprise business opportunities.
The Gear S3 connected variant will be available from Spark from late August 2017.
*Service availability and scope may vary by each region and market condition.
* Data from GfK YTD (Jan17-Jun17 vs. Jan16-Jun16) growth: 45.2% in units.
*3G functionality available only on the Spark network
* IP68 certified for up to 1.5m for up 30 minutes in fresh water.  Please rinse thoroughly in fresh water after exposure to salt/chlorinated water.
*User memory space may be less than the total memory space due to system files. User memory may differ by region, carrier, and supporting language, and may change after software upgrade