Samsung Electronics announced to us today at a media briefing that the newest additions to the Galaxy family of products, Samsung Galaxy S7 and Galaxy S7 edge are to release. Created for today's consumer lifestyle, Galaxy S7 and Galaxy S7 edge lead the industry with a unique mobile experience that features an enhanced design, higher quality camera, streamlined software functionality and unparalleled connectivity to the Galaxy ecosystem.
"It's an important moment in the mobile industry and at Samsung, we are hoping to lead the way forward into a new era in which it's not only what you can consume that matters, but what you can experience," said DJ Koh, President of Mobile Communications Business, Samsung Electronics.
"The Galaxy S7 and S7 edge are our most complete smartphones to date. More than just a beautifully designed device, our new flagship Galaxy smartphones offers improved functionality, a more robust design and advanced camera technology. We think New Zealanders will appreciate a smartphone durable enough to take them from the office to the beach, but still offering the sleek and streamlined glass and metal design now synonymous with our flagship Galaxy series" said Stefan Lecchi, Head of Samsung New Zealand's Mobile business.
Galaxy S7 and Galaxy S7 edge introduce the first Dual Pixel camera on a smartphone, delivering brighter and sharper images, even in low light. Thanks to the revolutionary Dual Pixel technology, brighter lens with wider aperture, and bigger pixel, the camera has a faster shutter speed and a more accurate autofocus even in low-light conditions. From late night selfies to early morning sunrises, the Dual Pixel camera makes taking beautiful images easier, any time of day.
Motion Panorama, a new camera mode, brings movement to traditional panoramic photos, giving the user a completely immersive visual experience.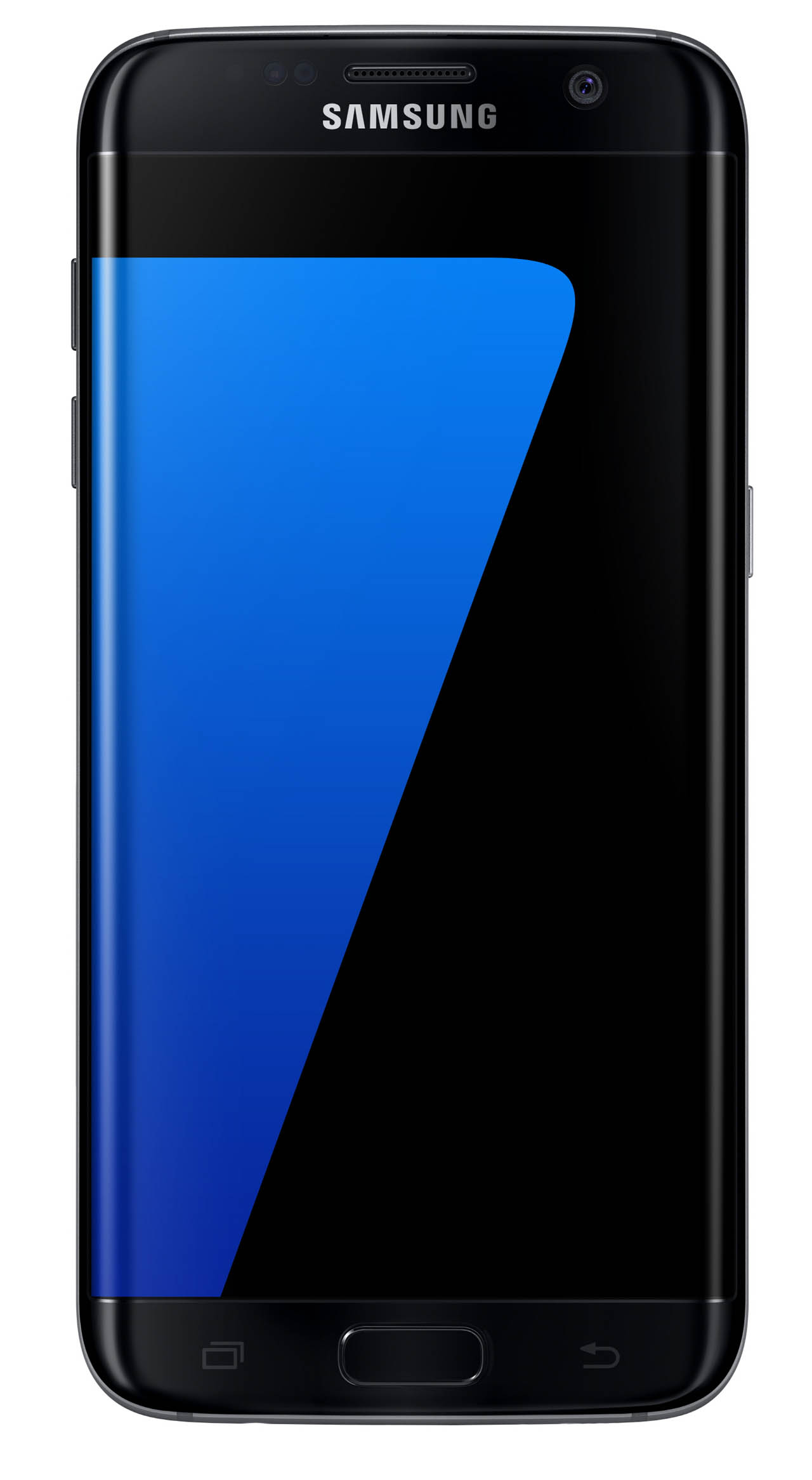 The 5.1" Galaxy S7 and 5.5" Galaxy S7 edge are constructed with 3D glass and metal – all in a sleek design with durability and ergonomic curves for a comfortable grip. From work to play, the device's new Always-Onsuper AMOLED display, gives users a simplified, zero touch experience where they don't need to worry about missing a call or important notification.
Without compromising design, Galaxy S7 and Galaxy S7 edge both have increased utility with IP68 water and dust resistance*. Edge UX, the advanced edge experience available on Galaxy S7 edge, provides convenience and increased efficiency by creating easy shortcuts to users' most loved functions such as email, selfie mode, panorama mode or third party applications.
Galaxy S7 and Galaxy S7 edge deliver fast wired and wireless charging technology. Additionally, the hybrid SIM card tray allows users to insert a microSD card for up to 200GB of additional storage.
Samsung also made significant hardware and software updates to optimise gaming performance on Galaxy S7 and Galaxy S7 edge. The powerful processer and bigger battery capacity ensure longer playing time, and the internal cooling system keeps the device from overheating. Game Launcher, a new add-on for gamers, allows users to manage battery consumption and minimise notifications. Additionally, users can record their gaming experience or share their screen to play with others. Paired with Galaxy S7 and Galaxy S7 edge, Vulkan API gives users the ability to play high-performance graphic games with lower battery consumption.
Samsung continues to push the boundaries of hardware, software and services to create devices that are designed to improve how consumers connect, share, organise and get more out of life. The company is redefining what is possible, beyond the limits of today's technology, by introducing a constellation of seamless mobile experiences.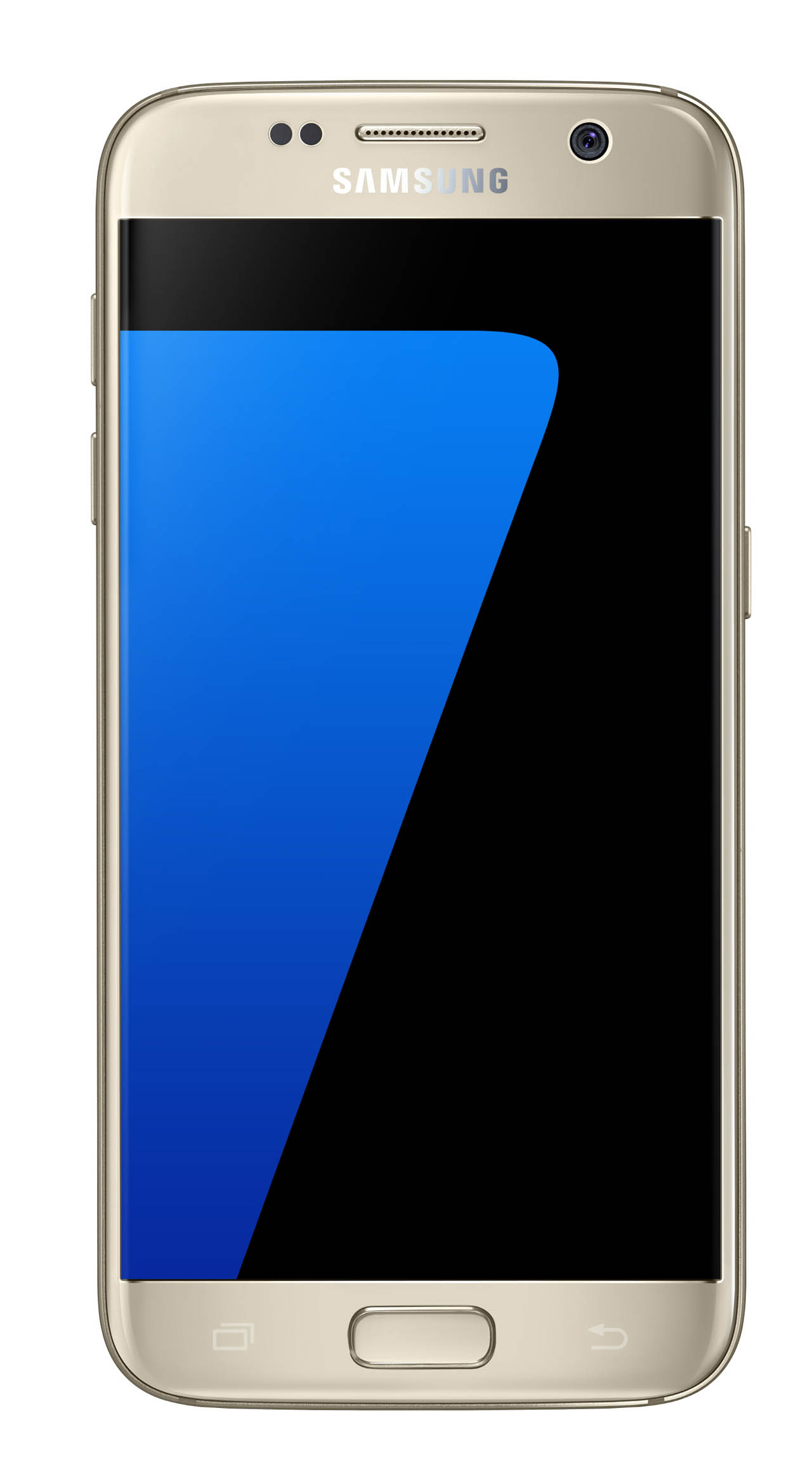 Whether it's the seamless connection between Galaxy S7 and Galaxy S7 edge and the new Gear S2 Classic to monitor fitness, or connecting with Gear VR to "travel" the world – Samsung redefines what's possible for the mobile experience and beyond. In addition, mobile payment functionality will be available in New Zealand on the Galaxy S7 and Galaxy S7 edge via Semble and ANZ GoMoney Wallet.
Galaxy S7 and Galaxy S7 edge will be on sale in New Zealand on the 11 March, 2016.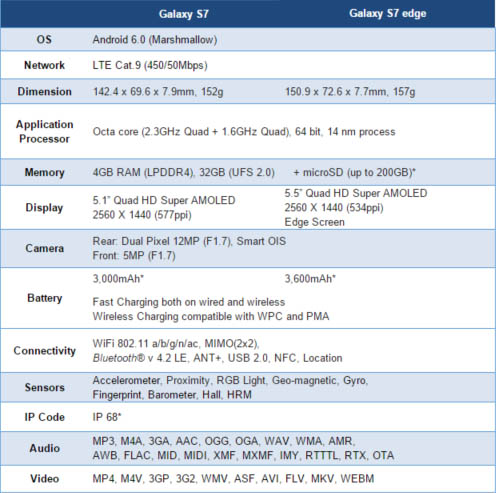 Find out more at Samsung's product page.