Samsung Electronics New Zealand has announced it will "up the game" at this year's Armageddon Expo. In a New Zealand first, Samsung will premiere its CHG90 QLED Gaming Monitor, the world's largest gaming monitor that delivers an IMAX-style cinematic viewing experience to Kiwis! Armageddon is the largest national annual gathering of computer and video game industry's media, developers, retailers and companies serving the gaming market, taking place between 20th to the 23rd of October 2017 at the ASB Showgrounds in Auckland.
Armageddon attendees can experience the CHG90 at the Samsung stand, as well as enjoy a range of other gaming monitors, including models utilising QLED technology, best known in Samsung's premium televisions, and now featuring within the range of Samsung Gaming Monitors.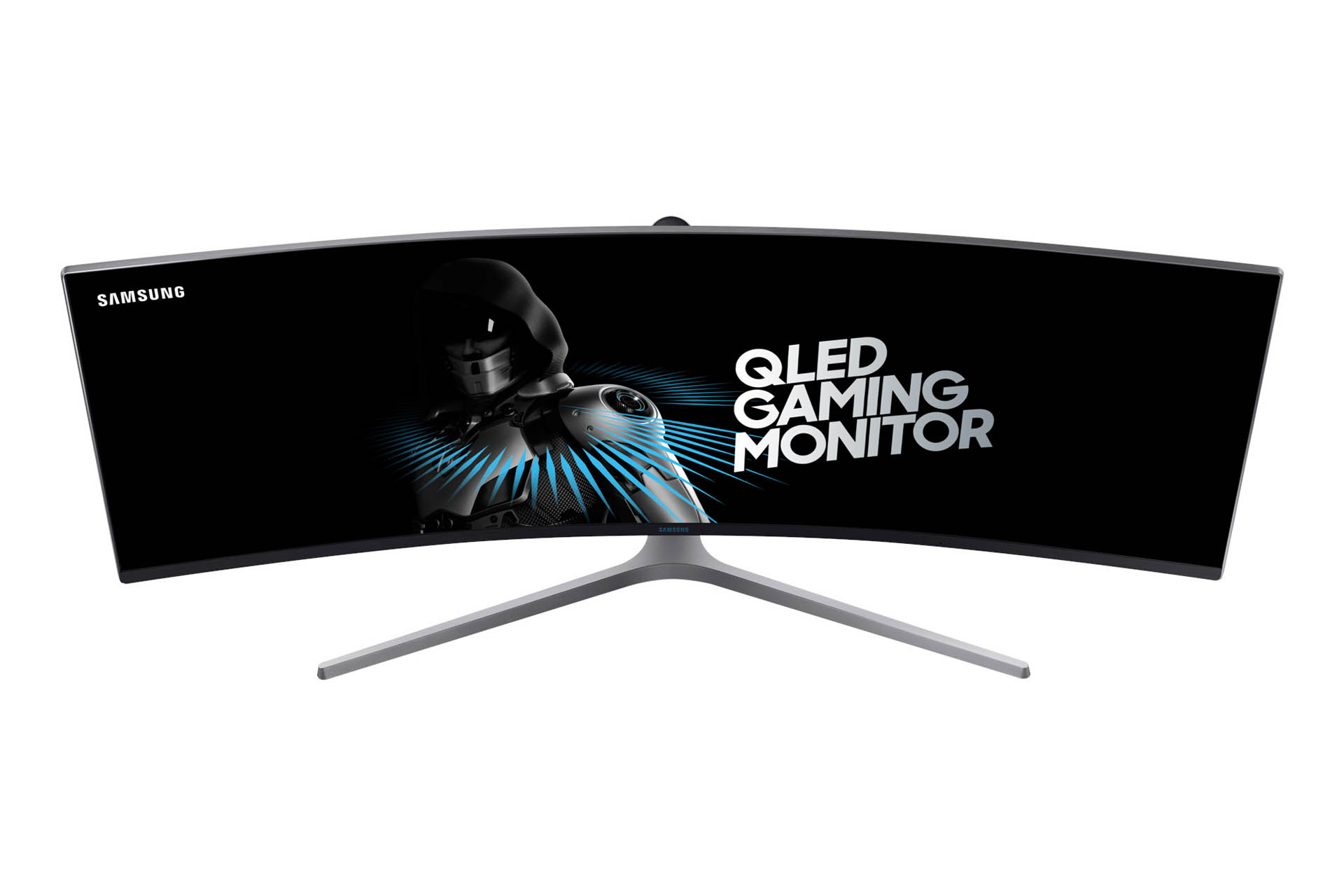 "Gamers can have a more immersive and realistic experience with the new CHG90 monitor," said Lane Stephens, Monitors Product Manager for Samsung New Zealand. "The ultra-wide 49-inch screen with its innovative 32:9 aspect ratio ensures players see game scenes in their entirety, exactly as their developers intended."
The Samsung CHG90 is the 49-inch super ultra-wide 32:9 HDR (High Dynamic Range) Gaming
Monitor. The monitor has a 3840 x 1080 resolution and an 1800R curvature to immerse users in gameplay. It provides a seamless gaming experience, larger field of view and greater depth perception versus other gaming monitors in the market today. An over-sized screen enables peak performance throughout gameplay while the 32:9 aspect ratio allows gamers to see game scenes in their entirety.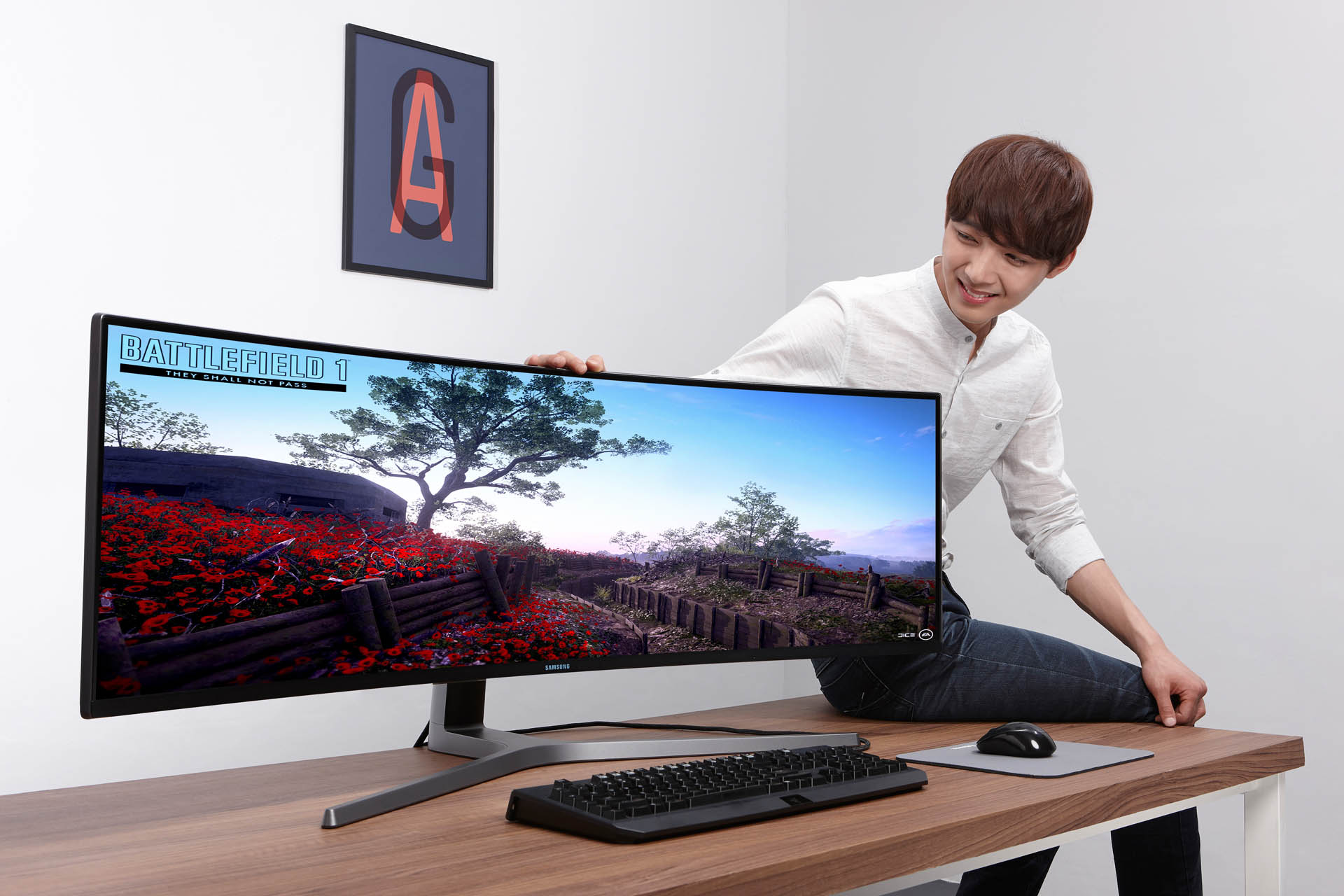 A key feature of the CHG90 is the rapid 144Hz screen refresh rate, which provides flawless and smooth action scenes that can be adjusted to 60Hz/120Hz when needed. Other features include a 1ms (MPRT) response time, more realistic and life-like colours with Quantum Dot and HDR technology, and a game mode option.
Equivalent to two 27-inch 16:9 monitors side by side, the 32:9 super ultra-wide screen also provides ultimate multitasking flexibility. Gamers no longer have to worry about multi-monitor set-ups: with no bezels impeding the view and a single power cable for minimal clutter, gamers can multitask seamlessly. In addition, the Easy Setting Box enables gamers to partition the screen or display multiple screens of different sizes with just one click, and the Picture-by-Picture functionality allows them to connect and view input sources without degrading the original image quality.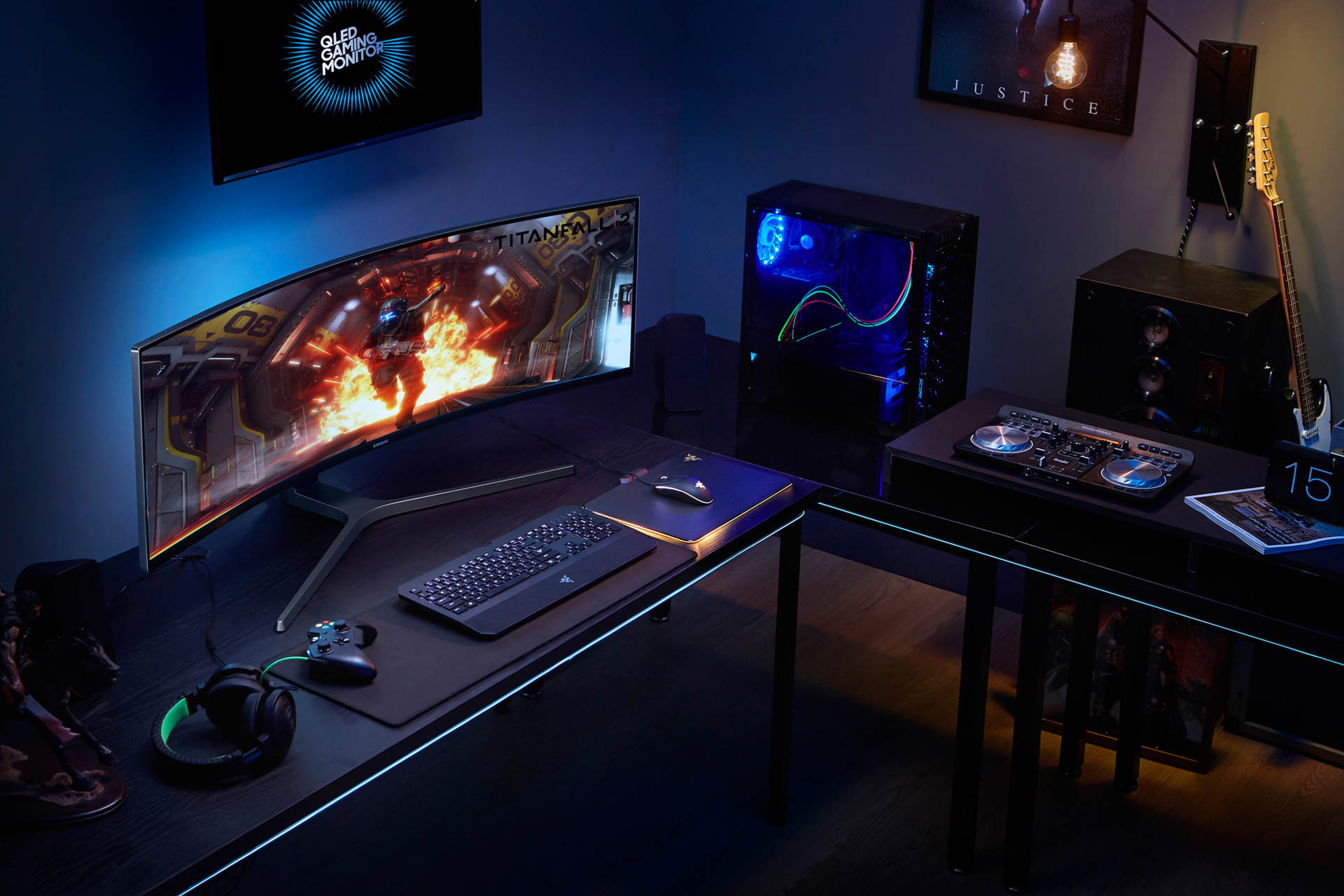 The CHG90 also boasts an appealing design. It features a matte black body on top of a Y-design stand – a minimalist design that eliminates distractions, allowing gamers to be fully immersed in the game. The monitor features. The monitor features a superlative ergonomic design, with height adjustment, tilt and VESA (Video Electronics Standards Association) mounting. The CHG90 supports two HDMI (High Definition Multimedia Interface) ports, DisplayPort and audio out connectivity options.
The CHG90 49" (RRP $2,499) will be available in November and can be pre-ordered at the Armageddon Expo.