Lenovo believes powerful and immersive gaming experiences exist at the intersection of hardware, software, and support services.
For nearly six years, Lenovo Legion has delivered savage performance and sleek yet sophisticated design to a growing audience of avid gamers.
Optimised performance is at the heart of every Lenovo Legion product, and it's especially true of the new line-up of portable gaming PCs featuring Intel's and NVIDIA's latest technologies and Windows 10.
Introducing the new 16-inch flagship Lenovo Legion 7i, the powerful new 16-inch Lenovo Legion 5i Pro, and the new 15-inch and 17-inch, Lenovo Legion 5i, which is easily customisable. Players can complete their setup and optimise esport experiences with the suite of innovative technologies offered on the new Lenovo Legion Y25g-30 IPS gaming monitor with lightning-fast 360Hz refresh rate for the total package in fast-paced, tear-free gameplay.
Lenovo Legion 5i Pro
Powered by the latest 11th Gen Intel Core H-series mobile processors, Lenovo Legion offers gamers and content creators a choice of high performance processors for superior streaming, low latency, high frames per second (FPS), and near desktop-calibre performance.
Due in part to the expansion slots supporting up to 20 PCIe lanes which result in greater bandwidth and storage allotted to the performance of a connected hardware component (e.g. high-speed graphics cards, SSDs, and Wi-Fi cards), it can dramatically improve tasks like graphics rendering because it offers quicker loading speeds from the SSD during intense gameplay.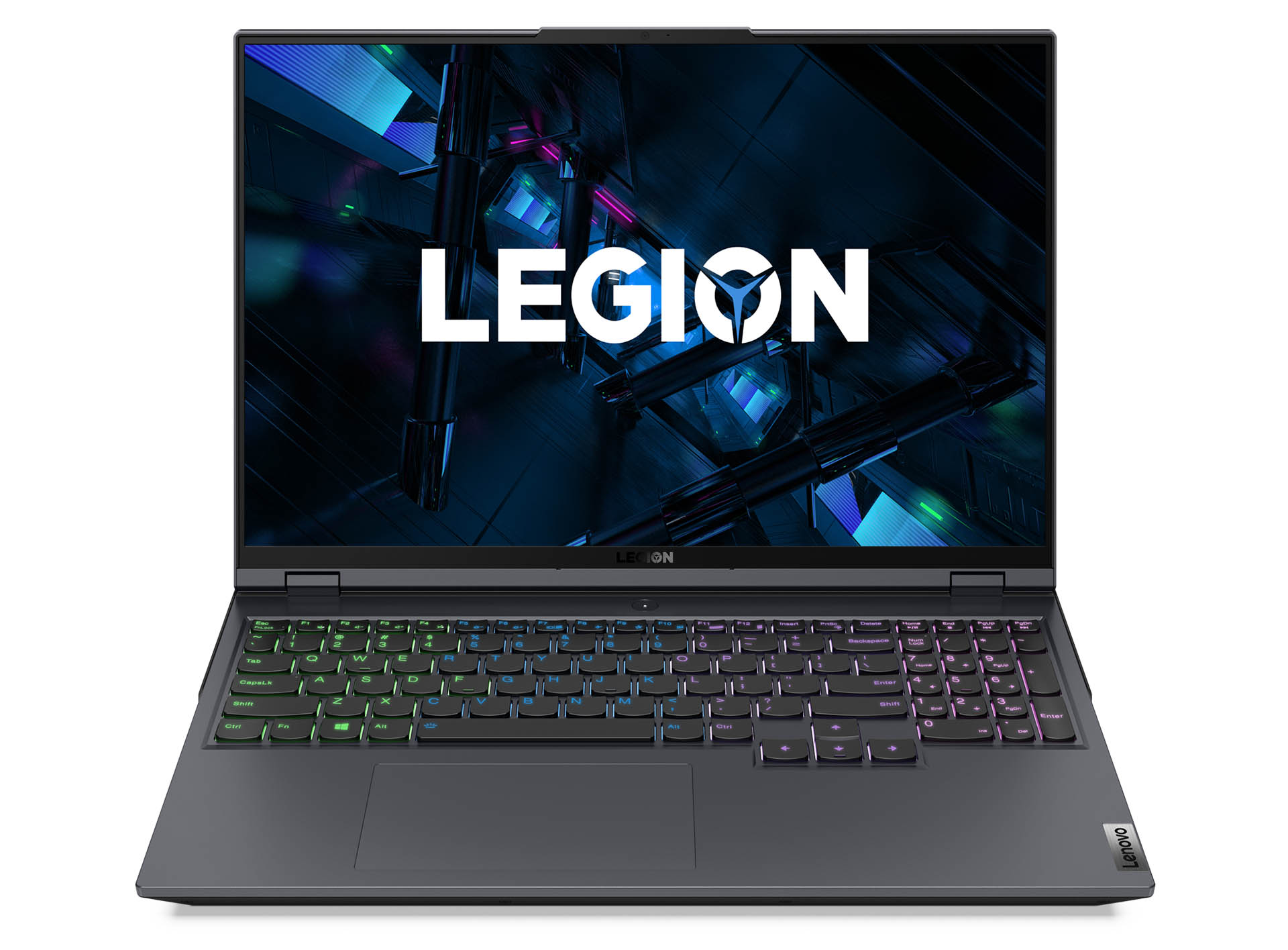 The Lenovo Legion gaming PC family runs on Windows 10 to unlock the full potential of your hardware – able to handle the demands of multitasking and heavy workloads with up to 5GHz turbo frequency for peak performance on multiple cores before overclocking.
Built for performance efficiency with eight cores and 16 threads, these Intel-powered gaming laptops are supported by Thunderbolt 4 for more reliable display connections, quicker charging and data transfers. Your laptop doesn't have to compete for bandwidth on the same wireless channel as other devices thanks to Intel Killer Wi-Fi 6 connectivity that allows you to watch live gaming streams without slowdowns.
Lenovo Legion 7i
With iconic details in refined finishes and colours that consumers love, the new Lenovo Legion PCs offer the remarkable performance of NVIDIA GeForce RTX Laptop GPUs with the latest ray tracing cinematics.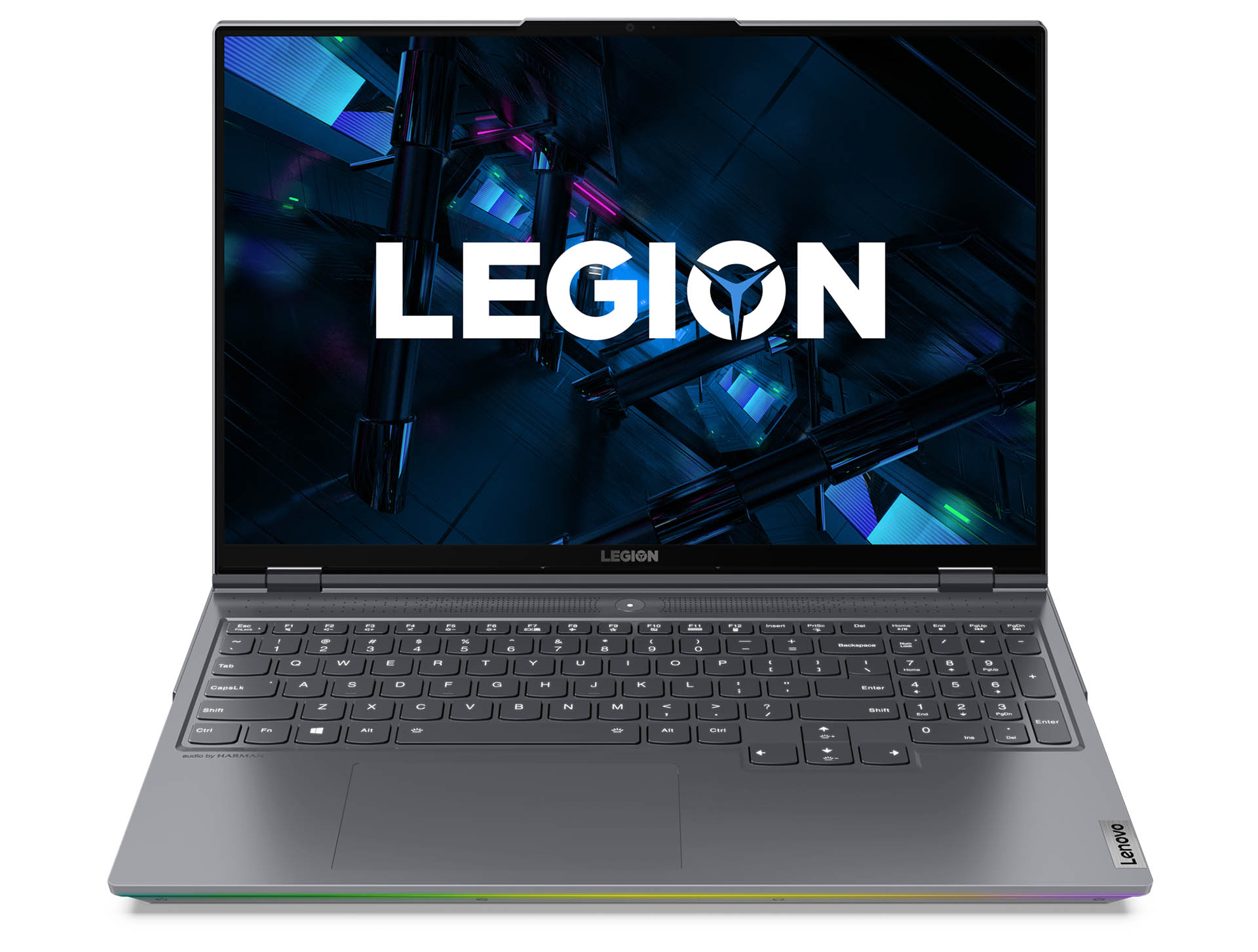 On the new Lenovo Legion 7i, gamers can discover new levels of realism with up to 165W GeForce RTX 3080 Laptop GPU. What's more, the new Lenovo Legion 5i Pro and Lenovo Legion 5i laptops also support NVIDIA's latest graphics including GeForce RTX 3050Ti and RTX 3050, both yielding up to 95W of total graphics power4 to get the most from AAA gaming titles.
 Lenovo Legion Y25g-30
Milliseconds matter in esports when winning and losing can depend on higher frame rates and lower input latency for faster reaction times.
Built to provide gaming professionals a major upgrade in smoothness and increased responsiveness, the new Lenovo Legion Y25g-30 ​​​​​360Hz gaming monitor is a real game changer for competitive esports play powered by the fastest refresh rate in the world.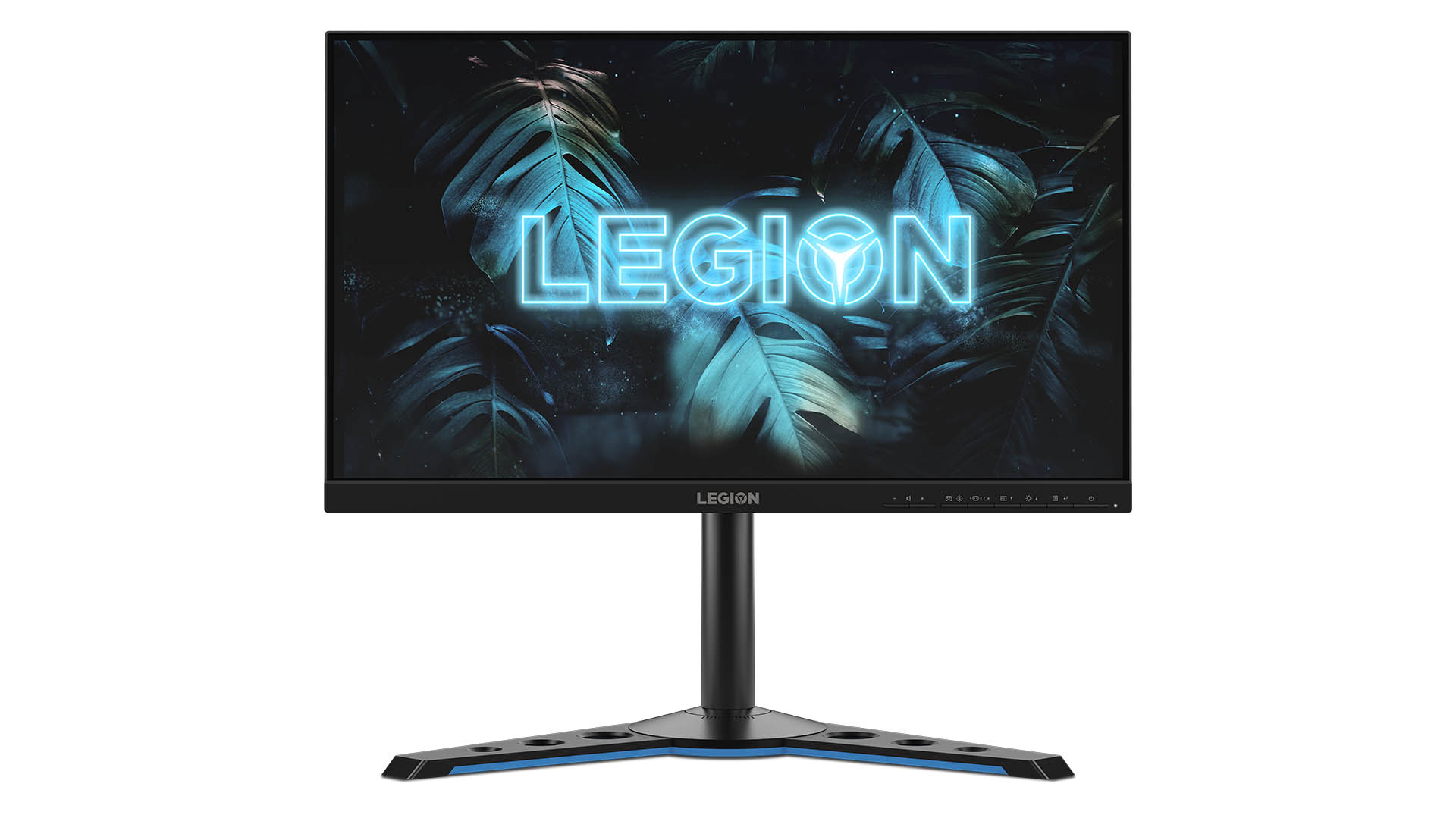 Combined with NVIDIA G-SYNC and NVIDIA Reflex technologies, the monitor is designed to help prevent screen-tearing and motion blur, gamers will experience low latency at its finest, making gaming immersive and life-like.
Offered in the serious player's ideal 24.5-inch mid display size for greater concentration, with Eye Comfort technology to reduce eye strain plus lift / tilt and pivot/swivel stand capabilities for ergonomic comfort for those late night battles, the Lenovo Legion Y25g-30 delivers a customised user experience.
Lenovo's powerful Artery software centre helps gamers quickly personalise display settings to suit their preferences via a user-friendly interface, while Lenovo Artery's gaming tools, such as, aim point, timer, show frame rate, lighting control, and shortcut key setup, offer complete control so you can focus on winning.
With a mode for an extreme 1ms response time, the Lenovo Legion Y25g-30 is engineered to eliminate streaking and ghosting in-game. This IPS panel provides the wide angle viewing and vivid colour performance at 99 percent sRGB wide colour gamut needed to win; its 400 nits of brightness with maximum HDR effect work together to make on-screen content look more realistic.
Add some flair by adjusting your monitor's RGB lighting effects and hear audio without the need for any external devices with its dual, built-in 3W speakers. If you're partial to your gaming headset, keep them safe on the monitor's integrated hook when not in use.
When playing competitive games, higher end-to-end system latency can make a significant difference in a player's raw skills performance. In short, the sooner you can pair your GeForce RTX GPU with a new 360Hz gaming display like the Lenovo Legion Y25g-30, the faster your hits will land.
Lenovo Legions latest line-up of gaming laptops is expected to release this August (2021) and the Lenovo Legion Y25g-30 still to be confirmed.
Be a supporter of STG