Bigtincan are a leader in mobile, AI-powered sales enablement and have recently announced its sponsorship and participation as a judge in the Tech23 Awards – and congratulates their winning selection, Elula, on being named as one of the Best Tech23 Companies in the competition.
The Tech23 organization celebrates Australia's growing technology innovation ecosystem, showcasing a variety of world-class start-ups at the heart of Australia's growing tech community. The annual awards bring together investors, entrepreneurs and innovators to support Australia's most innovative tech start-ups.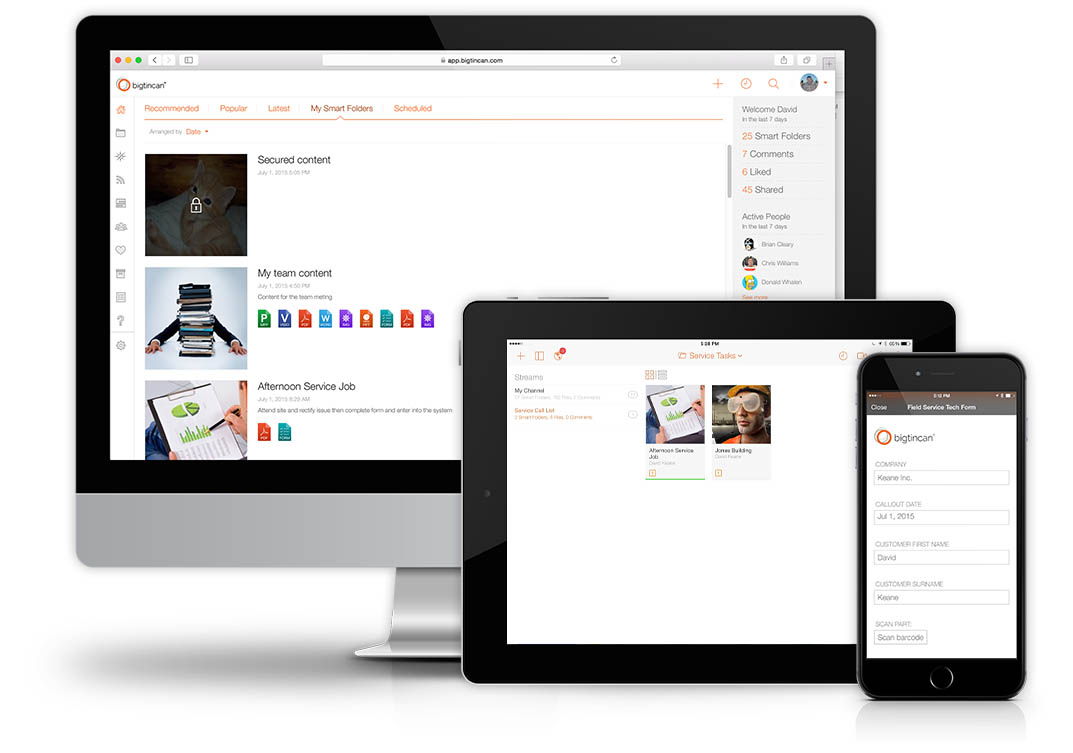 As a sponsor and a judge in the competition, Bigtincan evaluated and selected one winner for their "Innovation in Enterprise Mobility" award. After careful evaluation, Bigtincan selected Elula, a leading provider of Artificial Intelligence (AI), machine learning and data visualization products and services. Located in New South Wales, Elula's tools empower leaders to make data driven decisions to optimize their workforce, inventory, supply chain, IT infrastructure, and transport networks. Elula's solution delivers enhanced customer experience, cost savings, and revenue uplift.
For the prize, Bigtincan will fly an Elula staff member to Boston for complimentary mentoring and consulting with their executives. The company will also provide Elula with introductions to local organizations designed to foster growth in the technology community, including AUS Trade Boston and Mass Challenge. These valuable business introductions are designed to help expand Elula's network as they continue to develop and grow their business.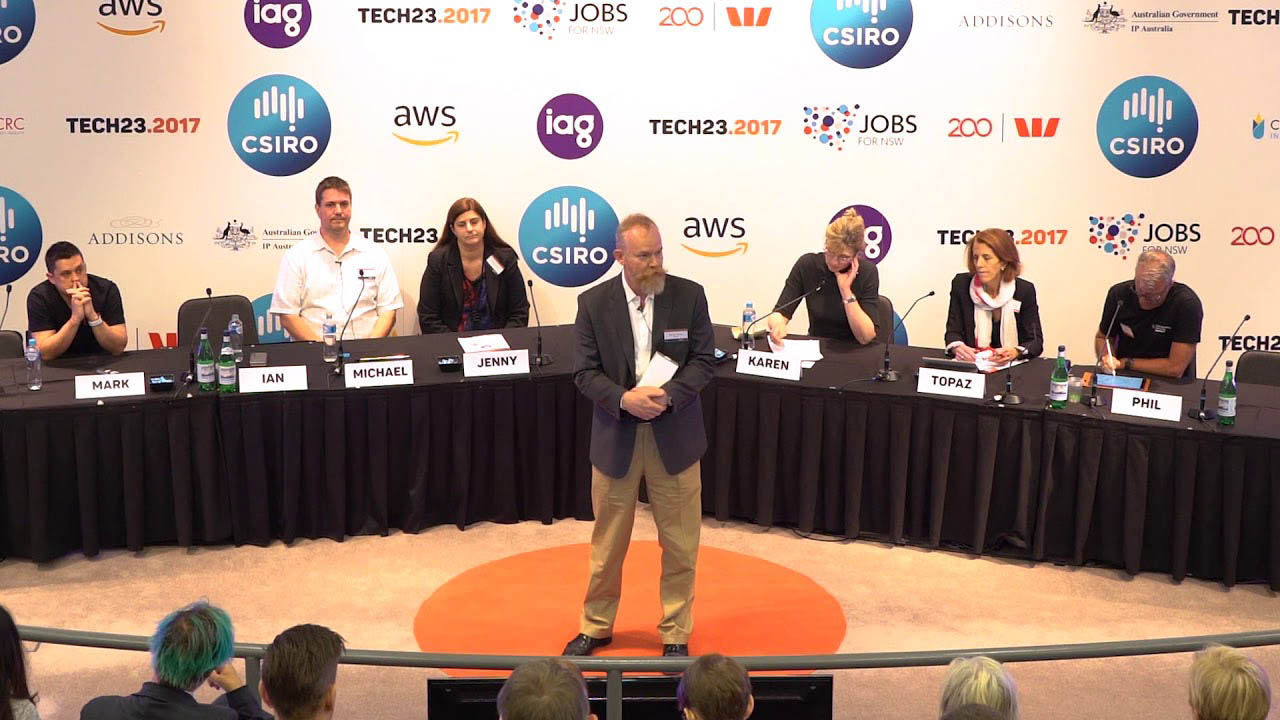 "Given our deep roots in the Australia tech ecosystem, it's an honor to participate in this event and to help Australia's most innovative companies to expand their influence on a more global basis," said David Keane, co-founder and CEO of Bigtincan. "When we started looking for locations for international expansion, we chose Boston over Silicon Valley for a number of reasons, including the support we received from local originations very similar to Tech23. Being in Boston has helped Bigtincan grow to the global company we are today and we're excited to share our experience and local connections with the founders of Elula."
The Tech23 Awards was held in Australia in October 2017.