Kacey Musgraves presents her 4th album Golden Hour to be released on March the 30th, 2018 via MCA Nashville / Universal Music Australia.
The multiple Grammy-winning artist co-wrote and co-produced the album with Ian Fitchuk and Daniel Tashian. Kacey reveals, "I had a different mindset this time, which was feeling rather than thinking – leading heart first". Her most intimate album to date, Golden Hour, is introduced with two key tracks, the captivating and melancholic Space Cowboy and the uplifting, dreamy Butterflies.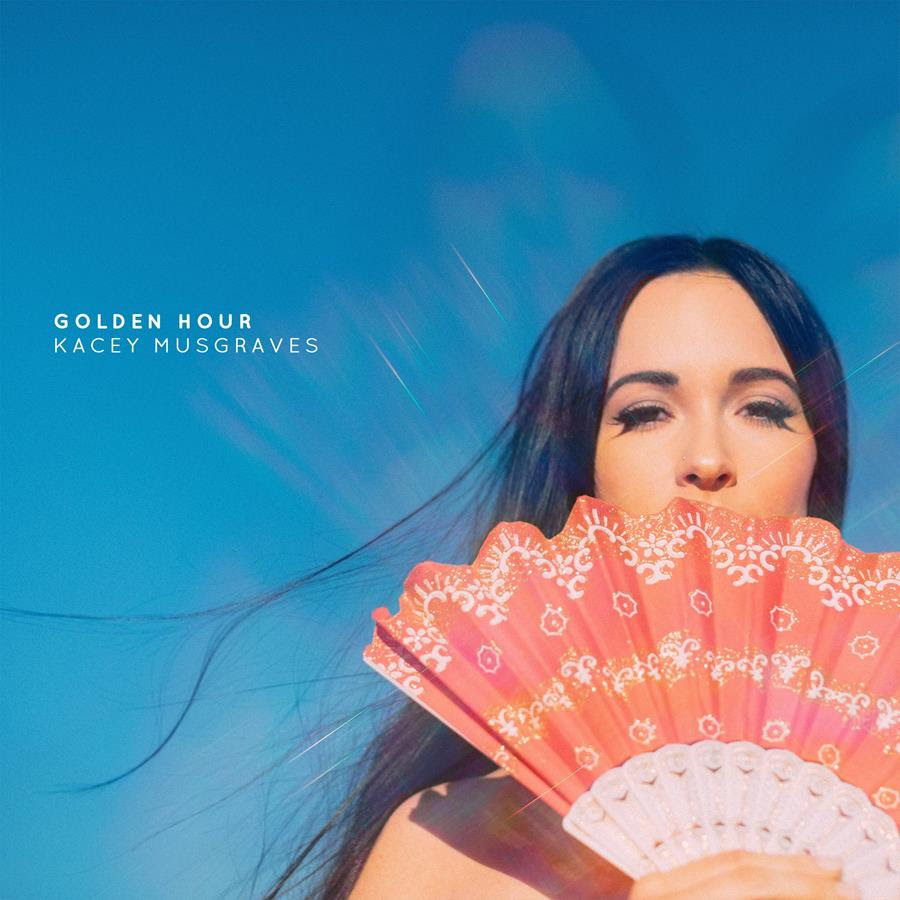 Kacey will perform new music on The Tonight Show Starring Jimmy Fallon in the U.S on Monday 26th of February, 2018.
Golden Hour follows the massive success of Kacey's critically-acclaimed albums Same Trailer Different Park, Pageant Material and A Very Kacey Christmas. Both Same Trailer Different Park and Pageant Material debuted at #1 on Billboard's Top Country Albums chart, with Kacey becoming the first solo female in five years to top the chart with a rookie release and only the seventh to do so in Nielsen SoundScan's 22-year history.
Kacey has won two Grammy Awards for Best Country Album and Best Country Song ("Merry Go 'Round"), two CMA Awards for "New Artist of the Year" and "Song of the Year" ("Follow Your Arrow"), and an ACM Award for Album of the Year.