Your phone can now be as passionate, loud and bold as you, with the launch of OPPO's limited edition FC Barcelona themed R11 in New Zealand.
Sporting the iconic red, blue and gold colours of the club, the R11's feature design element is the 18K gold-plated FC Barcelona badge on the back of the phone. The limited edition device also boasts an FC Barcelona-themed user interface and packaging. There are only 100 devices available in New Zealand for the most dedicated FC Barcelona fans.
But it doesn't just look great, it boasts great performance too. The R11 lets you capture every game in amazing clarity thanks to its 4K video recording capabilities. It also features dual 20-megapixel and 16-megapixel cameras on the back, incorporating 2 x zoom functionality. The flagship device also sports a 20-megapixel front camera with advanced panorama function, so fans can take the best team photos.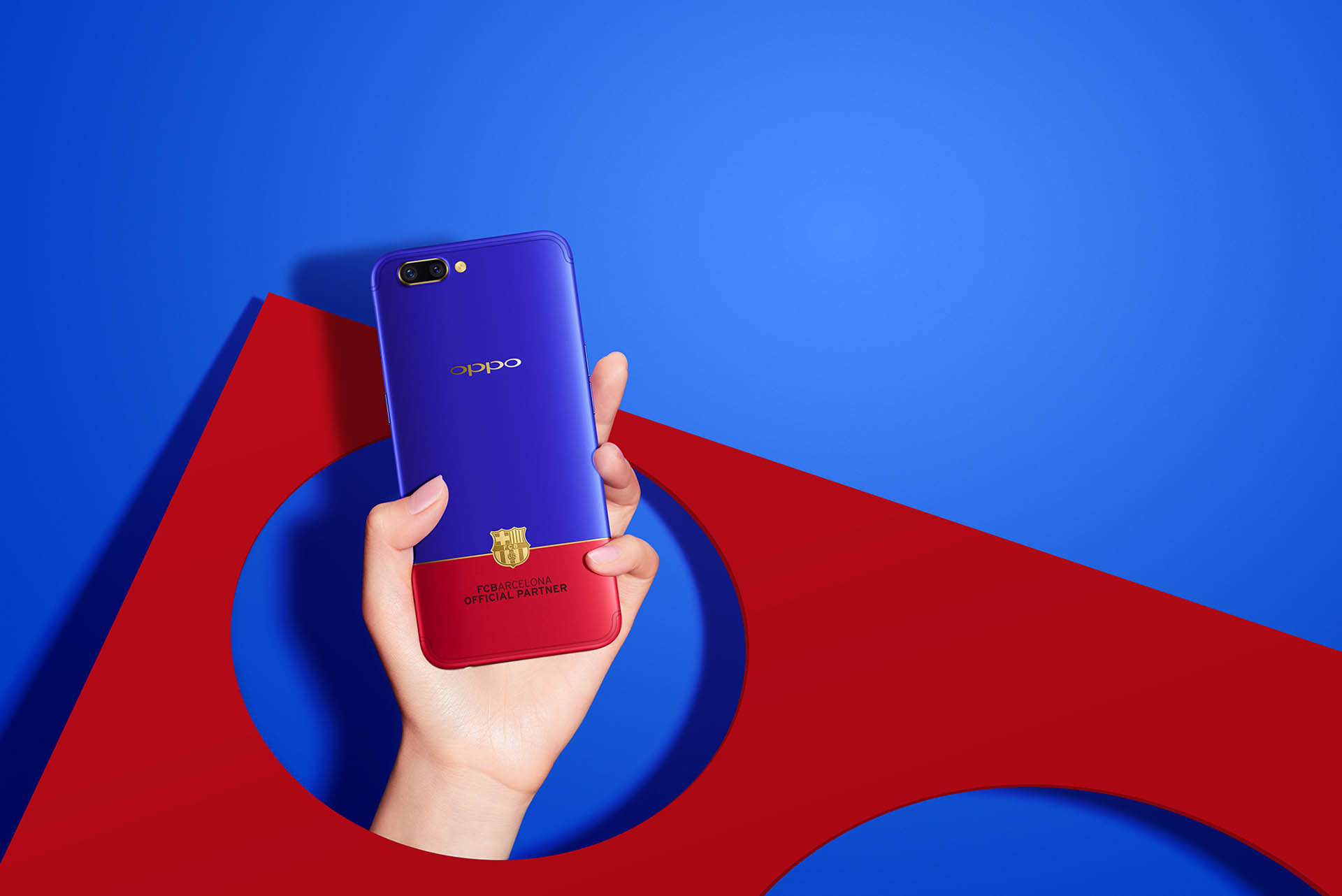 "As an official partner of FC Barcelona, we're excited to be able to give soccer fans a device that matches their passion for the game and for the club," said Terence Tan, Sales Director at OPPO New Zealand.
"OPPO is committed to bringing the best products and experiences to New Zealand customers, and with over 200 tests undergone to ensure the logo, design and colour contrasts are perfect, sports fans can rest assured knowing they own the best possible product."
The Limited Edition FC Barcelona R11 is now available for $799 (NZD) through Noel Leeming online, and both online and in-store at PB Tech in New Zealand.