No need to unlock, tap or swipe – one simple turn of the new Nanoleaf Remote is enough to control your entire space. Instantly. With 12 programmable sides for customisation, this Bluetooth-enabled Remote offers endless possibilities for curating your smart home.
Tired of toggling between 10 different apps just to control your "smart" home? Meet the Nanoleaf Remote, the new universal remote for all of your Apple HomeKit-enabled devices.
The Remote makes you the master of your domain. Set a different Scene for each face of the Remote with the Nanoleaf Smarter Series App. Set "party time" to activate a psychedelic Rhythm Scene for your next bash or "getting cozy" when you're winding down for the day.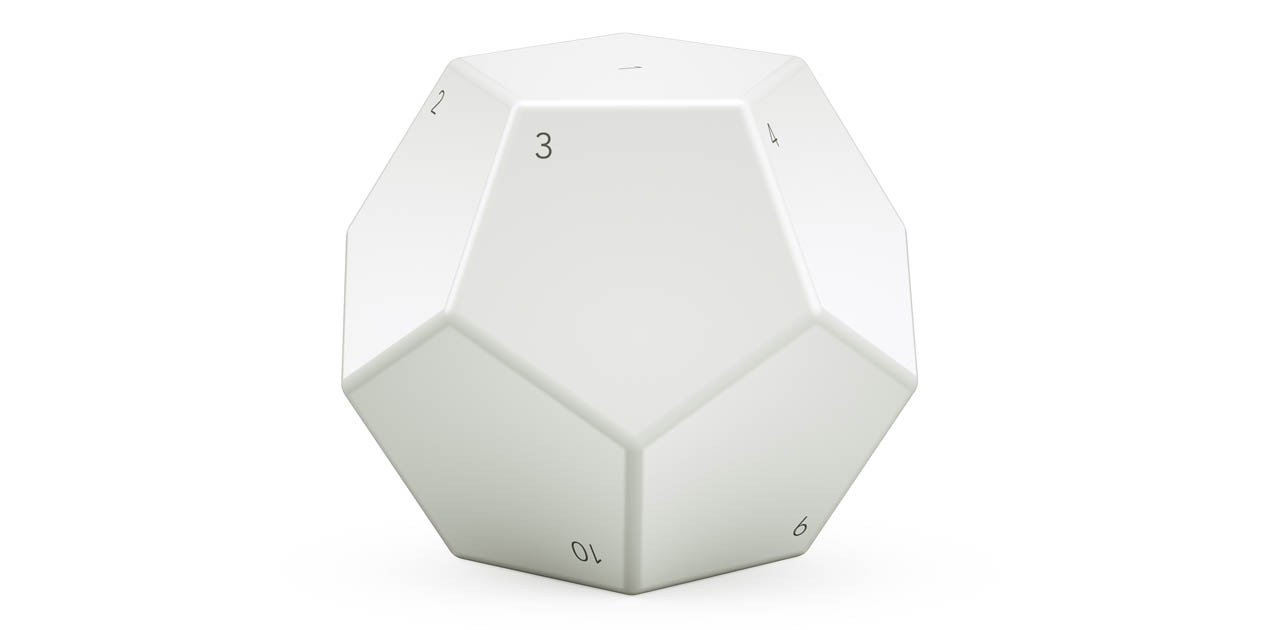 Not only can you control the Nanoleaf Light Panels, the Remote also offers control of your 3rd party HomeKit products all at once by activating specific HomeKit Scenes. Set a "Good Morning" Scene as you're waking up: turn on your Nanoleaf Light Panels, raise your smart and decrease the temperature of your smart thermostat by triggering custom preset HomeKit Scenes.
With the Remote in the palm of your hand, you decide which HomeKit Scenes fit into your life.
The Inclusive Smart Home Home automation is supposed to make life simpler. But more often than not, setting up a smart home can quickly become complicated.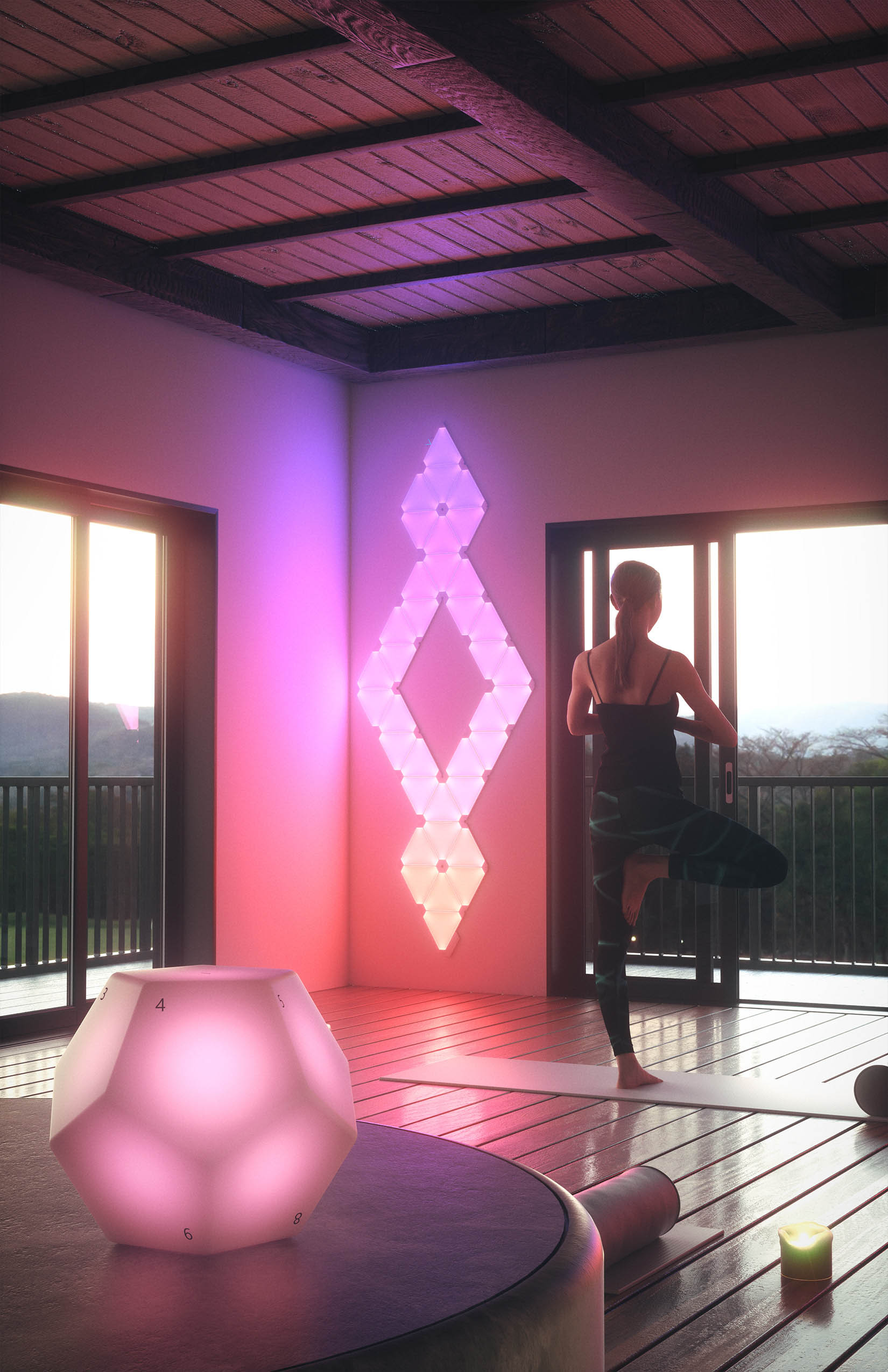 The Nanoleaf Remote was made to be intuitive – so easy to use, even toddlers and grandparents will understand it without hesitation. Turn the Remote (clockwise or counterclockwise) to adjust brightness, and flip it to a specific face to activate a new Scene. In the midst of posting an Instagram story? No problem. Using the Remote means you don't have to swipe or switch Apps just to access your smart home controls.
Smarter, Simpler "Smart technology should cater to how people are using their products, making life easier and more enjoyable without being intrusive. The Nanoleaf Remote is designed to make the smart home smart again. We want to give people the option of controlling their smart home without always relying on their devices. Everyone is so glued to their phones these days, the Nanoleaf Remote offers the possibility to just sit back and enjoy living smarter." says Gimmy Chu, CEO of Nanoleaf.
The Nanoleaf Remote is not 'another' gadget, it's a unique device to take control of your smart home.
Find out more HERE.