The one and only Cher will be releasing her new album DANCING QUEEN on September 28th, 2018. Following the global mega-success of mega film, Mama Mia, Here We Go Again, DANCING QUEEN pays tribute to the legendary music of ABBA and is available to pre-order today.
The Oscar, Emmy and Grammy Award winning icon was inspired to record the album following her stunning performance in the hit film.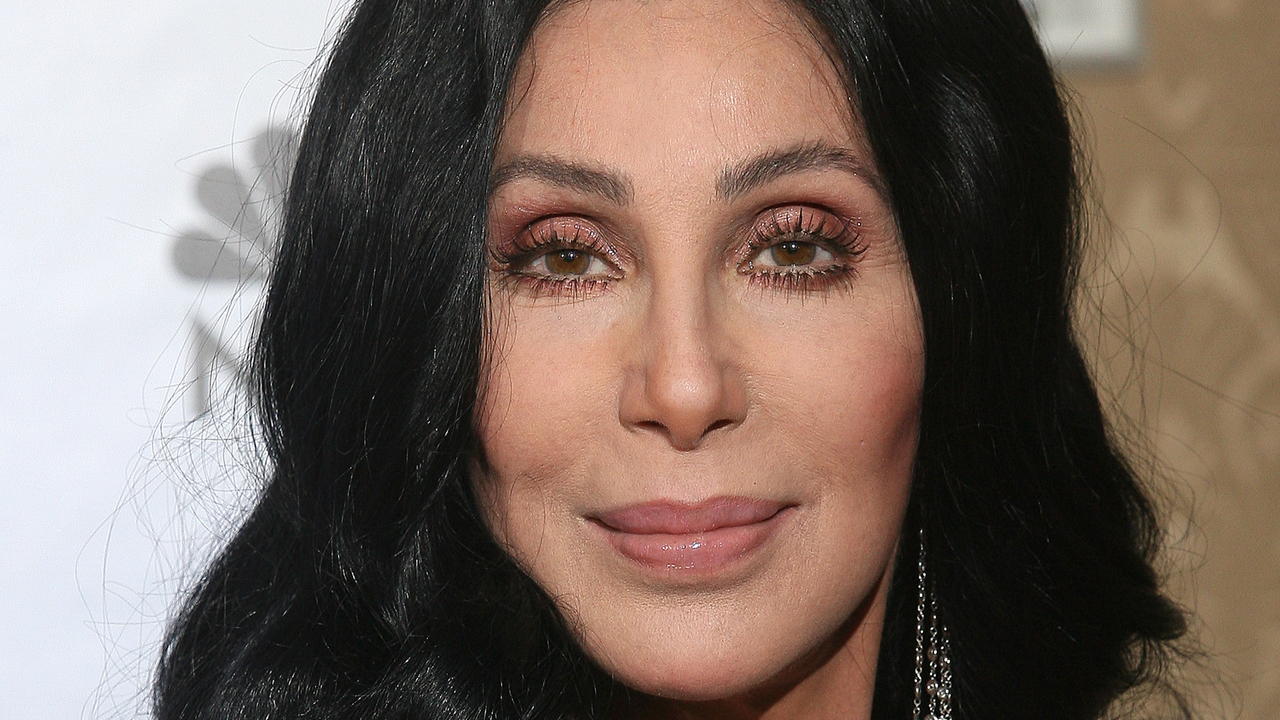 Cher says, "I've always liked ABBA and saw the original Mamma Mia musical on Broadway three times. After filming Mamma Mia! Here We Go Again, I was reminded again of what great and timeless songs they wrote and started thinking 'why not do an album of their music?' The songs were harder to sing than I imagined but I'm so happy with how the music came out. I'm really excited for people to hear it. It's a perfect time."
DANCING QUEEN was recorded and produced in London and Los Angeles with Cher's long-time collaborator Mark Taylor, who previously produced Cher's global smash 'Believe' which was number one in over 50 countries.