Videogames Mental Health Charity, Seven Squared and independent developer and games label, Team17 today announced the launch of a new Worms 'Incoming!' T-shirt available exclusively through Seven Squared's website with 100 percent of profits going to Safe In Our World.
Officially launched in 2019 on World Mental Health Day, Safe In Our World is an accredited charity supported by industry luminaries, veterans and ambassadors across the world. Its mission is to create an online destination where people can seek help, gain access to resources and information, and discover stories from real people within and surrounding the games industry.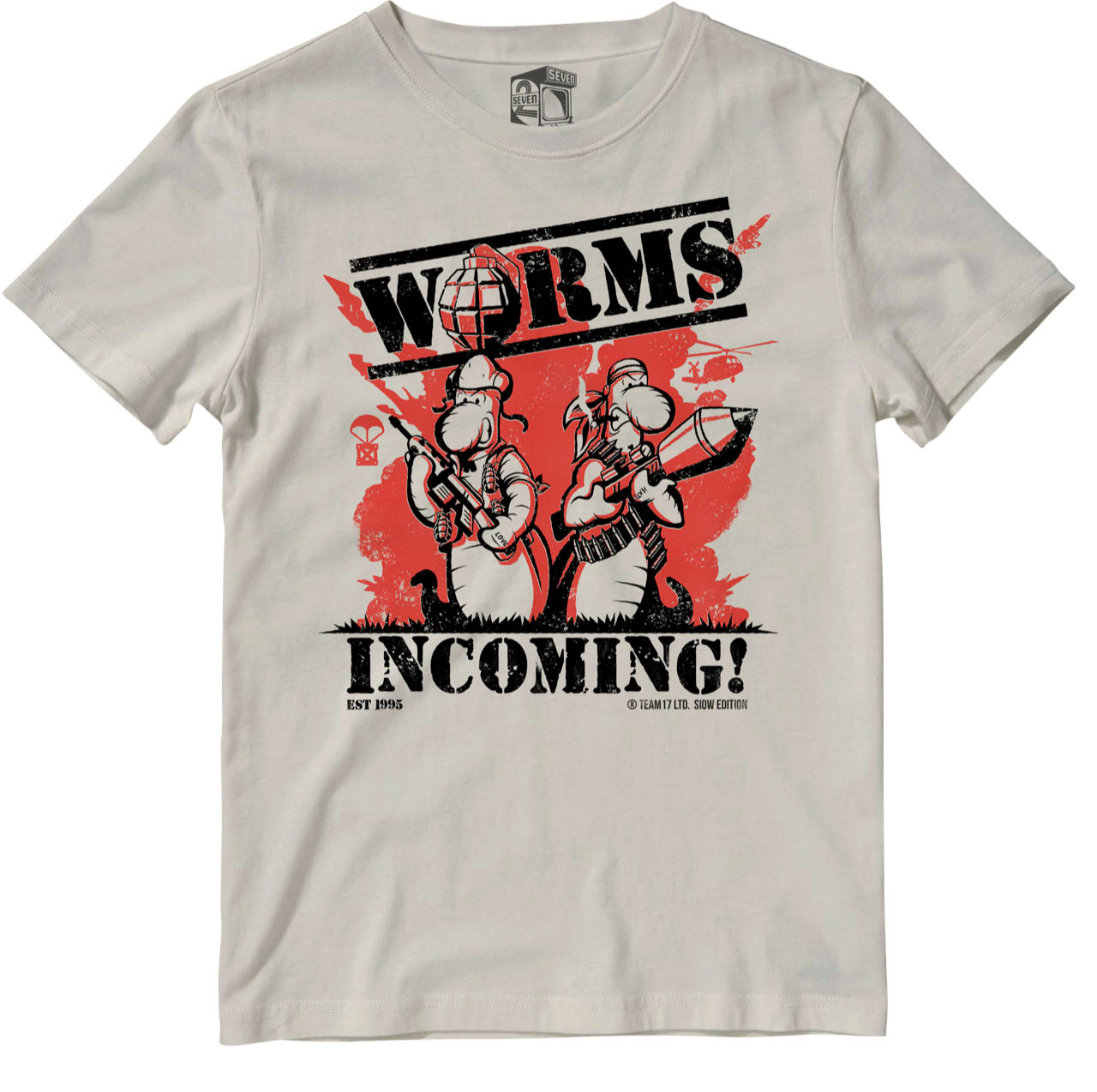 Simon Kay of Seven Squared / AT New Media said, "One in every four people around the world is affected by mental health issues, and we passionately believe in Safe In Our World's mission to help anyone among our gaming community in need of support and understanding. We're thrilled to see those same values are shared by Team17, and we appreciate backup from the iconic Worms franchise – a true gaming classic, established in 1995. It says so on the shirt!"
Max Everingham of Team17 said, "Raising awareness of mental health issues is fundamentally important for companies and individuals alike, and at Team17 we want to do our part. The opportunity to team up with Seven Squared and assist Safe In Our World's mission is one we wanted to support, which is why we chose to provide them with our most iconic franchise."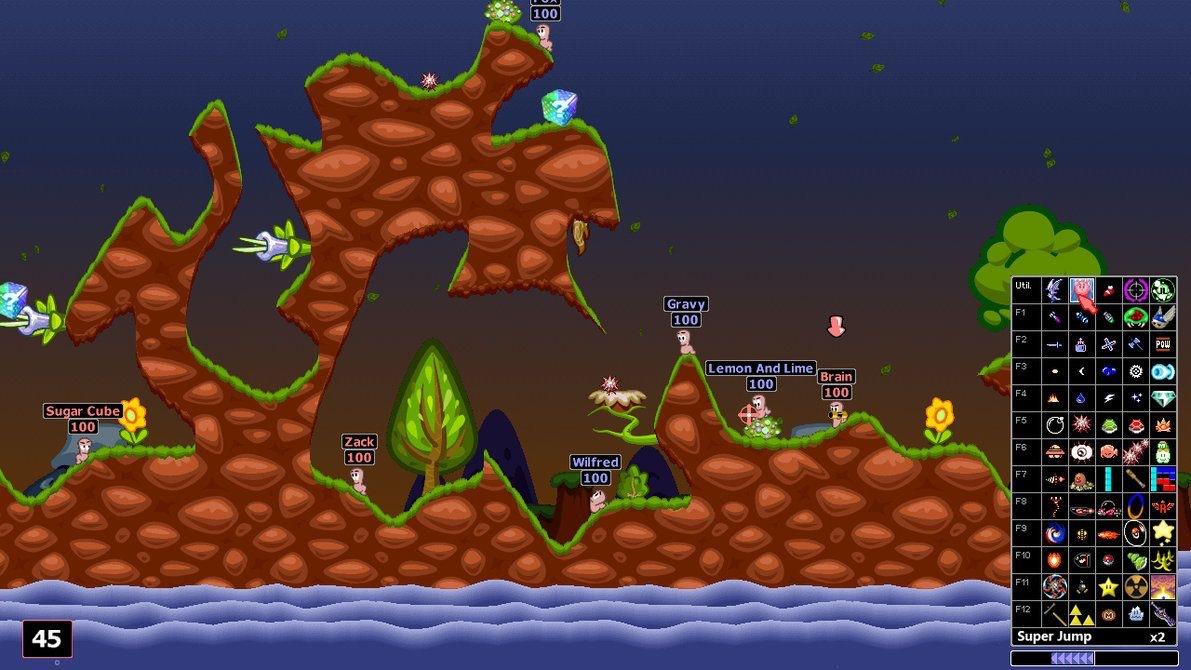 The Worms 'Incoming!' tee is available now for £19.99 through Seven Squared, with all profits going to Safe In Our World's campaign to raise mental health awareness in the games industry and among gamers around the world.
To purchase the new T-shirt before they are all gone, visit the official website.
Be a supporter of STG
Everyone that works on STG is a volunteer. If you like the site and it's contents please think about donating. Even a small amount helps keep the servers running.