'Hey Google, play my greatest hits'.
JBL have been in the personal audio space since ages ago. Decades upon decades they have been synonymous with high end acoustics, vibrating bass and detailed cinema experiences.
Over the last few years JBL have released a slew of bluetooth enabled speakers for your home and outdoors.
This year sees a new range, including the just received by us, JBL Link Music.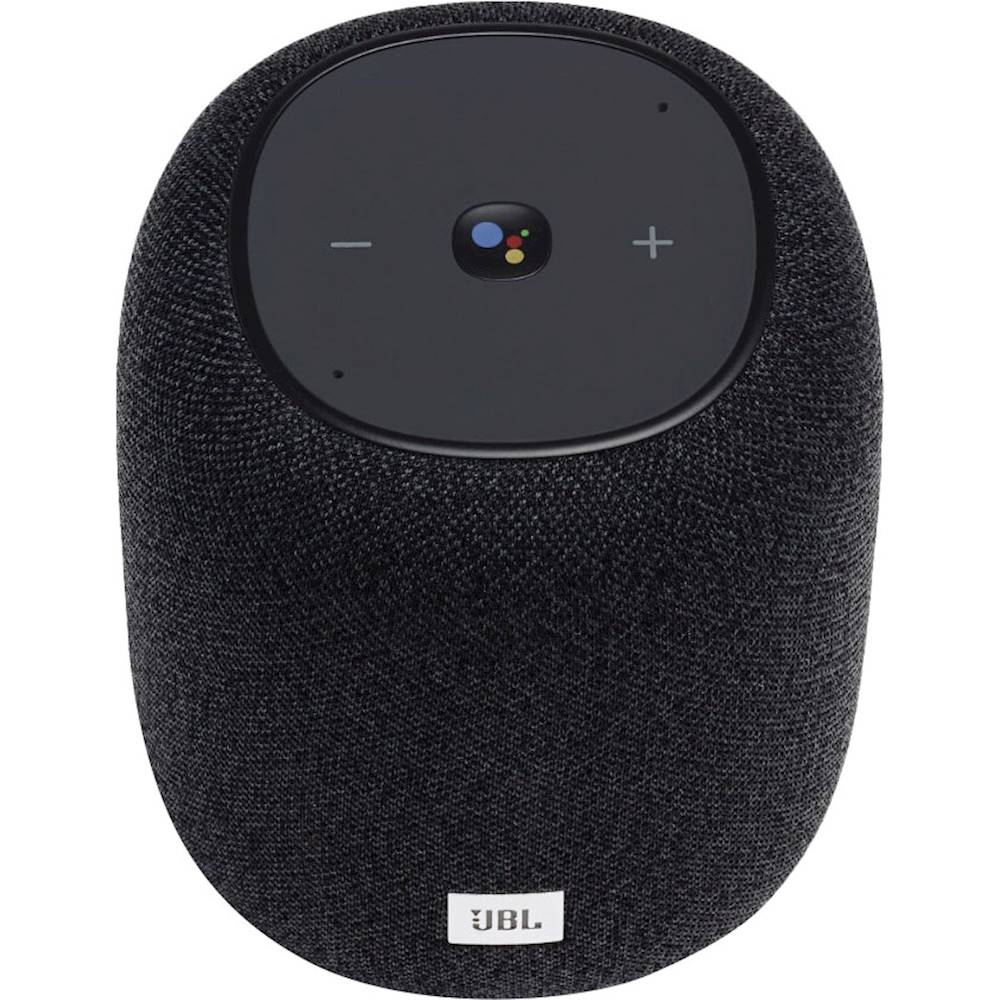 Roughly about the size of a sports ball measuring 5.3 by 4.4 inches the JBL Link Music is a wireless speaker that will connect via WiFi and/or bluetooth.
Apple Airplay compatible the Link Music comes with Google Chromecast and Google Assistant built in.
The oblong shaped speaker gives off a full 360 degree and can really belt out a tune. Small but mighty loud.
Whether you are an Apple user or Android, pair the Link Music with your phone via your home's wireless network to take control of your audio streaming, or if you have your A.I. Assistant all setup with your Spotify a simple voice command is enough to get yourself rocking.
I tried both iOS and Android aswell as using Google Assistant on it's own.
Apple Airplay was easy enough but at times via bluetooth the iPhone or iPad would not see the speaker – and when it did would occasionally report that the JBL Link Music was 'not compatible'.
Android, no worries. It would see the Link Music instantly and connect. Boom done.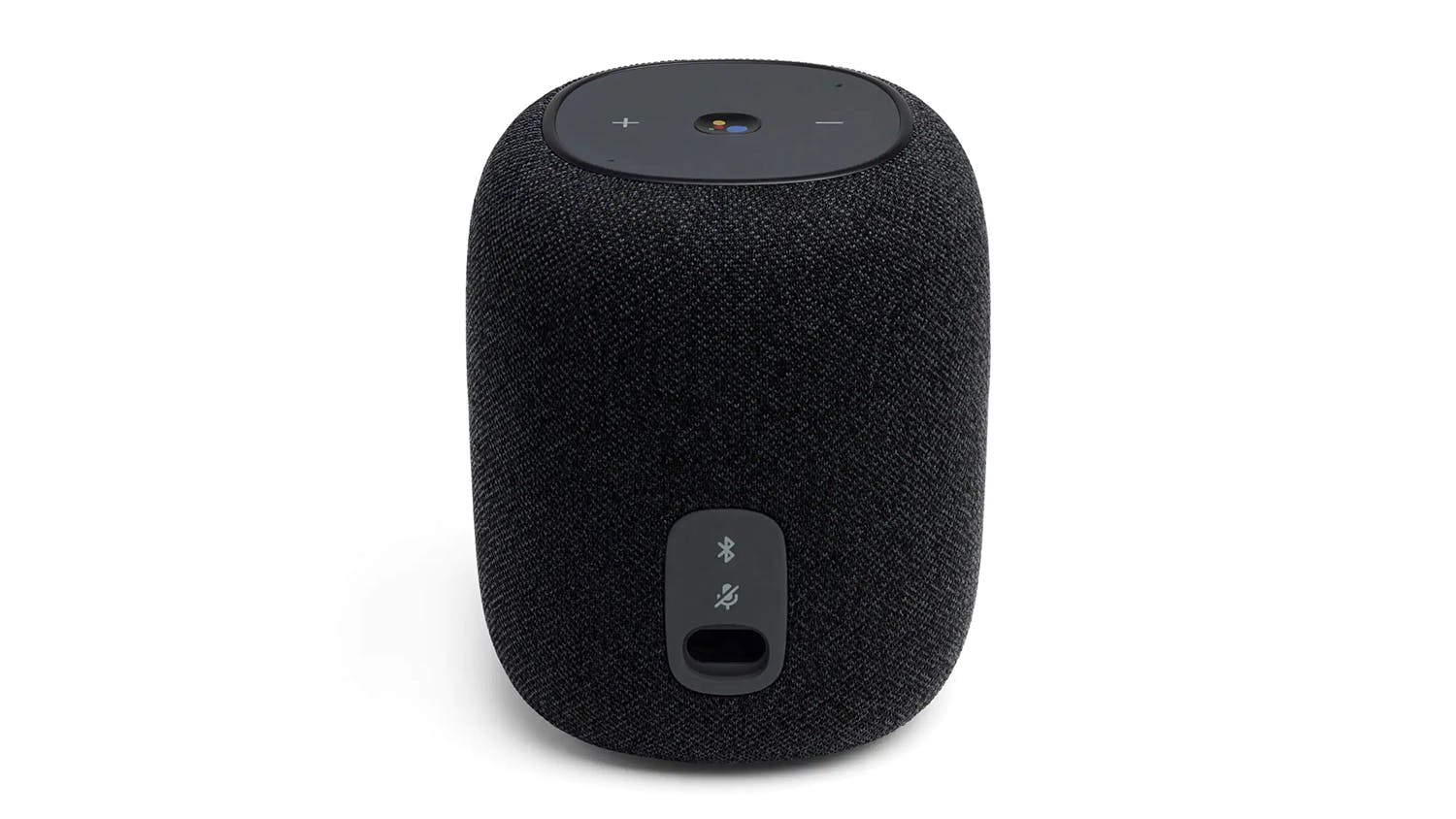 The JBL Link Music is more than just another wireless speaker. With Google Assistant and the Google Home app you can get information in an instant using voice. If you have other IoT devices in your smart home setup control these via the speaker aswell.
The JBL Link Music is not a portable speaker.
It is required to be plugged in to the mains and it also lacks any onboard audio controls – other than volume and instant Google Assistant soft buttons at the device's top surface and mic mute frustratingly placed near the power socket.
Still, for the lower price factor the JBL Link Music is more than enough for one's lounge, room or home office.
Given it's mega volume range via it's a single 20-watt driver and small footprint the Link Music can be hidden on a shelf, desk or table without being an eyesore.
I would've like to see it being a portable unit, using Google on the go paired with your phone, but otherwise the JBL Link Music is a smart speaker that's worthy of owning.