Today, Logitech  announced that it has won a record-shattering 16 iF DESIGN AWARDS for 2018.
This is the eighth consecutive year that German design organisation iF has recognised Logitech for achievement in product design, and the most iF DESIGN AWARDS in a single year for the company, surpassing their previous record of 9 awards in 2017.
In addition to the company's 13 prestigious wins in product design, Logitech's in-house creative strategy and content production teams and partners were also recognised for achievement in communication design.
"Design is at the center of everything we do to bring remarkable experiences to our customers," said Alastair Curtis, chief design officer at Logitech. "We're honoured to be consistently recognised by organisations such as iF for product design and innovation."
"This year, we're honoured to be recognised by iF in the communication design category for the first time," said Heidi Arkinstall, chief marketing officer at Logitech. "We strive to create holistic experiences from product through to marketing to connect people with our brands, and we're excited that iF recognises the impact of that design."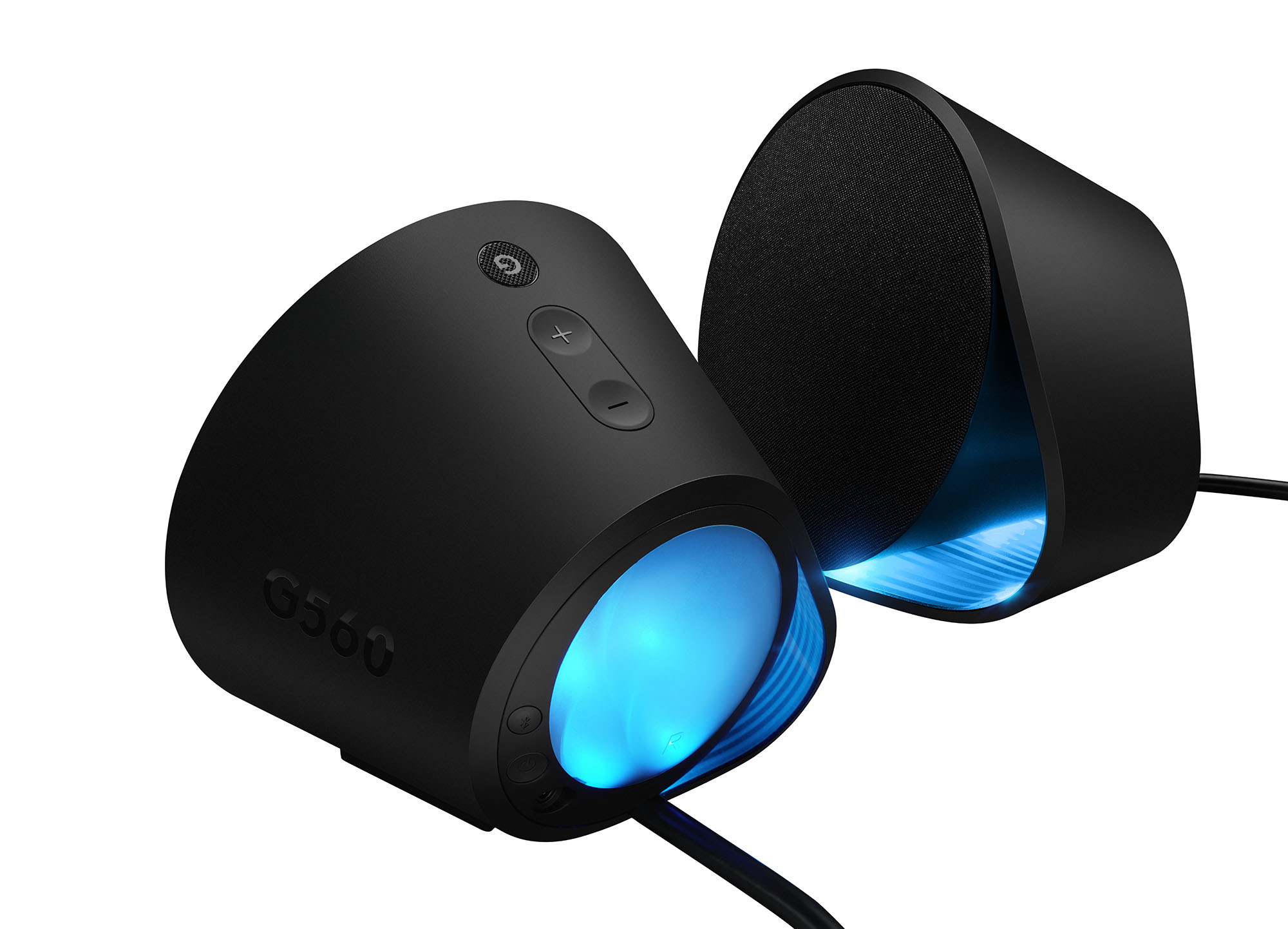 The iF DESIGN AWARDS honour products based on criteria such as innovation and elaboration, functionality, aesthetics, responsibility and positioning. Recognised as a symbol of design excellence, the iF DESIGN AWARDS are judged by 60 experts from more than 20 countries.
---
Logitech's winning entries for communication design in film, video and campaigns include:
Ultimate Ears "Ultimate Speak" Campaign + Video
Logitech's winning 2018 products are:
[rns_reactions]