It's the year 2020 and no one ever thought holding a public gathering with thousands of people would be deemed significant. As odd as it may seem, some countries are going back to normal and New Zealand is one of those countries at the front of the line with it's public Armageddon Expos being held across the country.
Adapting has become somewhat of a theme for many this year. Whether work or home related, the idea of planning or attending an event seemed farfetched a few months ago. Despite this, the Christchurch based team behind the Armageddon Expos kept the ball rolling behind the scenes. They would adapt, change, keep what they could and develop into something new.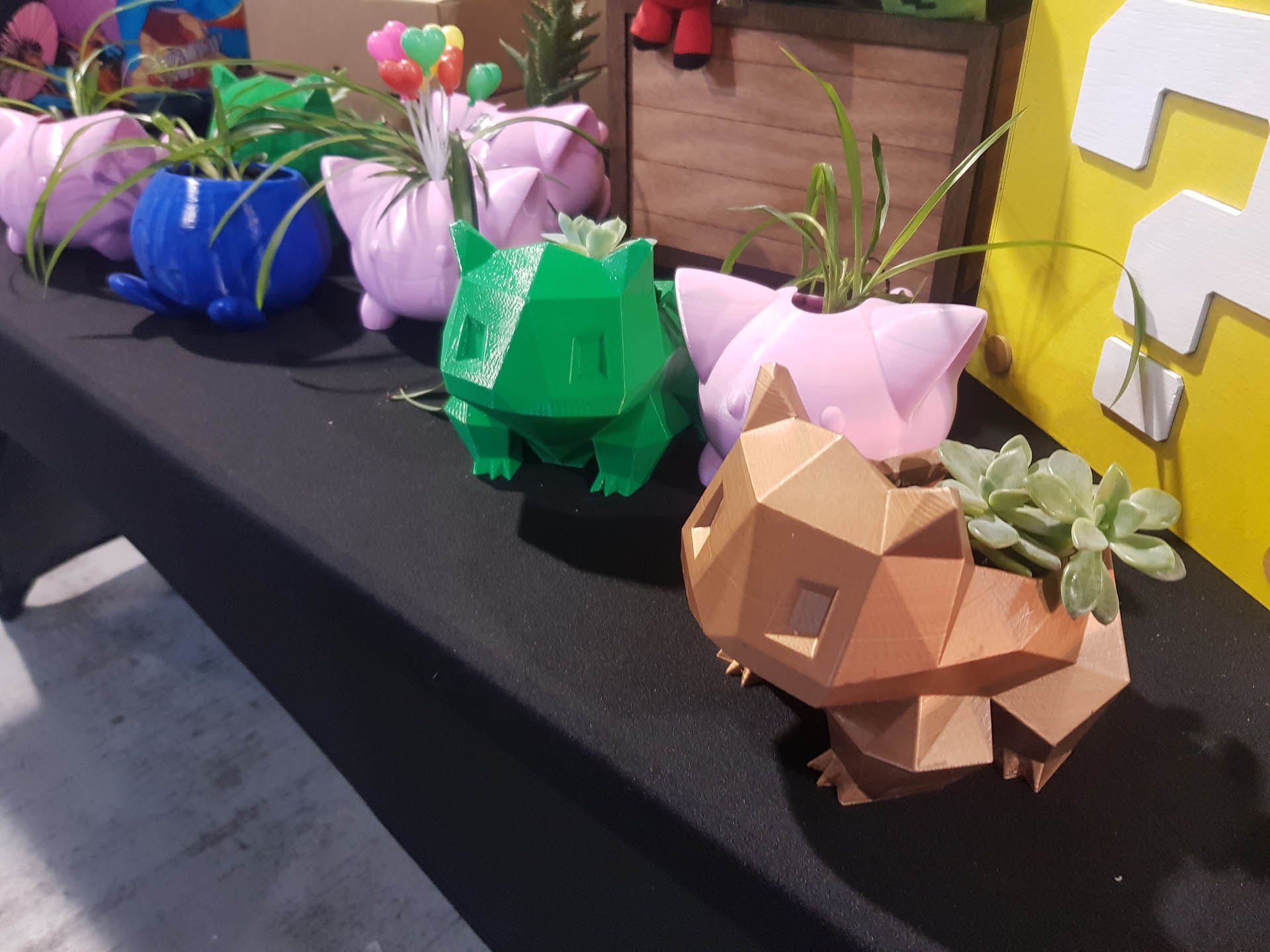 Wondering about the unknown future of events such as Armageddon Expo around the world would cross anyone's mind who enjoys attending public events. If it remains and the show goes on without precautions, is that safe? If it changes, will it still be an enjoyable event to attend or has the world changed too much for it to work for the foreseeable future? These questions certainly crossed my own mind. But, as I made my way through the doors of Wellington Armageddon, those thoughts disappeared and I was there to enjoy an event New Zealanders had earned.
Located at Sky Stadium in central Wellington, the hustle and bustle of the lower North Island was immediately prominent as the weekend began. People were eager to get their fix and be surrounded by a bunch of like-minded individuals who loved to celebrate entertainment, pop culture, technology and gaming. Albeit sections of the 'circular ring' set up were bare with patches of concrete as opposed to more stands but it was understandable given current circumstances and restrictions around the world. I will admit I was holding out to see Mighty Ape but they surprisingly did not attend.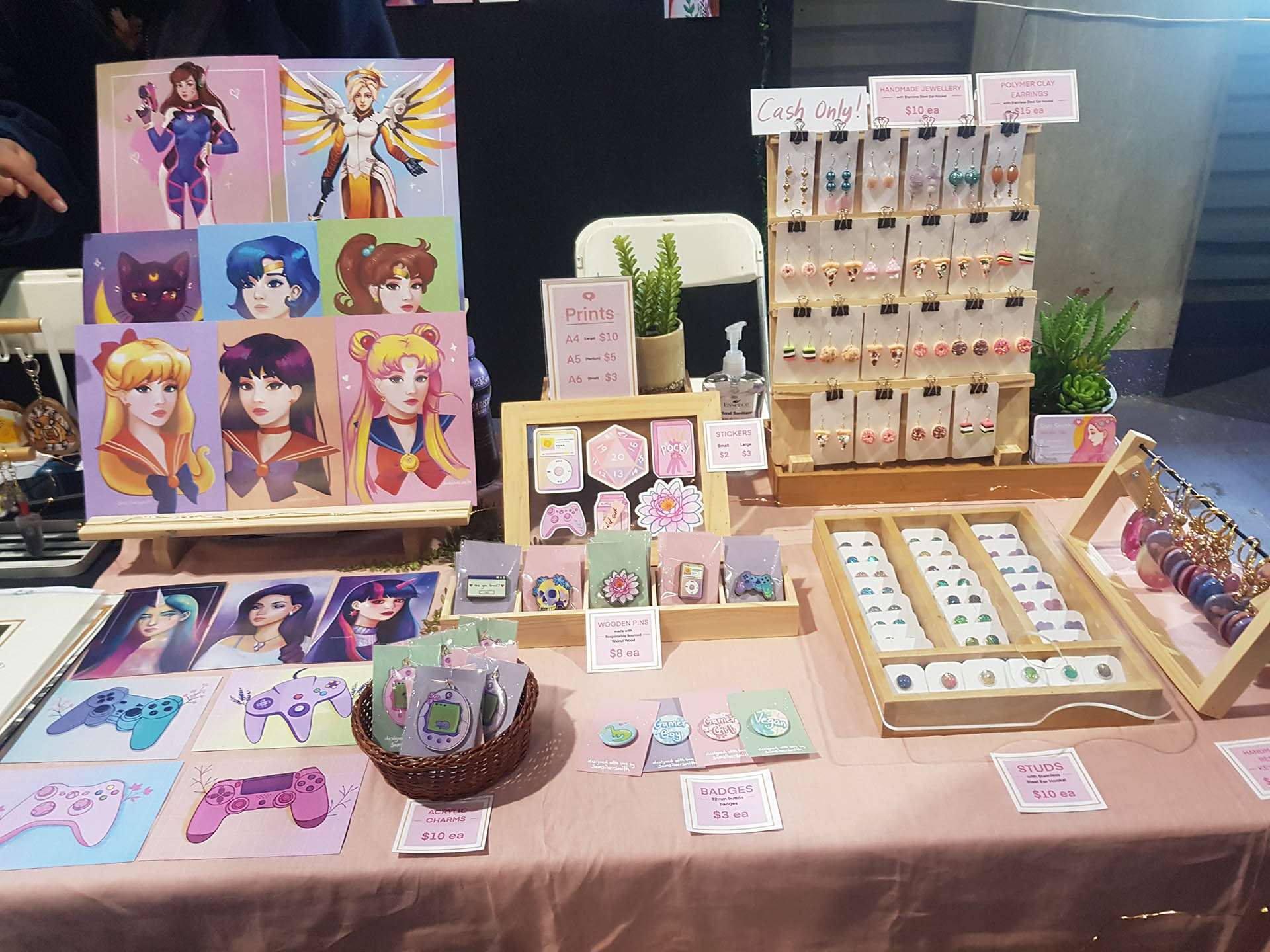 A highlight was easily 'artists alley' as it oozed with the magic and wonder of creative minds. Taking your time in this section of the event at any Armageddon Expo is highly recommended to consume every item large and small by the artists. My own little gems found at the event were a print of a PlayStation 4 controller by the artist Sam Smith, a print of various swords and daggers by Ent Noot and some enamel pins by Cobalt Heights.
I would have loved to have seen more technology and video game related brands because although there is a huge market for anime, it did feel a little bit overpowering to those who may have been interested in attending the event for something technology or video game related. I guess that's what we must look forward to at Auckland Armageddon in October though!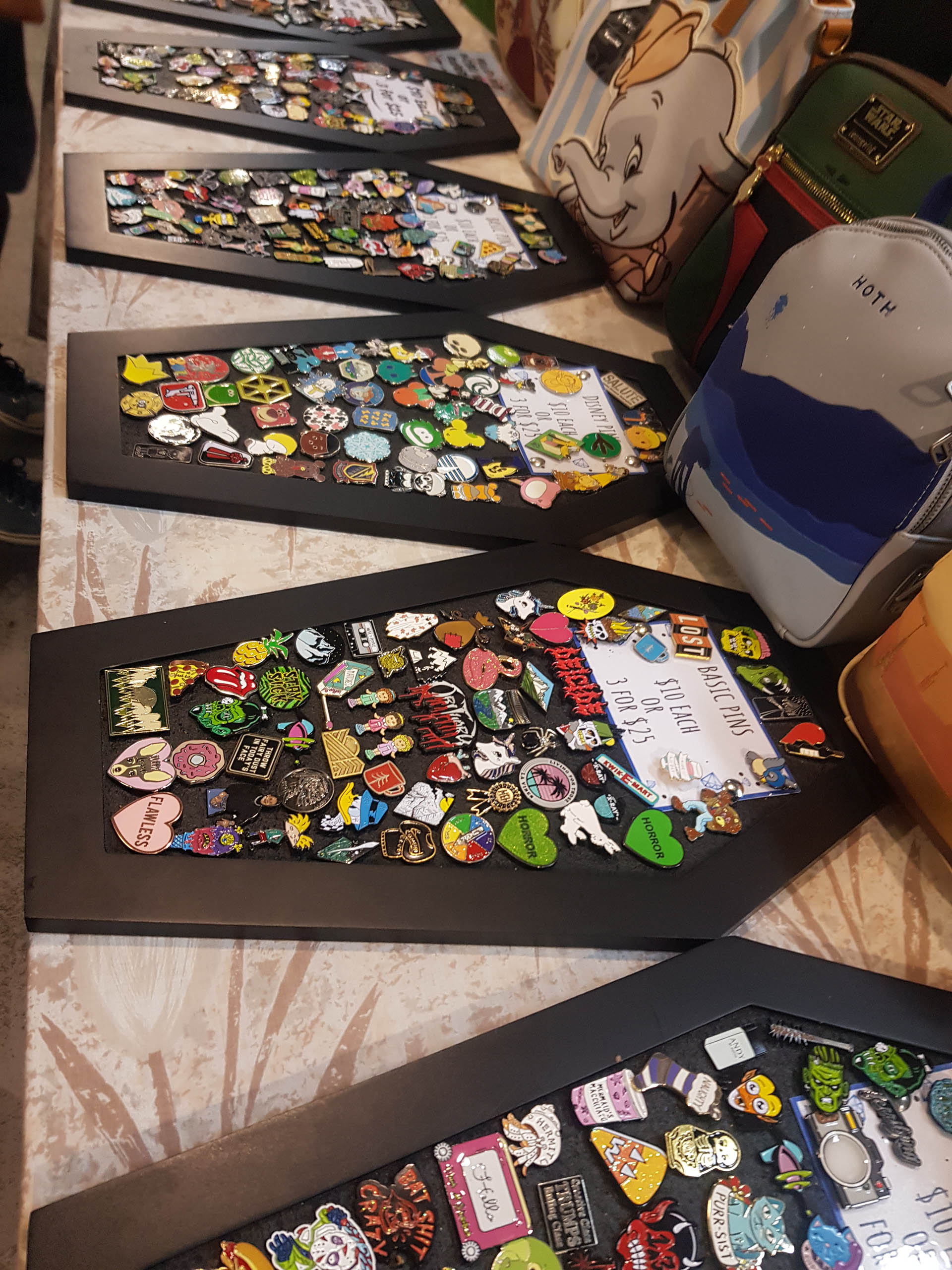 Speaking of technology, 2020 brought about the first year of completely virtual guests, beaming in from their own living space to live stream to an audience in New Zealand. The exclusivity is honoured as the virtual panels would not be live streamed or be uploaded to social media. On one hand it's commendable to gain guests we might not be able to see normally and that technology can allow us to work around circumstances to still form connections and conversations.
On the other, you can't help but feel the distance and have the experience feel not as special. Alas, that's just the world we live in right now and I'm sure we'll have international guests attending our gorgeous country again very soon.
The final Armageddon Expo event, Auckgeddon, is going to be held Labour Weekend October 23-26, 2020 and promises to be a massive event. They have got a 25th birthday to celebrate after all!