Reb Fountain's new self-titled album is released via iconic NZ label Flying Nun Records in 2020.
Due to the surreal times of a global pandemic, Reb's album was released online on May 1st 2020, with the vinyl and CD versions set for worldwide release on August 14th, 2020.
Award winning songwriter Reb Fountain was born in San Francisco and immigrated with her family from North America to Lyttelton, New Zealand, the quiet port-side town out of Christchurch that's been fundamental to the South Island's folk scene, raising artists like Delaney Davidson, Marlon Williams and Aldous Harding.
Fountain's new album was recorded at Neil Finn's (Crowded House, Fleetwood Mac) own Roundhead Studios.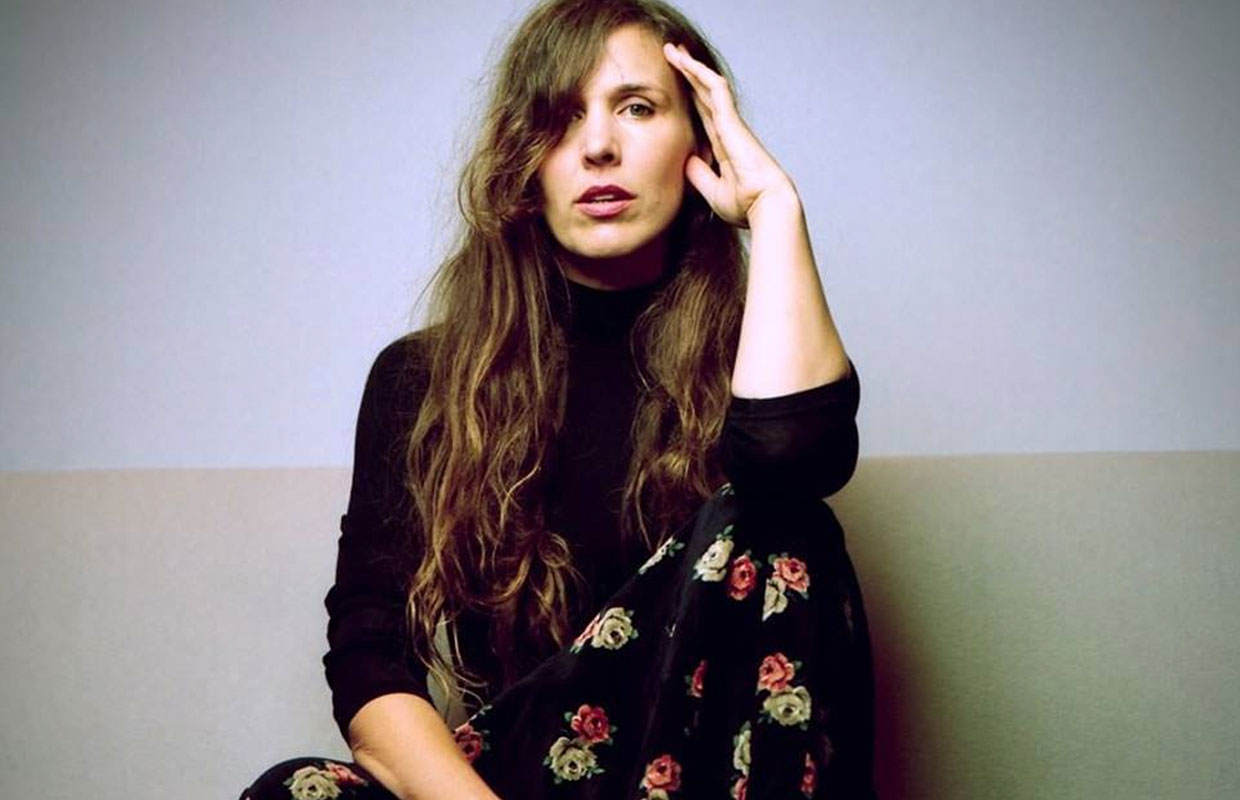 Reb and Neil became friends after Reb was invited to perform, record and tour with Neil for his 'Out of Silence' album release.
Simon Gooding (Ed Sheeran, P!nk, Migos, Dua Lipa) is a close friend of Reb's and they have worked extensively together on her various musical projects.  He took the helm for their 3-week stint of recording and mixing alongside supporting stalwart musical director and accomplished musician Dave Khan (Marlon Williams) with production.
Gaining critical acclaim in New Zealand, Reb's latest single Don't You Know Who I Am (music video above) has been shortlisted for New Zealand's premier songwriting award, the APRA Silver Scroll.
A series of outstanding music videos have been made to accompany each single all directed and edited by local filmmaker, Lola Fountain-Best.
Be a supporter of STG
Everyone that works on STG is a volunteer. If you like the site and it's contents please think about donating. Even a small amount helps keep the servers running.