Visceral Games, an Electronic Arts Inc.  studio, today announced that Battlefield Hardline is now available in Australia in retail stores and for digital download on Origin for PC, the PlayStation 4 and Xbox One.
Battlefield Hardline delivers the ultimate cops and criminals, blockbuster, action fantasy delivered through a world-class multiplayer experience that fans have come to love from the Battlefield franchise and an all-new episodic single player campaign inspired by modern TV crime dramas.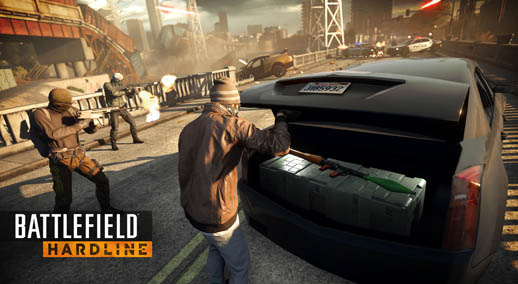 "Our goal with Battlefield Hardline was to create the most complete first-person shooter this year by building upon the unrivaled multiplayer franchise DICE created and adding a memorable single player experience with storylines and characters that fans will care about just like they would their favorite TV show," said Steve Papoutsis, General Manager of Visceral Games and Executive Producer of Battlefield Hardline. "We've added a new level of strategy, speed and storytelling to one of the greatest franchises in the history of videogames. We're incredibly excited for players to get their hands on it."
Powered by the Frostbite 3 game engine, Battlefield Hardline delivers a stylish and fresh new approach to the franchise as players experience both sides of the law in a crime-fueled, cops and criminals showdown.
Unfolding on the gritty and glamorous streets of Los Angeles and Miami, Battlefield Hardline ushers in an all-new era for Battlefield fans with inspired new game modes, like Hotwire and Heist, new weaponry, vehicles, and gadgets for players to take down the opposition their own way.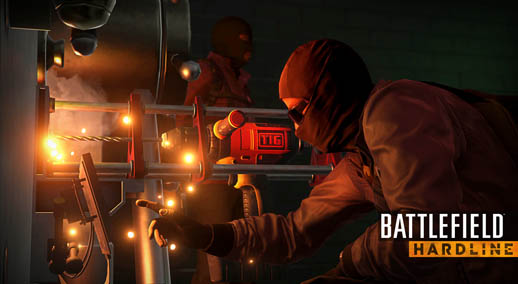 From police choppers to muscle cars, ziplines to stun guns, Battlefield Hardline lets gamers choose their approach in jaw-dropping and chaotic urban warfare.
Featuring a veteran cast of actors and writers, including Alexandra Daddario from True Detective, Kelly Hu from Arrow, Wendy Calhoun from Justified, and Benito Martinez from House of Cards; Battlefield Hardline follows the story of rookie Miami Police Detective Nick Mendoza as he navigates a morally complex criminal underworld.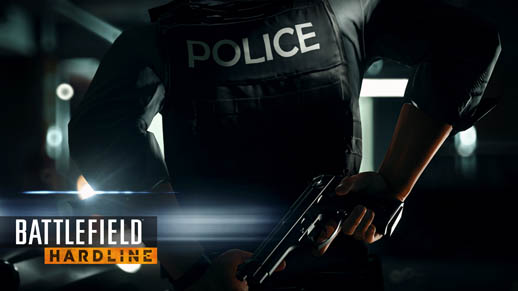 Told through an episodic format inspired by great TV shows, players are faced with difficult questions as they walk both sides of the law in a bloody story of crime and revenge.
Battlefield Hardline is also available in Australia on the Xbox 360 and PlayStation 3. The game will be available for all platforms on March 20th in New Zealand.
[jwplayer player="1″ mediaid="11737″]