Video game publisher Maximum Games and independent international media group and rights owner Coolabi Group have revealed that Beast Quest, the new action RPG based on Adam Blade's bestselling book series, will launch at major retailers and digitally on the PlayStation 4, Xbox One and Windows PC on March 13th, 2018, in North America and March 16th, 2018, in the UK, Europe and rest of the world.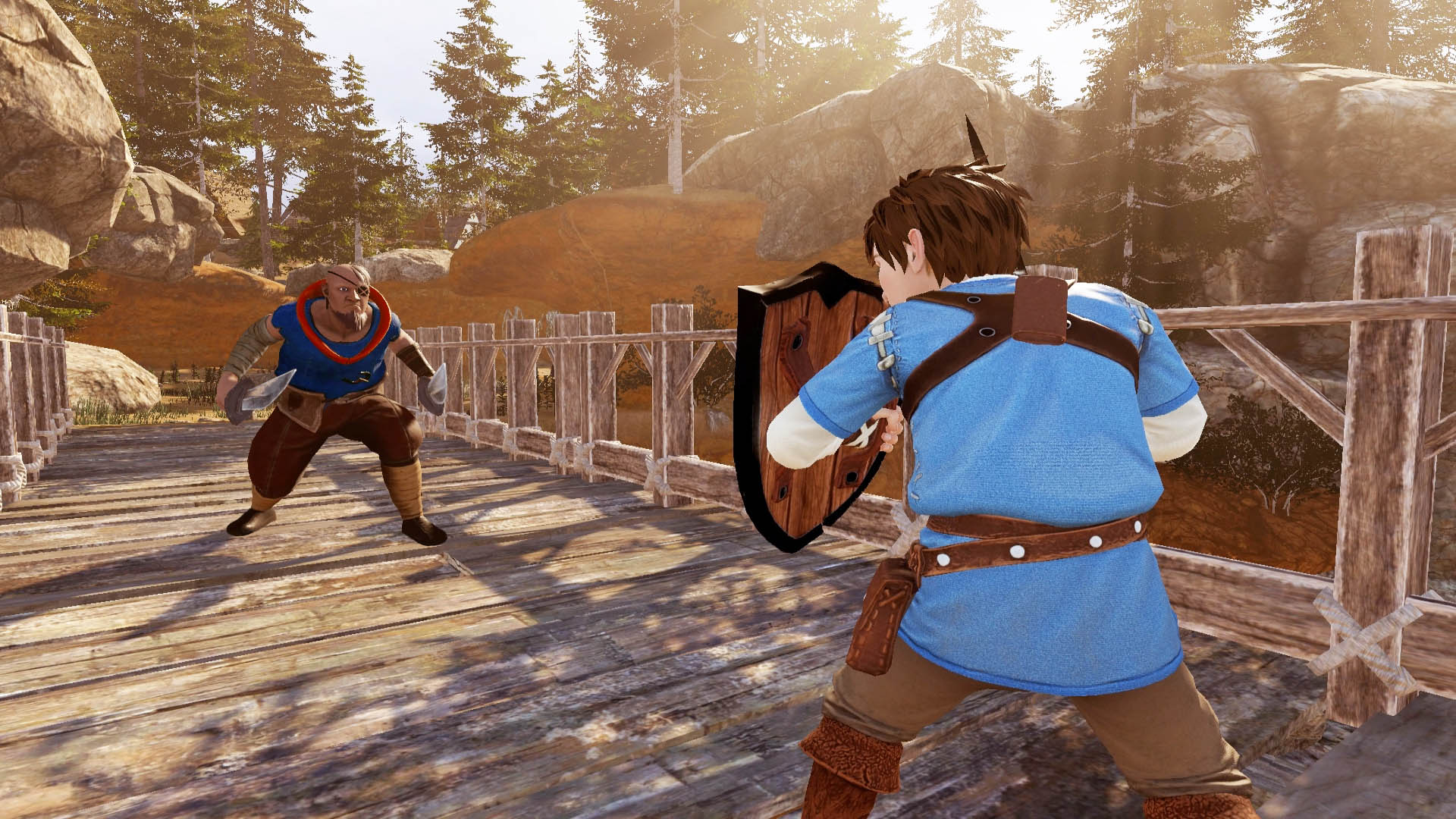 In addition, Maximum Games and developer Torus Games have released a new trailer introducing players to the high-fantasy world and gameplay features of Beast Quest (above). Evoking the same sense of sprawling wonder as the books, the game takes players on an epic journey to save the ancient land of Avantia from the dark magic corrupting its noble creatures. Survive action-packed battles against mighty bosses, dodging, blocking and countering attacks to turn the tide of combat in your favour. Befriend powerful allies, find secret treasures, and upgrade your hero with new gear and abilities while exploring spectacular environments filled with challenging adventures.
Beast Quest is the popular fiction book series by Adam Blade, first published in July 2007 by Orchard Books.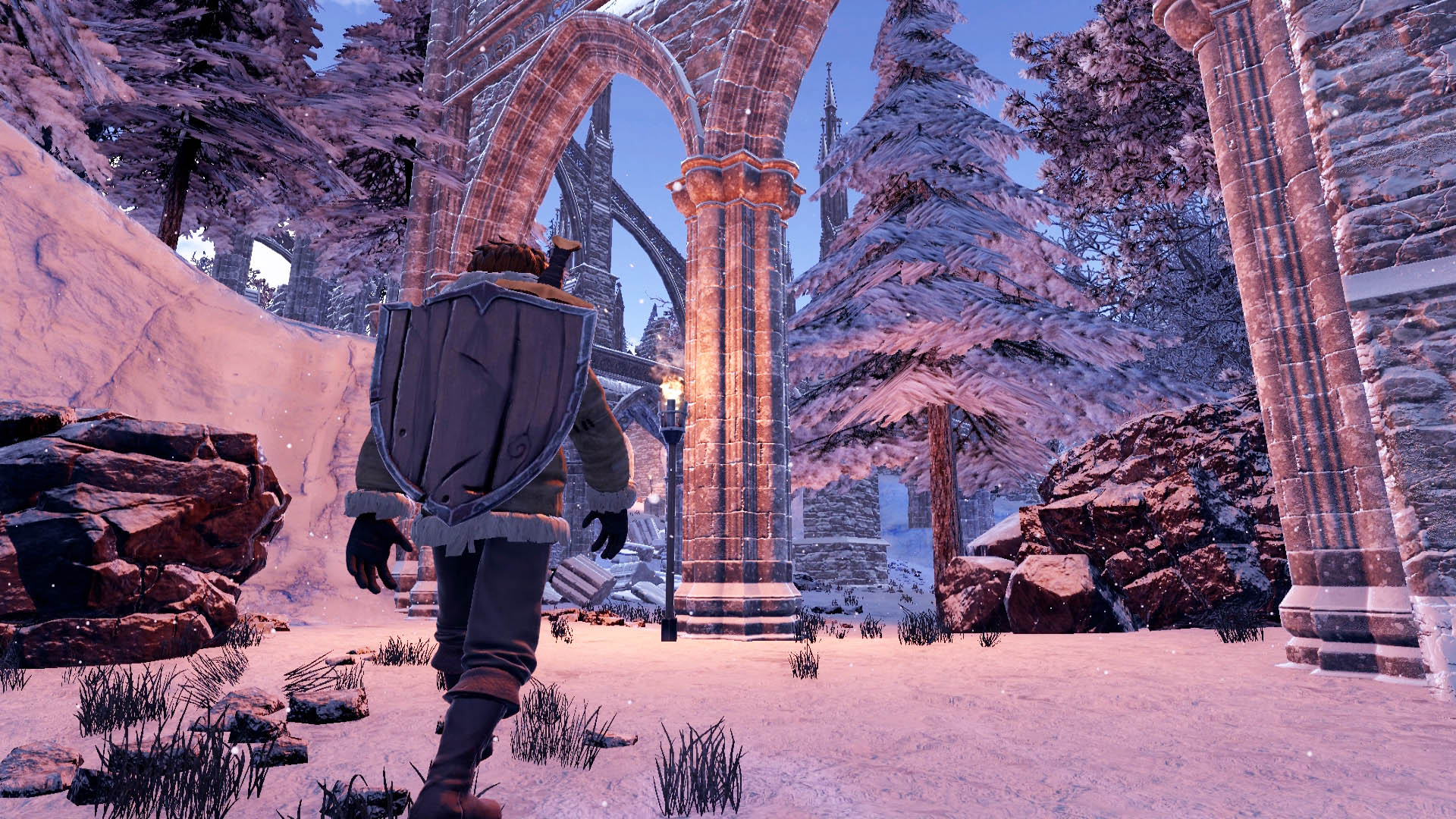 The hit children's book series has sold 17 million copies globally, with 8 million copies in the UK alone, and has been translated into 30+ languages, with 120 titles published to date. In 2016, Working Partners, the UK's leading creator of series fiction for children and a Coolabi Group company, announced a new deal with Orchard Books to publish hit book series Beast Quest until 2026.
Each series focuses on the themes of friendship, fantasy and adventure, encouraging children to read by infusing the subject matter with elements they enjoy. Beast Quest is favored by parents and teachers as the structure encourages children to read a whole series (4 or 6 titles), rather than just one book. The Beast Quest gaming app, co-produced by Coolabi and Miniclip for iOS, Android and Windows Phone, has already achieved over 9 million global downloads and continues to attract several hundred thousand new downloads every month.