Ubisoft has announced Assassin's Creed Syndicate: The Tour, a unique interactive experience that will allow players to step into the universe of the franchise's next opus, as well as offering the world's first ever hands-on with the game.
Events will take place in Sydney from June 17th to June 19th, 2015, in Amsterdam, Berlin, Madrid, Milan, Paris, Stockholm and London, from June 16th to June 18th, and Moscow in July 2015.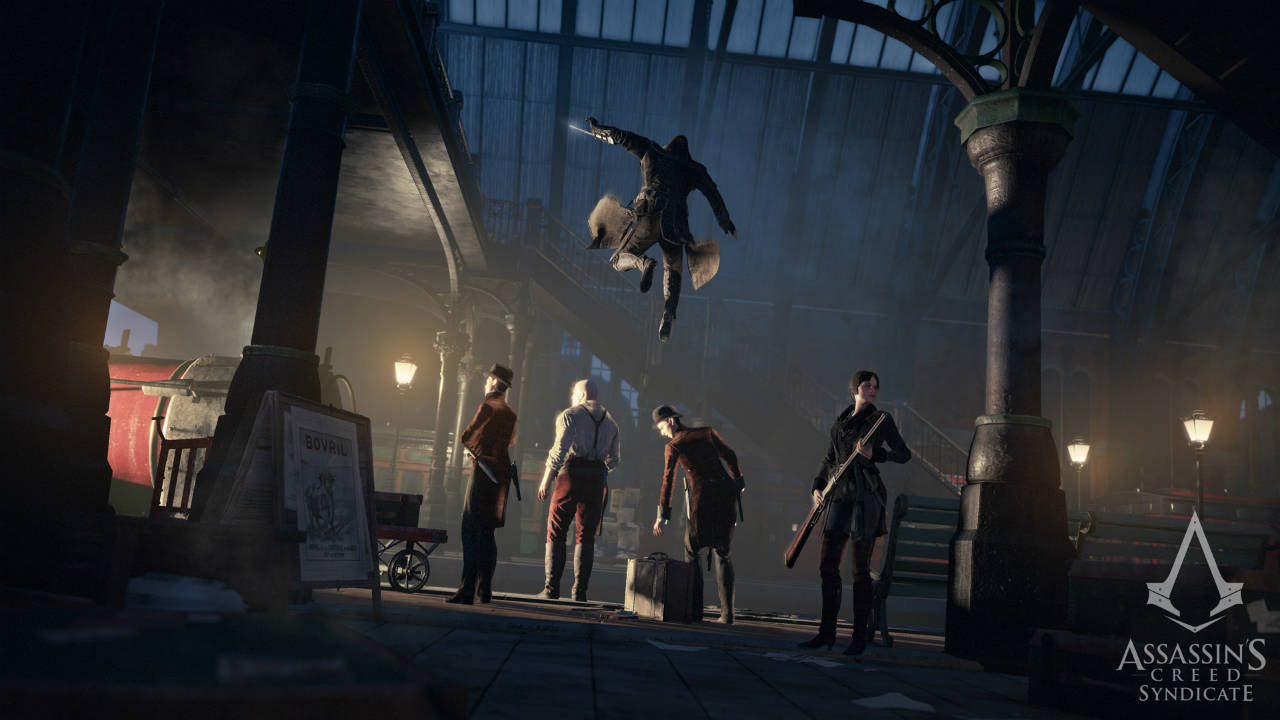 Assassin's Creed Syndicate: The Tour will allow players to experience the game as if they were at E3 2015, accessing the same hands-on demo as displayed on the show floor. Attendees will also be immersed in 19th Century London, offering a truly unique and VIP fan experience and immersive attractions.
Assassin's Creed Syndicate is an action-adventure game bringing players to London, at the birth of the modern era during the height of the Industrial Revolution. Looking to liberate London from the corruptive grip of their age-old enemy, twin Assassins, Jacob and Evie Frye, must build a new kind of family – gangs – and turn to the streets.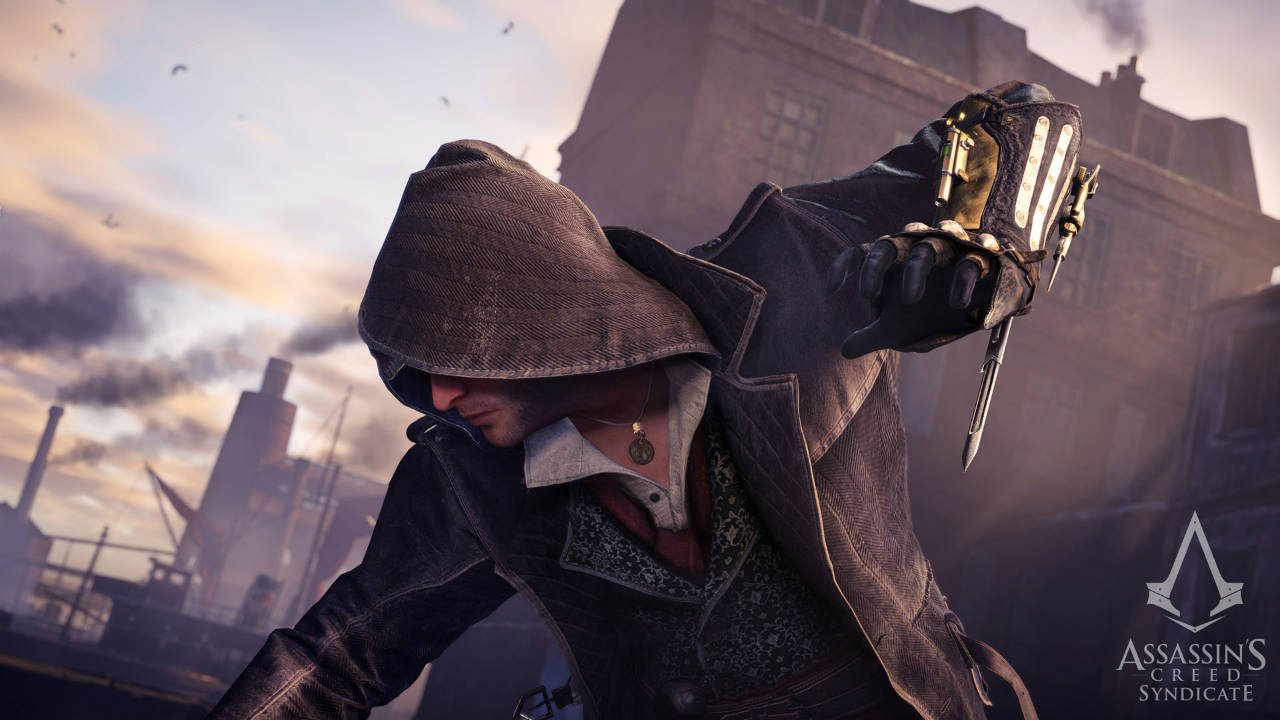 Interested players can register and book online for this free fan event HERE.