Since the introduction of the Nintendo eShop on Wii U and Nintendo 3DS / 2DS. Nintendo has continued to grow and cultivate its relationship with indie developers. On October 1 in Australia and New Zealand, this commitment to supporting great indie games and getting quality games in the hands of players come together with the retail launch of Shin'en Multimedia's Fast Racing NEO and Image & Form's SteamWorld Collection as Nintendo eShop Selects titles for Wii U.
FAST Racing NEO sees players race through a futuristic sci-fi world at incredible speeds, putting their skills to the test in anti-gravity vehicles. With a challenging single-player mode, four-player split-screen or eight-player online, pilots race through dense jungle areas, futuristic cities, abandoned mines in the depths of the earth, and finally up into the stratosphere and beyond.
There'll be even more tracks to enjoy with the Nintendo eShop Selects version of this release, as the eight downloadable courses contained in the upcoming NEO Future Pack will be included on the disc. The NEO Future Pack will also be made available for owners of the download version to purchase from October 1st, 2016 in Australia and New Zealand.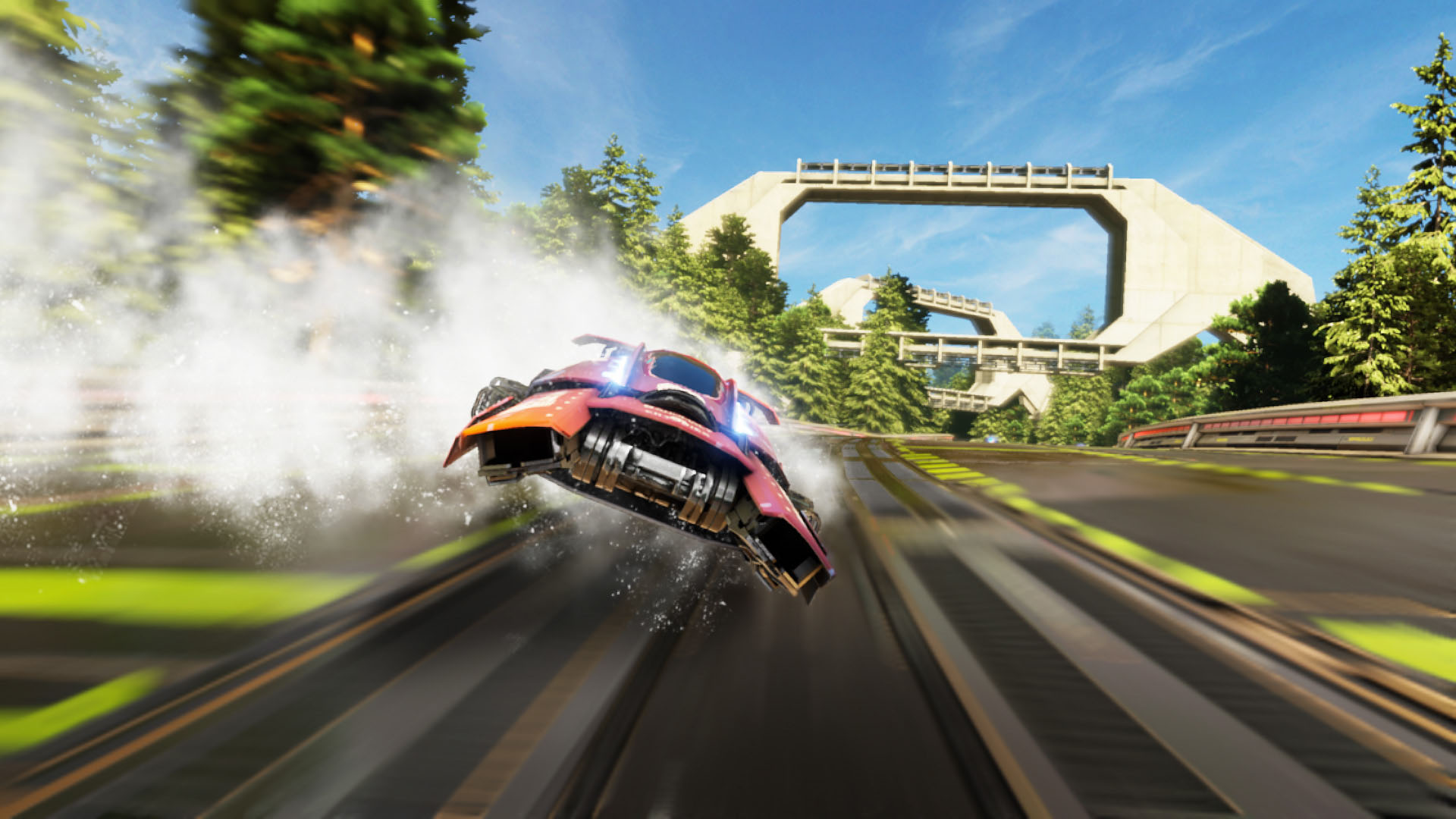 The SteamWorld Collection will also be part of the Nintendo eShop Selects range, and represents the first time both SteamWorld Dig and SteamWorld Heist will be available in the same retail package. SteamWorld Dig sees the player take on the role of Rusty, a lone mining steambot, as he arrives at an old mining town in great need. By digging through the old earth, players can gain riches to unlock upgrades for exploring new areas, all the while getting closer to the ancient threat that lurks below.
In SteamWorld Heist, the other title in the SteamWorld Collection, you command a steam-driven pirate crew in a series of epic tactical shootouts. It's turn-based strategy with an action twist: you manually aim the guns of your robots, allowing for impressive skill shots and bullet-bouncing action. As Captain Piper you will board, loot and shoot your way through enemy spaceships. Overcome the challenges of the vast frontier by upgrading your recruits with unique abilities, weapons, and even stylish hats!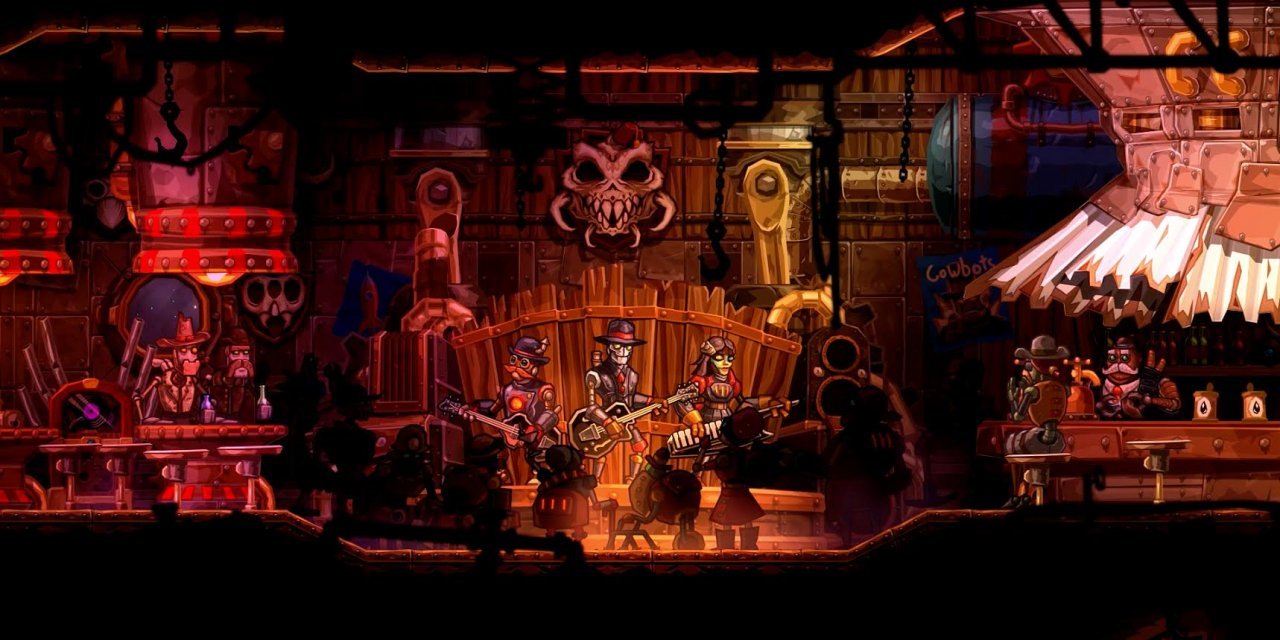 The SteamWorld Collection will also include the SteamWorld Heist add-on content The Outsider, providing a new ally with a past shrouded in mystery, as well as new missions with brand new weapons, gear, and snazzy new headwear. SteamWorld Heist for Wii U will also launch on Nintendo eShop on Wii U on October 1st, 2016 in Australia and New Zealand.
As Nintendo eShop Selects, these titles will sit alongside Nintendo Land, Wii Party U, LEGO City: Undercover, and New Super Mario Bros. U + New Super Luigi U as part of the Nintendo Selects range available on Wii U.